FS: PULSE 5000mAh 12S 44.4V 65C Stick Version LiPo Battery - $195.00 Shipped, PP fees included.
SOLD to an HF member, thank you!
Shoot me a PM if you're interested, thanks!RodSPECIFICATIONS:Cell Count: 12SCapacity: 5000mahDischarge Rate: 65CCharge Rate: 5CDimensions: 332±2mm x 53±2mm x 48±1.5mm (LxWxH)Weight: 1500gBalance Tap: JST-XHMFG date: July 2013Cycles: +/- 35IR Values, Pack 1 @ storage voltage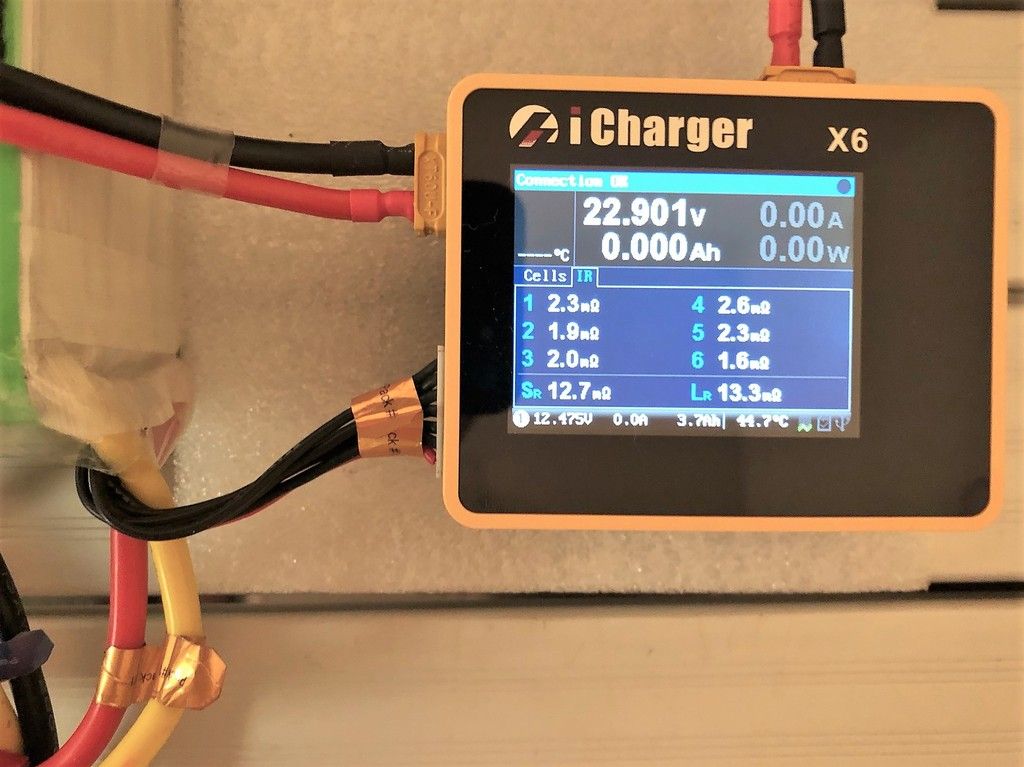 IR Values, Pack 2 @ storage voltage
More photos showing condition of pack below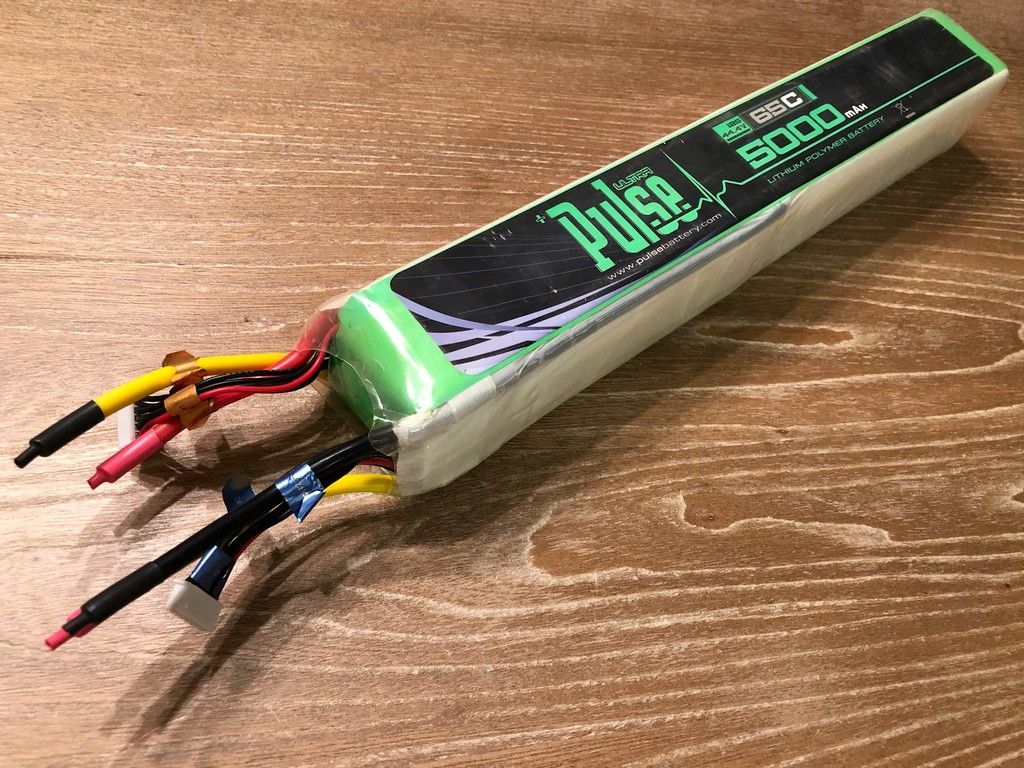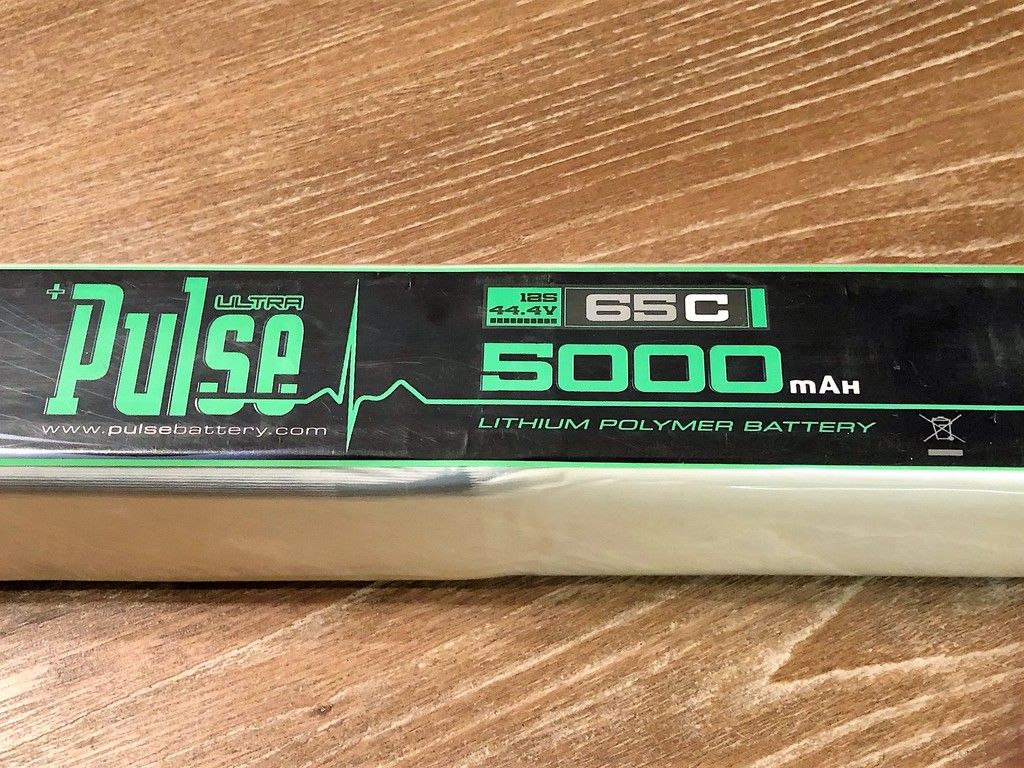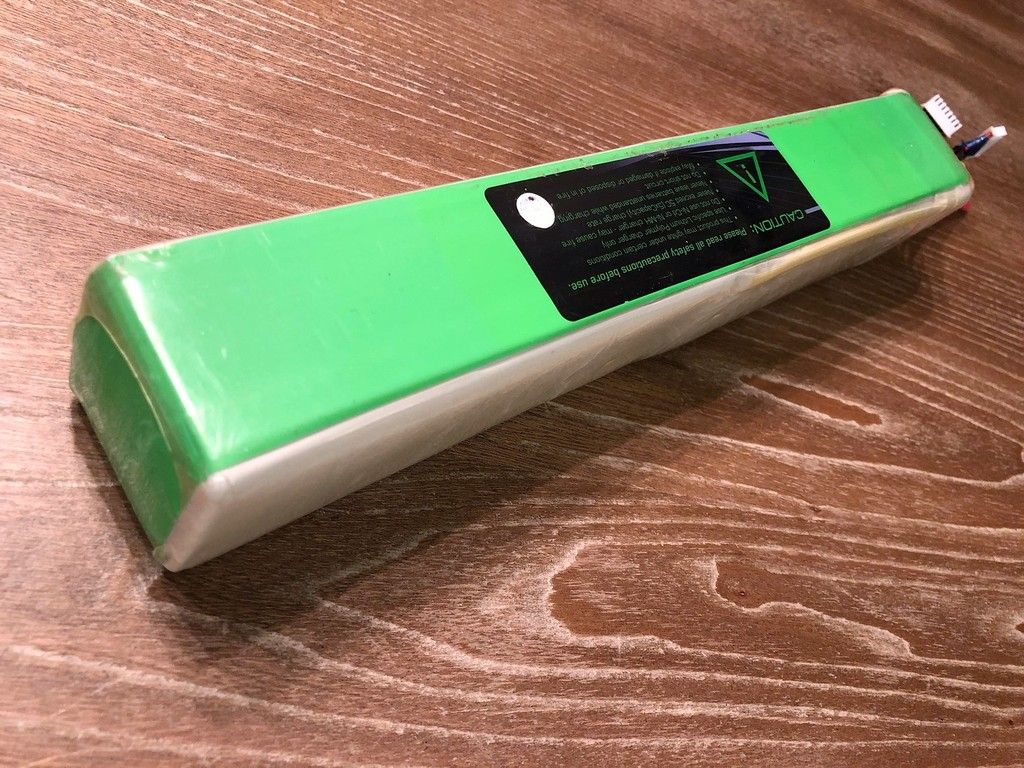 Shoot me a PM if interested, thanks.