WATCH

1 page

1791 views

POST REPLY
10-19-2017 12:47 PM 25 months ago
Topic Vote
0
Post 1
Peter Wales
💎Sustaining Member
rrElite Veteran - Orlando Fl - MyPosts All Forum Topic
My Classified Activity
My Classified Feedback
Add Classified Feedback
Vario EC135 for Trex 700

The build thread is in the scale section. I have this model fully sorted, no fenestron worries, but its a big model and rather than struggle with it I pick up something smaller and lighter, so it has to go.I am asking $2250 for it plus whatever it costs to ship it. It will come with 3 batteries and a Life Rx Battery and I will leave the Jeti Rx in there because I am too lazy to take it out.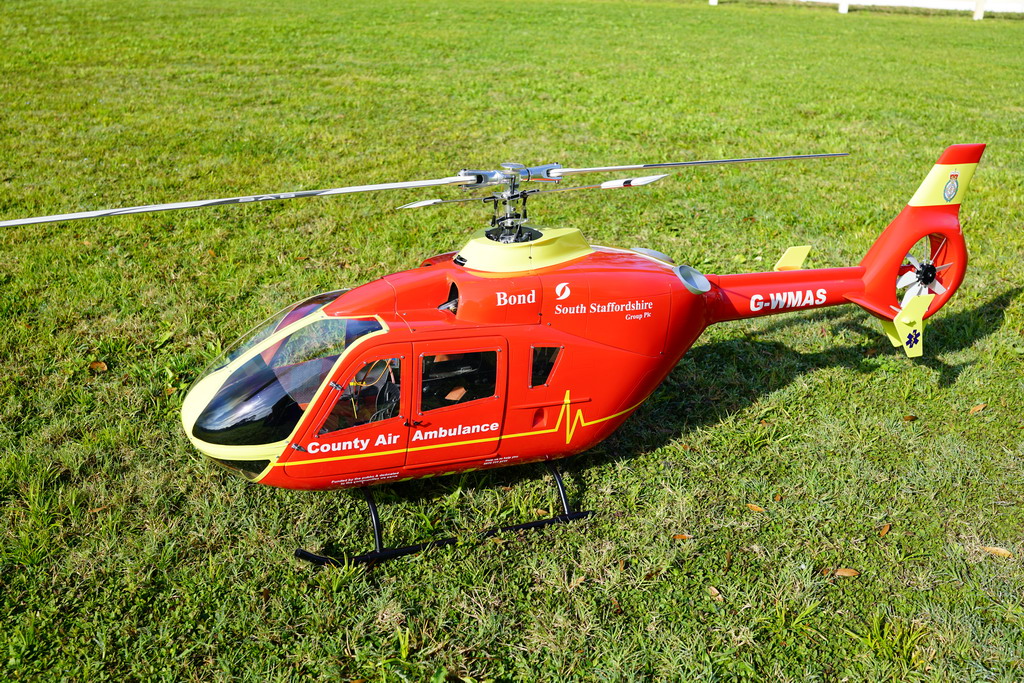 Peter Wales
http://scalehelicopters.org
SHARE
PM
EMAIL
HOMEPAGE
Attn:RR
Quote
10-19-2017 01:54 PM 25 months ago
10-19-2017 02:00 PM 25 months ago
Peter Wales

rrElite Veteran

Orlando Fl

My Classified Activity
My Classified Feedback
Add Classified Feedback

💎Sustaining Member

18 helicopters is just a few too many, so I am clearing out space. There will be some more coming. It's hard to pick the ones which have to go, and Marcus keeps fighting me saying he wants to fly that one or this one or whateverPeter Wales
http://scalehelicopters.org

SHARE

PM

EMAIL HOMEPAGE

Attn:RR

Quote
10-19-2017 02:03 PM 25 months ago
07-10-2018 12:06 PM 16 months ago
WATCH

1 page

1791 views

POST REPLY
Attention Buyers! To receive feedback Post Reply in the seller's topic. The seller can then click your post's Add Classified Feedback link.

Attention Sellers!

Stating price is not mandatory but recommended. Post Reply commentary that interferes with the selling process

(and not replied to)

will be removed upon request. Click Attn:RR on the offending classified post. Repeated

NIB-NIP

sales are not allowed. Take it to EBay.

Buyer Beware! RunRyder cannot vouch for any seller's or buyer's credibility and will not accept responsibility for any transactions resulting from the use of this site.
Wednesday, November 13 - 9:51 am - Copyright © 2000-2019 RunRyder EMAIL • Enable Cookies