TREX 450 PRO DFC bnf Spectrum -- $250 shipped
GPRO FBL Tuned pretty well, no shakes or twitches, holds tail for all of the aggressive sport and mild inverted flight that I'm able to do. Has a spectrum satellite.
DS430M cyclic servos
DS525M tail servo
Castle Talon 35 esc
Align 450M Motor
Front half of a fusino speed fuse, has seen a couple crashes.
470 landing gear with tilt, small repair as shown in pics
All new bearings, shafts and blades, only a couple flights on it.
All Align, not a rebuilt clone.
Plenty of spares shown in pictures.
3 batteries: 1 2200 eflite puffy , 1 zippy 2650 puffy, 1 great condition gens ace 2200 55c. All three were always kept at storage charge.
Will be shipped partly disassembled










BLADE 130X BNF Many upgrades and spares -- $130 shipped
Flies sport great, have not flown 3d with it at all.
New bearings , shafts and blades throughout.
Has the micro heli auto rotation upgrade .. Has many many other upgrades as shown in pictures.
Comes with all spares as pictured. Will ship in original box.
Comes with two brand new pulse batteries and 2 charge leads to charge with a standard balance charger.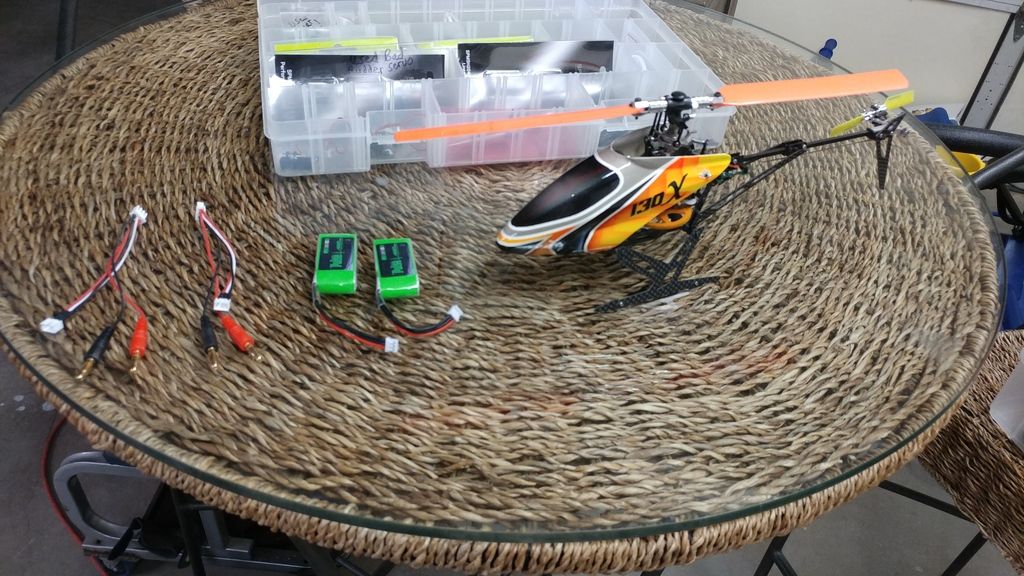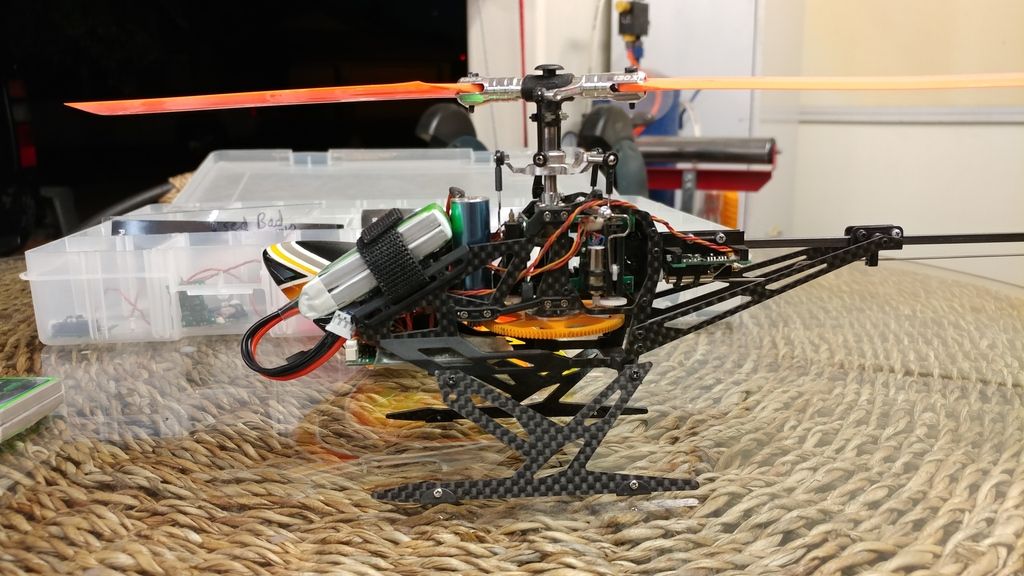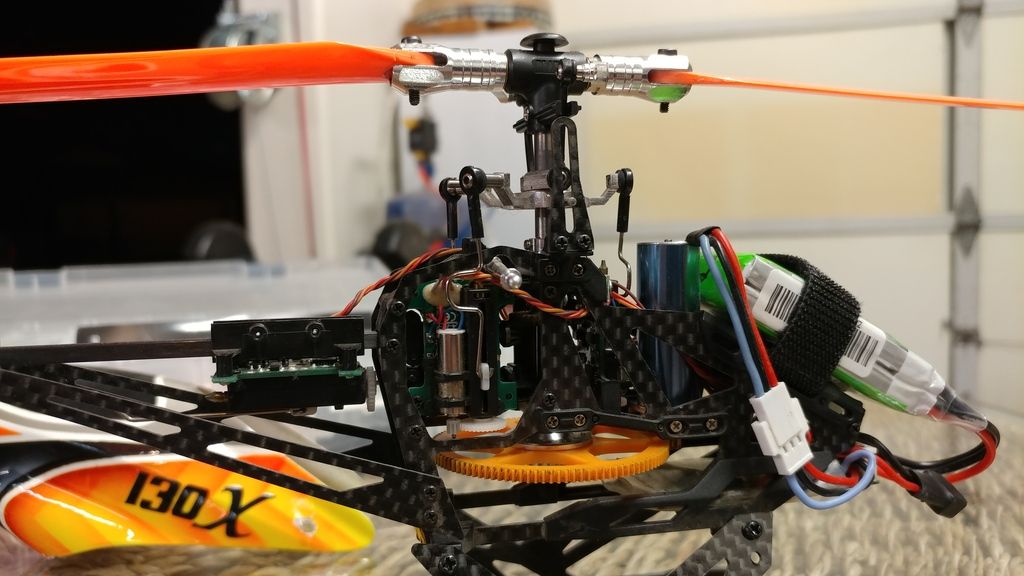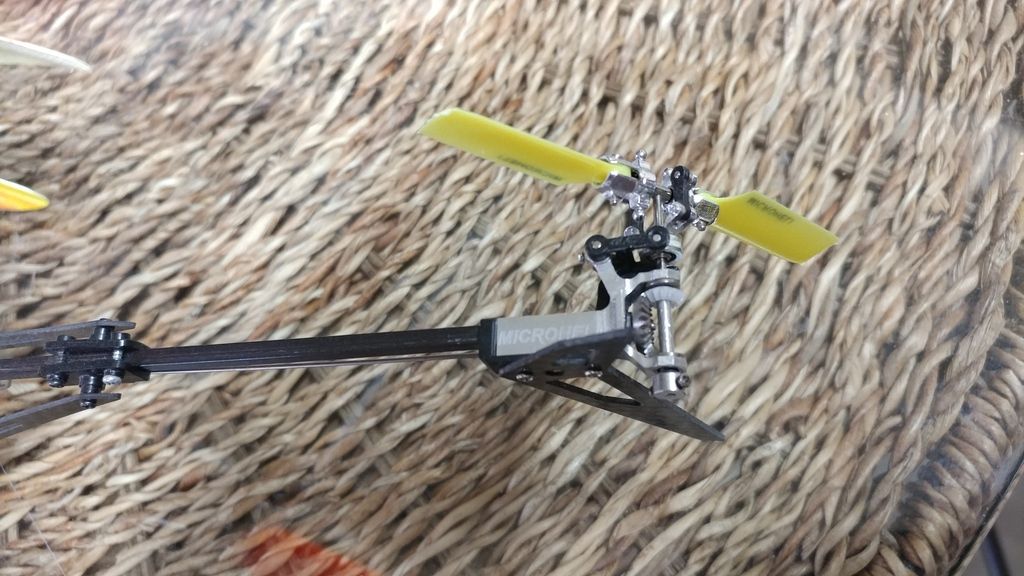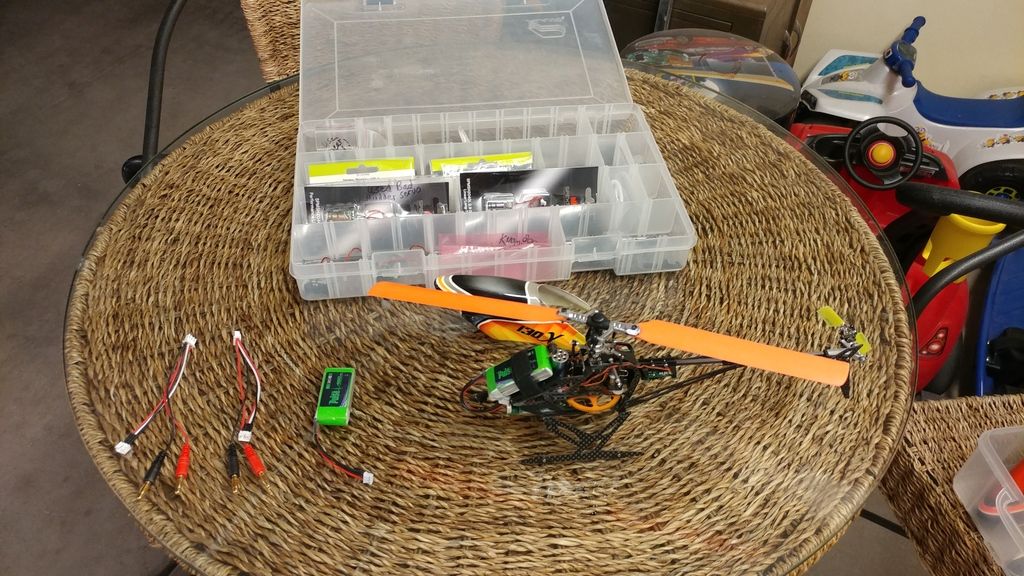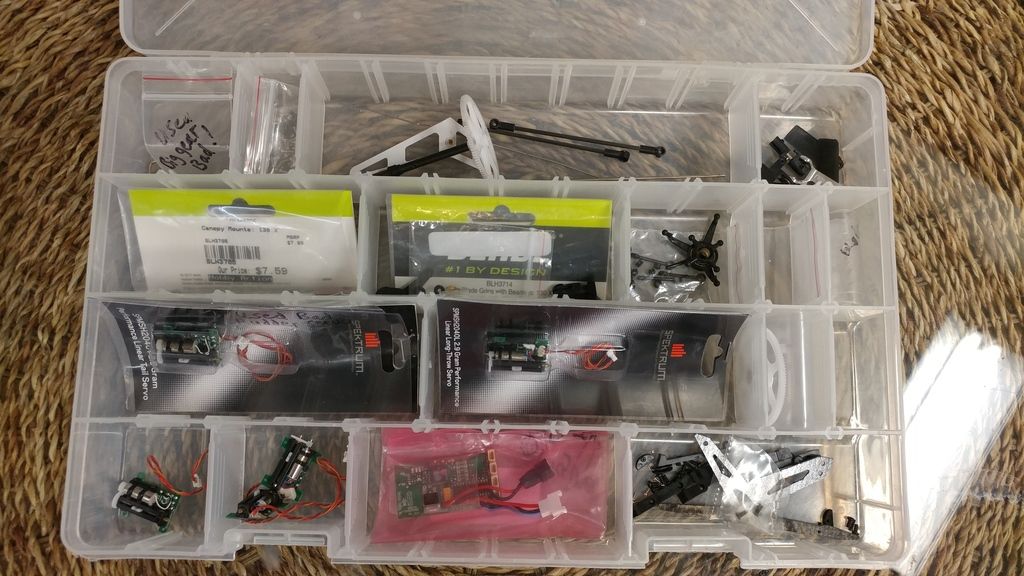 Phantom 2 with Zenmuse Gimbal -- $300 + shipping
Has been upgraded with T Motors for smoother flight and jitter free video
Comes with 2 good batteries (13+min flight) and charger
Remote with gimbal control on back
Zenmuse H3 3D Gimbal (gopro not included)
Brand new set of props and 2 extra used props
A full set of prop guards and hardware as well as all of the original packaging. Because of the size of the packaging buyer pays actual shipping cost.
This thing flies great and takes amazing video .. Here's a video of the gimbal in action