Well Guys this has taken me a few day to workout and trail and error but I got there in the end. While not a perfect replica of the engine intake sand filter its close enough for me. Here's how a made it
First I cut a 10mm strip of 2mm plastic. wrapped some tape around a brass tube to give me a 6mm internal radius. I fitted both in my vice and heated using the wife's hair dryer and once soft enough bent around tube and held until cooled. Be careful you do not over heat the plastic.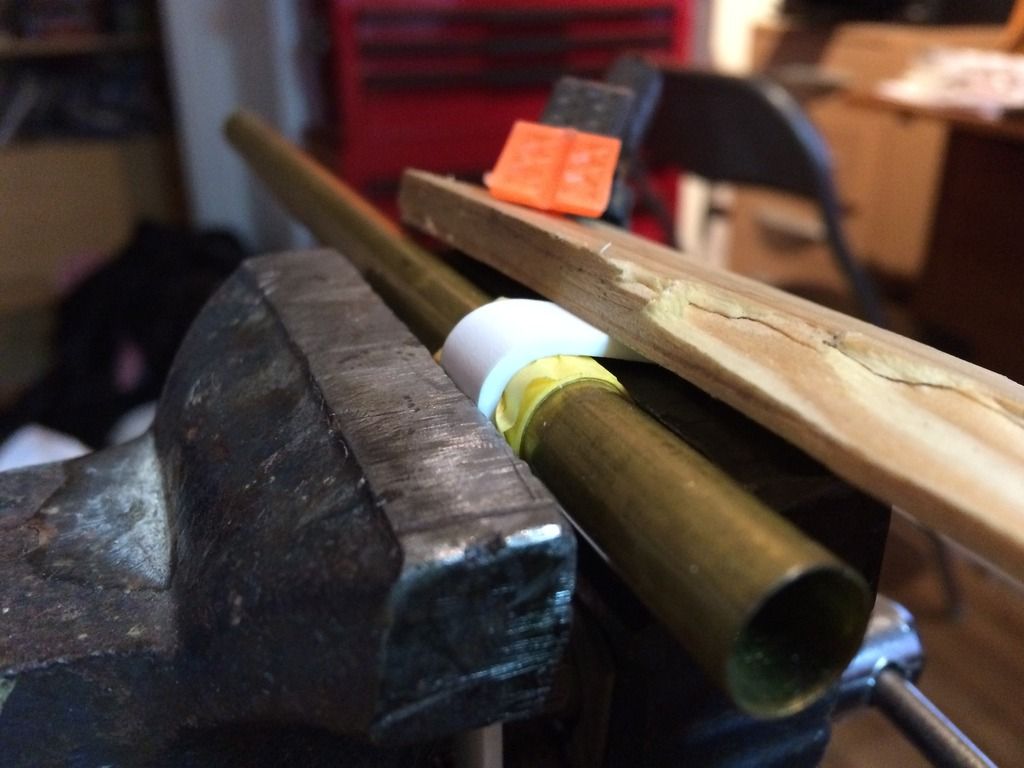 I trimmed the piece to size and shaped to give a leading and trail edge using the Airfix kit part as a guide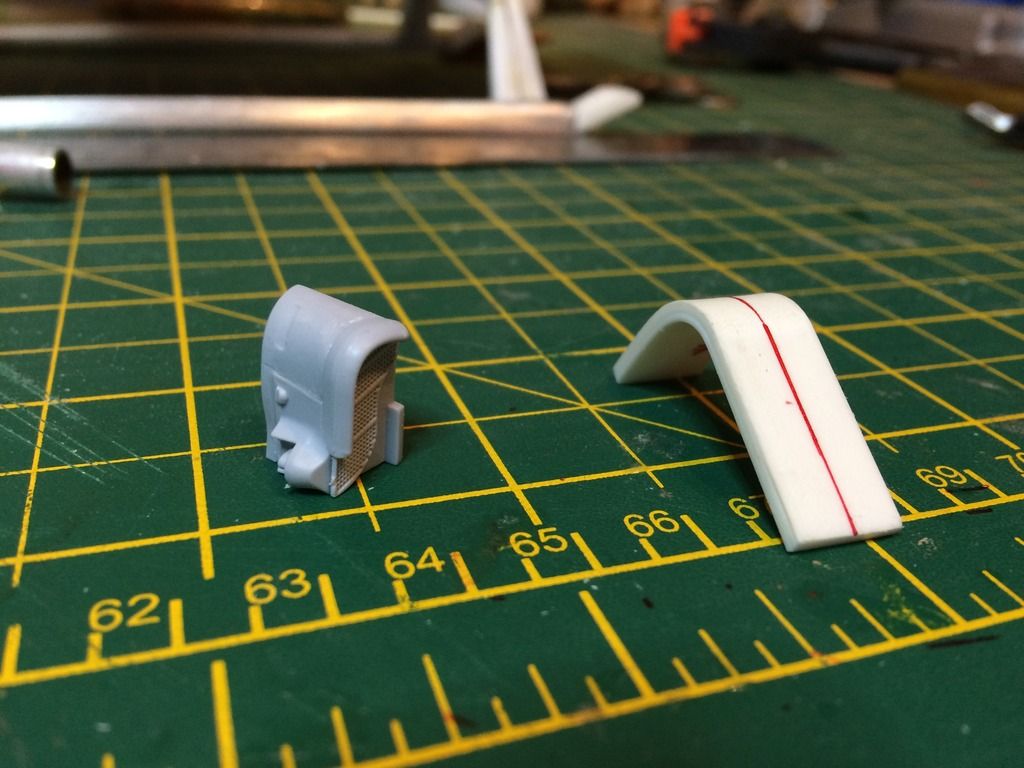 I glues using liquid poly a piece of 0.5mm plastic sheet to the inside of the intake once set reshaped and the using a progressive method start at the top glue the she to fuselage. Doing it gradually allowed me to better follow the shape of the fuselage. once in place be patient and allow the glue to set fully before feathering the edges to flush with fuselage model filler will be use later to fill any low points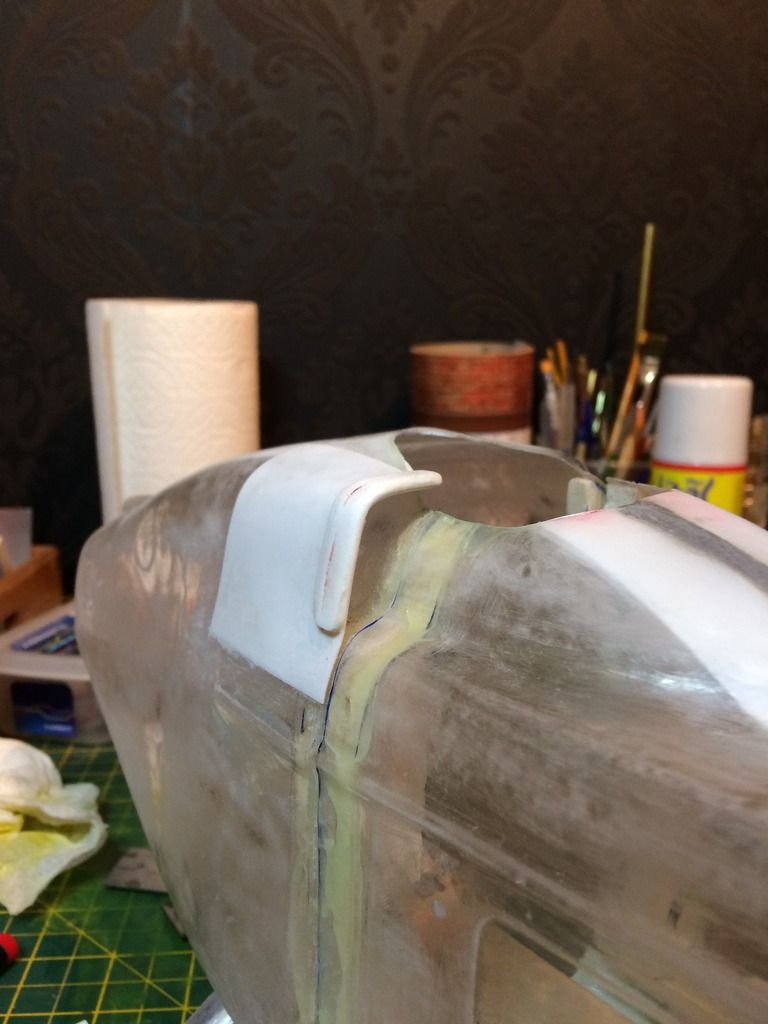 The debris exhausts are made from 9.5mm and 8mm plastic tube cut to size and glued
Then fixed to fuselage again patients is needed to allow glue to set before moving on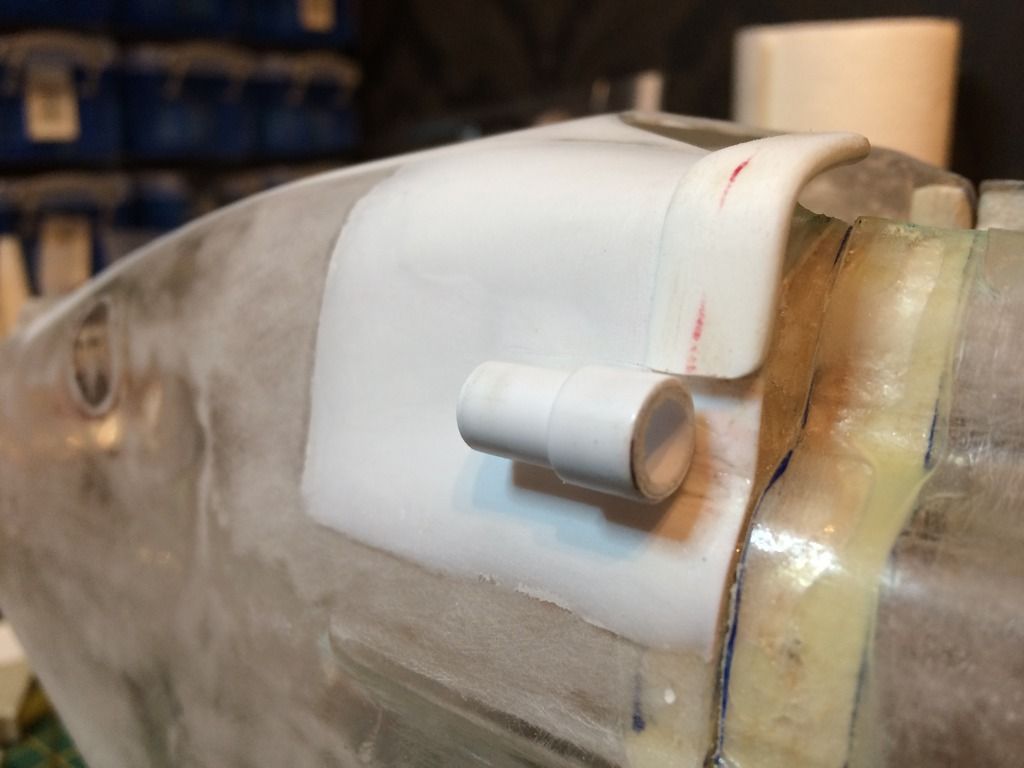 Next I cut a 0.25mm strip the same width as larger end and glued to the bottom making sure it touches the fuselage.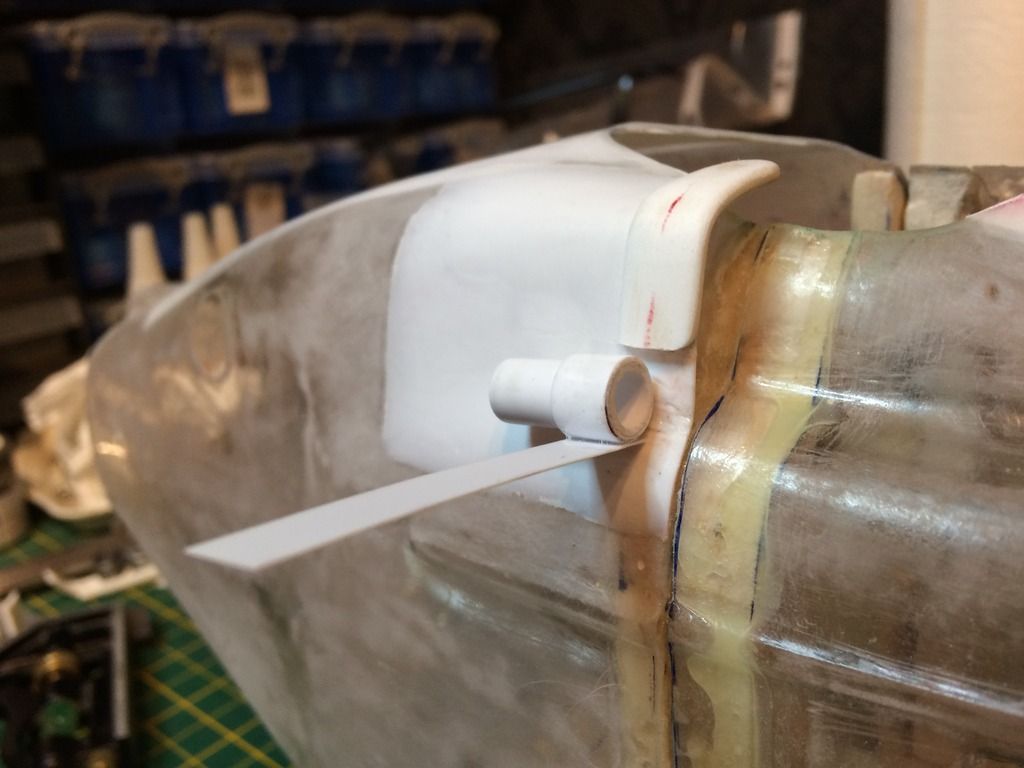 Then carefully wrap around to form the fairing. Model filler will be used later to fill the gaps. A piece of 0.5mm plastic is used to form the end plate.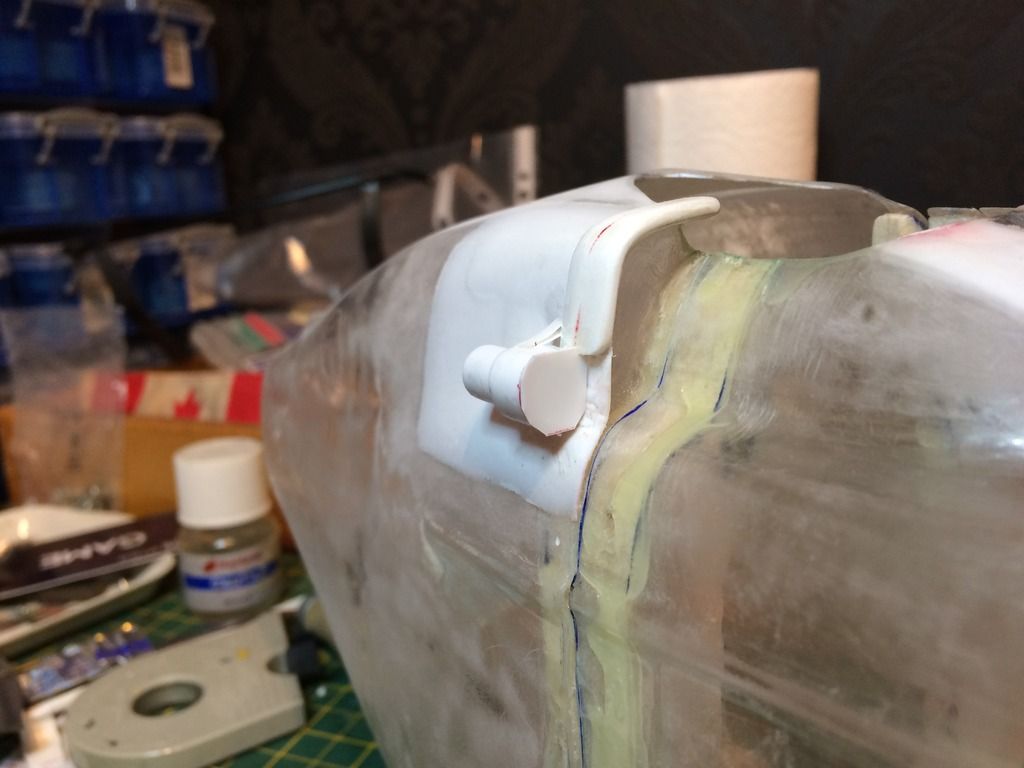 Once the glue has set the exhaust was sanded smooth. I also made and insert which I used to make the grill frames
The Grill frame is mage from 0.5mm plastic carefully cut out. At this stage it is not glued in place as I am in the middle of a dilemma I have some metal mesh and I'm not sure if I should use it or not. I will be opening up the original intakes to allow more airflow into the aircraft for cooling
Whilst they are not the perfect shape its close enough for me and I think they look good. maybe I'm the only one who has built one of these to try this which makes me unique :#*%:Glen