Ok Guys I think my first step is convert the airframe to make a flying pod and boom version of the finished thing.
As the Lynx has a raised tail rotor mounted on the port (left) side of the aircraft. also blade turning clockwise up into the main rotor. To achieve this along with the fuselage I purchase a 45 degree adapter.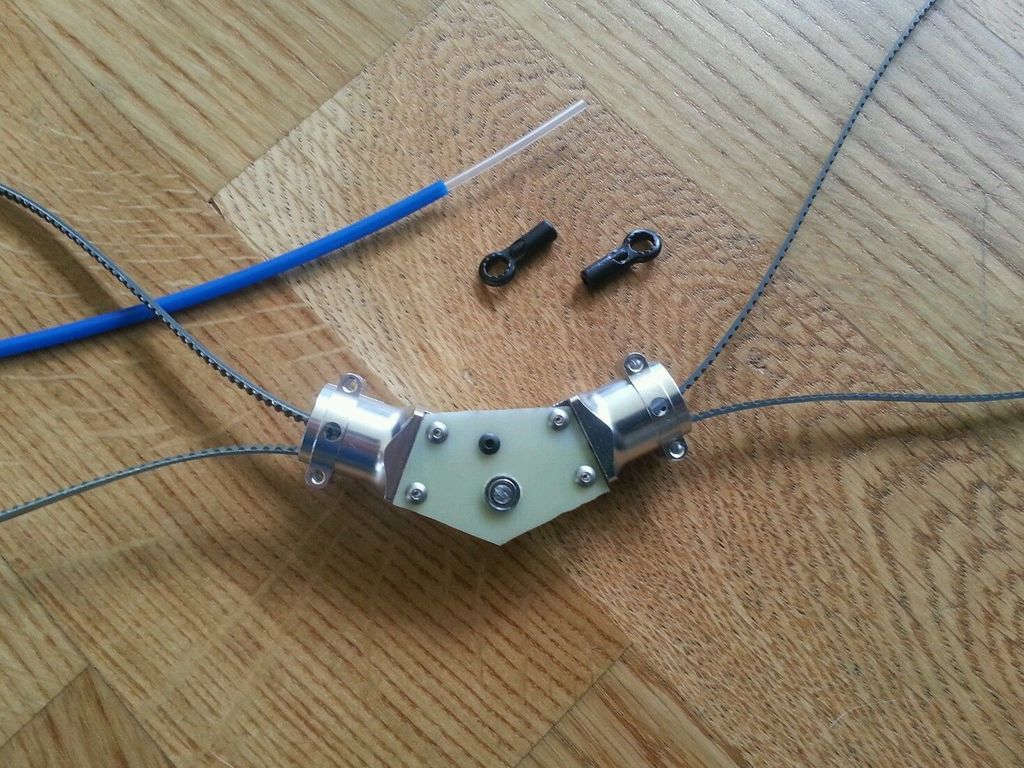 First job is to remove the tail assembly from the helicopter. I put the whole thing in my spares box as I have new items to use. The first job is to mark out and cut the boom to 295mm.
I made cut with a small modelling tube cutter and got a very smooth cut I deburred the cut to prevent any chance of the belt getting cut.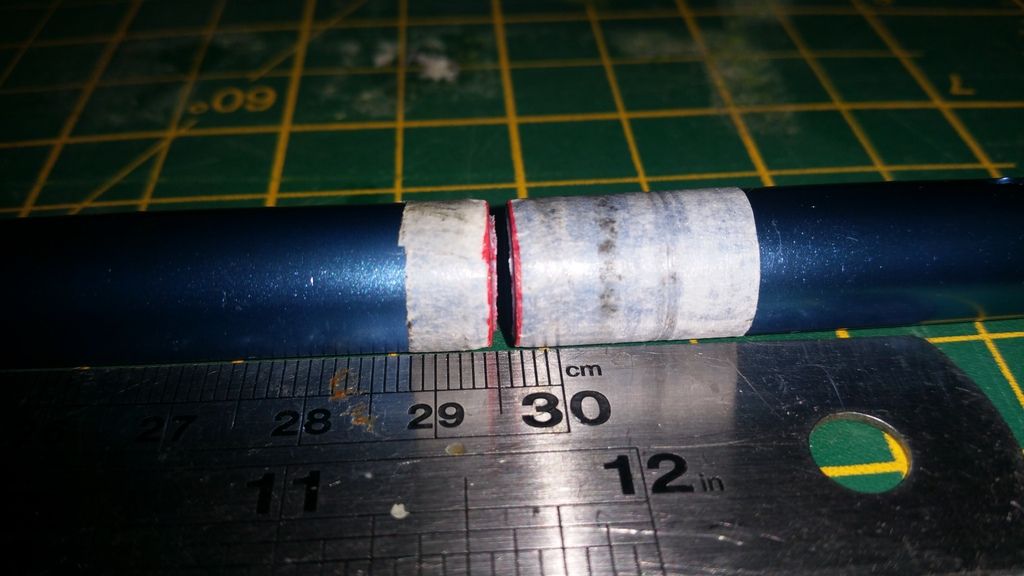 I fitted the angle adapter and the boom to aircraft taking care that belt twist is right to give correct rotation of tail rotor
Next step is to reverse the motor direction and remove the flybarbered head. At the same time replace the helical main gear with a standard gear. To reverse the motor is a simple matter of swapping 2 wires I swapped the red and blue
I removed the oneway bearing from the main gear case using the special tool for removing oneway bears bought from
http://www.align-trex.co.uk
this is a simple matter to place the tool and bearing case in a vice and closing the vice.
Its them a simple matter to turn the oneway bearing upside down and refit. them fit to the new straight main gear then reassemble with the new head.
check everything rotates in the correct directions and the autorotate worksnext I routed the flexible control run similar to what used in fixed wing models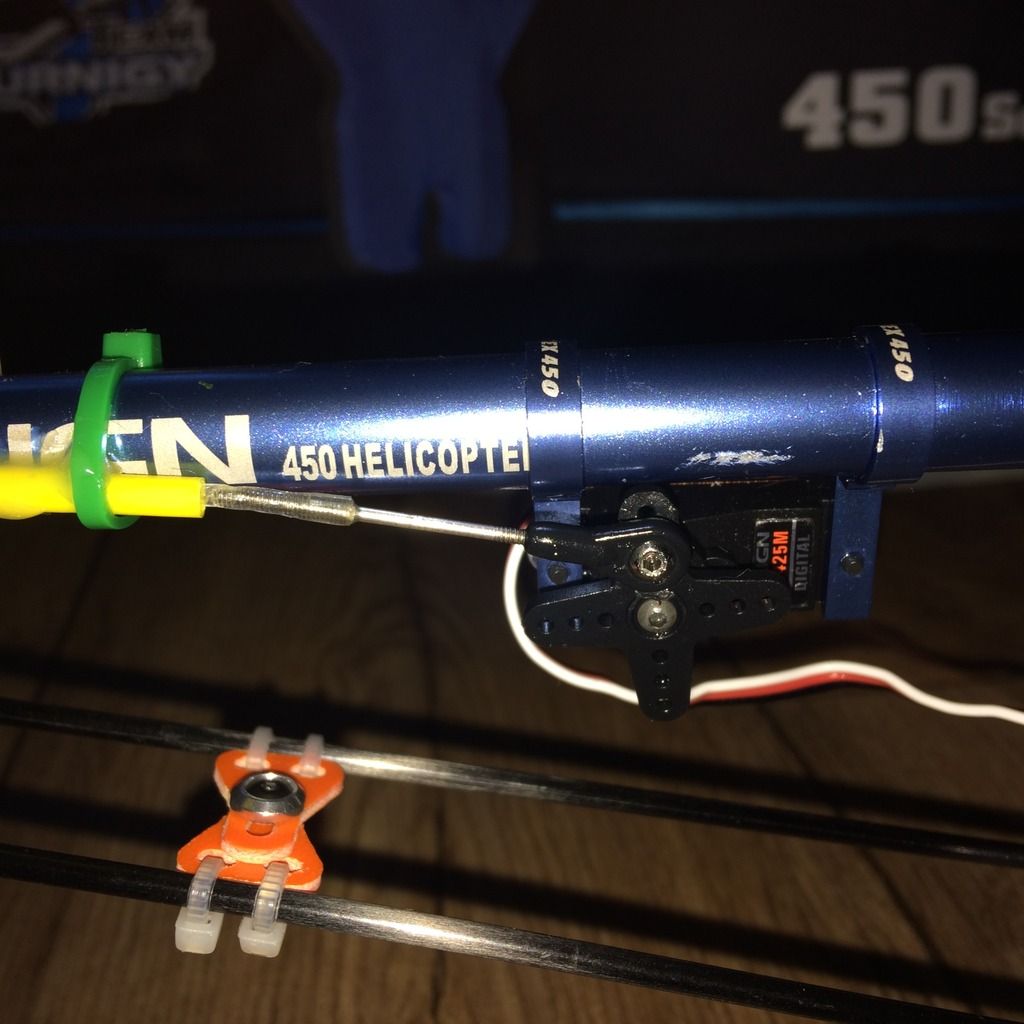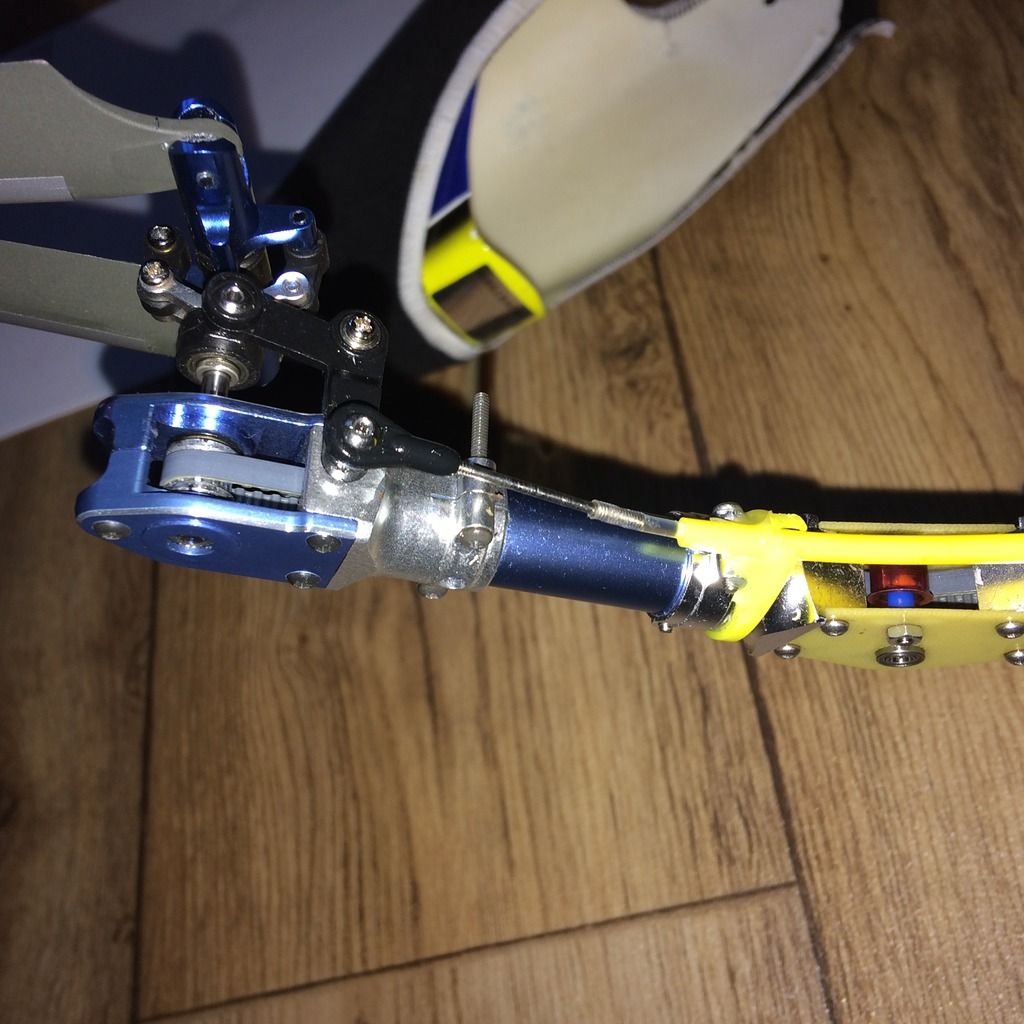 Time to set up the Spartan vx1e which I wont go into. and fit the blades before test flyingUntil next timeGlen