I built myself a custom Logo 600SE. From a Mikado Carbon frame, SE head, some 690 parts, a custom Canomod canopy and some sweet VTX 697s make this a perfect daily flyer alongside my beloved 690SX.
Logo 600SE Specs:
FBL System: NEO
Motor: Scorpion HKIII 4035-450KV
Pinion: 12T
Headspeeds: 1700, 1850, 1950
ESC: Castle Talon HV120
Cyclic Servos: MKS HBL665
Tail Servo: MKS HBL669
Battery: (2) Pulse 4100mAh 45C lipo
Mains: VTX 697mm
Tails: Switch 105mmCustom Build Parts Include:
- Mikado Carbon Frame
- Hawk-RC Metal Main Grips
- Full Metal Quick UK Tail
- LYNX Black Swash Plate
- LYNX Tail Case
- LYNX Vertical Fin
- Custom Heli Parts Horizontal Fin
6s Low headspeed 3D & auto rotation flight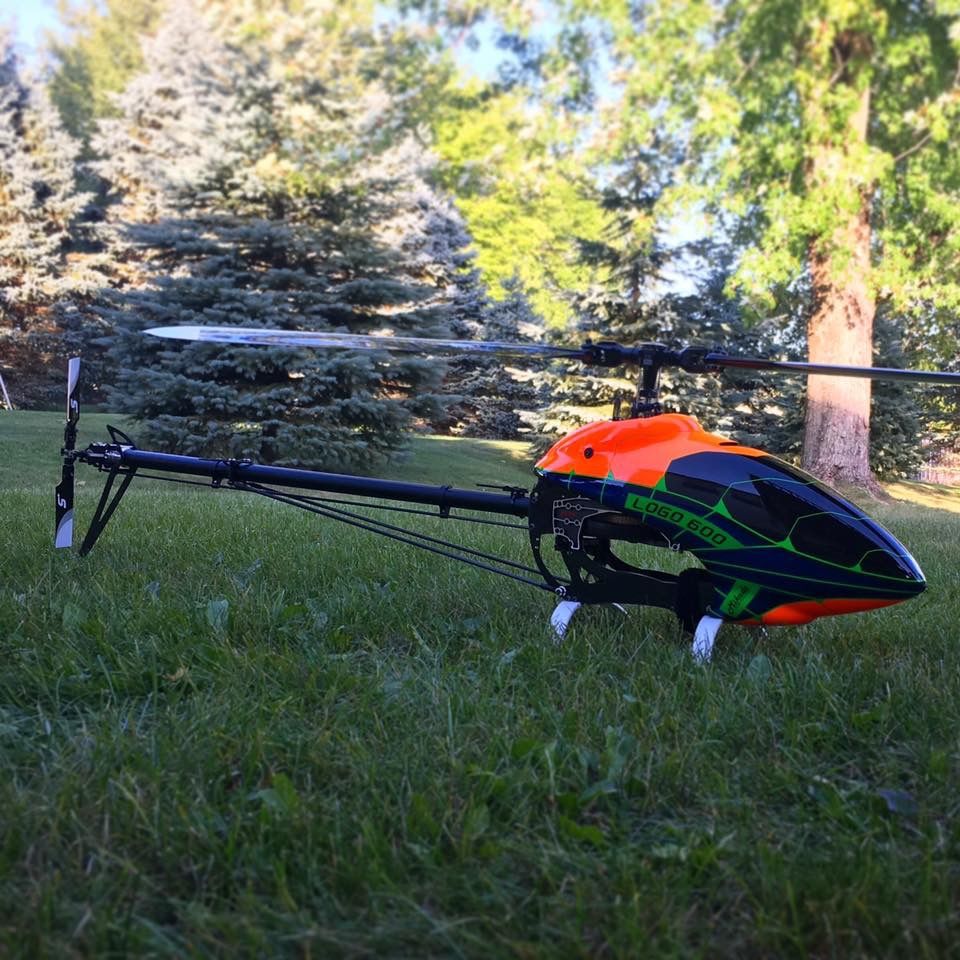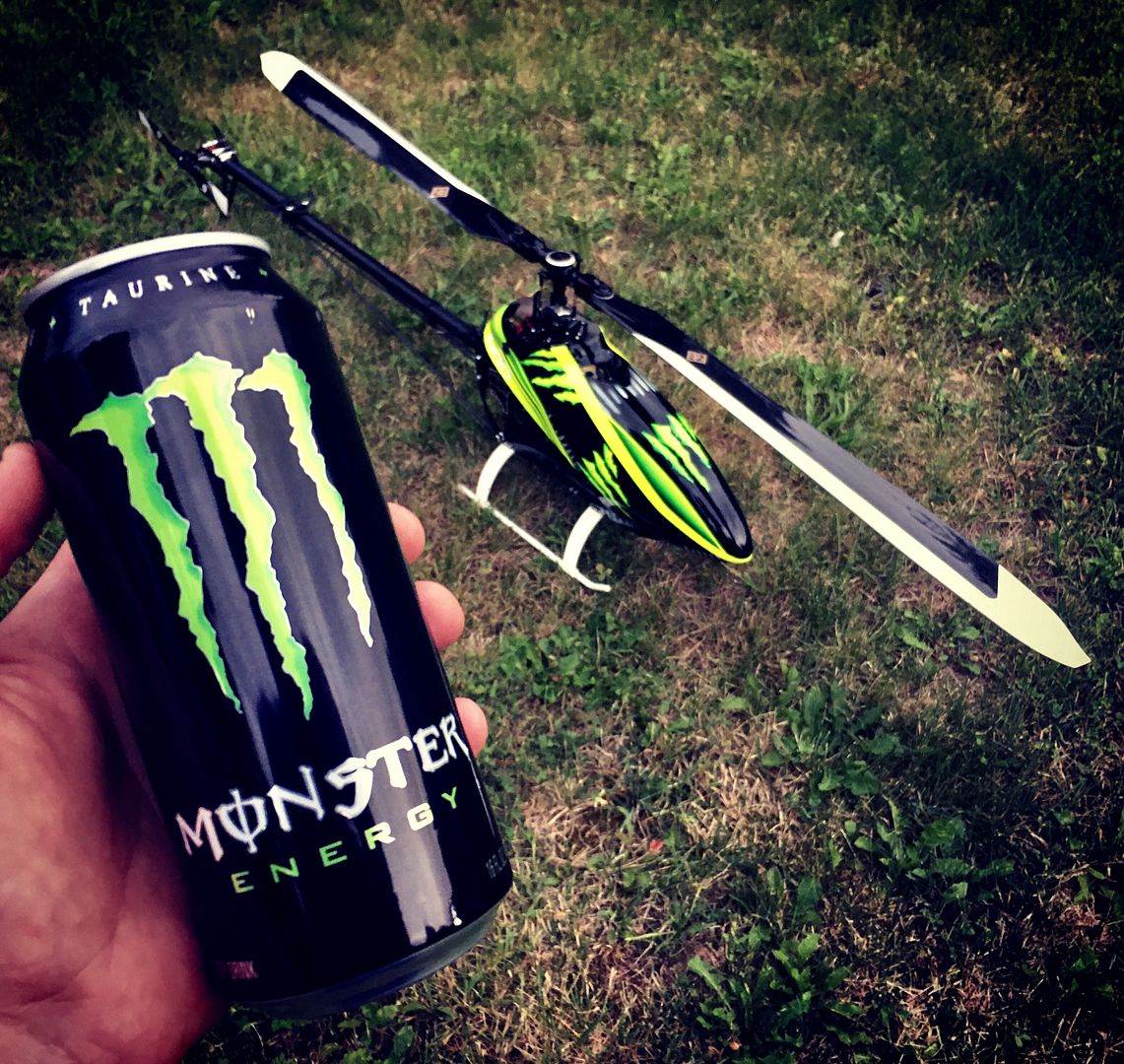 My Logo 600SE & 690SX
I only FLY on days that end in "Y"