Prices are shipped in the US, and I can discount for multiples.
1. Red tip 700mm NIB keeping
included is an orphan blade as a spare, or for tri-blade heads. so 3 blades total.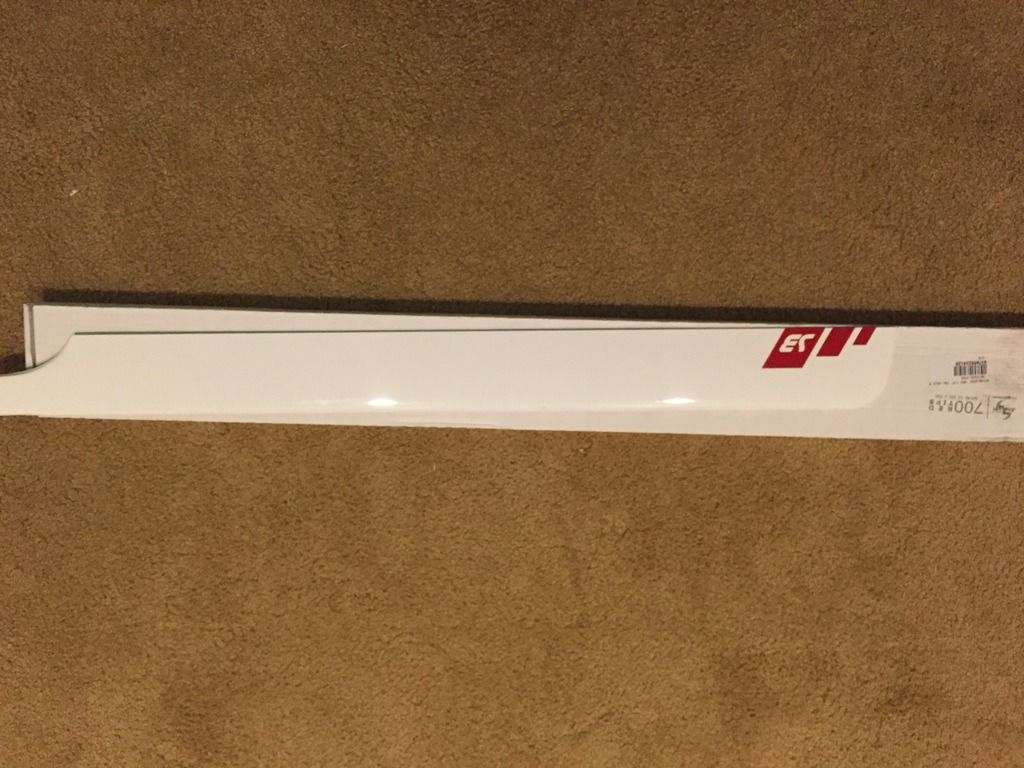 2. Red tip 685mm used. Keeping
Used but in great condition. One blade has a small nick underneath and tiny blade root ding.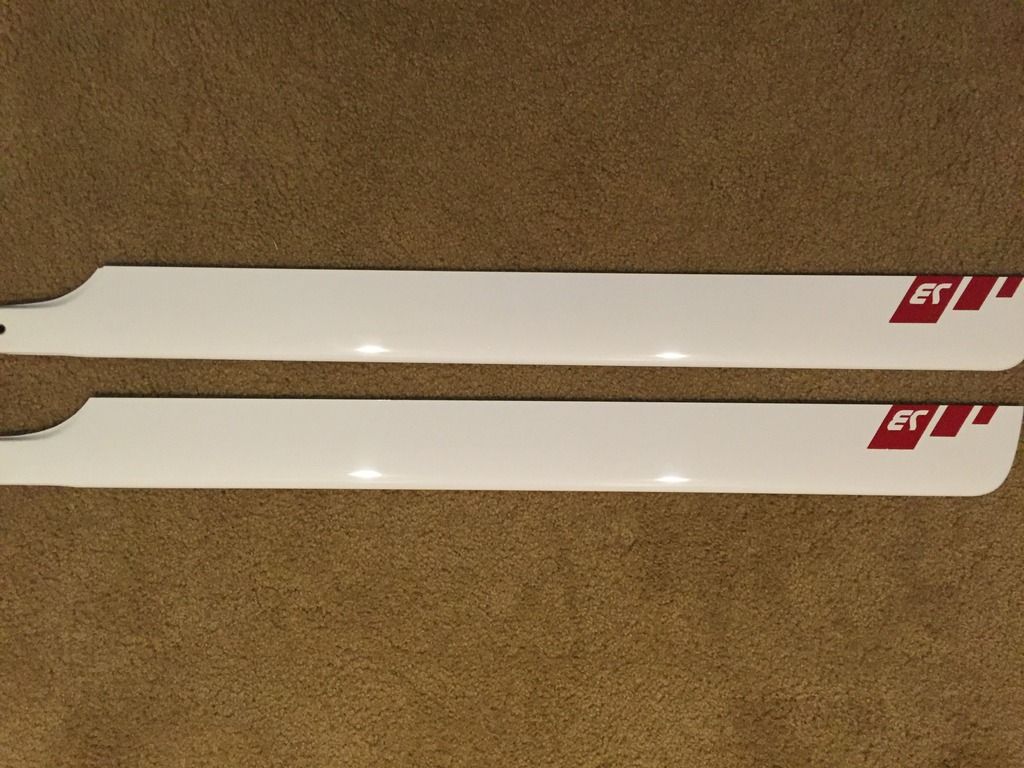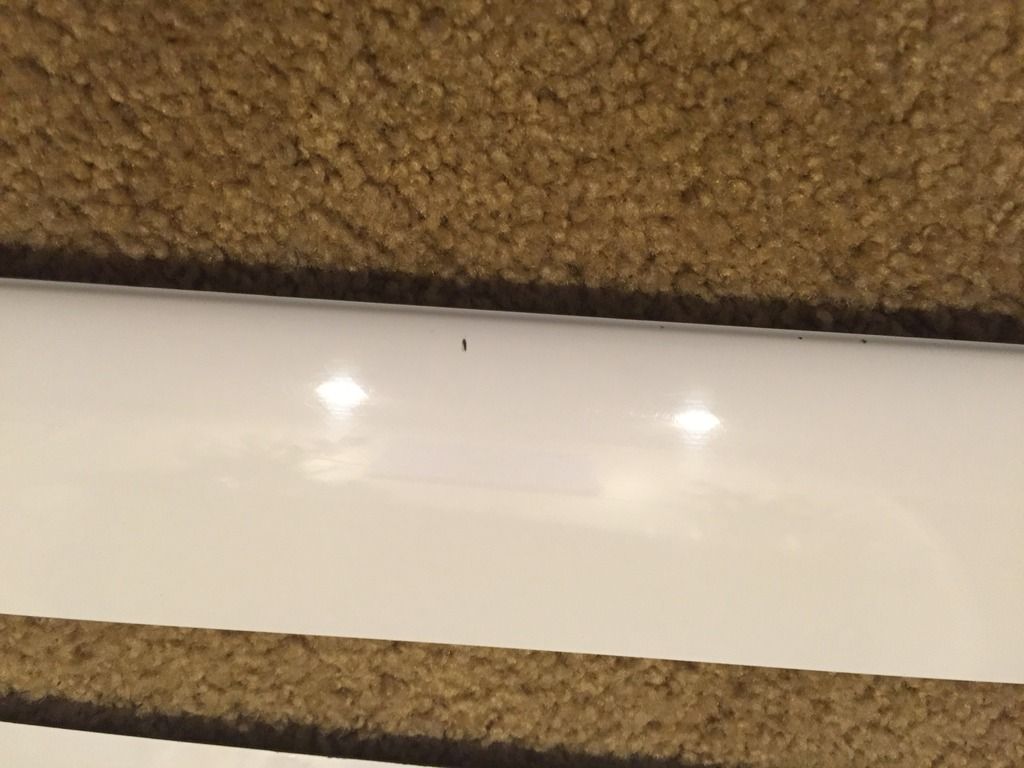 3. Black tip fbl 550mm NIB.
sold
4. Black tip fbl 550mm USED.
sold
Includes orphan blade for 3 total. 2 blades have a couple dings on roots and tips. See pics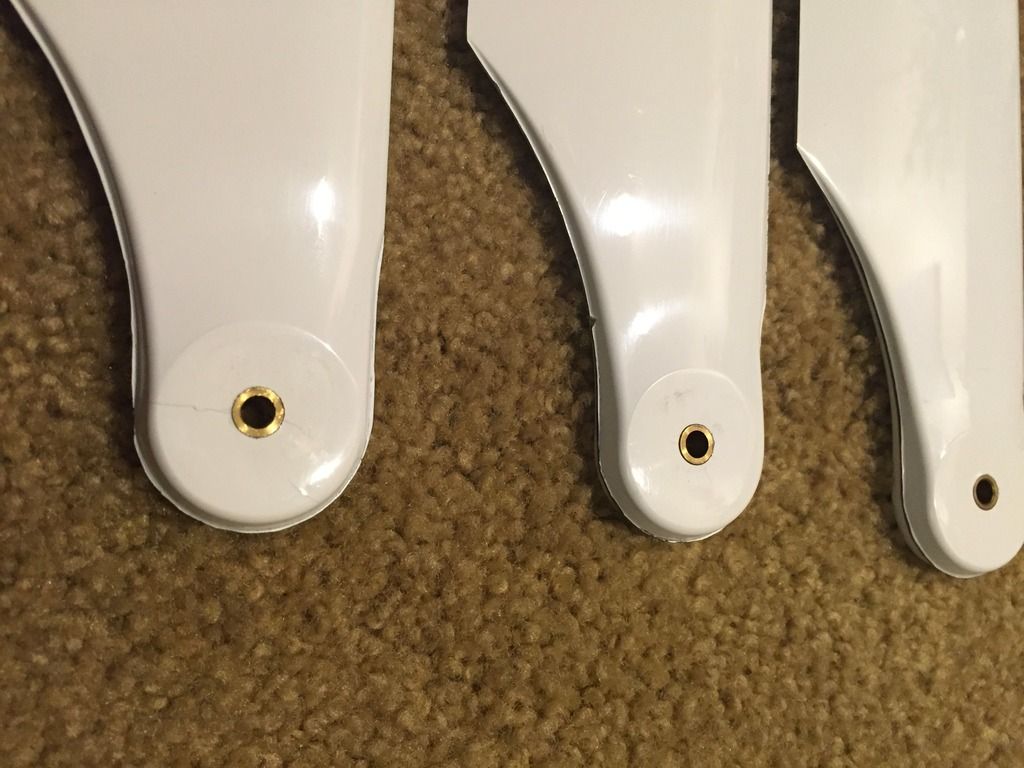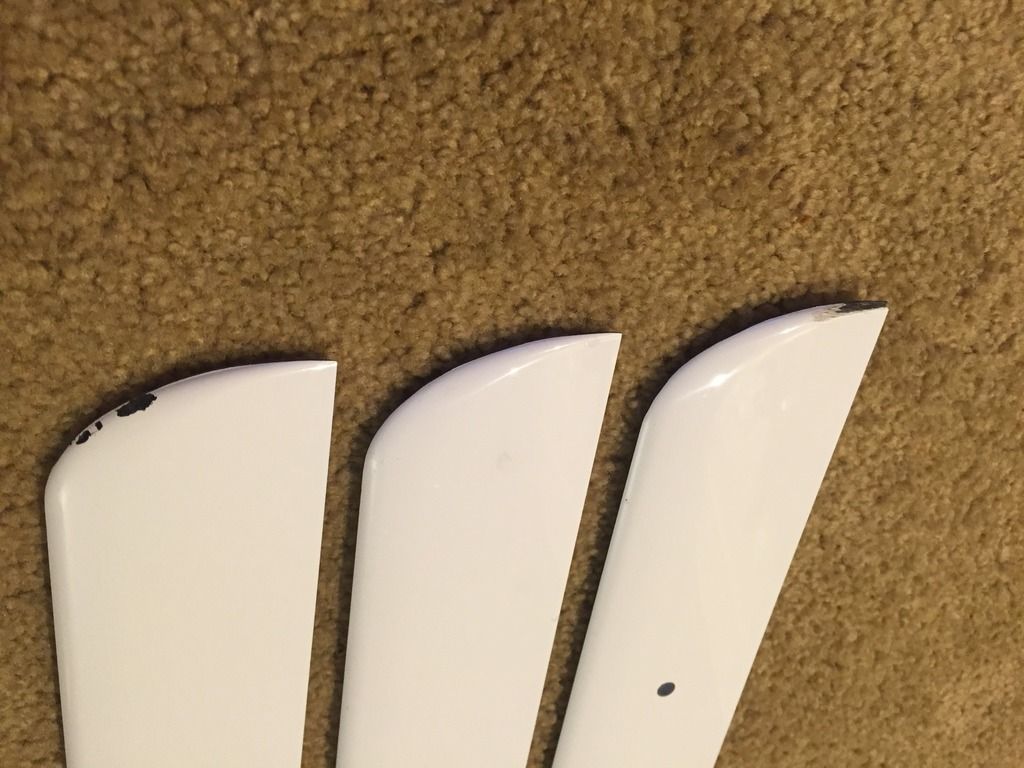 5. Edge fb 553mm USED.
SOLD
3 blades total. One is perfect, one has a small ding on root and One is a bit rough.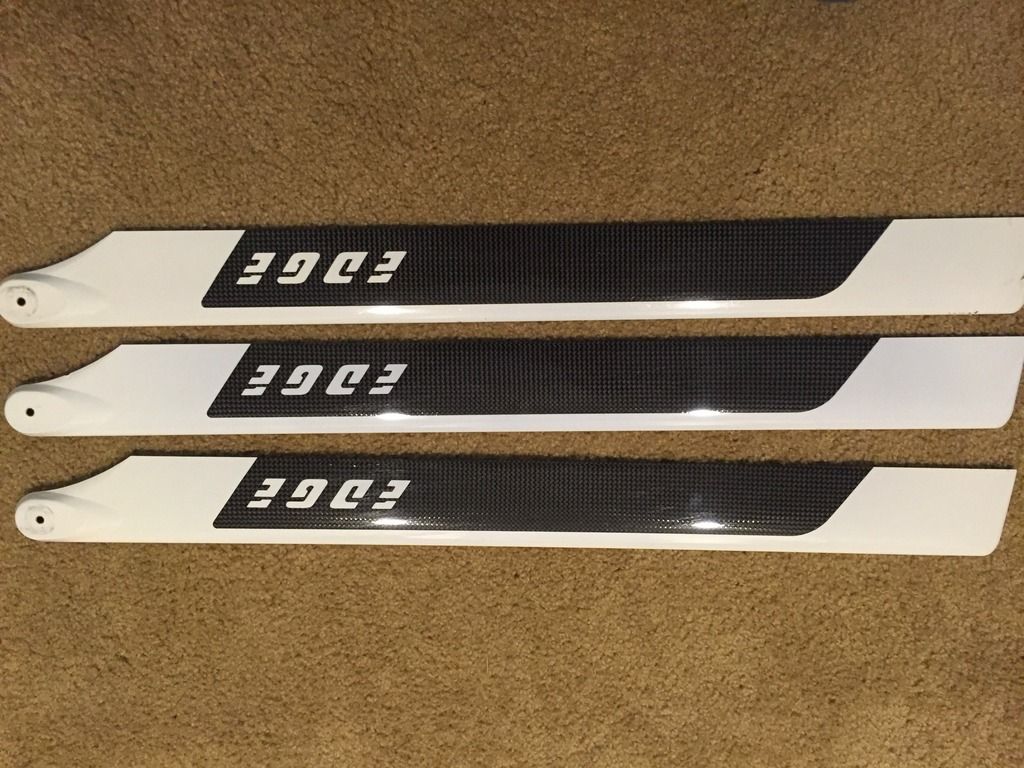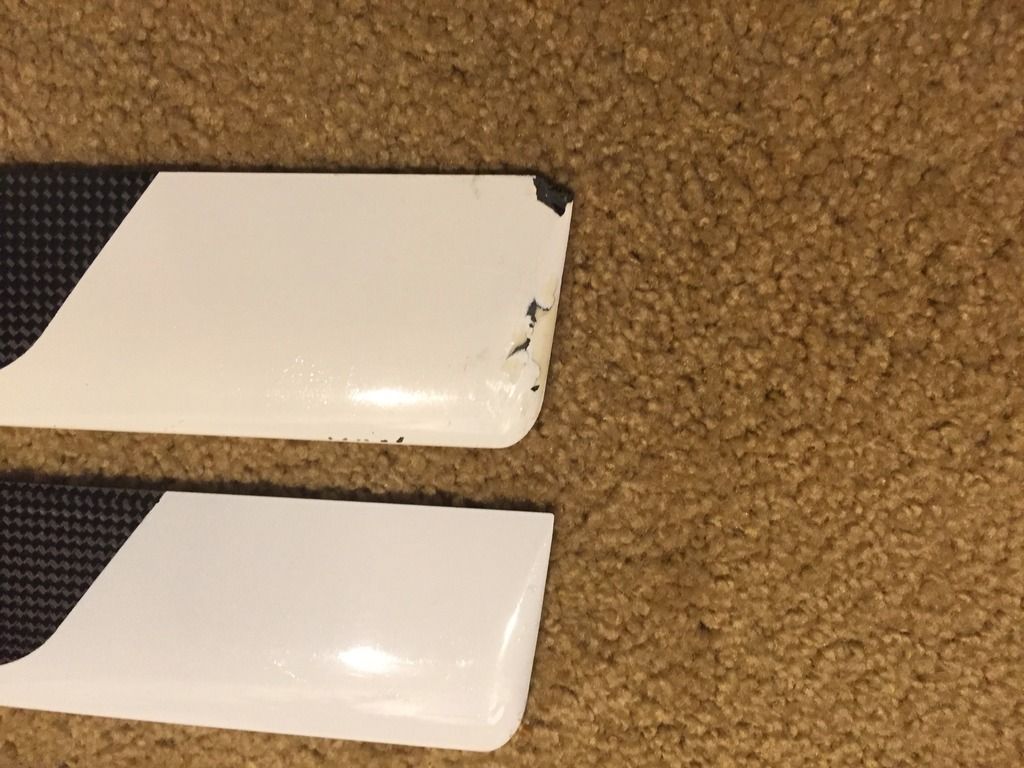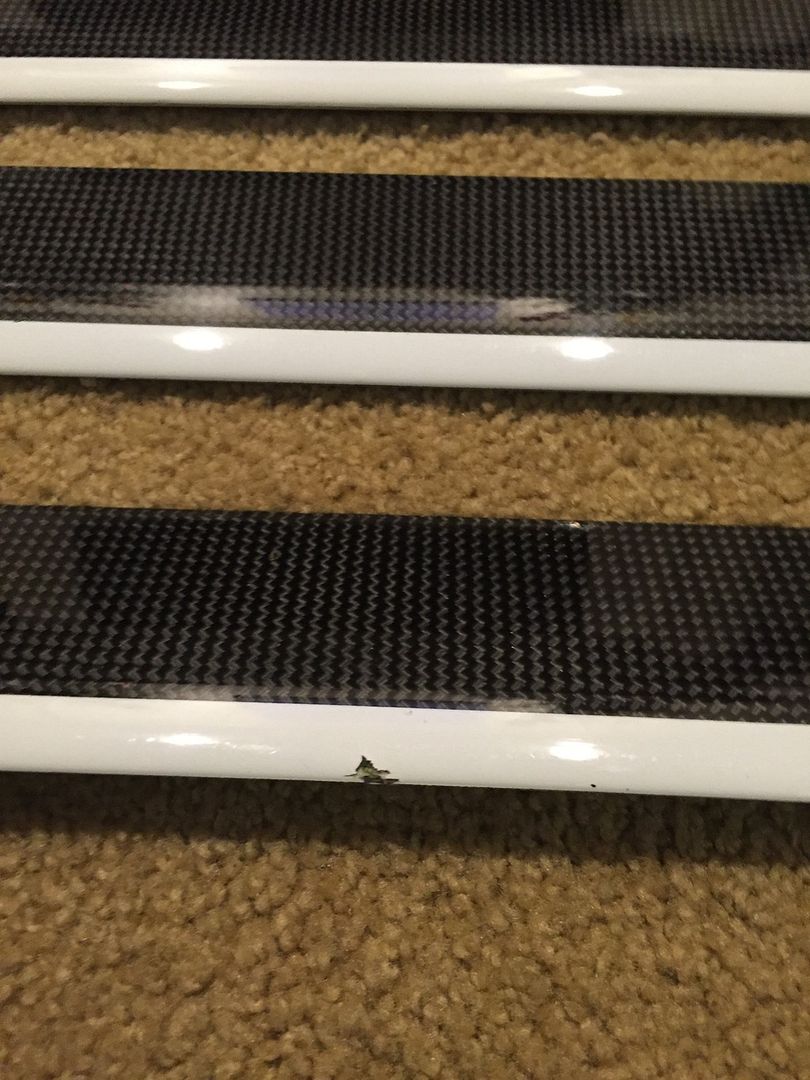 Gaui USA field rep/Spinblades field rep