Fly with your new GoPro Hero4 Black camera by using this high-performance 3-axis gimbal. Giving your camera perfect stability in the air, no matter how you fly, this gimbal is based on DJI's industry standard camera stabilization technology. Easy to use and setup, you can start flying today.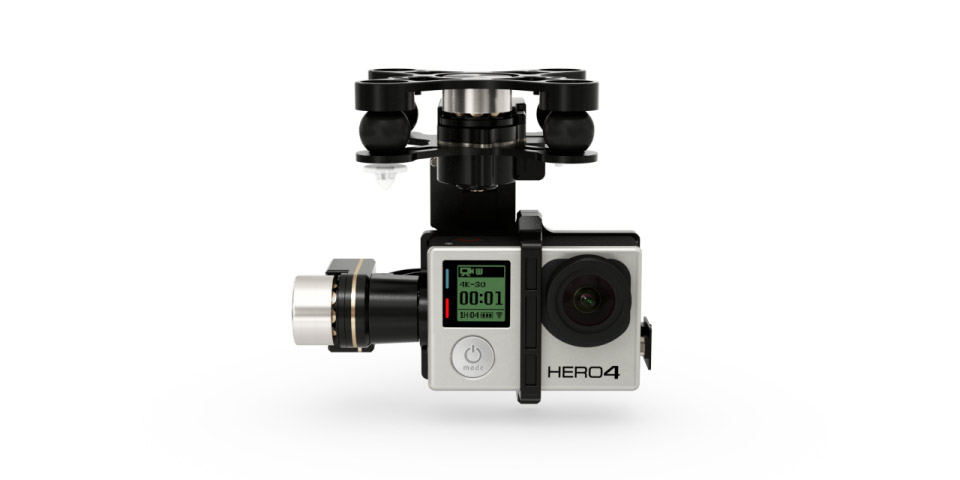 Features:
3-axis high performance gimbal
Effortless setup
Compatible with the DJI Phantom 2 and other flight control systems
Part of the Zenmuse family
Independent IMU
Online upgrades
Independent GCU (optional)Please
click here
for more information.