Binding Trex 150 to Spektrum TX puzzle solved!
When I first received my Trex 150, I bound it to my DX6i DSMX and later when I have DX8, I just couldn't get the power to the Spektrum DSMX satellite remote receiver either setting my DX8 to 22ms DMS2 (no pressing on the set button) or 11ms DSMX (with the set button pressed when connecting the power). Then I read the Align Trex 150 again and it says that I have to connect the 5 to 6 volts power to one of the 150 MRS's receiver channel. While I was making the cable adapter for 1S lipo for the job, I had a closer look at the bind plug and it looks like below: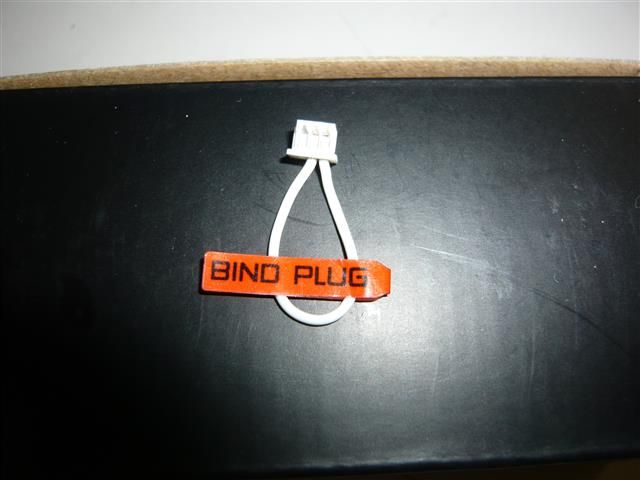 I then take a look at the larger regular bind plug and clearly see that the bind plug is simply the jumper between the 2 wires at BOTH ends which are the GROUND and the SIGNAL ones. But as you can see my mini bind plug came with WRONG connection! But how on earth that I managed to bind it to my DX6i with no problem!! Anyway, I used a safety pin to pry open the tiny plastic locking tab and moved the center wire to the other end, so it looks like below: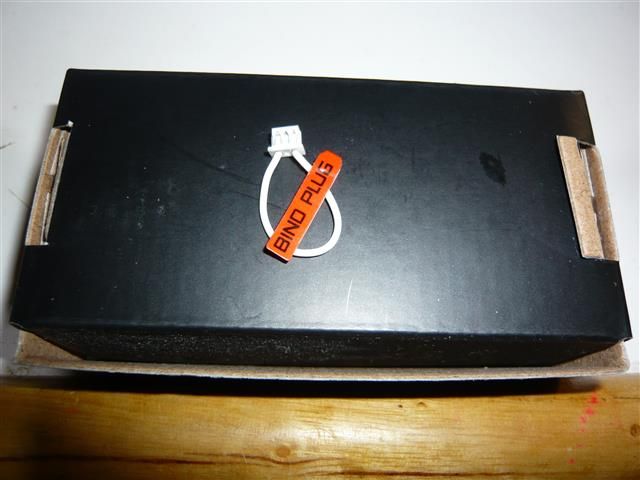 Now all work just fine, go figure!!