Most of the ball link pliers I've seen and used are too big for small ball links on mini and micro helicopters. So, first I tried the modified plastic tweezers that worked for a while and broke!
I have to go with the metal pliers and found the perfect candidate for the job. It is called the wire looping pliers.
First I cut the slot on the curve side then filed off the curve into slimmer blade.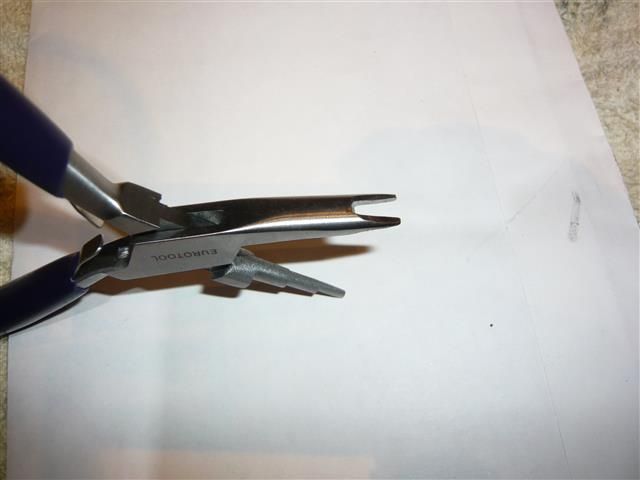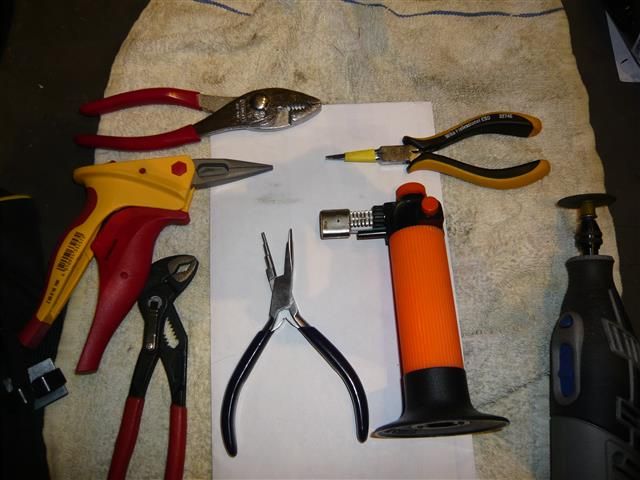 Then I bend the stepped side into 90 degree.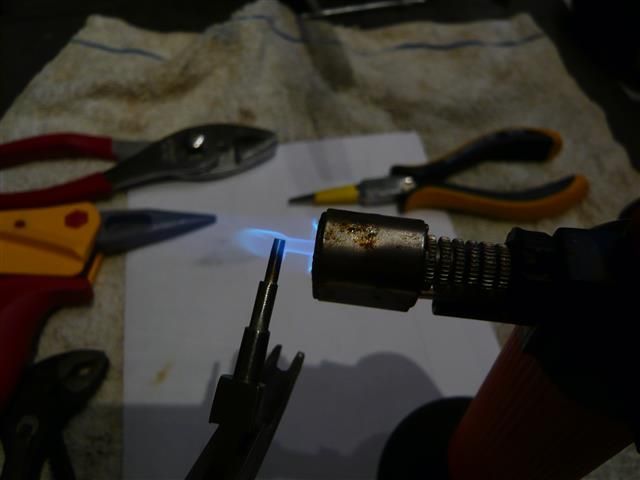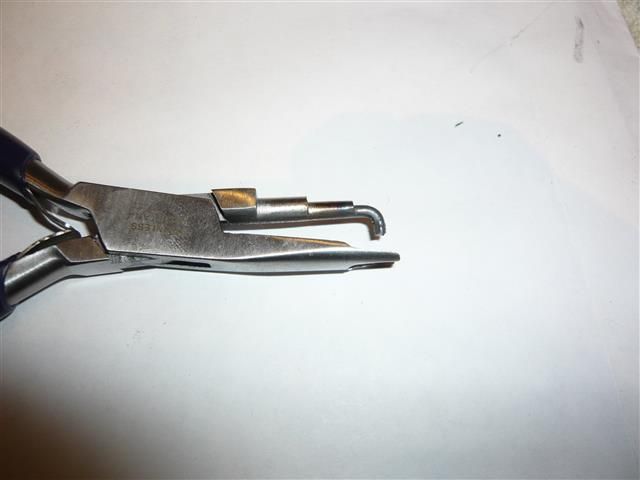 And it works great.