All SOLD, thanks
Up for grabs my Agile 5.5
Machine has ~50 flights on it and I have it tuned to my liking but have decided to thin the fleet by one machine to buy new packs/parts for the others so this is the one I picked to sell.
Nothing against the machine as it fly's awesome but I am a Team Compass guy so to me this is the odd duck in the pond.Will not include main blades as they were damaged in a tip over on an auto and I don't feel comfortable including them.The canopy has normal wear, blew off the table a few times so has some minor
scratches. It does have a little wear on top were the motor rubbed when one front grommet popped loose.
I have added RCBooya QR mounts to the rear.
Tail blades are also nicked at the tips but still plenty good for use.Airframe only $420 shipped CAN/US
With Spares $550Servo's are not included in sale and are no longer available.
Spares will be listed separately and may sell before this combo does, will edit then.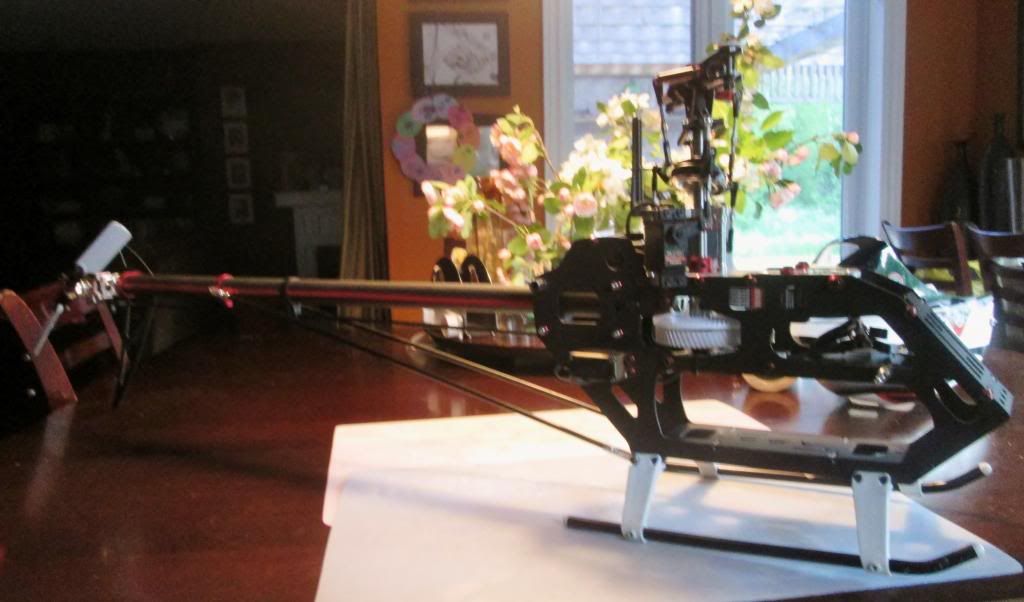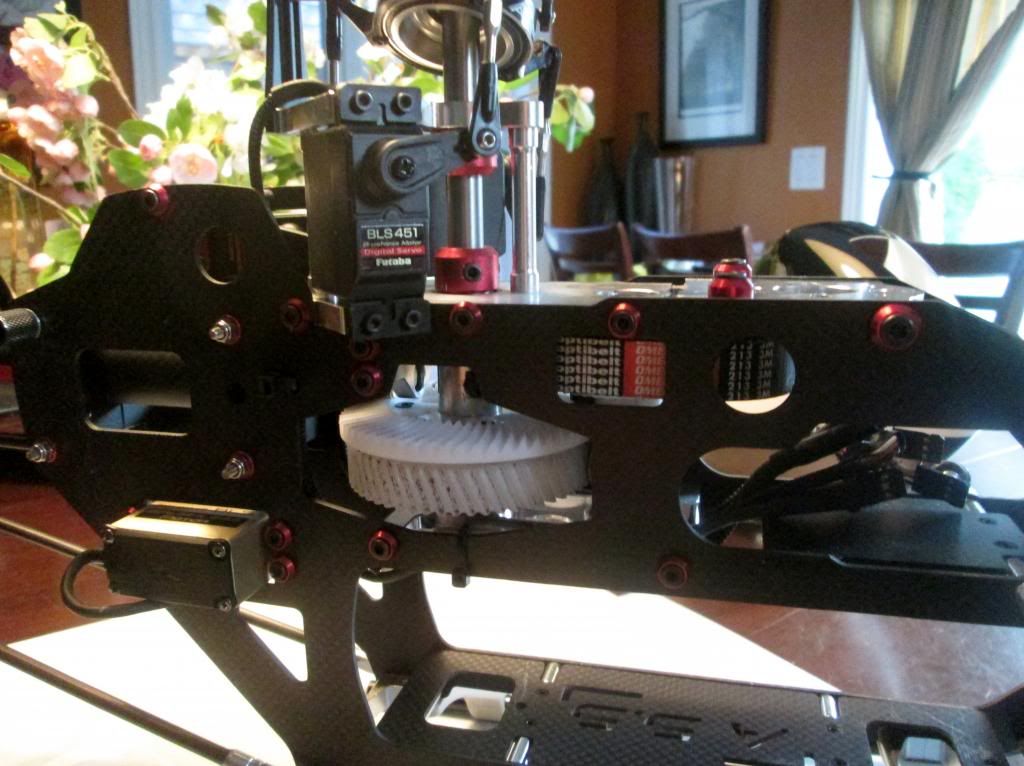 Some scratching on the swash from Ball Link pliers.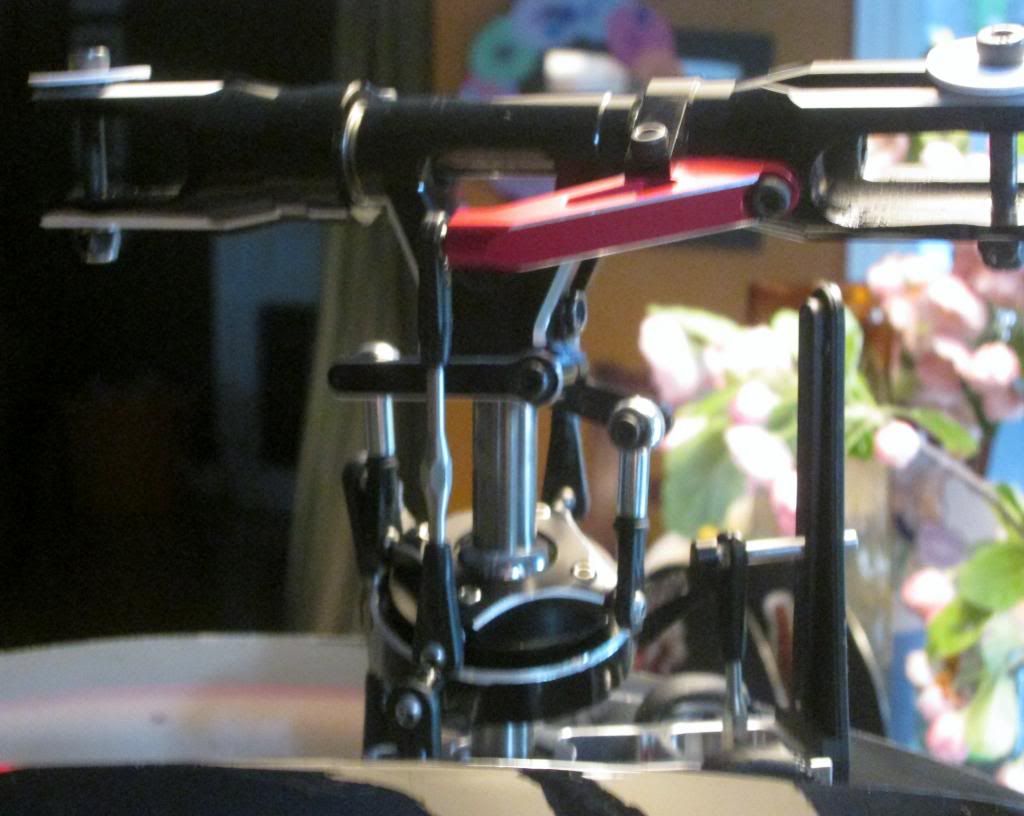 Showing Booya mounts and fancy servo wiring job.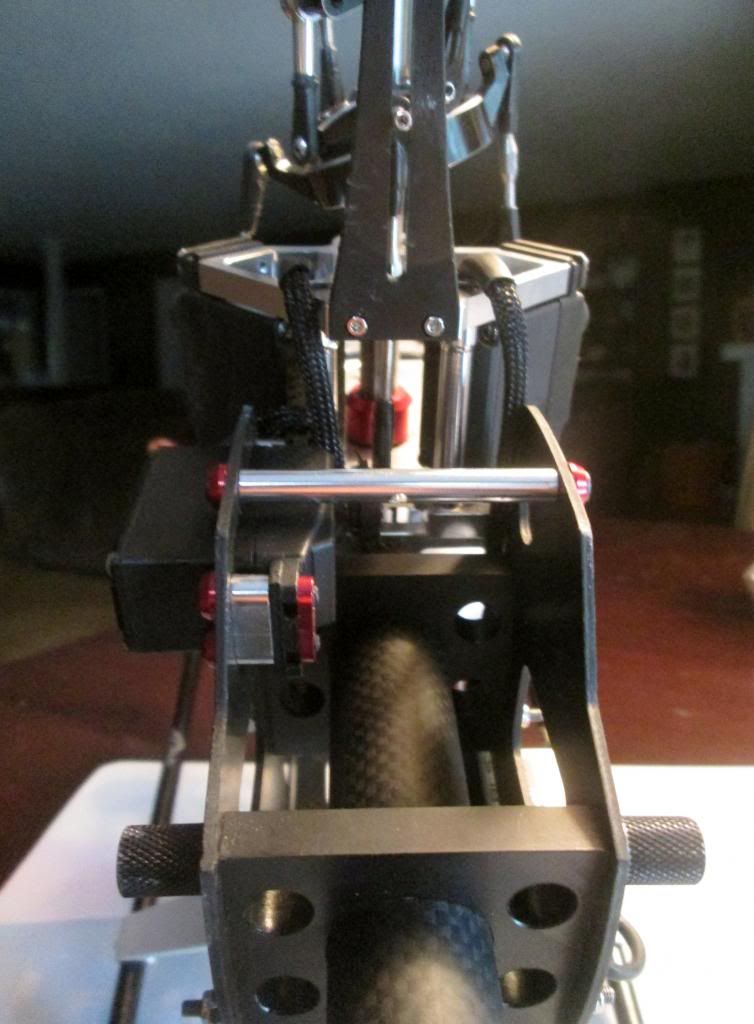 I also have a pretty good stash of spares here that
can be added in for another $150Spares include:
Left Frame
Right Frame
Tail Fin
Slider Assemble
Tail Pitch Assemble
Tail Pitch Carbon Arms
Tail Rotor Hubs
Main Shaft
Tail Shaft Bevel Gear (x2)
Skid Struts (x2)
Ball Link Set
Linkage Ball Set
20 Tooth Motor Pulley
Skid Tubes