My Goblin 570 has arrived! Here is my Unboxing video and a link to my build album on my Facebook.
What I used:Flight Style: Big Air 3D
FBL System: iKON
Motor: Scorpion HKIII HK4025-1100KV
Pinion: Stock 21T Pulley
Headspeeds: 1950/2200/2400
ESC: Castle Edge HV120 ESC
Governor: Castle Internal Gov
BEC: Castle BEC Pro
Cyclic Servos: MKS HBL950's
Tail Servo: MKS HBL980
Main Blades: SAB 570m Blackline
Tail Blades: SAB 96m
LiPos: Pulse Ultra 45c 5000/5500mAh 6s LipoSAB Goblin 570 Unboxing Video
https://www.facebook.com/media/set/...74005812&type=1
As always Enjoy!
Here we go again!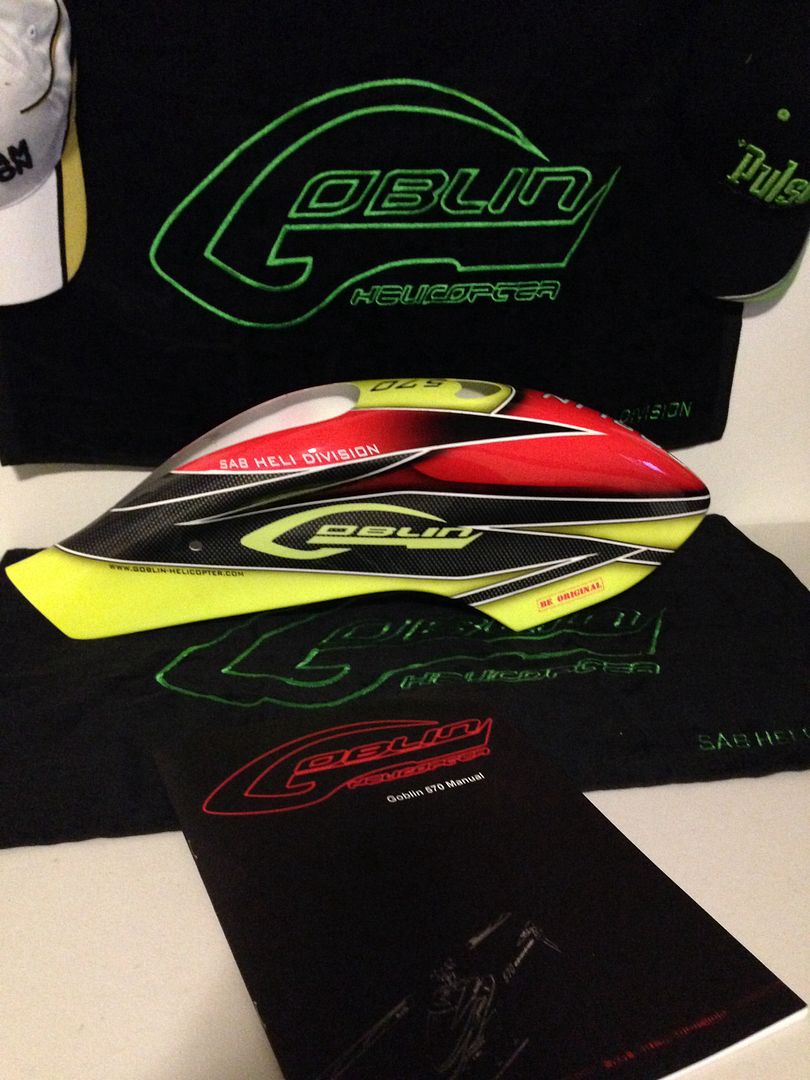 Frame sides and skids installed
The CNC machined transmissions on these machines are awesome
Transmission installed
Tail section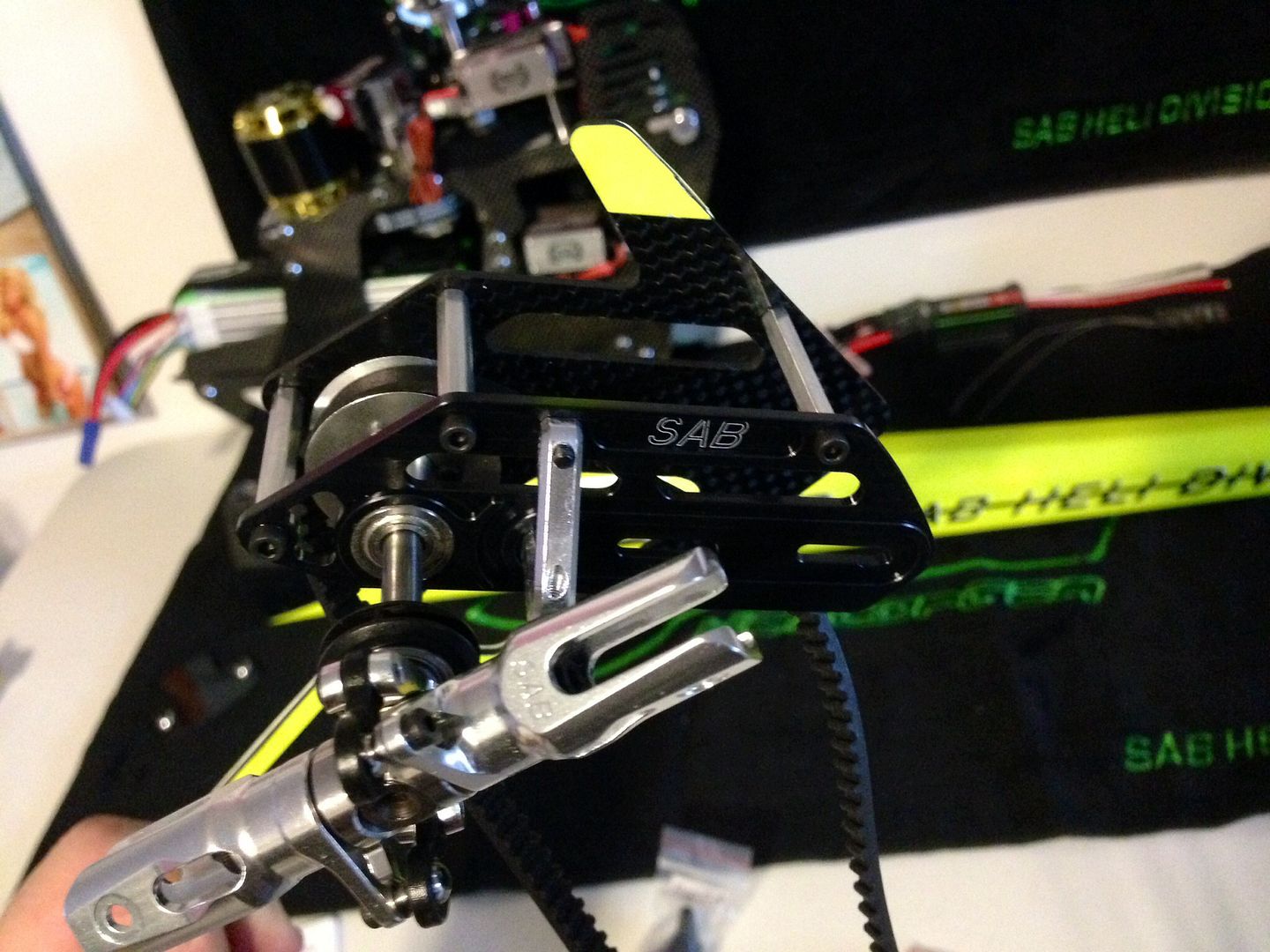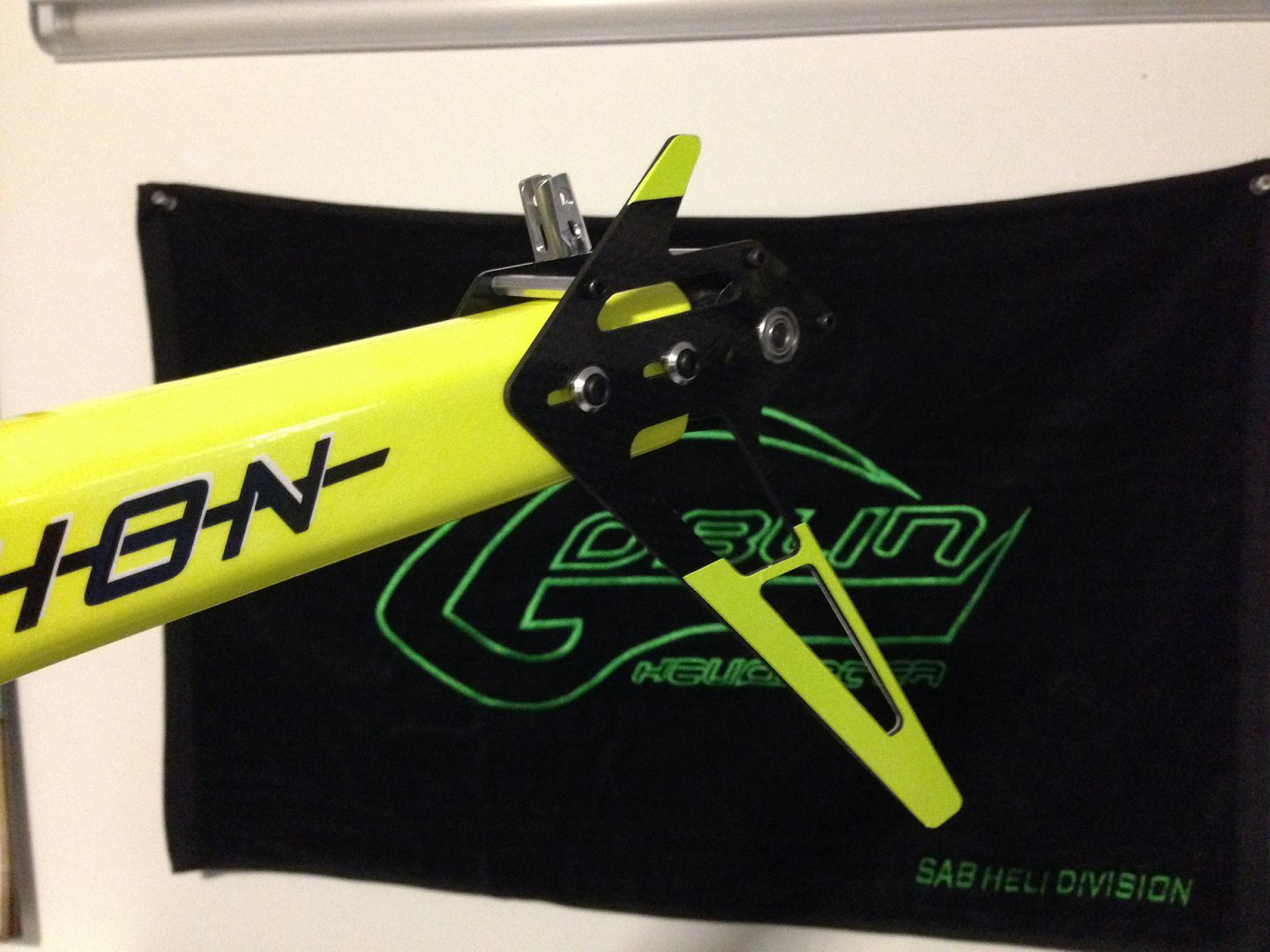 Motor installed and shaft cut / tail servo installed / servos on mounts
Head built / motor and servos installed / links and horns installed
ESC/BEC soldered up and installed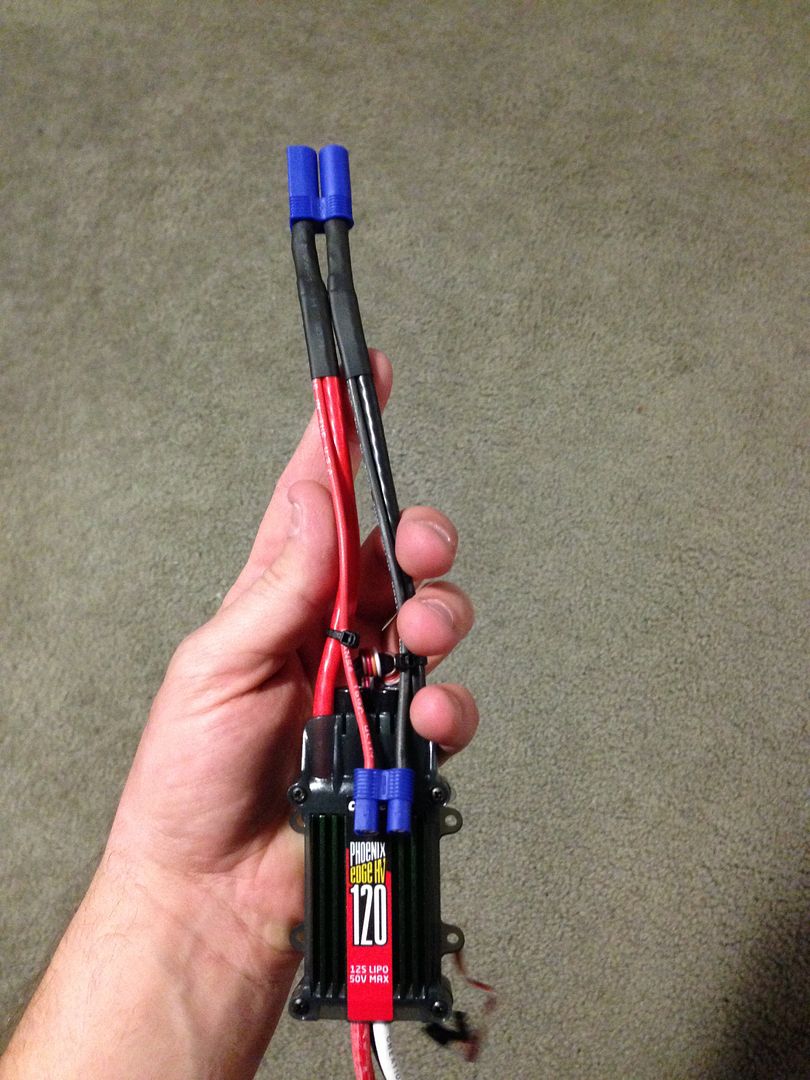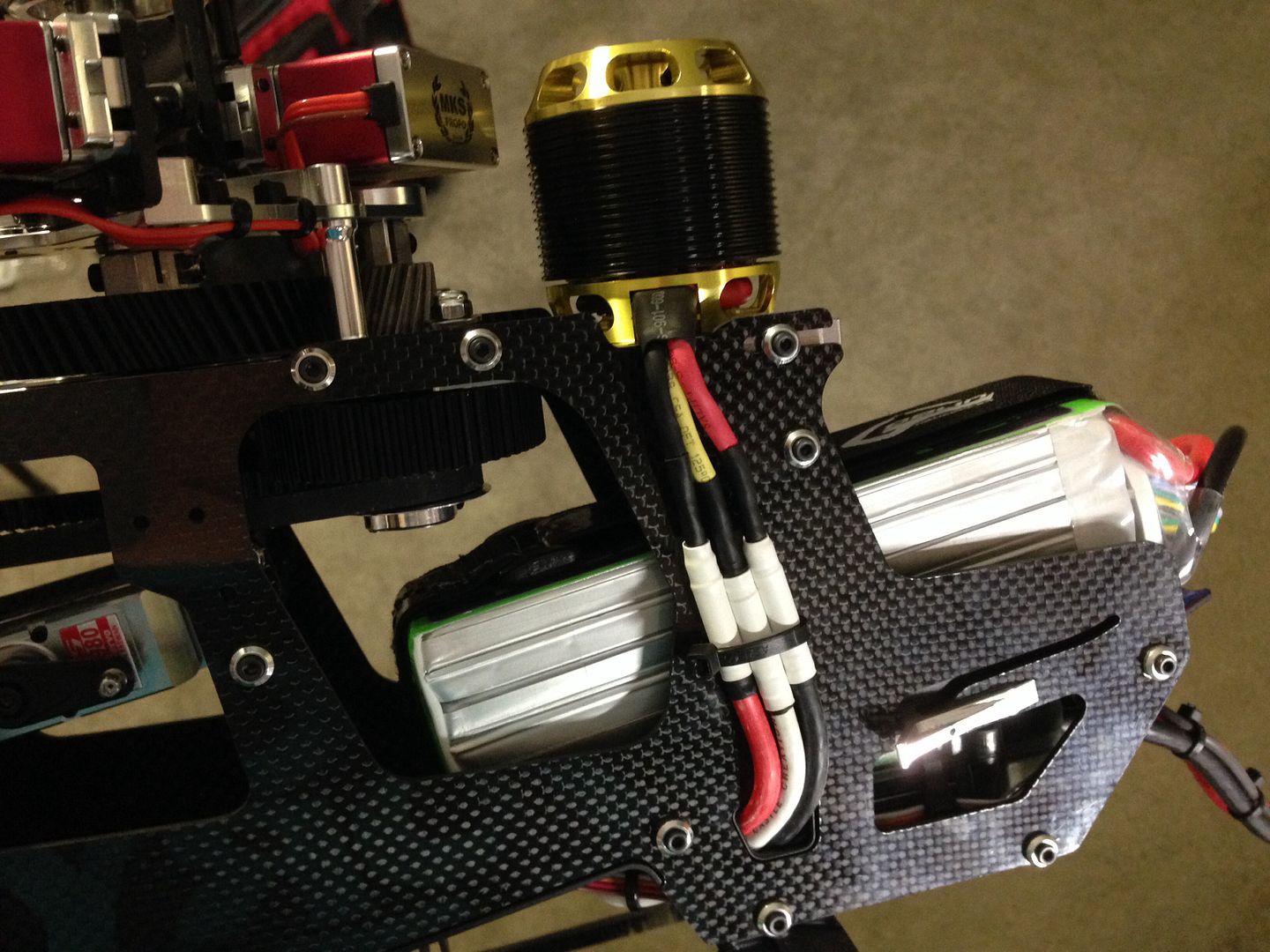 My Goblin Fleet 770, 630, 570
I only FLY on days that end in "Y"