Oh well...My neighbor told them "long as you're here,might as well stay"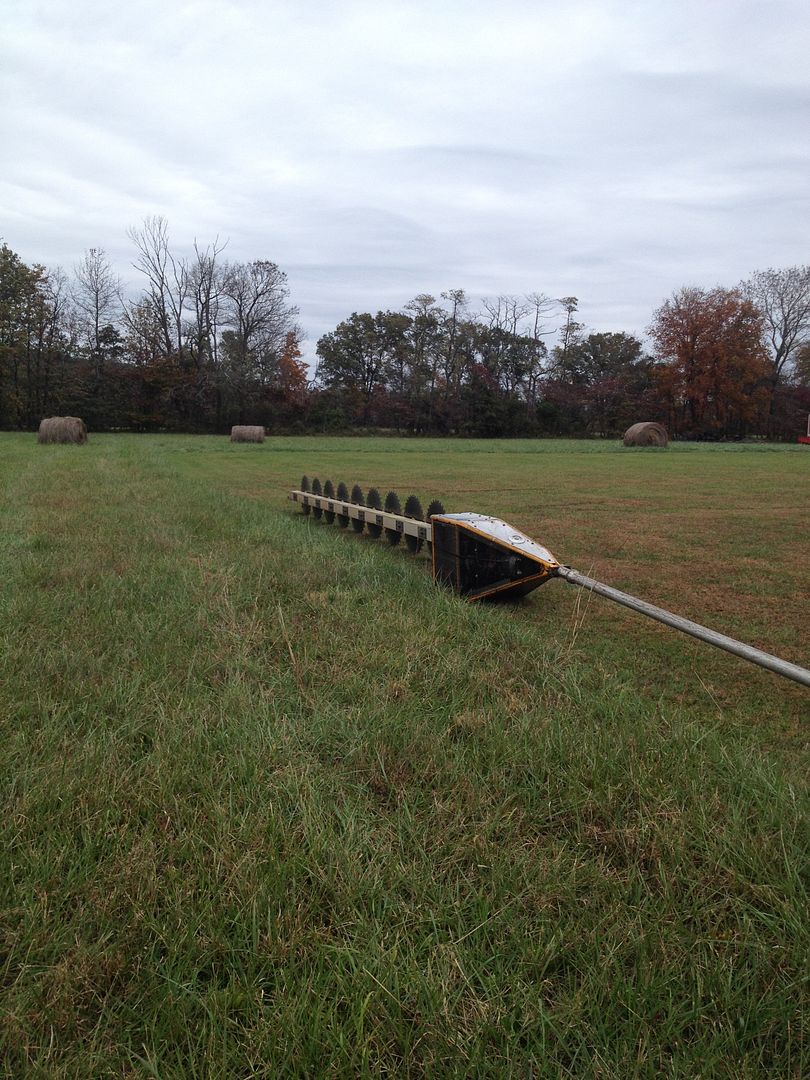 Not a very comfortable machine. Obviously a piece of work equipment.
Hard backed rusty seats and all.....along with a cute co-pilot all cuddled up in a blanket.lol...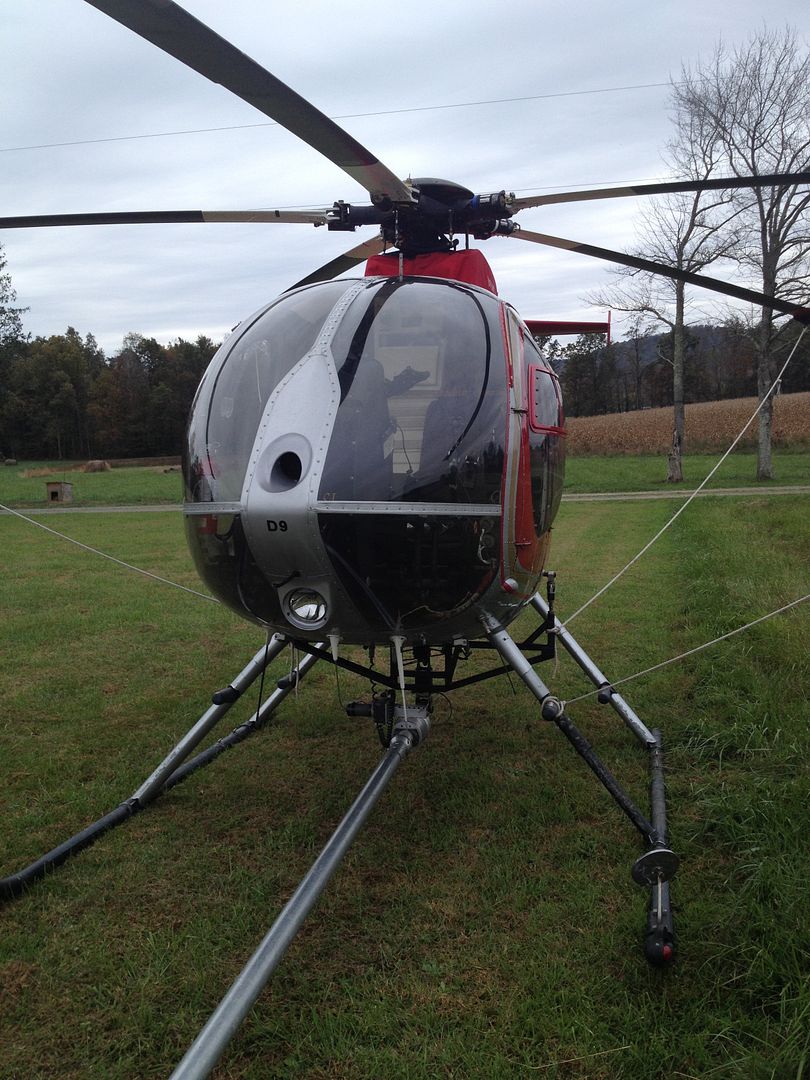 The funniest thing is that my neighbor Jimmy...His Dad,Jim Sr.,was getting married and exchanging vows in the yard when that helicopter came and hovered right over the alter with that looming saw of death and proceeded to land in Jimmy's yard right next door.The guests as well as the bride were pretty surprised.
Jim Sr doesn't get too worked up though.lmao...
I literally never use the word literally right.