Police Hardware at their disposal

Okay I am going to take a little time to explain to you people what hardware police have in their trooper cars. Most states have adopted these hardware and there are a few circumstances of lacking hardware in smaller towns.
Very important equipment, can get almost any data on anyone.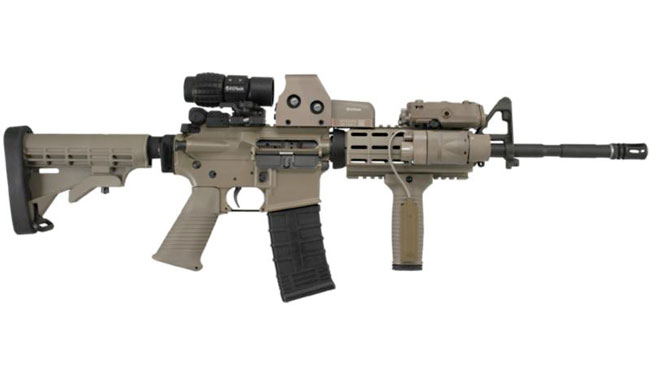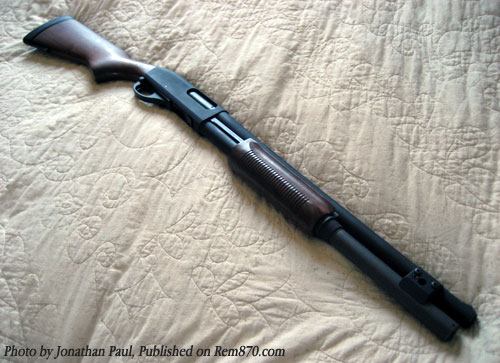 NOTICE the shotgun is capable of firing the following projectiles such as:
Taser ShellLEAD, BUCK. Sand Bags, Rubber Bullets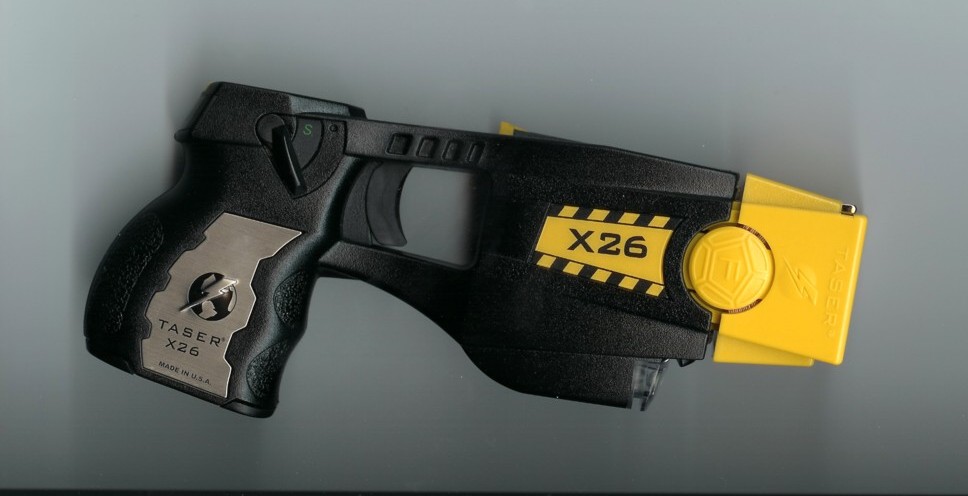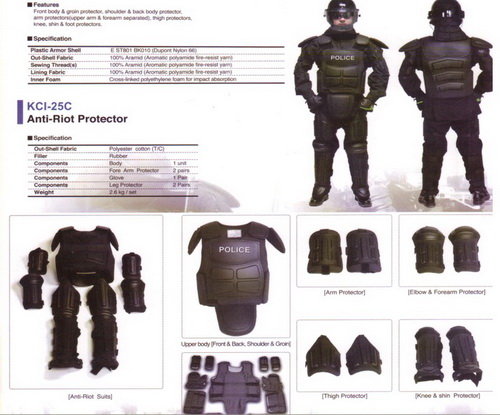 Plus medical kit and various everyday police hardware.Now people pay attention and learn something, this isn't an isolated event. This is a pattern of fire first then ask questions.No more excuses people.....I bet most of you people don't even know this!Some police are now receiving these armor trucks:
I am frustrated not because of Uncle Sam, I understand Gov't. What I DO NOT understand are people and their ignorant minds.