I have a must have combo here. Asking $60 for all of it shipped.
We can talk about overseas shipping as well.
These all work together to make the heli operate like an electronic ignition.The GLOve chip is inline with the RPM sensor(which is a Spektrum back plate sensor)...It automatically lights the glow plug via the Switchglo Pro...As soon as it sees the engine turn over faster than 100 RPM it lights the plug.It also lights the plug when the engine is running and the RPM dips very low...to prevent stalling.It also contains built in programming to prevent hot starts.
Awesome governor...One of the best ever.This stuff looks used because I've used it a LOT.lol..
Never a problem with any of it.
Just stick in the starter and crank it up.
No switches or buttons or mixing or programming...Just power up the RX and start it.The back plate sensor mount is worn out but it has been ever since I first started using it.
The X mount I'm including holds it in place perfectly.
The zip ties you'll see in the pic are just to keep from loosing the mount while off the heli. The X mount receives all four back plate mounting screws to hold it in place and the zip ties go in the trash.I also have two more back plate sensors I'll include but they have been in a drawer for two years and I have no way to test them.
Should work..might not...They have no effect on the price.Like I said,this stuff makes the heli a dream to start and fly.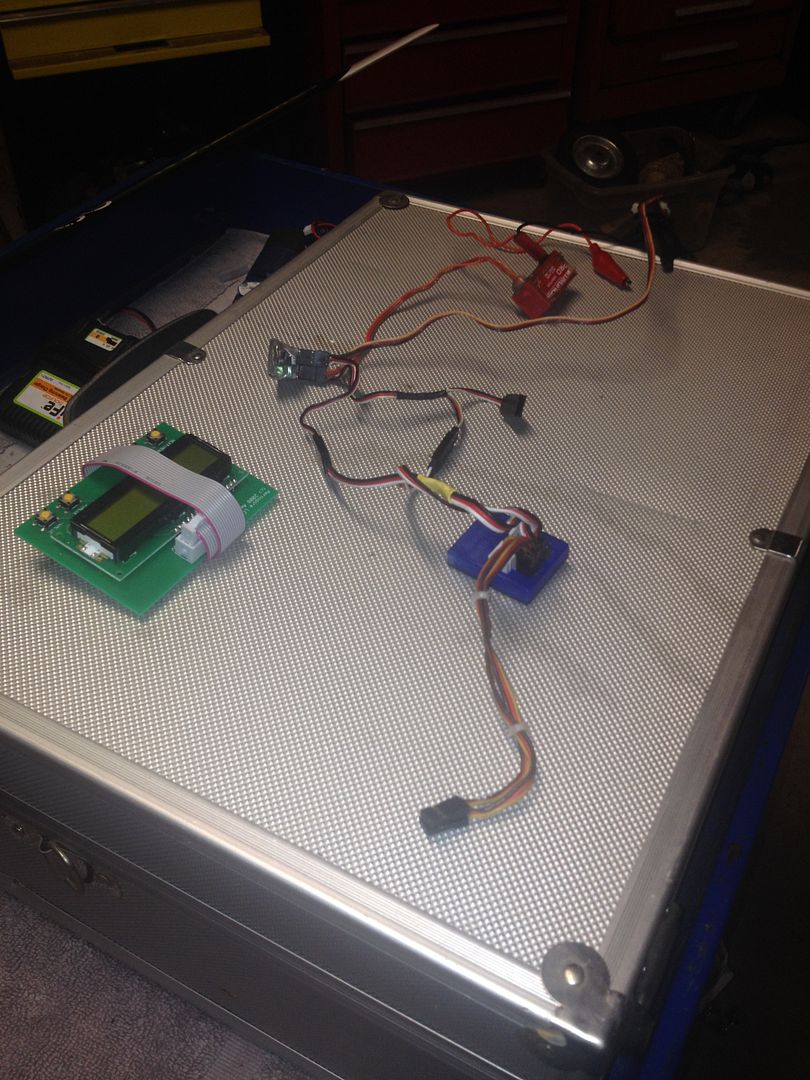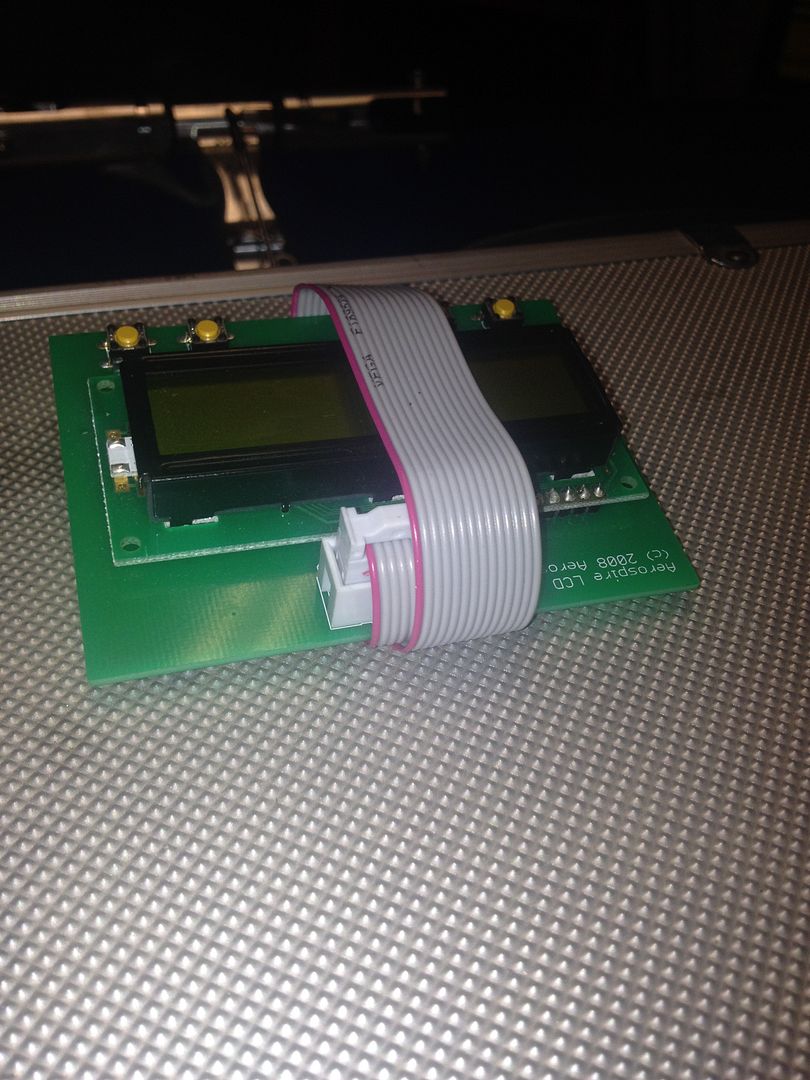 I literally never use the word literally right.