My fuel pressure regulator is shot.
I've had it apart a dozen times bending on the metering arm and stuff.
I refuse to buy a regulator.lol...I'm going to sell the engine and pipe for around $150 as is.
It'll need the reg or a carb made for no reg.I have installed a pressure nipple on top of the header to try muffler pressure and that didn't make enough pressure to run it.You have to remove the nipple to remove the pipe.
I would just stick a bolt in the hole if I were you or braze it shut.
If you have the longer bolts that run through the jug and have nuts on them,it wouldn't be an issue.It starts and runs good but it just DUMPS fuel in the carb and you can't lean it enough.
The top of the piston is stained from it dumping so much fuel in it while I struggled.lol...New regulator would make it a beast again.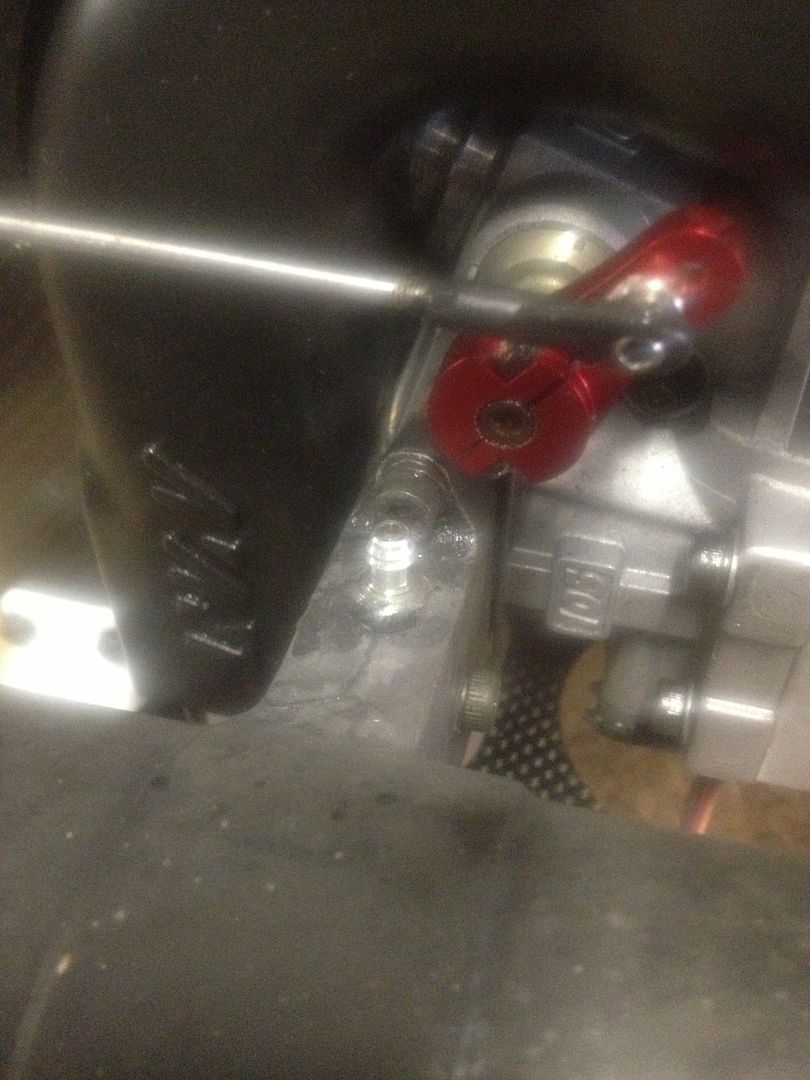 I literally never use the word literally right.