...still scared of the scary sharks that lie beneath.lol...
You guys may get your hooks in me yet
Got a 450 heli on the way...That's a big step for me guys
2200mAh 3S Lipos are the scariest I've had in a long time.I'm heading out on a 400 mile round trip tomorrow to pick up an Avant E Aurora...It'll be some sleepless nights deciding on whether or not to buy packs for that behemoth.
But for now I'll get a little charging practice with a 450...Hard to imagine charging a Lipo for every single flight.lmao....Practice run...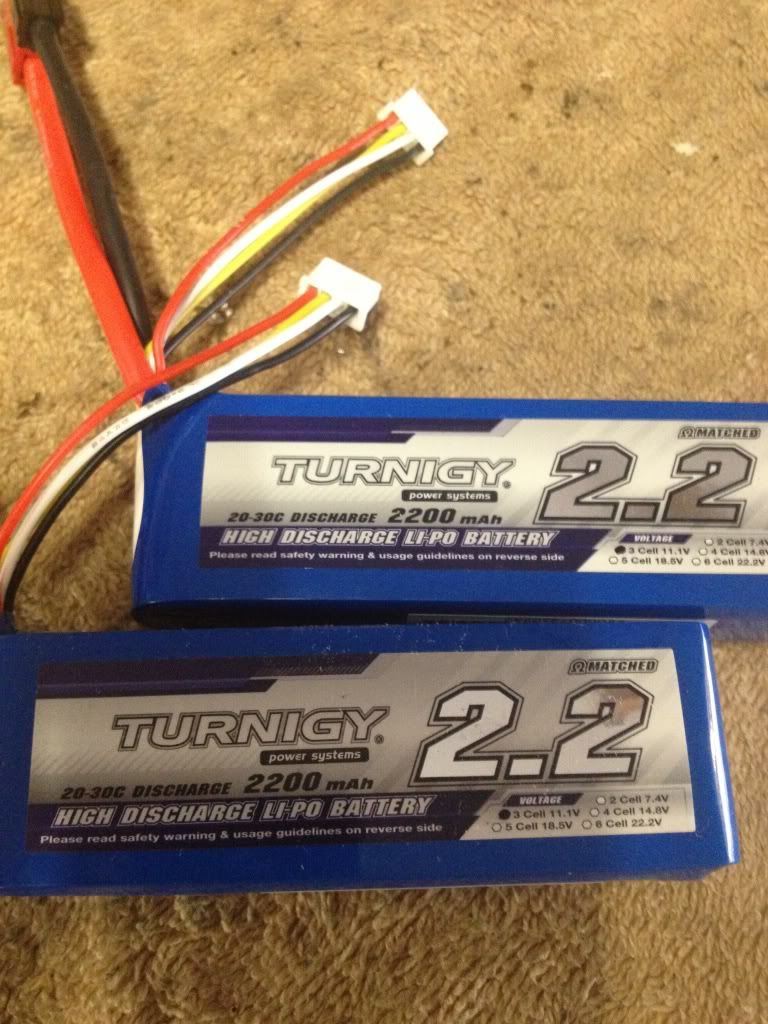 I literally never use the word literally right.