NTM
rrVeteran
Lloydminster, Alberta, Canada
My Classified Activity
My Classified Feedback
Add Classified Feedback
Goblin 700
All the newest upgrades, triple bearing one way, heavy duty pulleys, hps head, kde tail slider, quick detach canopy mounts, etc.
Got about 80 flights on this one, belts have been changed 20 flights ago.
Will include rail 716mm main blades and rail 116mm tail blades.
$600 shipped.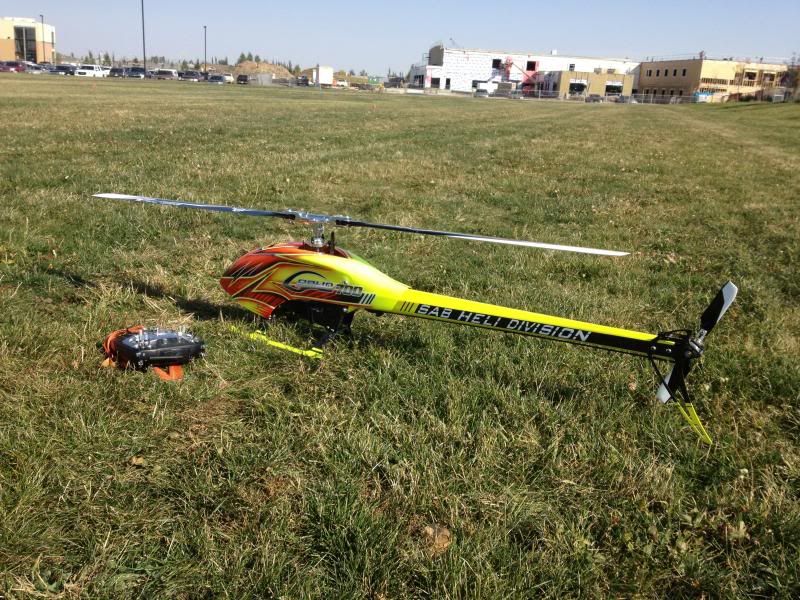 -Team Rotorquest/Sab Heli Canada