[SOLD] I am selling my Align T-Rex 450Pro DFC, ***TOTALLY LOADED*** !
This 450Pro DFC is ready to bind-and-fly! (JR/Spektrum satellite included)
I am even including FOUR batteries (3 Thunder Power 65C & 1 Pulse Ultra 45C)As you can see in the photos, it's in nearly mint condition. I am very meticulous about how I build and maintain my heli's =)
A couple minor blemishes on the original canopy, but otherwise the rest of the helicopter is flawless!The helicopter has about 30-40 flights on it, and flies beautifully.This helicopter is TOTALLY loaded, including the following:
Mikado Mini VBar
Spektrum DSMX satellite
Scorpion HKII 2221-8 motor
(3) Hitec HS-5065MG metal gear cyclic servos
Align DS520 digital coreless tail servo
Curtis Youngblood Radix 325mm FBL main blades
Curtis Youngblood Radix tail blades
Upgraded aluminum anti-rotation bracket
Upgraded carbon fiber boom
(3) Thunder Power 65C 2250mAh 3s LiPo's
(1) Pulse Ultra 45C 2250mAh 3S LiPo's
I am also including the following extra parts:
(2) Stock Align 325mm FBL blades (never used)
(2) Stock Align tail blades
(1) Stock Align boom
(1) Extra carbon fiber boom
(1) Custom Canomod "skulls" canopy (with MY name on it - LOL)
(1) Extra main shaft
(3) Extra black main gears
(1) Stock anti-rotation bracket
(1) Stock Align cyclic servo
(1) Extra Hitec metal gear set
(1) Extra bag of canopy grommets
(2) Bags of spare screws
In addition to this helicopter, I also have a T-Rex 550 and a Goblin 700. I simply do not have time to fly them all, and I tend to lean towards the larger heli's.I have over $1,000 into the helicopter alone, NOT including the (4) batteries, and all the extra parts.I will sell the entire package for $595 shipped within the 48 contiguous United States!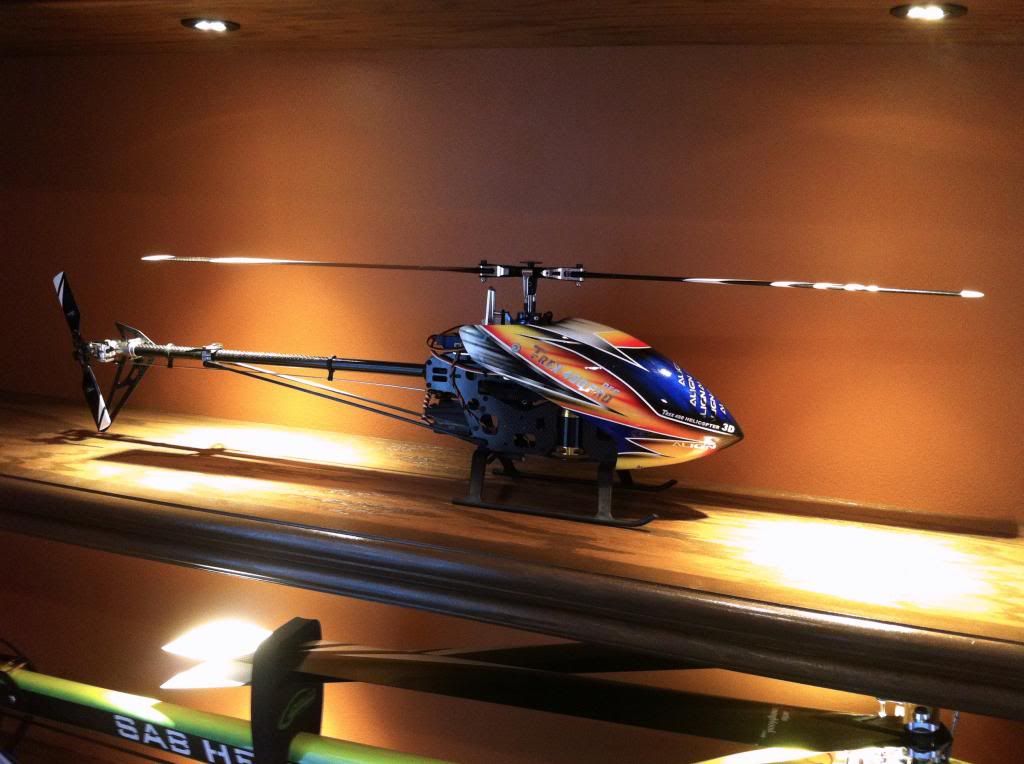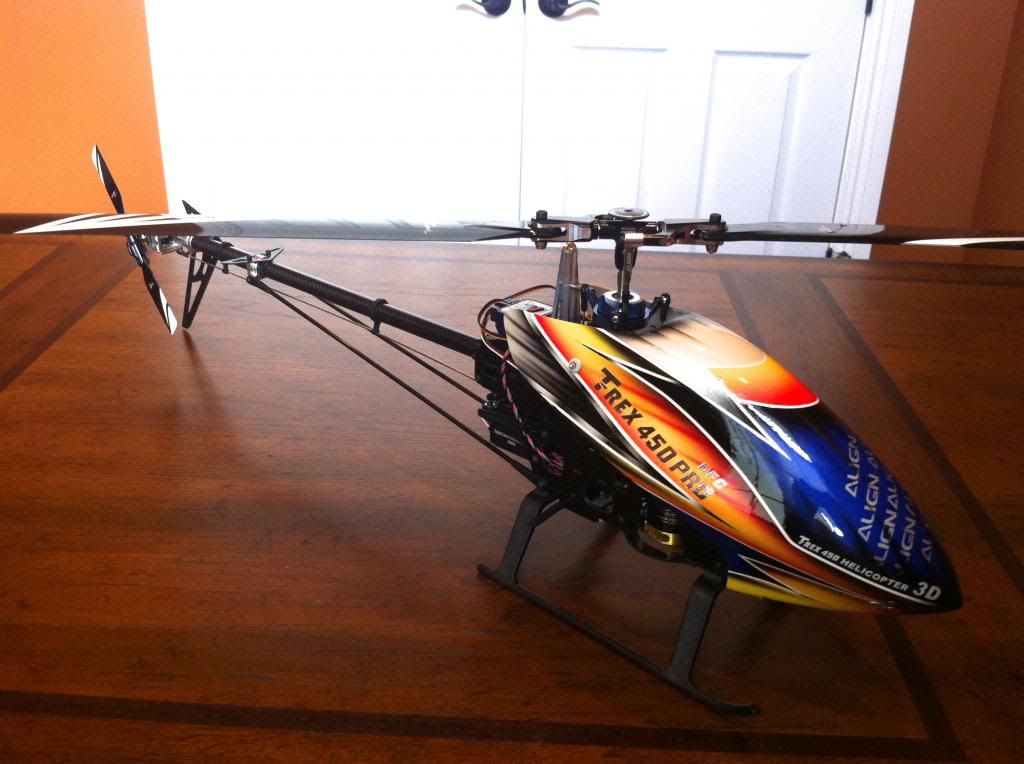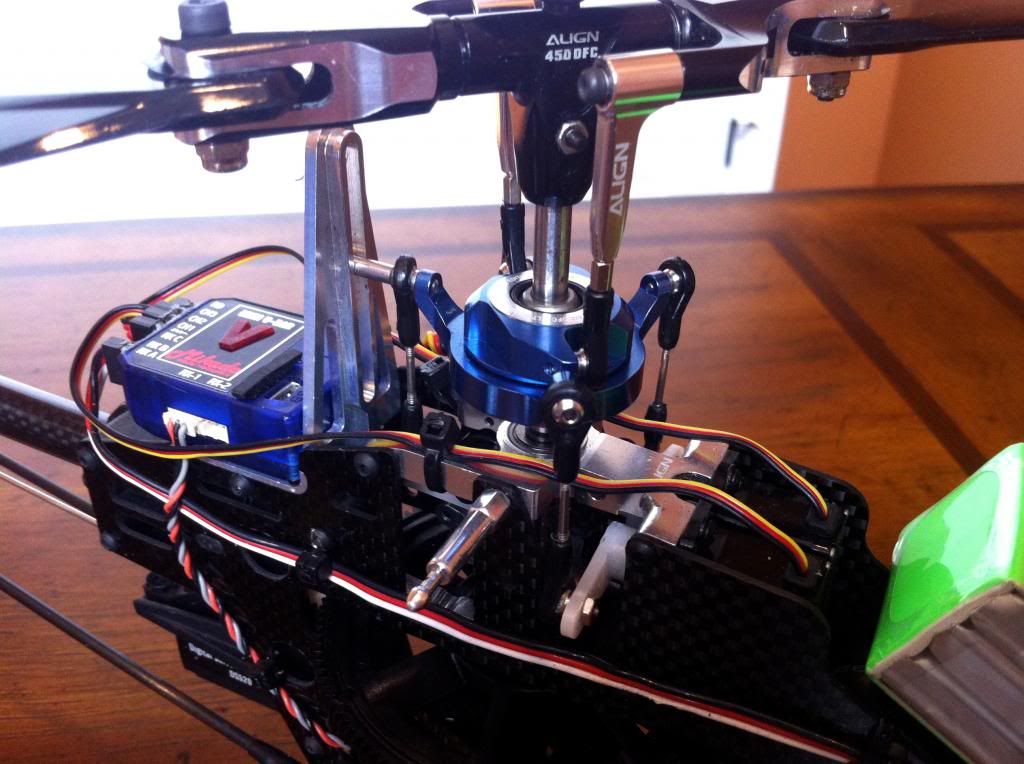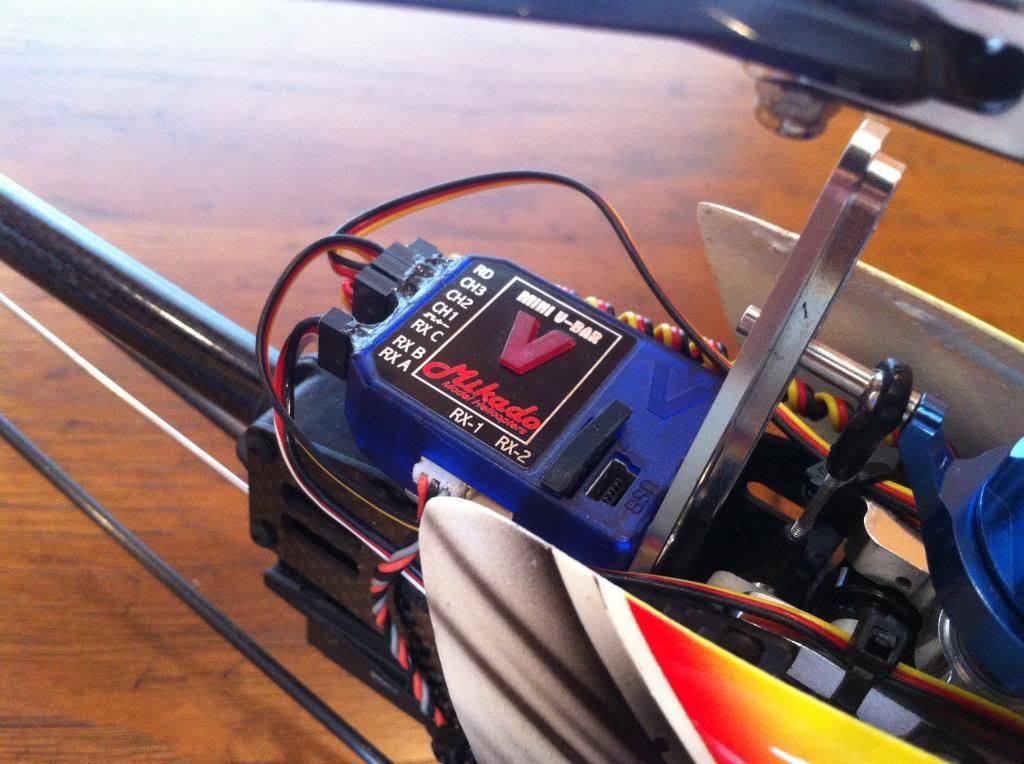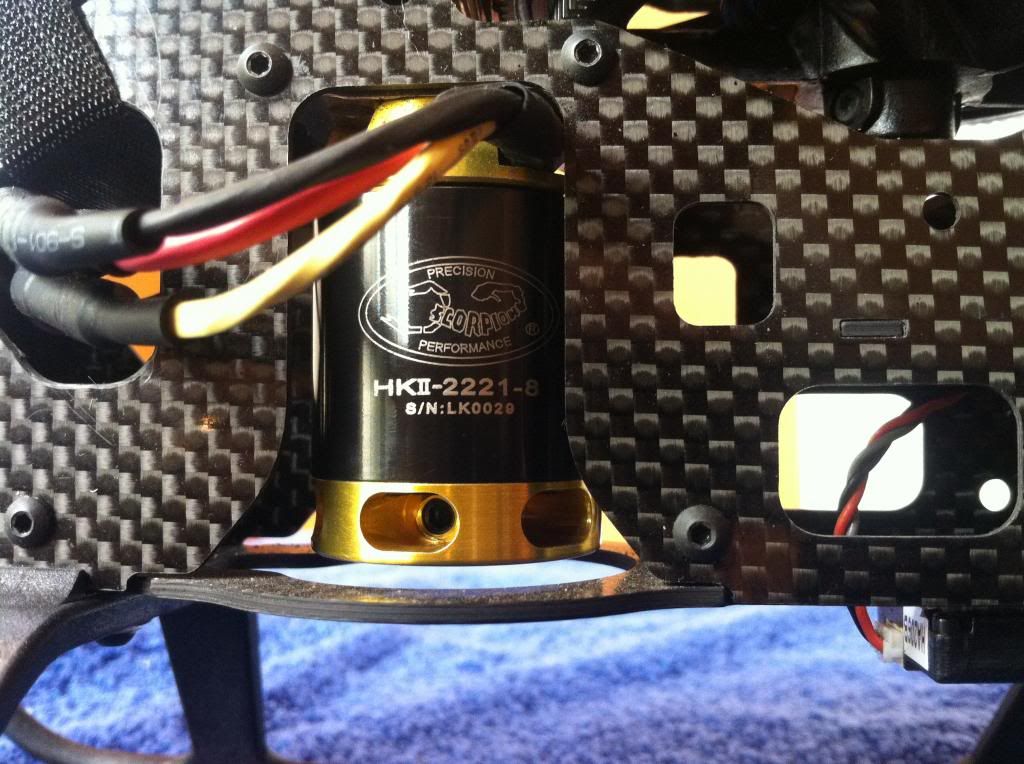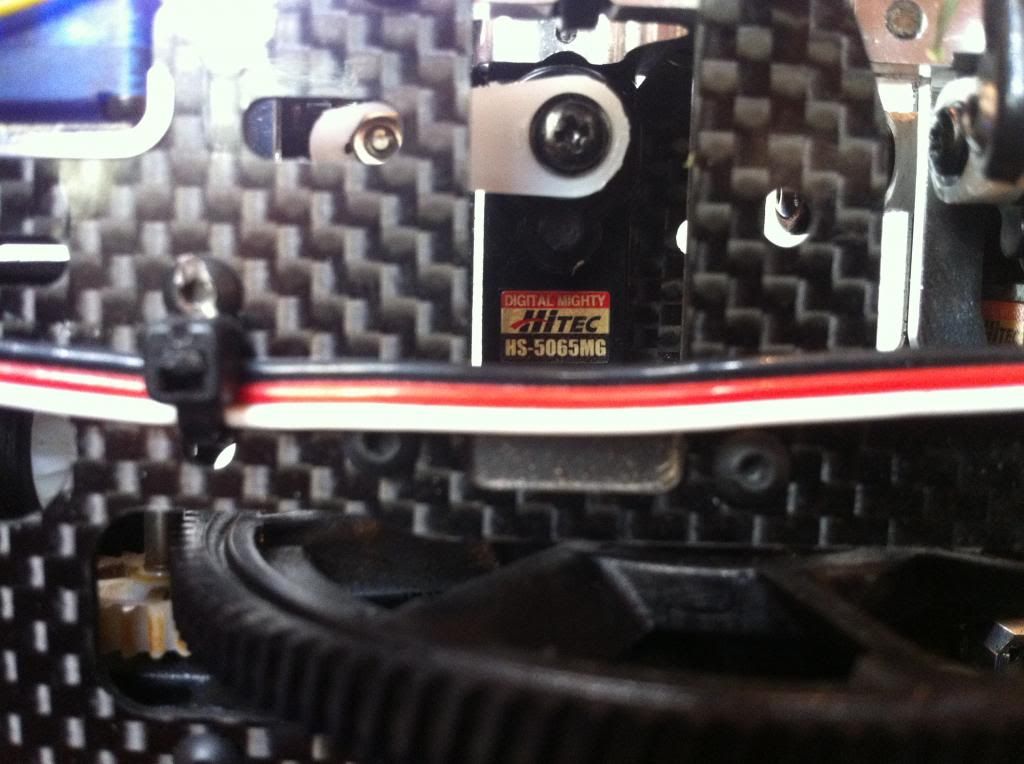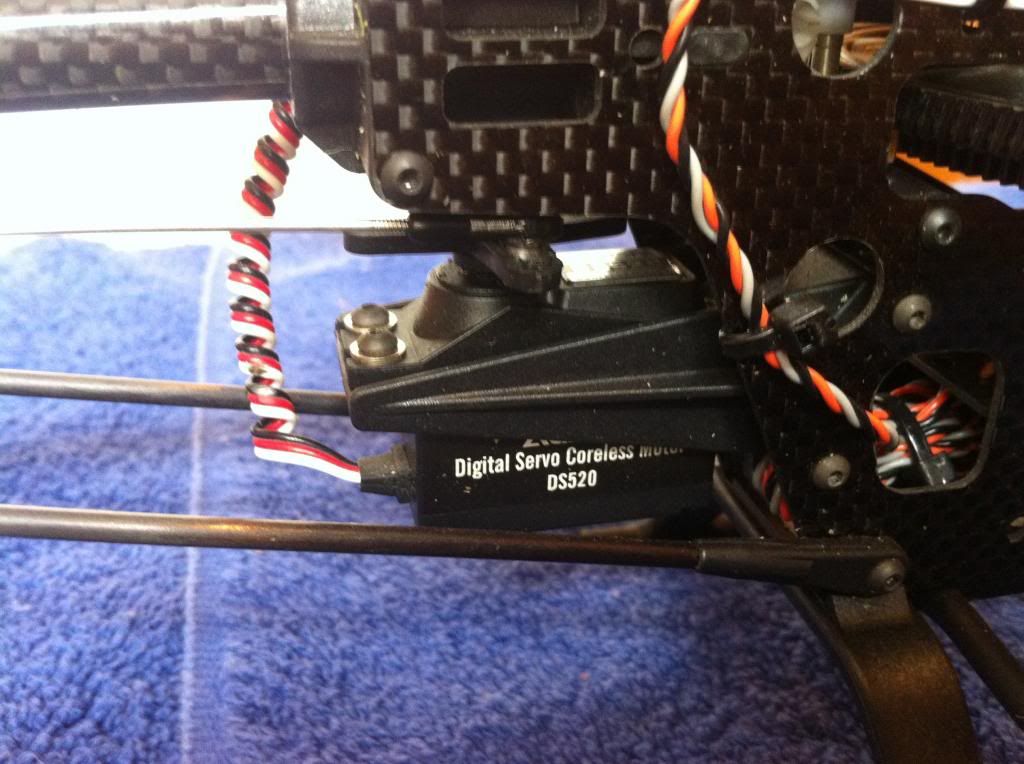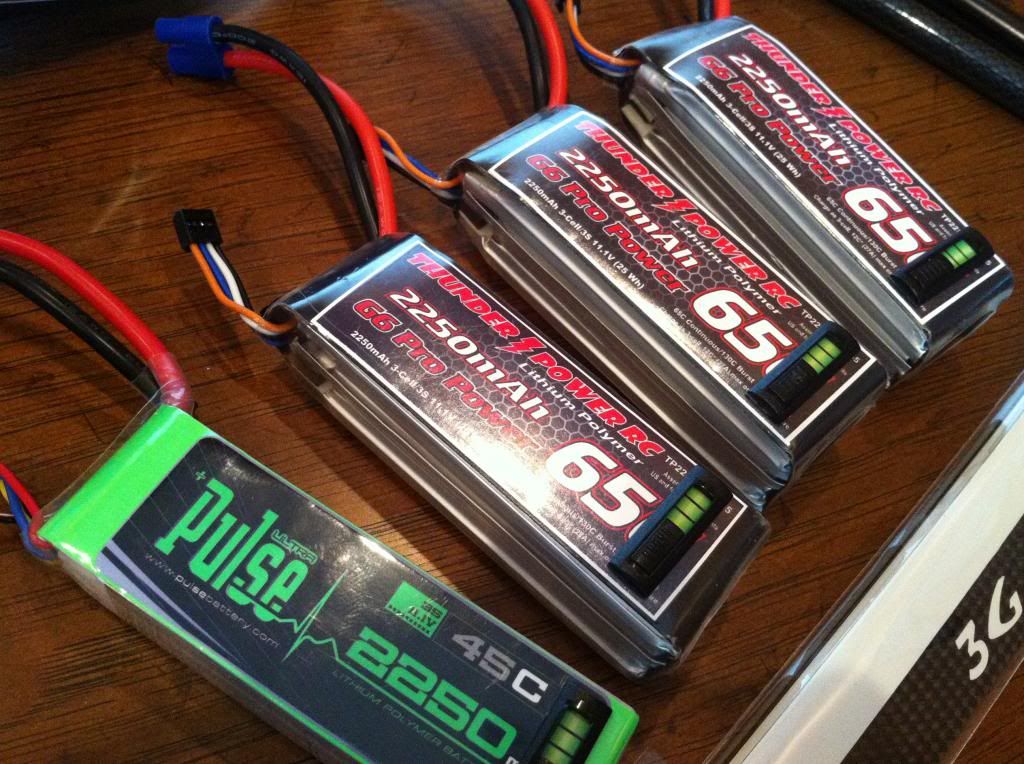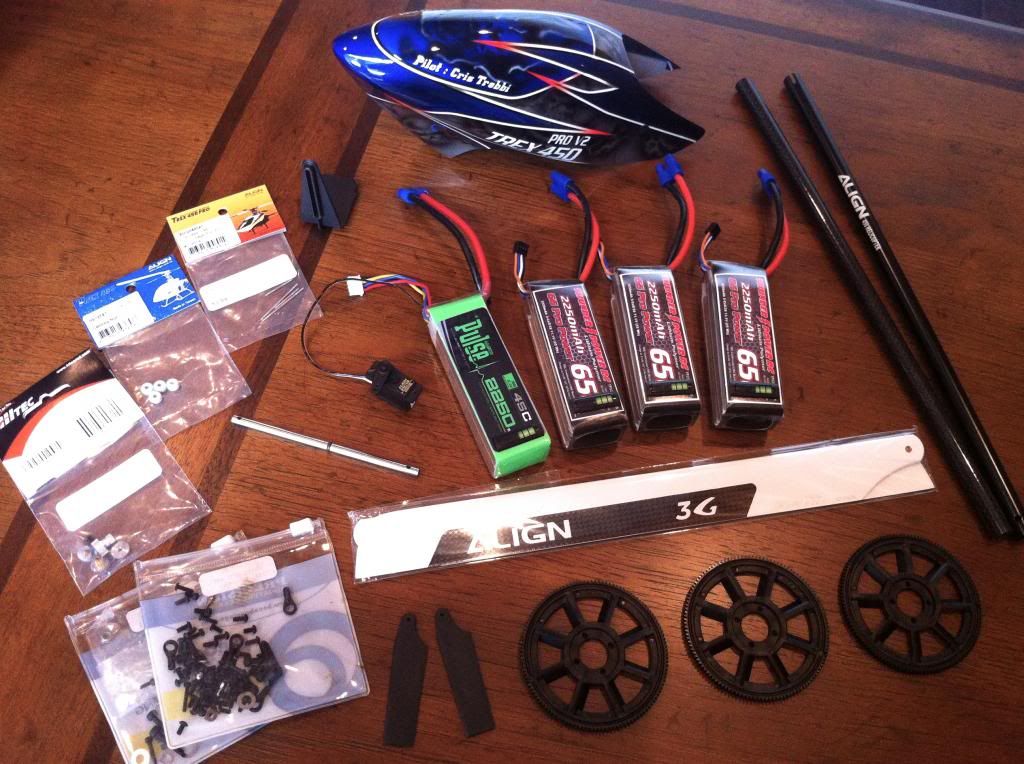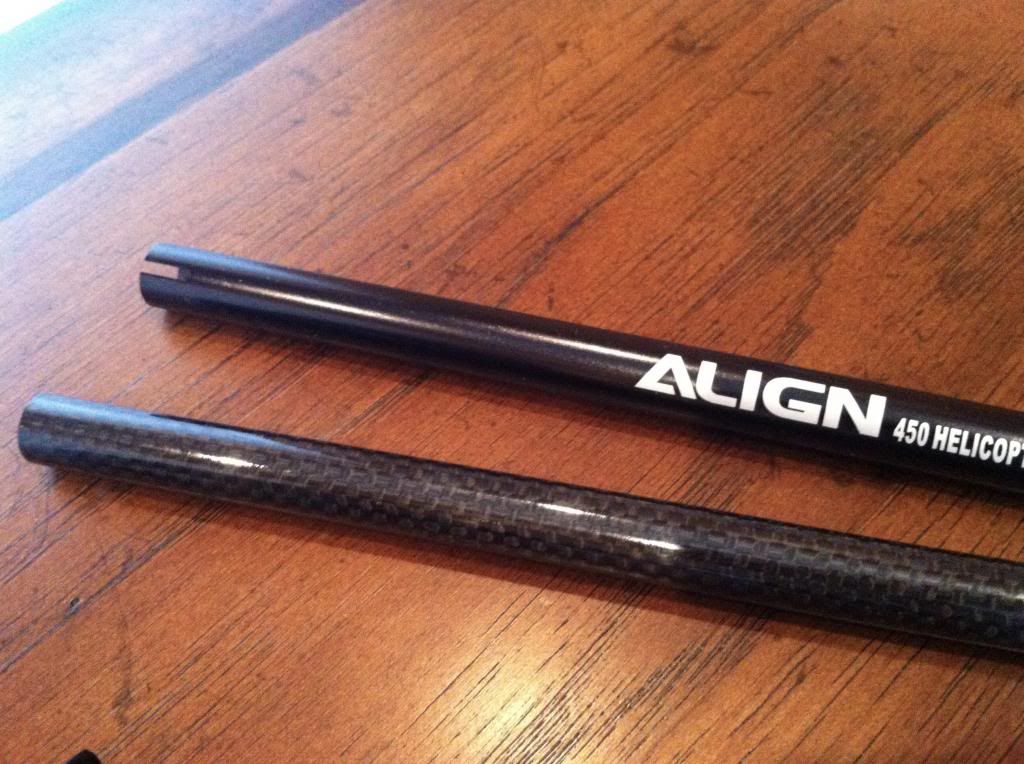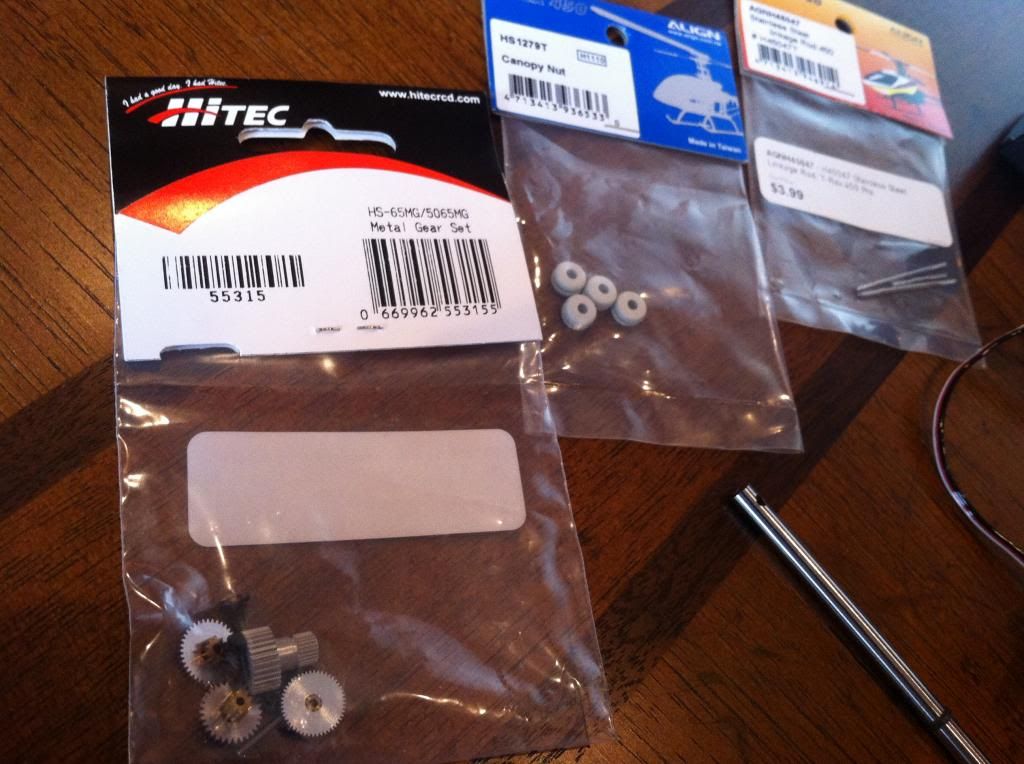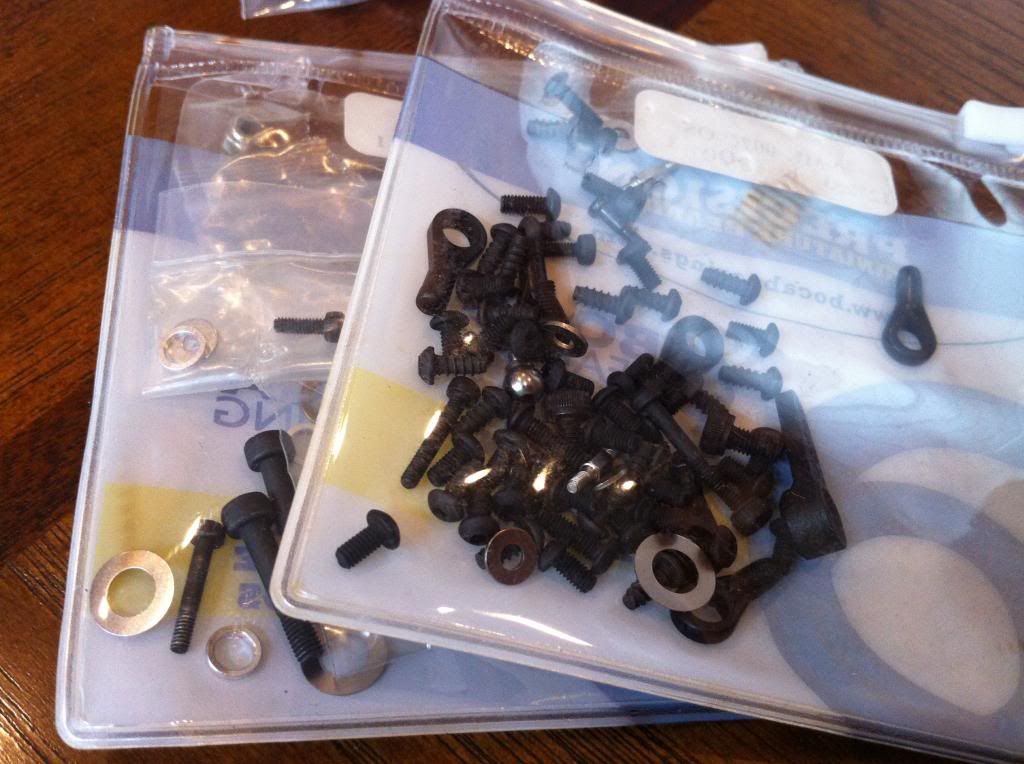 Cris Trebbi
SynergyAero