rz1a
rrNovice
Edinburg, TX
My Classified Activity
My Classified Feedback
Add Classified Feedback
Blade 450x MKS, CC 50, Hyperion 6s!!

Selling my 450x Blade helicopter. It has a Hyperion 2221-1630 6s motor, same thing as a scopion motor. I also have MKS servos on cyclic with the stock eflite on the tail, Ice 50 ESC with an EC5 soldered on- ready for 6s batteries (batteries not included). Also has Align 3g FBL blades. Beast X for FBL system with an s.bus Futaba receiver. Fusuno canopy included, has a small crack at the bottom caused by being pressed on to fit, not cracked from any crashes.Very quiet heli. It's my favorite, but have other projects to fund. Heli has given me about 10 minutes of flight. Pretty much BNF system, just add your own 6s battery.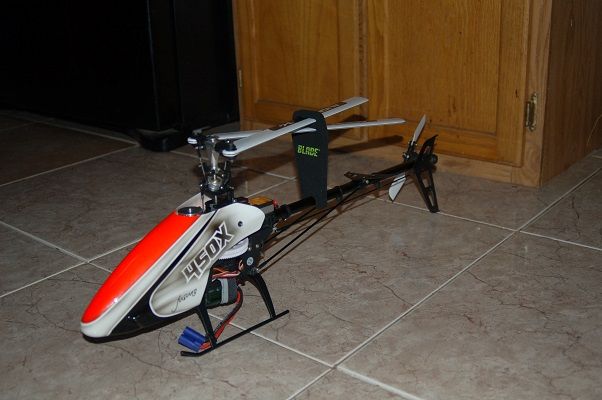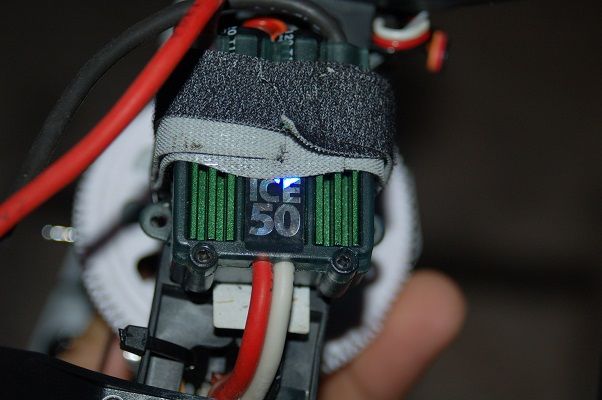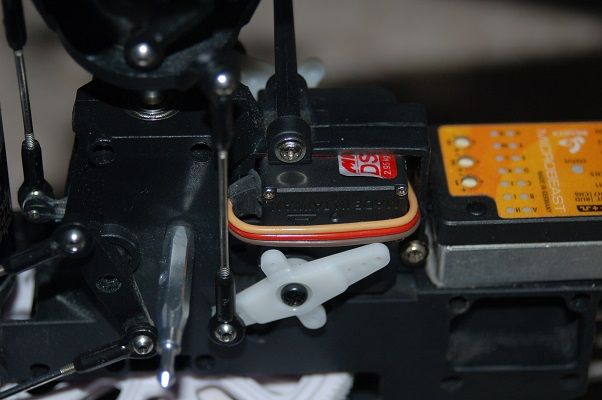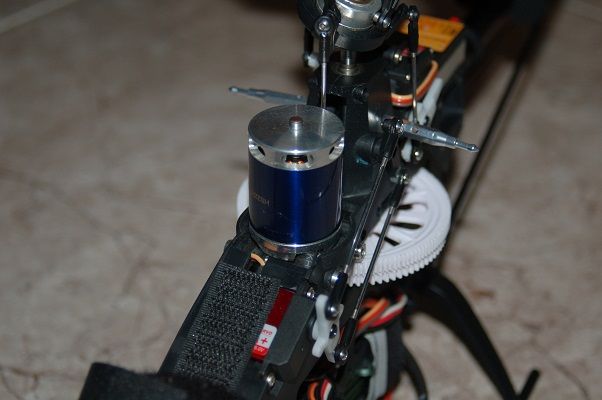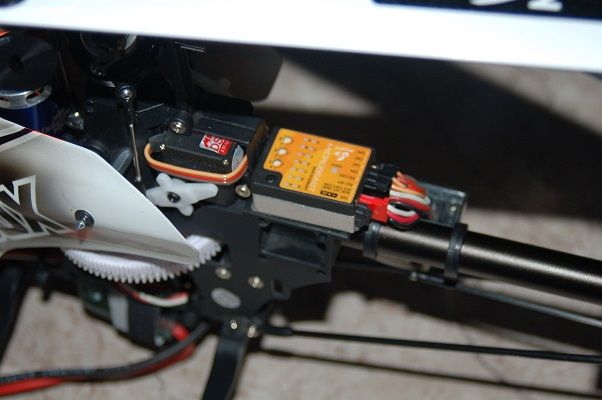 Selling all of this for 450$ shipped.Please PM me!