Joel Rosenzweig
rrVeteran
Marlborough, MA - USA
TF Model Gazelle

I had my eye on the TF Model Gazelle ever since some of our friends here posted about it and put me onto it! Unfortunately, I couldn't find many photographs to show me what the actual model looked like. I have one now, and though my photography will not be winning any awards, it should give a basic idea of what this heli looks like. And, perhaps I can even show you how I am putting it together.I have the military version, which is modeled after something like this: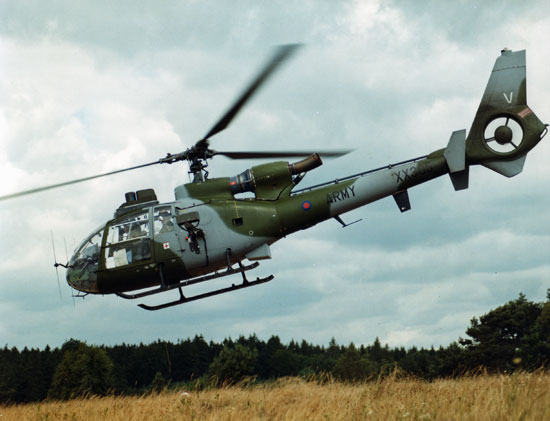 Out of the box, and after you slip the landing gear struts and tubes into place, you get a front end that looks like this: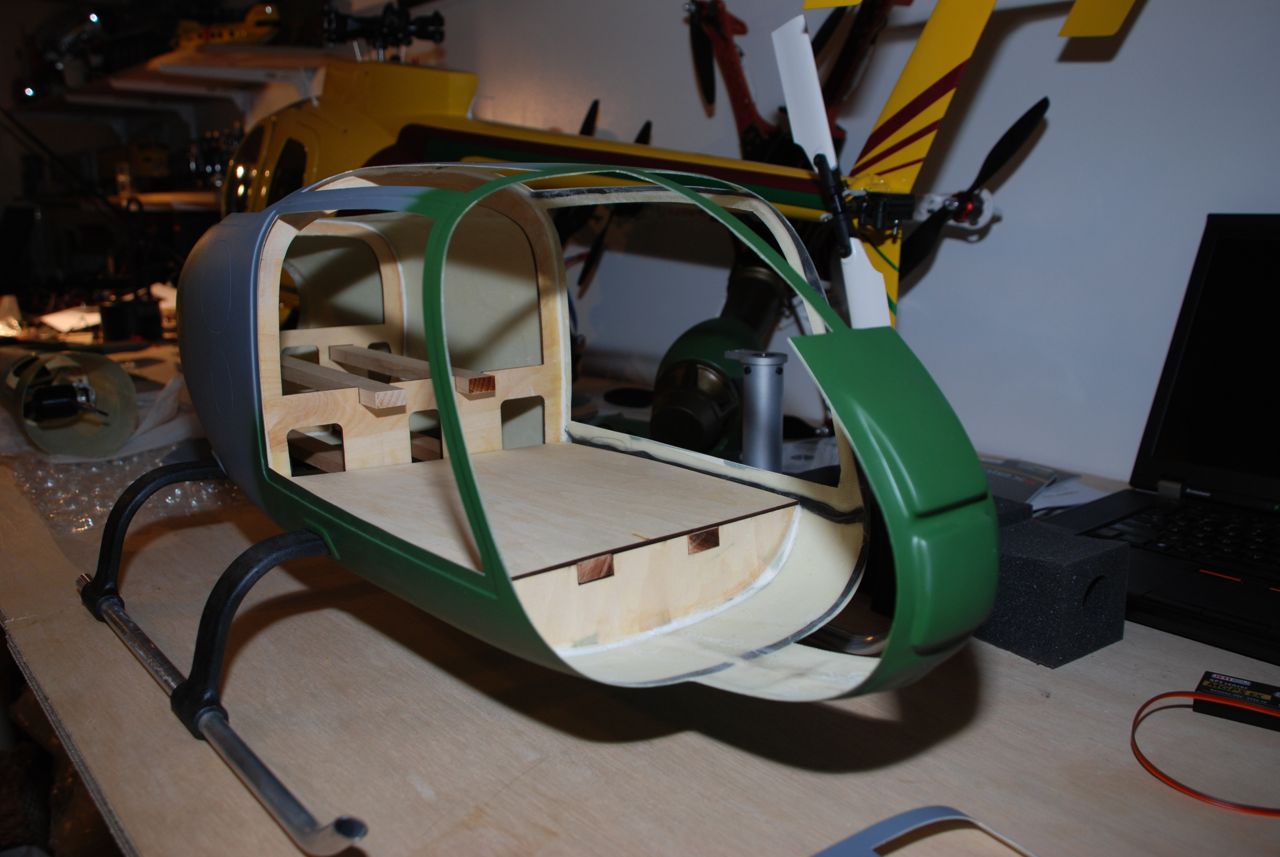 The right hand side doors: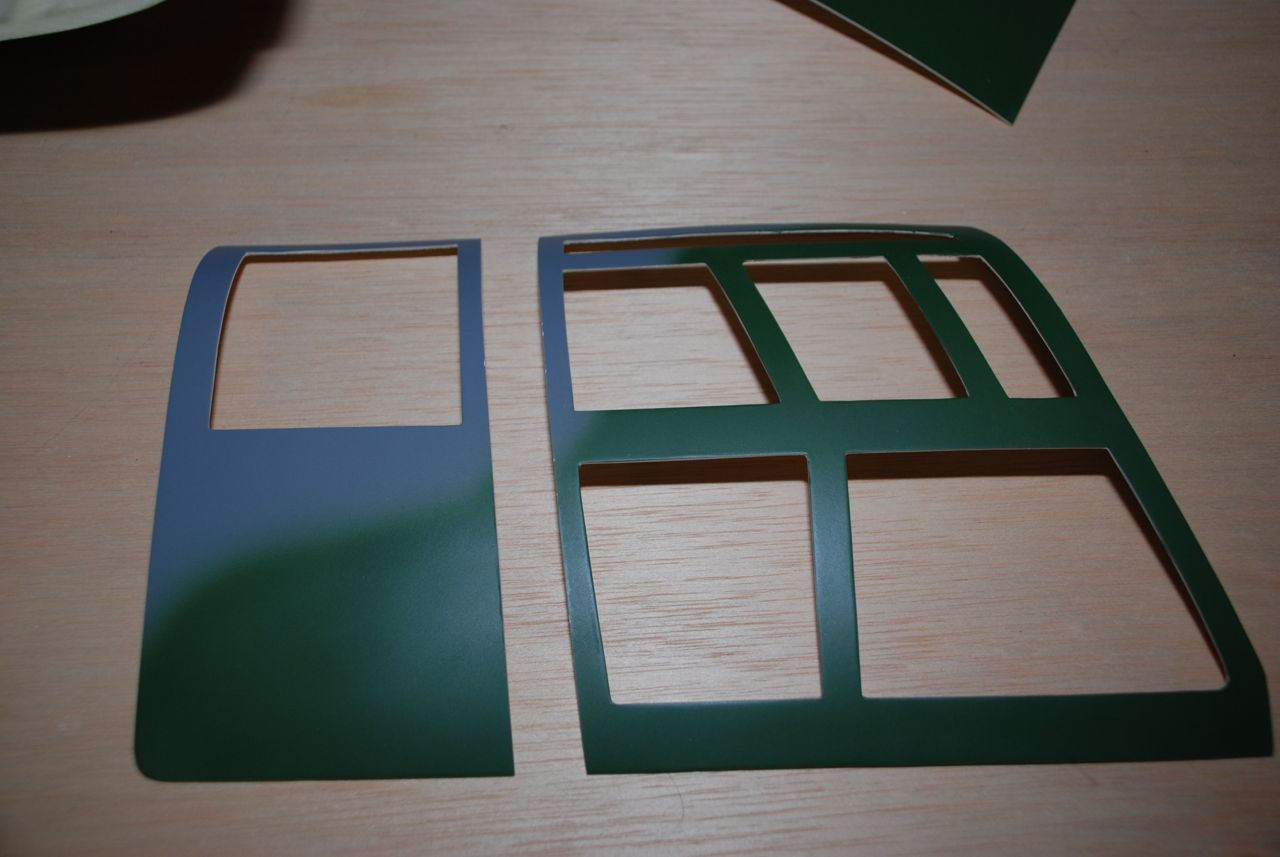 Here are the doors held up against the fuselage: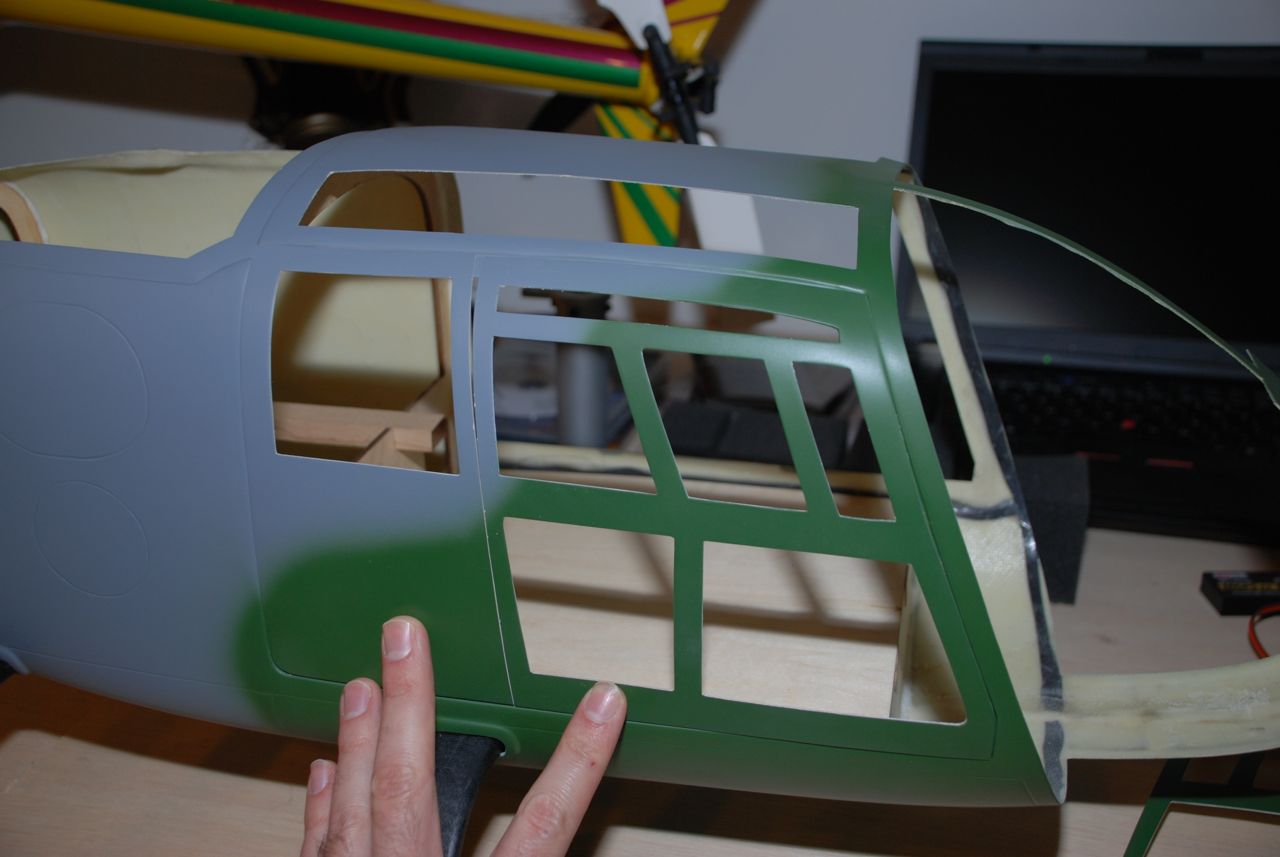 There's a top cover resting in the photo, that needs to be bolted down to get into shape: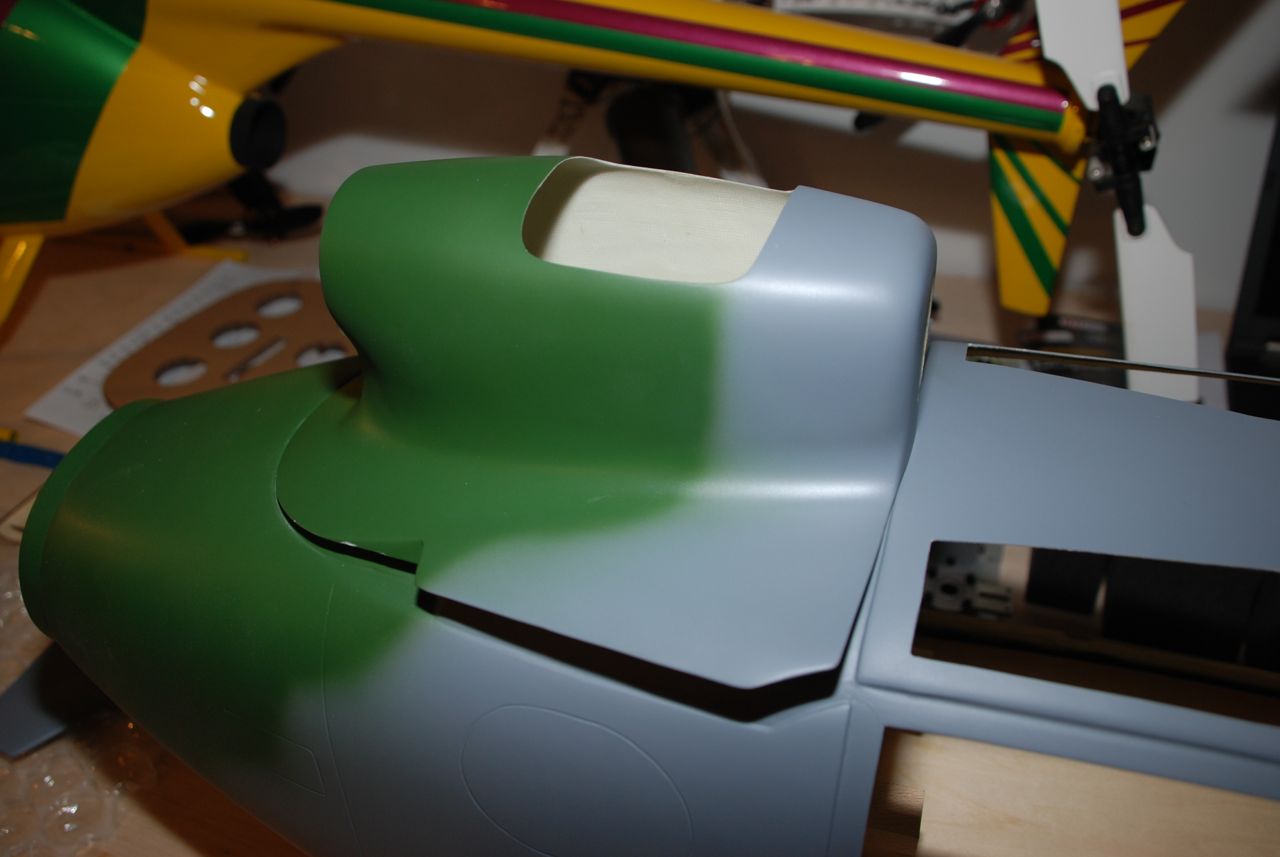 The mock turbine: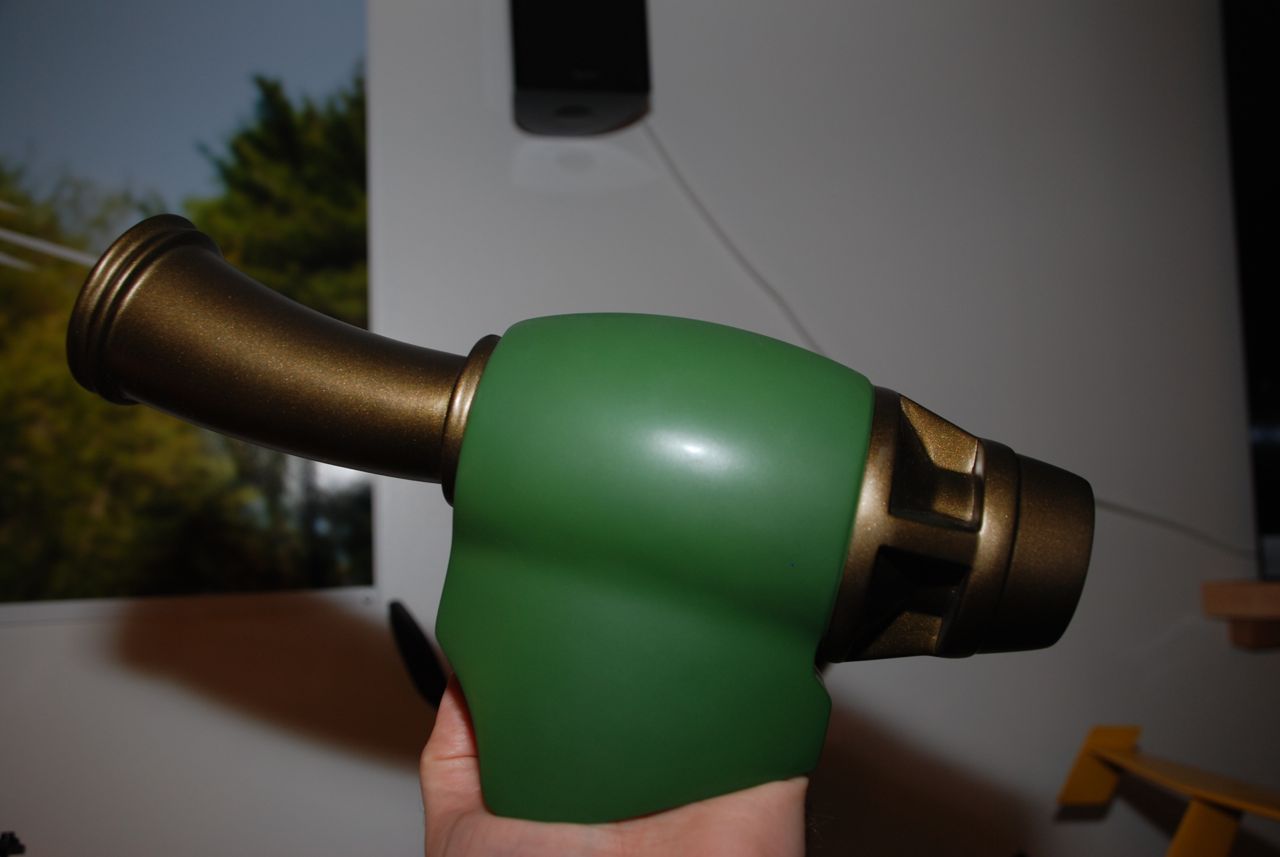 Those parts held into place:

The tail feathers are held onto the tail boom with this one piece that has a U shaped bend in it, that snugly fits into the bottom of the fuselage. You glue it into place when you're ready: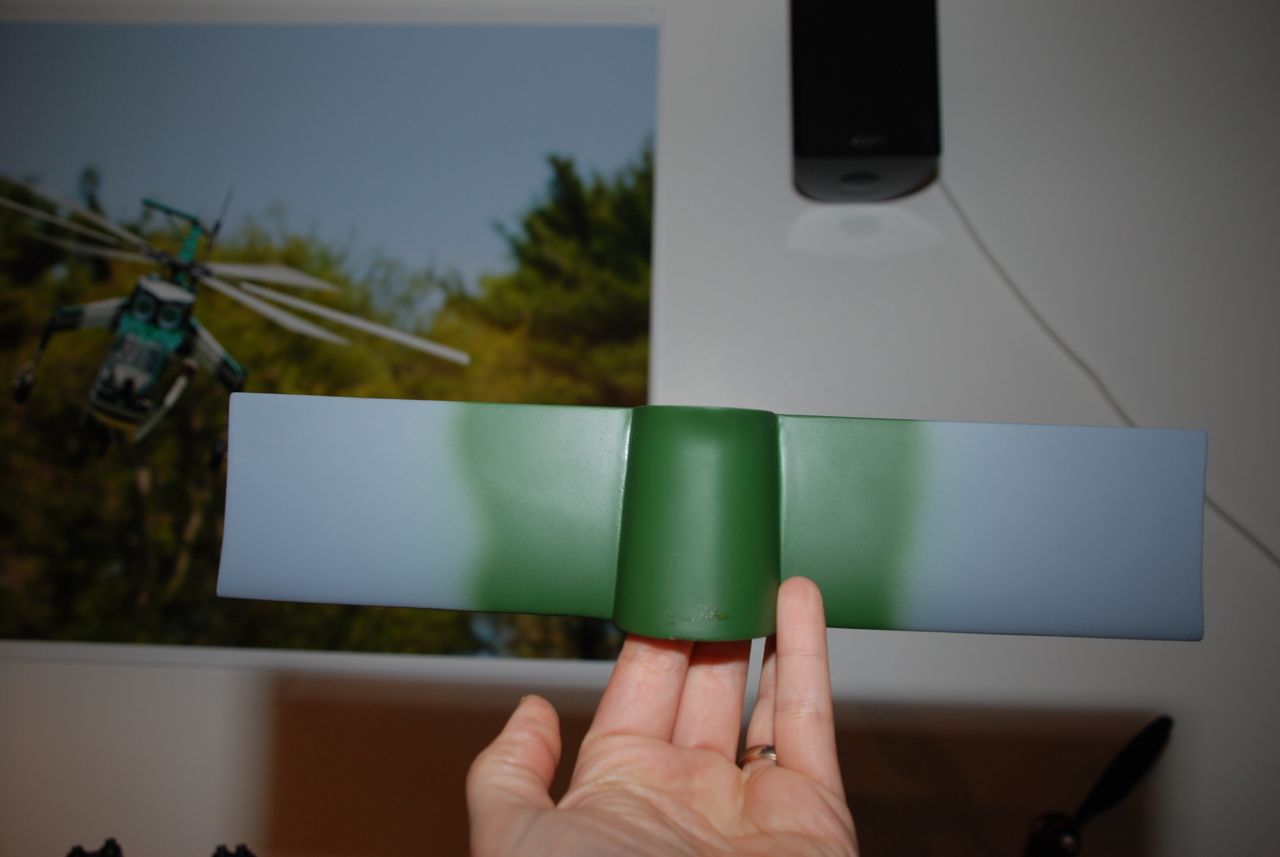 And glue on these vertical fins. They have a molded section that fits the horizontal stabilizer: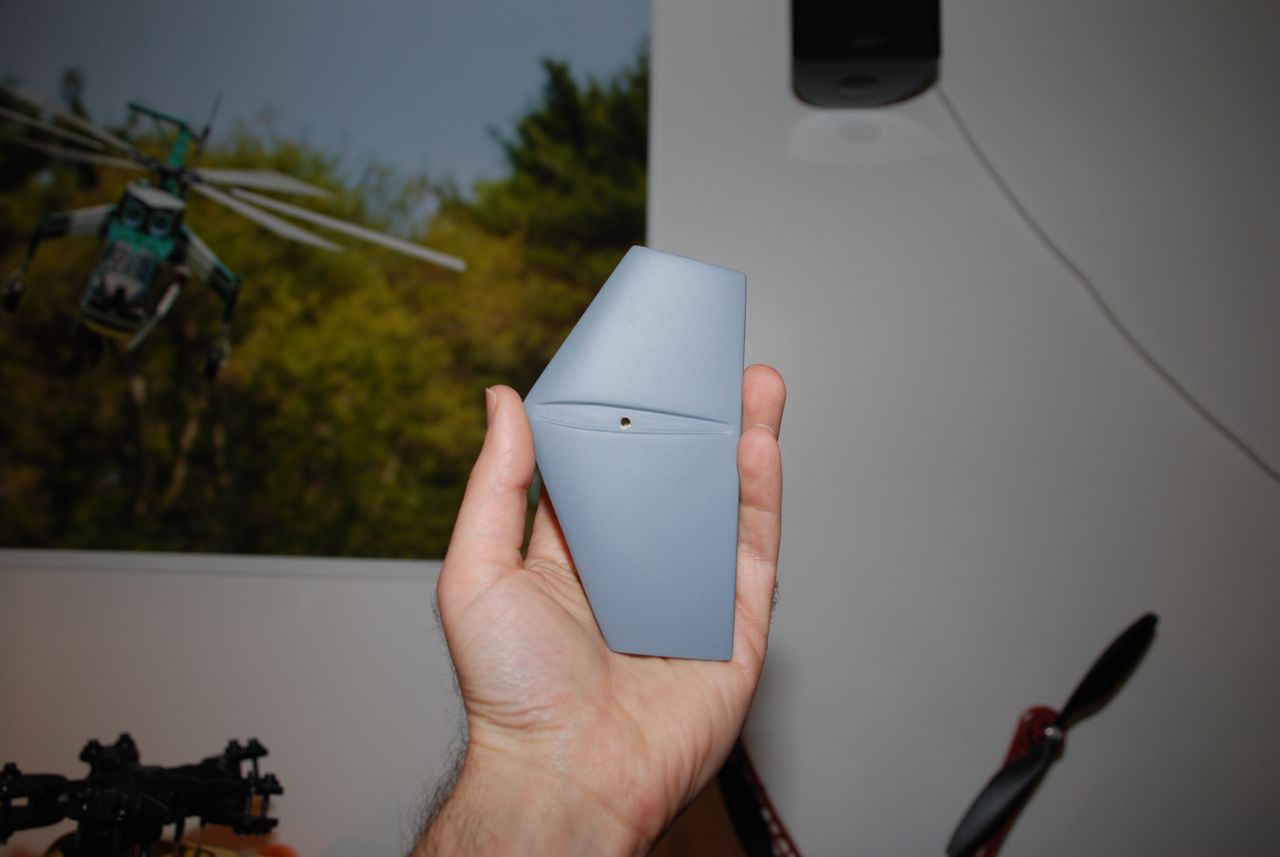 Shows the rear strut, resting in place for now. The wood work is nice and clean. I'm using a nylon zip tie to hold the two landing gear struts together for this shot. The struts have a top and bottom piece that slide over each other and interlock.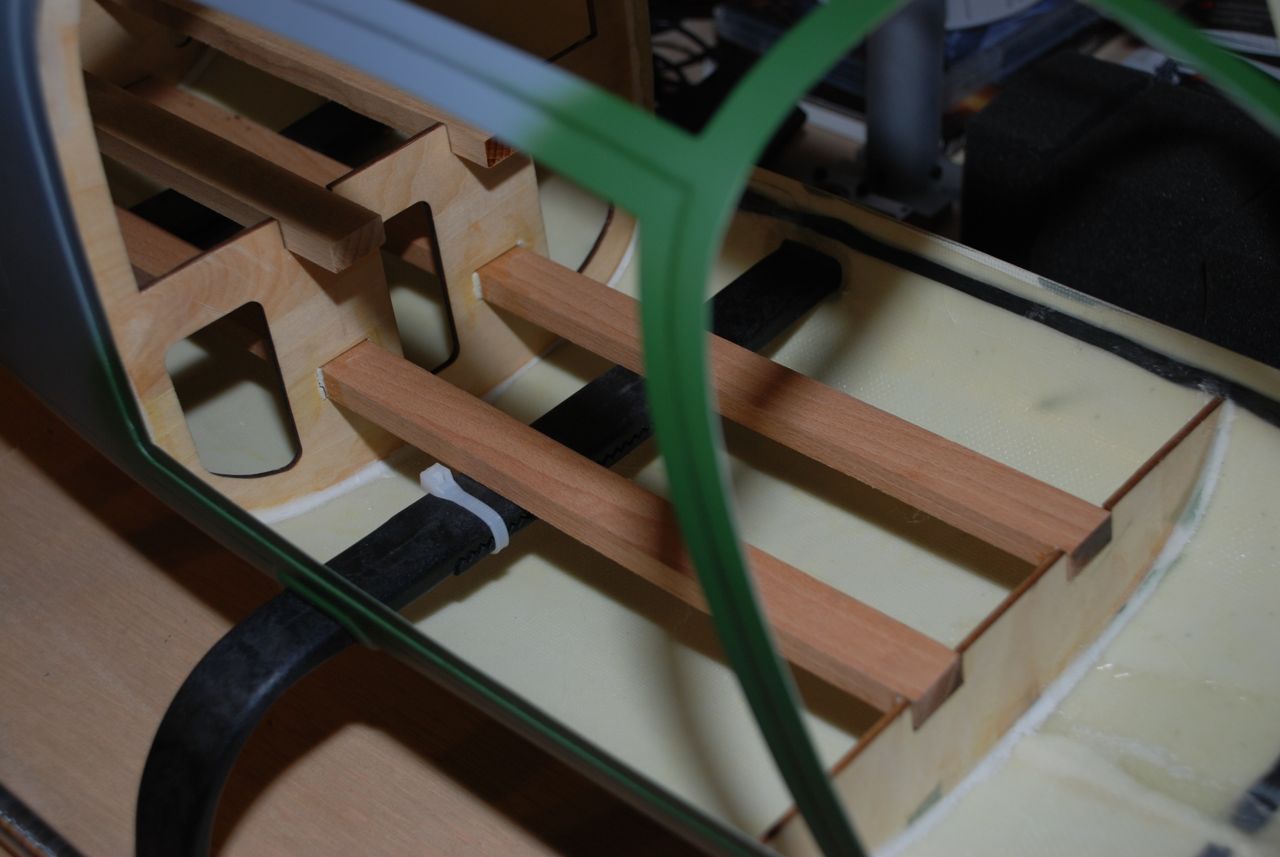 The tail boom holds the fenestron motor, which uses a belt to drive the fenestron: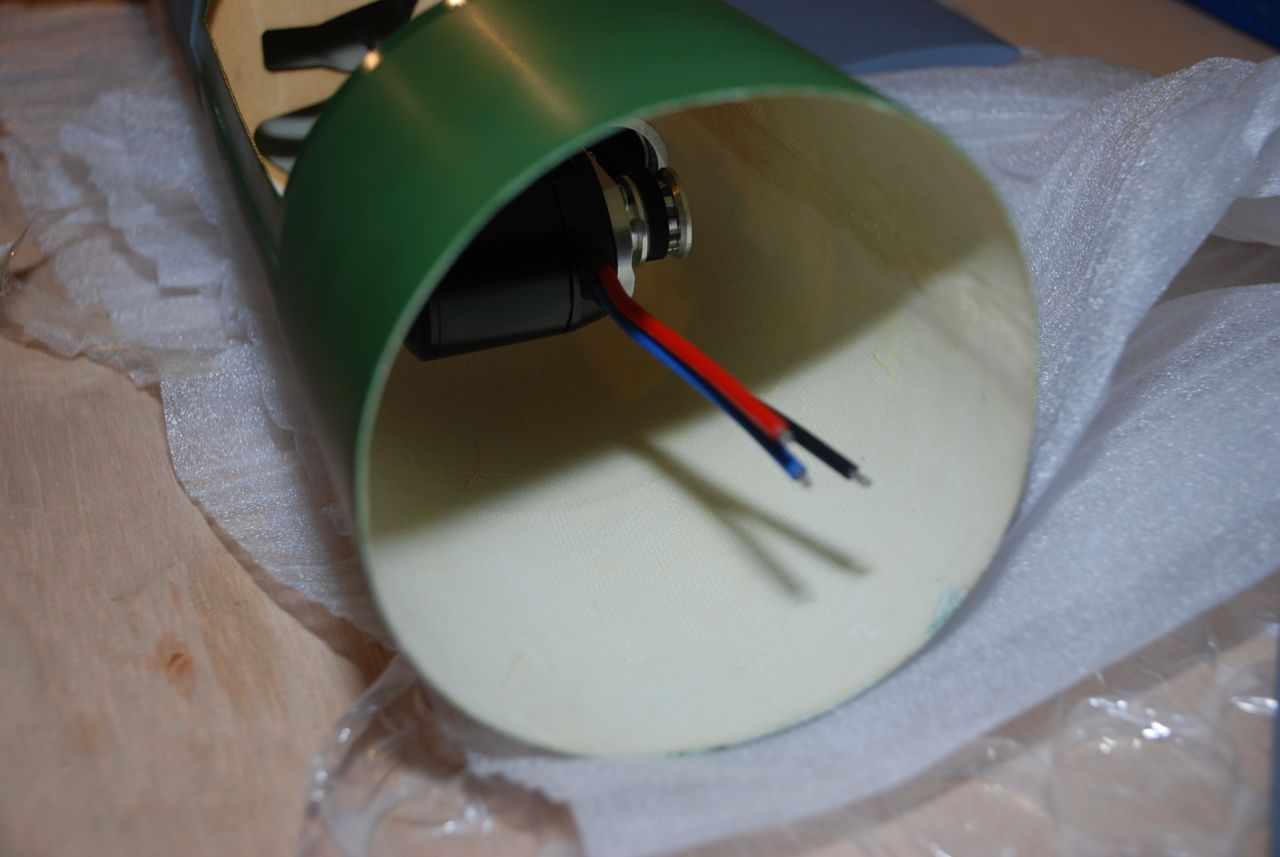 There's an access hatch on the right hand side of the boom to get to the motor and belt. The motor and belt come pre-installed, as does the fenestron: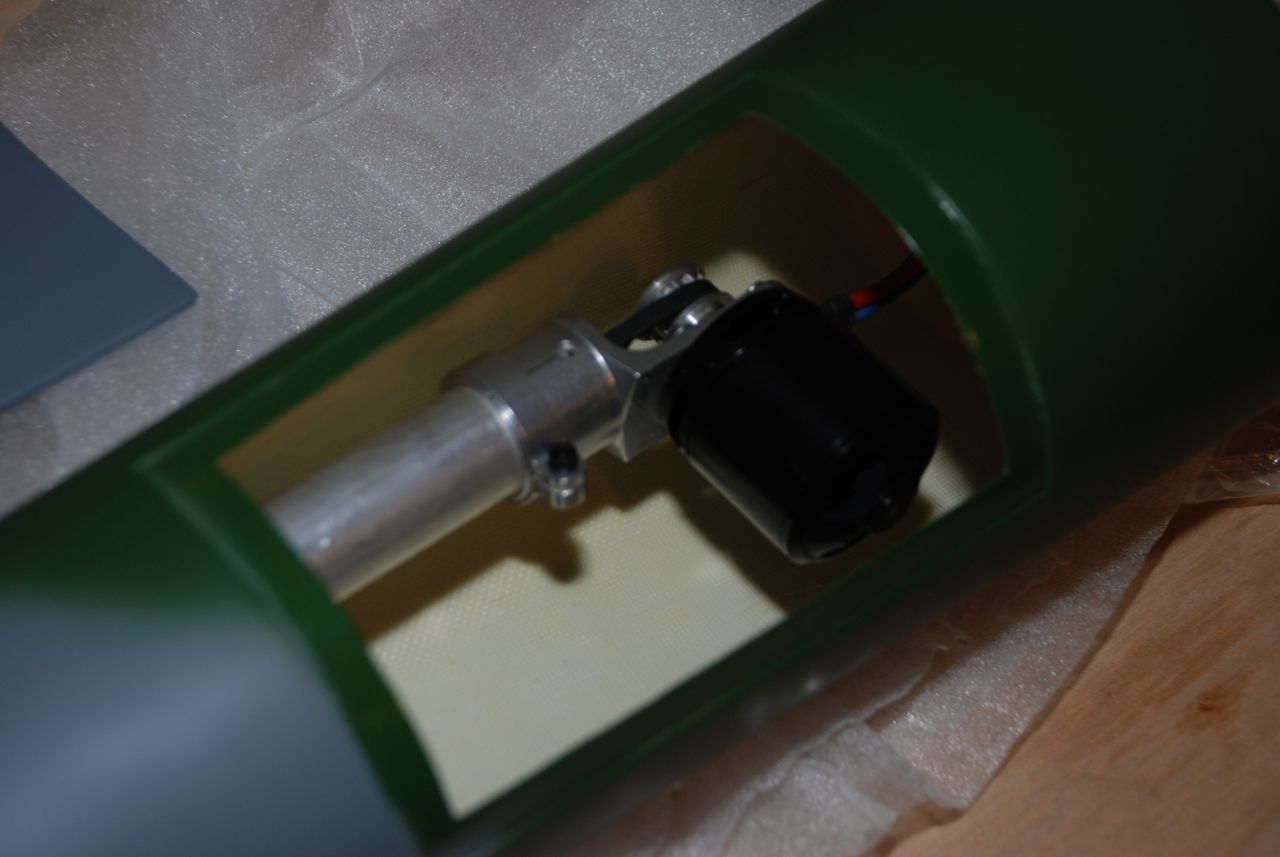 What does the fenestron look like? It's a 9-blade Fenestron, and looks like this: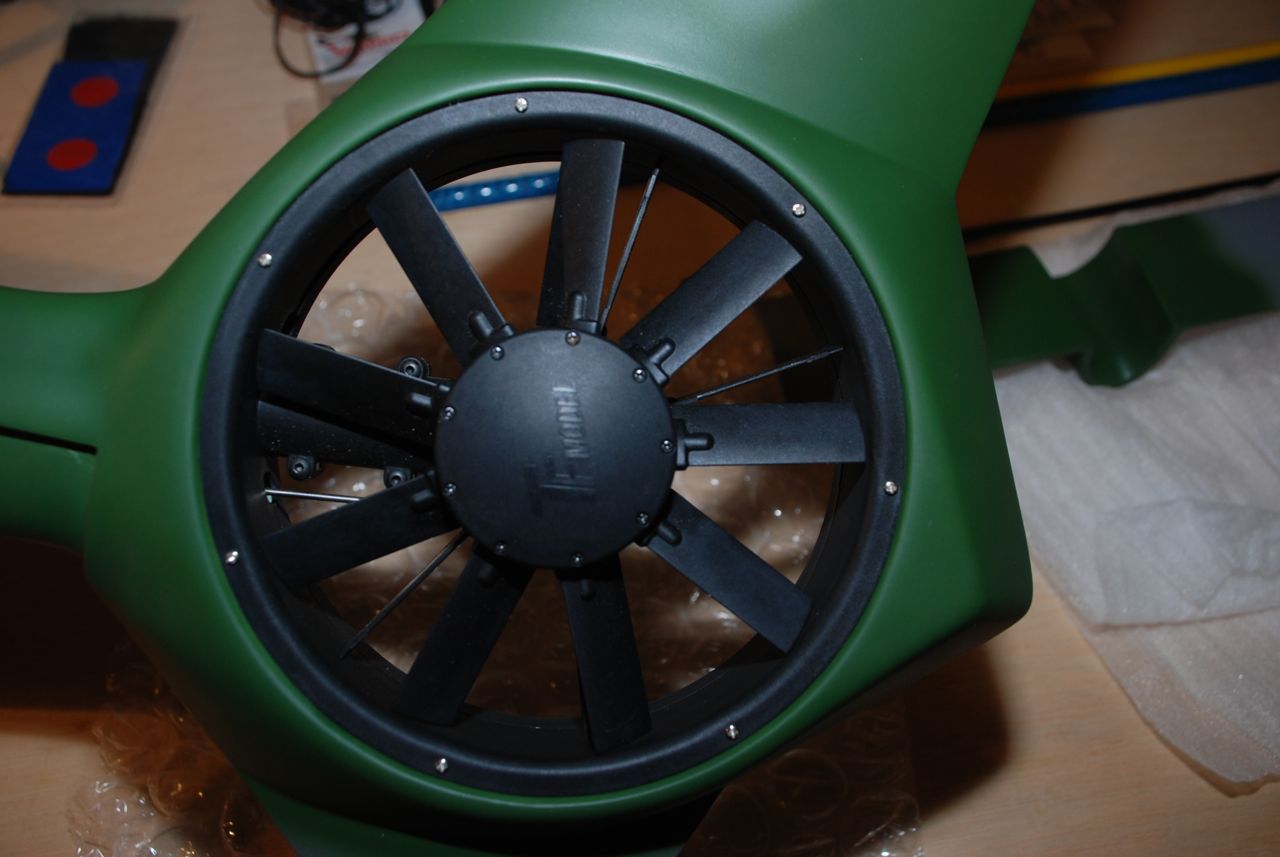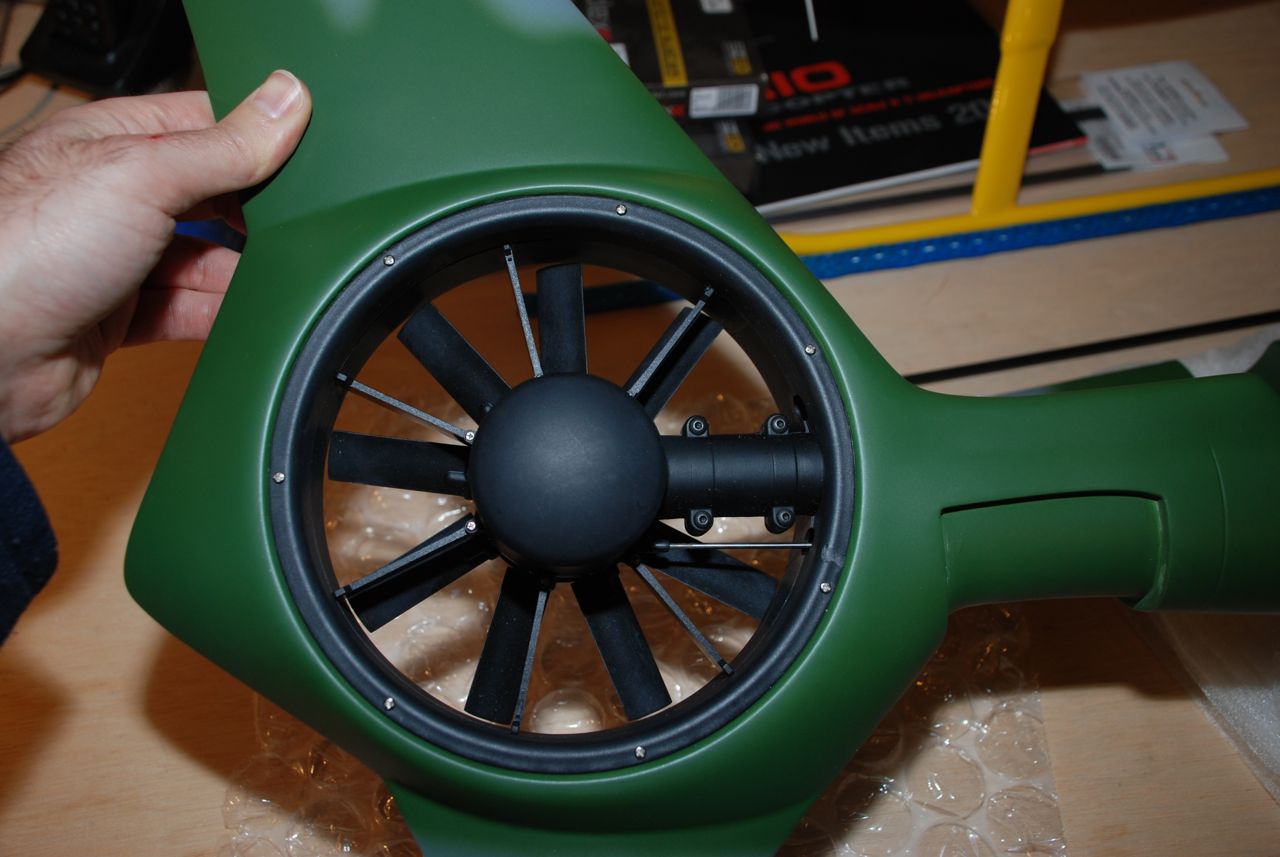 I press fit the front glass, just to get a peek at the finished shape.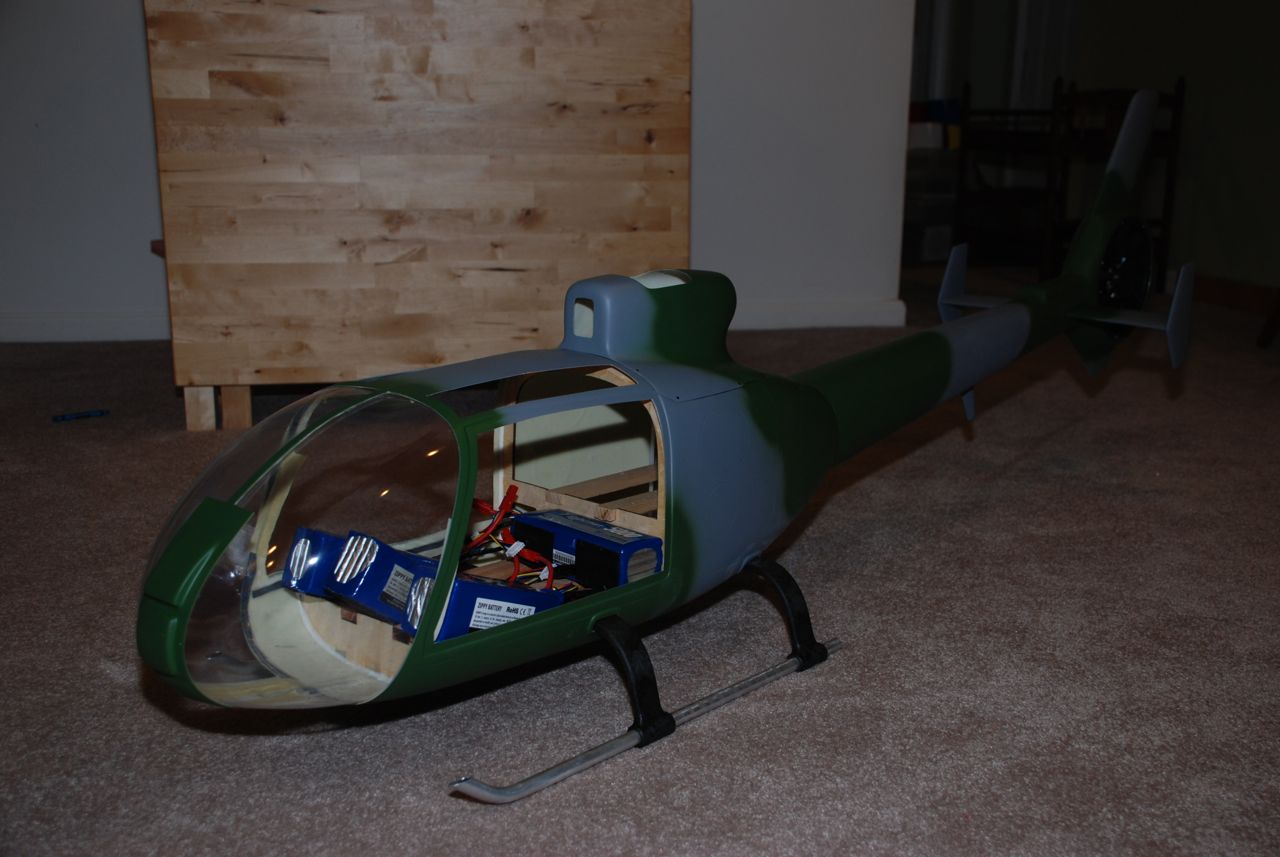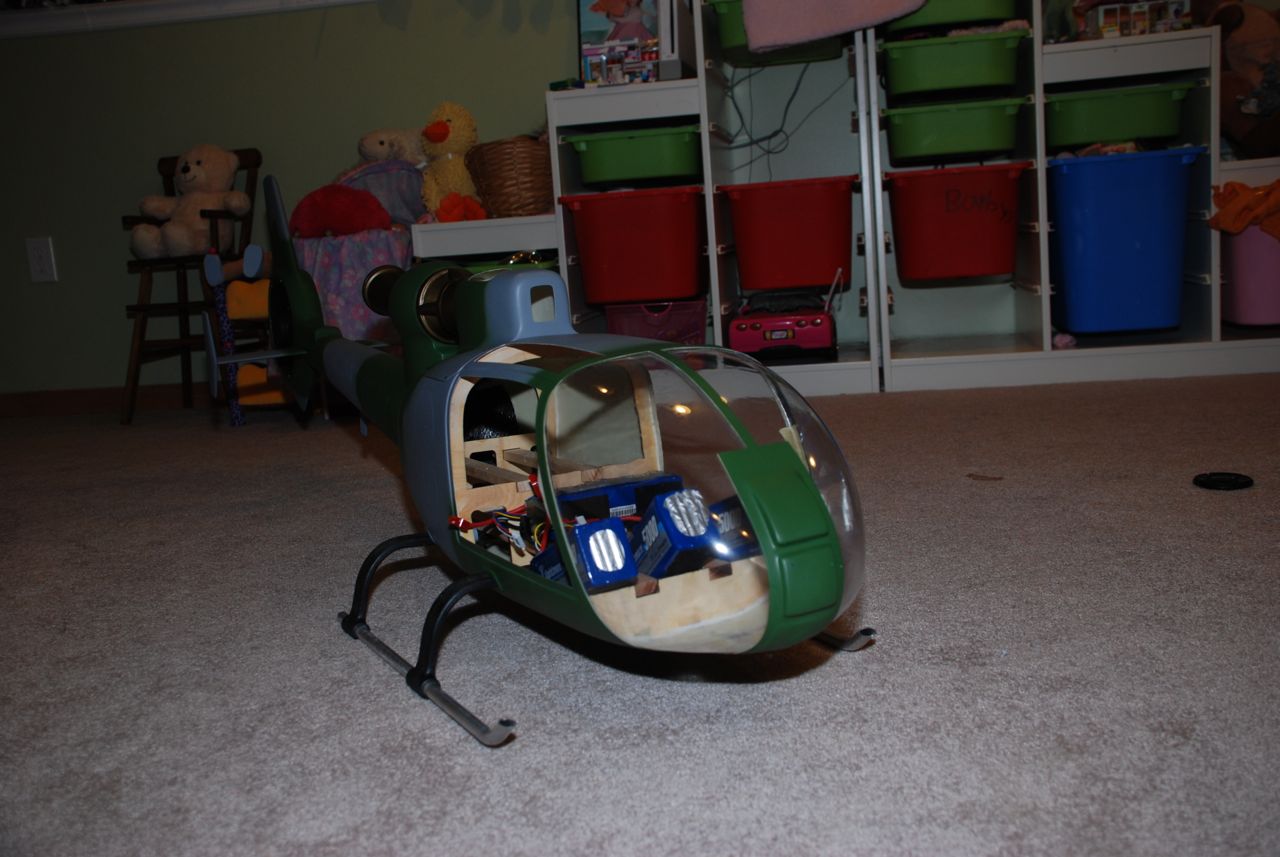 Tail section all glued together: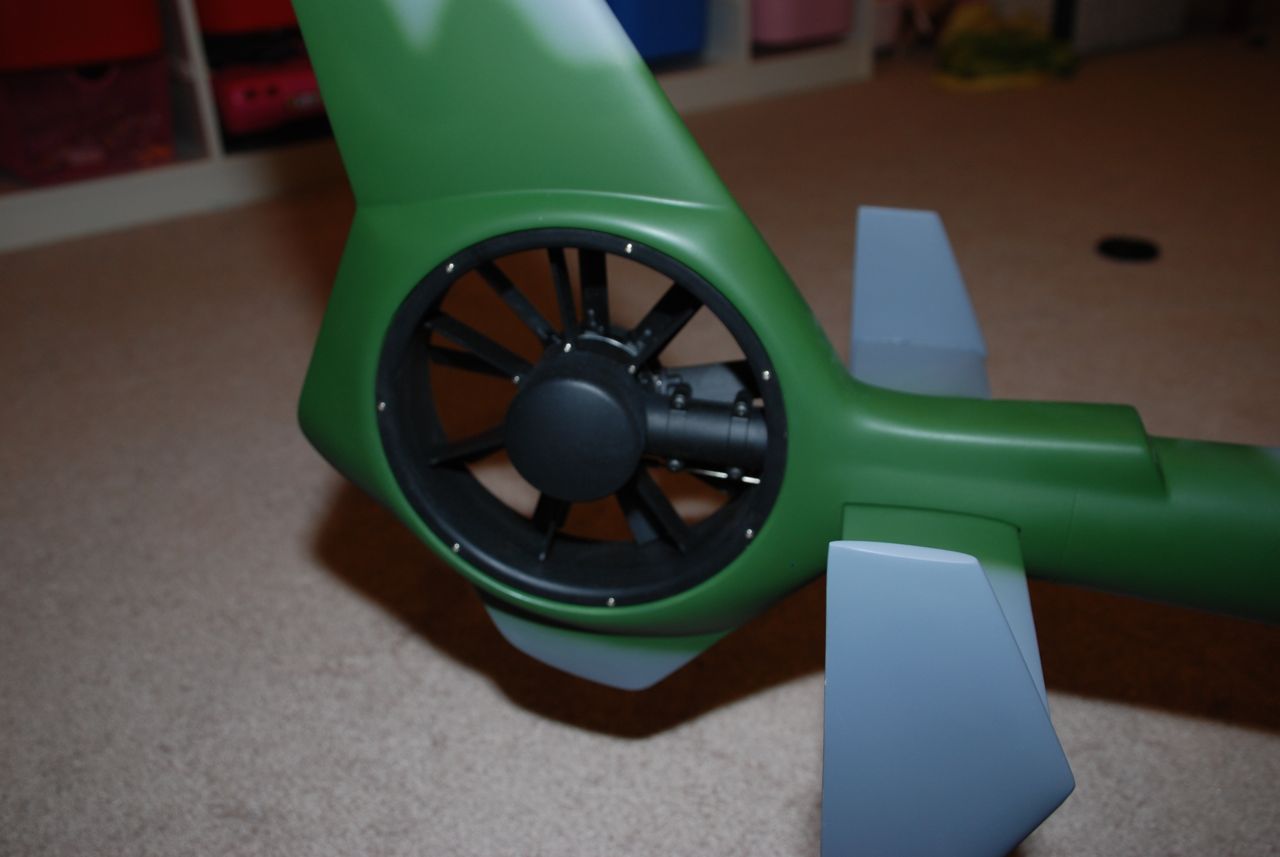 Closeup more or less of the turbine: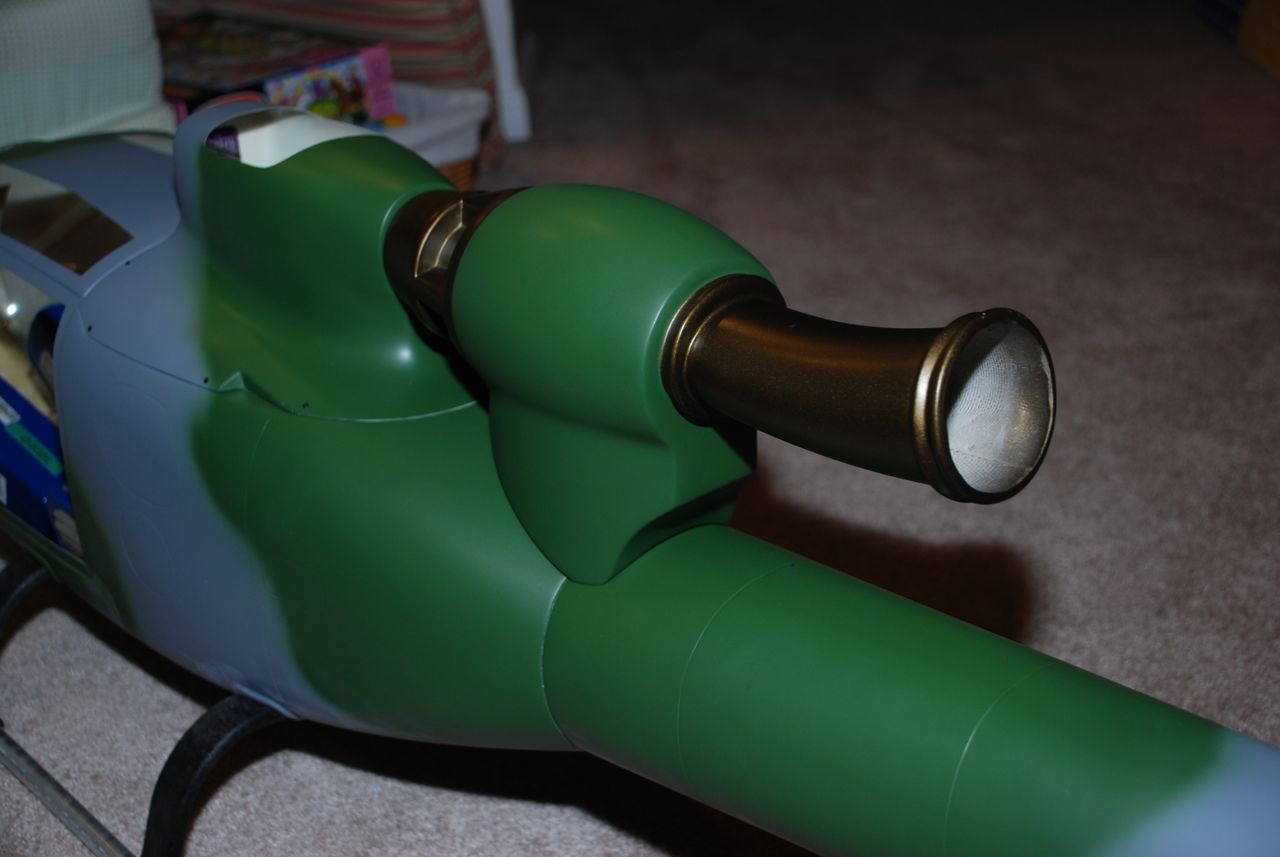 Another side view: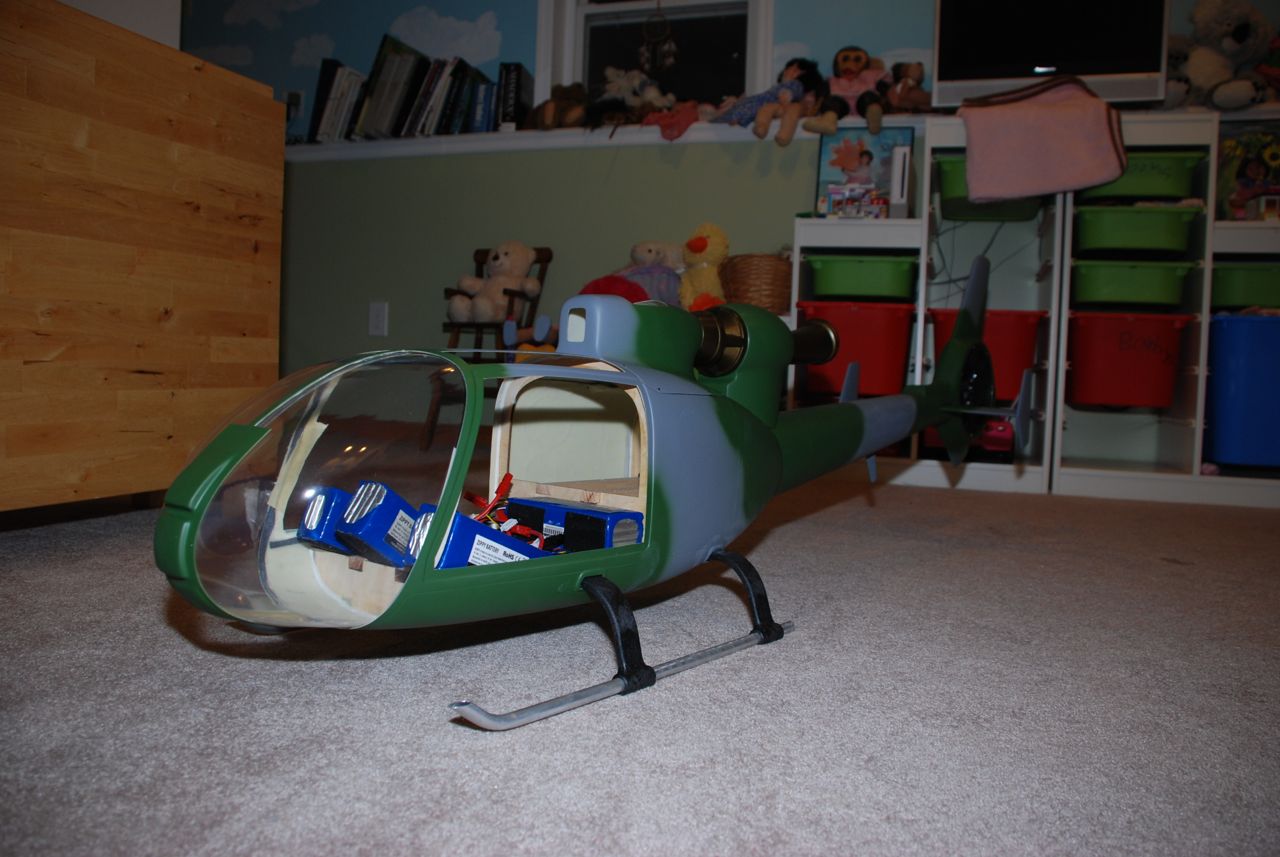 Closer up of the front: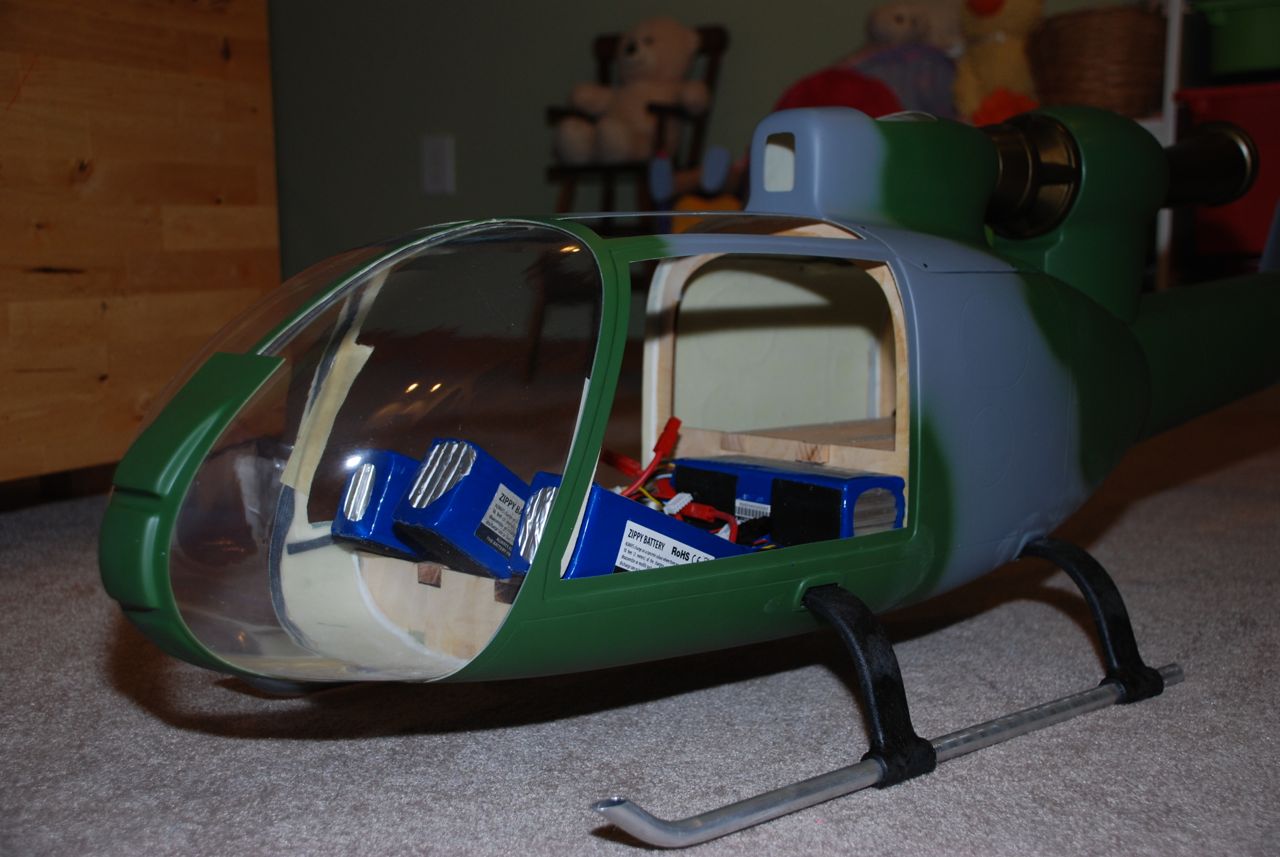 I am using 4x5S batteries up front for ballast, to keep it on the skids. I don't have the mechanics yet, and don't know how much weight I'll need to balance it out.I am going to outfit this heli with a DJI NAZA-H + GPS, and will document how that goes as I progress with the build. I'll be installing a 3-bladed head and likely 700mm blades, but I haven't finalized exactly what those pieces will be just yet. I'm waiting for the TF Model mechanics to arrive, then I'll see what fits.You'll notice that the landing gear struts are, well, struts, and not tubes like the full size. I am thinking about making my own struts, from 3/8" brake tubing. That is new to me, and might be a good challenge to try something new and improve the looks of the gear at the same time. I might just test fly it as-is, and build proper gear later. I'm not yet sure. It all depends on how the time goes.I hope you enjoy the photos and the build.Joel