saitoflyer - esc need to flash with SimonK firmware. This will make KK2 board feels really good and lock, so close to NanoWii but not the flip rate tho.4S 3000mAh kind of on heavy side. (4S 1800mAh will b good)I got similar set up which is my 1st rig.
This is the frame I use.
hobby king_X550_Glass_Fiber_Quadcopter_Frame
I cut the arm to 190mm.
KK2/Simonk esc/1000KV.
HK stuff under $150 cost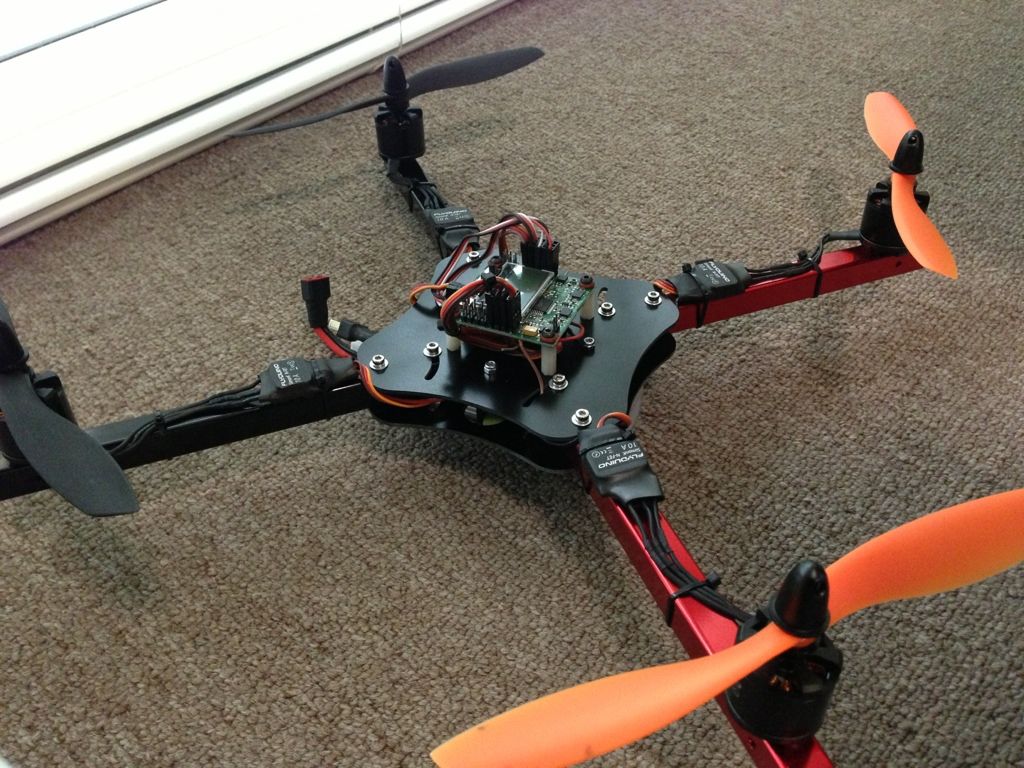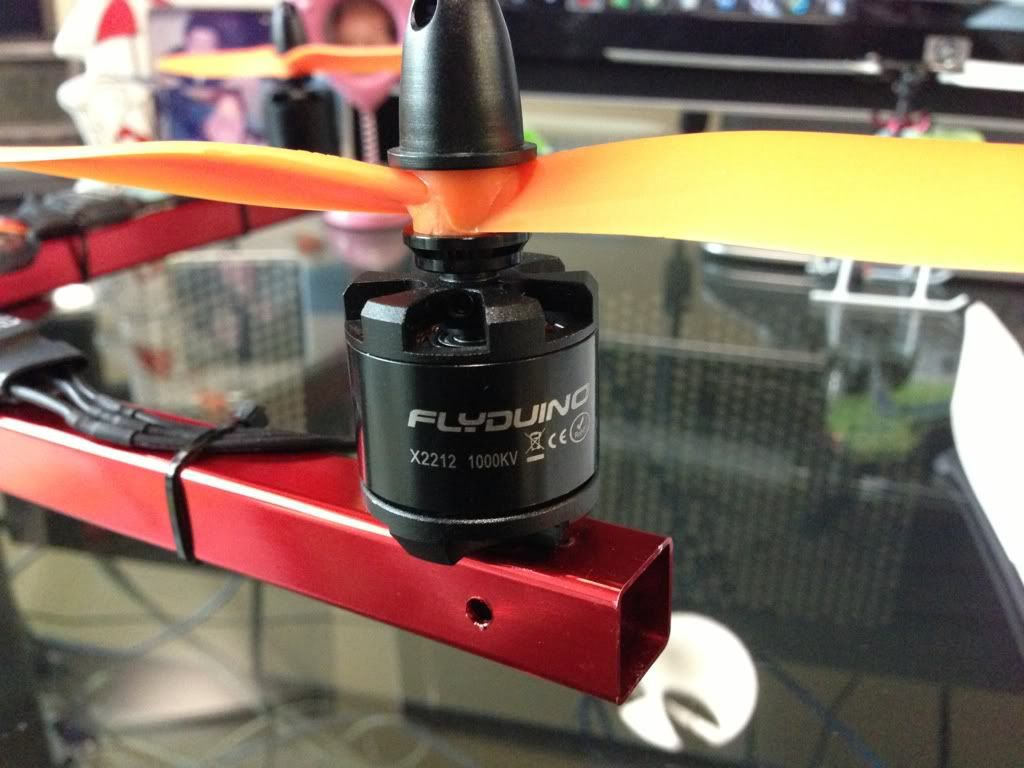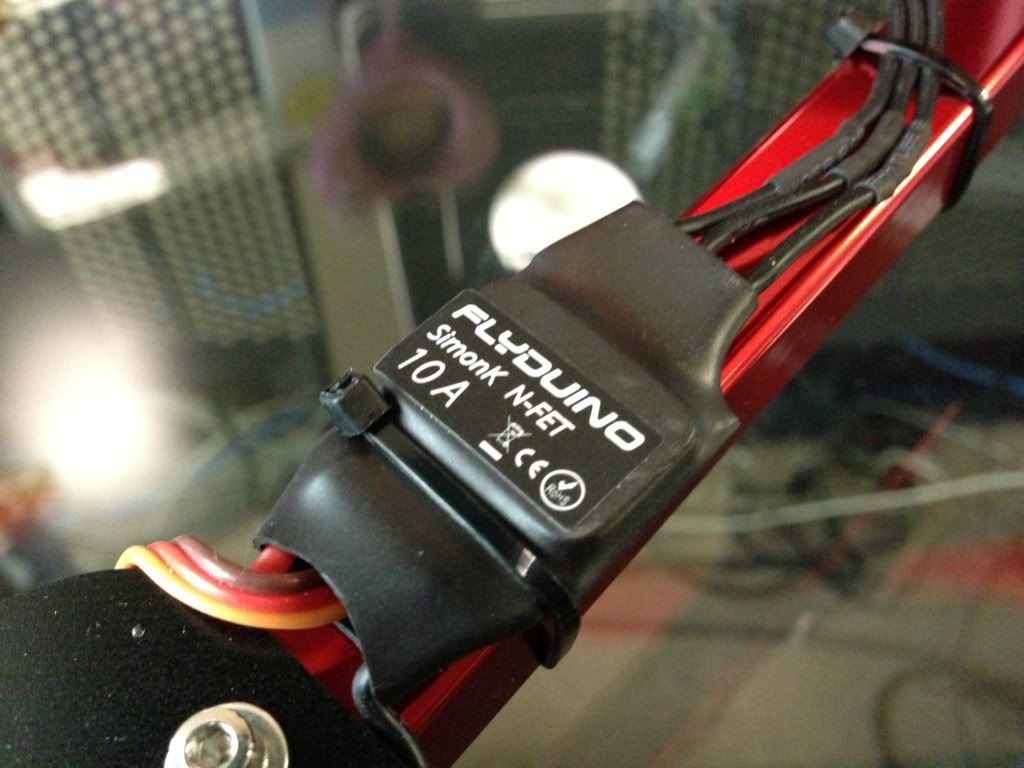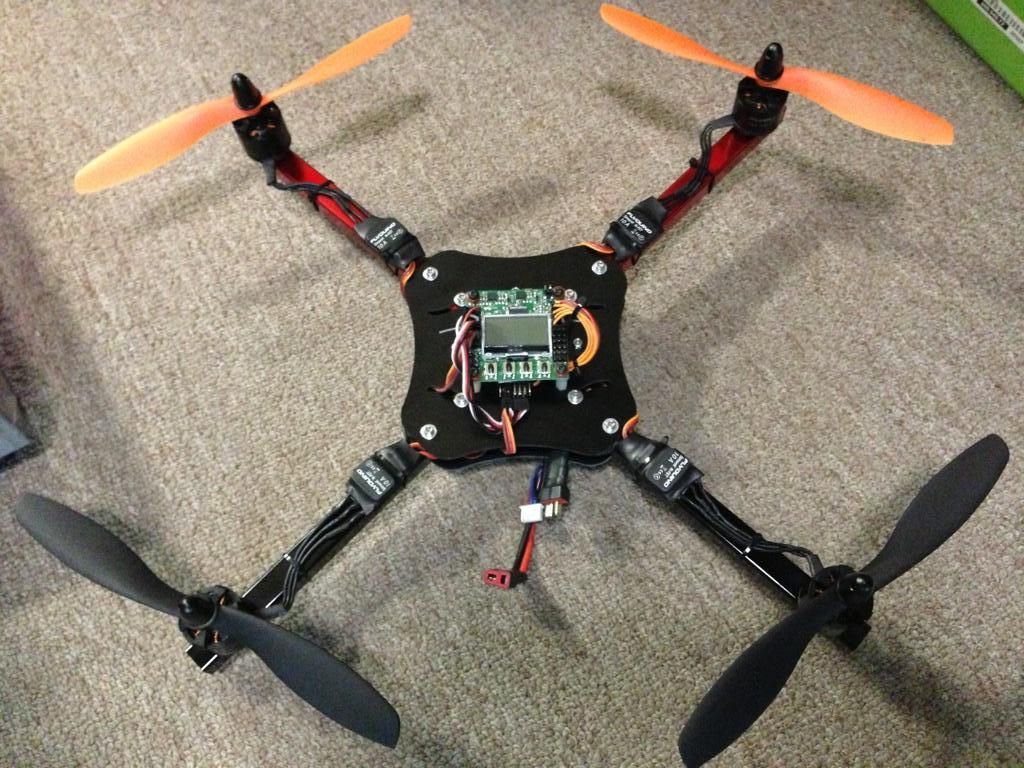 (Good flight end up with ...... big smile :D)