J_Cunny
rrVeteran
Austin, Texas
My Classified Activity
My Classified Feedback
Add Classified Feedback
Hughes 500d 5 blade 450 project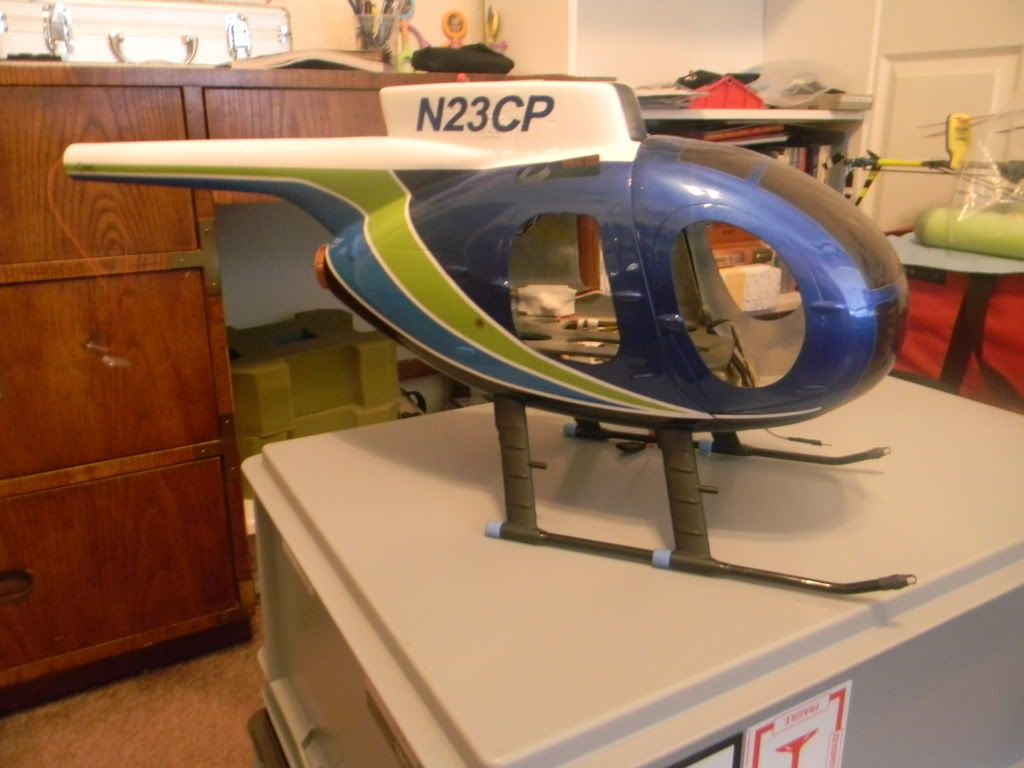 Hey Guys,Putting a feeler out for interest in a 450 project, that I have lost interest in finishing.She's a 450 (started as a T-Rex) before she morphed into a scale project. She has HS-65s all the way around the awash, and a either a 3400g or 9650 (can't remember not looking at it at the moment) on the tail with a Futaba 401 steering her. She has the torque tail, and a Skookum 360 driving a 5 bladed head. She's also got a Scorpion brushless to her. A Heli- Artist 500D fuse wired up with full nav lights round her out. She's still pod and boom, to sort the Skookum settings. Other than that she will be ready to stuff in the fuse. Interested parties can PM me directly, and I will provide a more detailed discription and picture of her. I would like to entertain offers on her, I would be pleased with an offer of 400 dollars shipped CONUS (Cont U S) only due to very high international shipping fees.Looking forward to replies, as she really needs a loving home.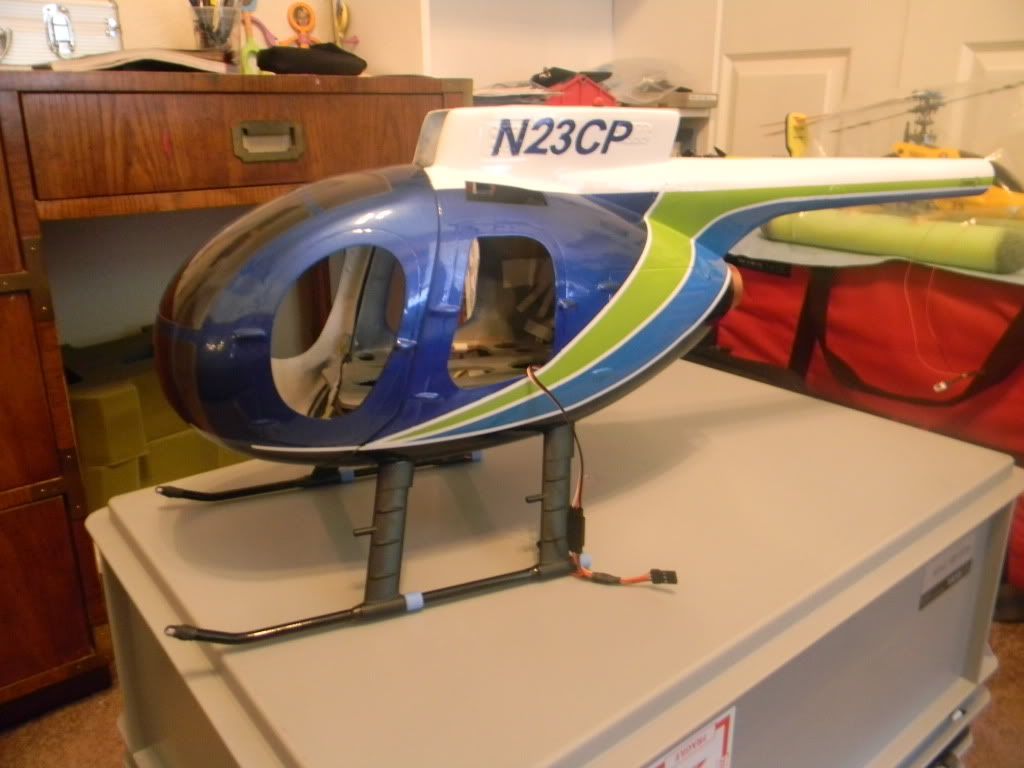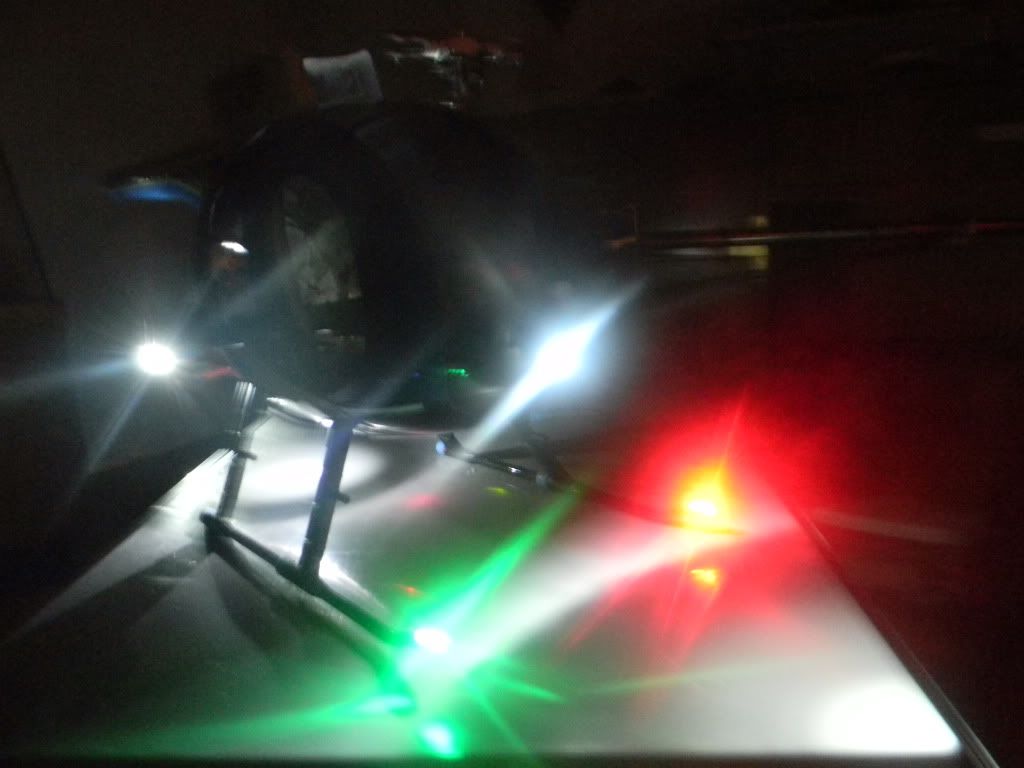 Sincerely,JCAustin, Tx
I used to be normal, but then I started flying heli's....