All brand new out of my logo 700 bundle.
Esc and bec were mounted but never used.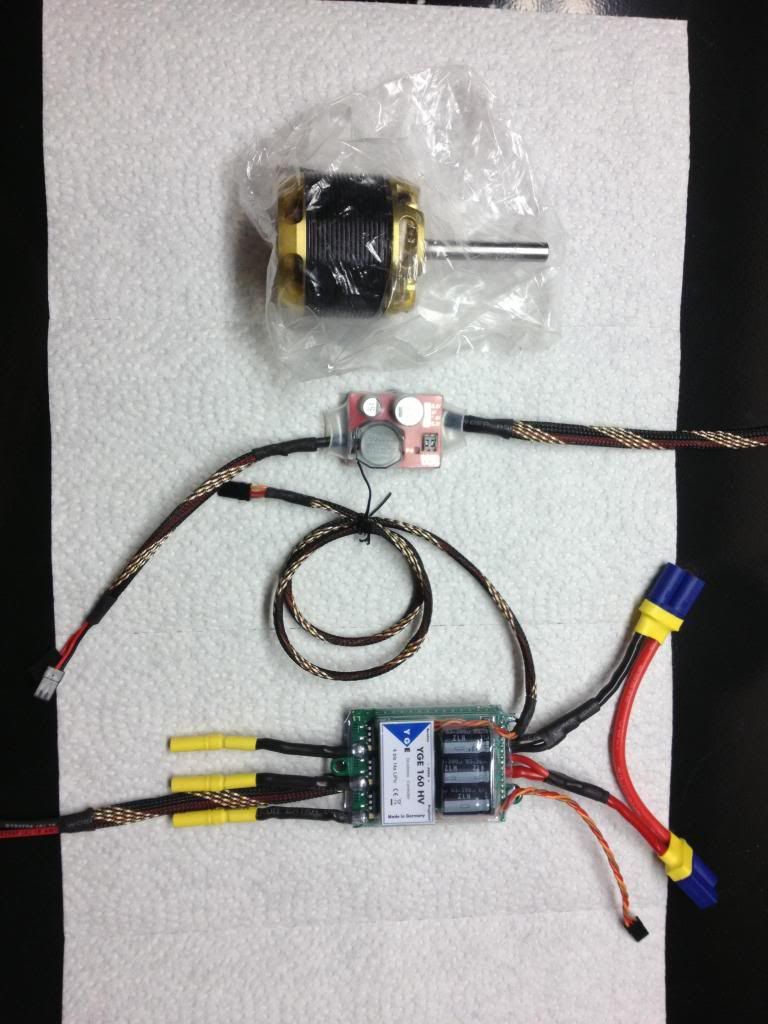 Yge 160hv, ec5's soldered on and pigtails for bec power in high quality 16 guage silicone wire.
Latest version compatible with external governors, pigtail included for phase signal. Brand new.$350 shipped.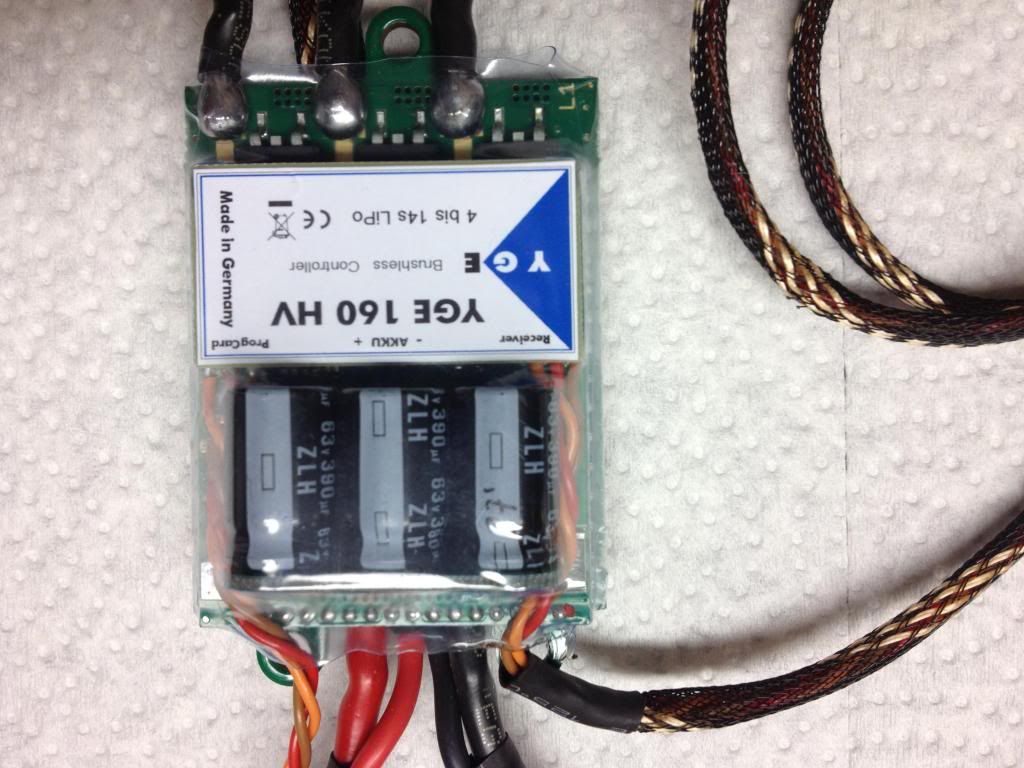 Scorpion HK4525-520Kv ultimate. Never taken out of the plastic. $300 shipped.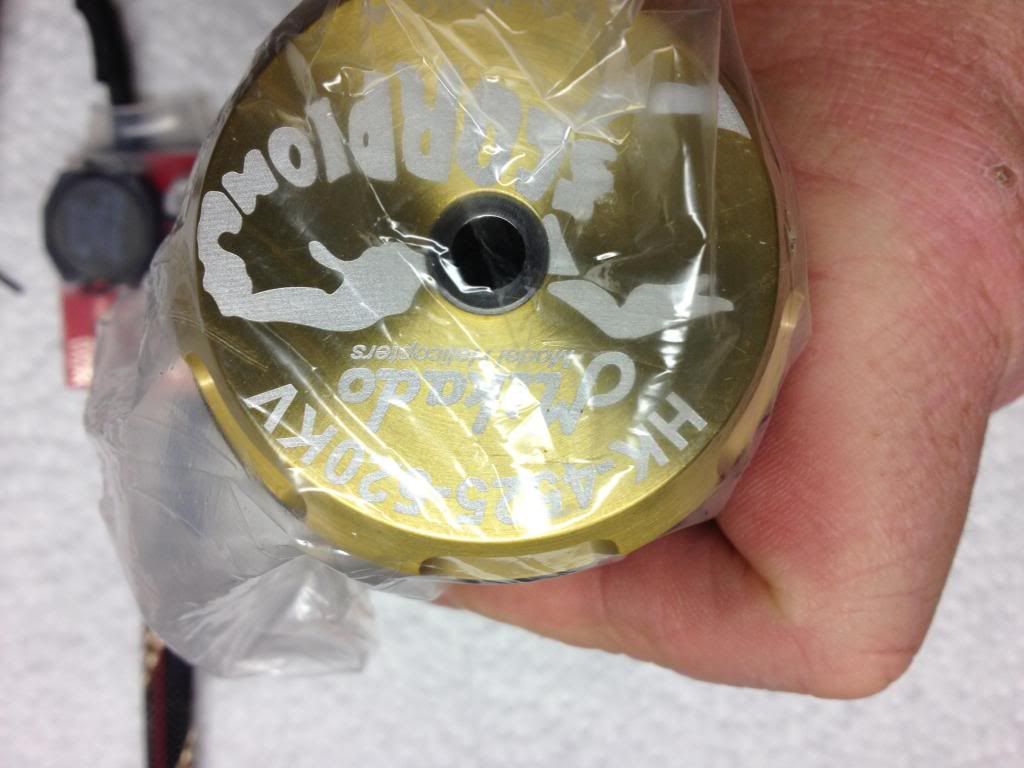 Western Robotics super bec, the newest version with 4 different voltages including 7.4 volts. Brand new. $90 shipped.