Hey Guys,
Here's the deal, I am getting more into fixed wing, and this thing needs more love. I have built her and flown her about 4 times (sport and not even circuits just hovering around...she's PRISTINE). She's ARF, and only needs a receiver and your Xmitter and you're golden. Here's a run down of her:Started with an HK, but as you will see only the frame is HK (and I do have a new Fiber frame which will be included as well as MANY parts..spares, extra cheese call it what you will).3 HS-82mgs on the cyclic
S9254 on the tail controlled by a GY-401Full align FB Head
Metal tail (belted Align Clone)
Align 60a ESC
External 3a BEC
Align 1600 kv brushless
Align 425D mains
Align standard plastic tail blades (you will get multiple, all pristine)EVERY 500 part I have... Align TT setup, HK TT setup, HK metal head, Main gears, Booms, Align bearing blocks with bearings...More main blades... (CY 430 Cos Flaws and a second set of Fiber 430mm.. these are in ADDITION to the ones on the bird now in the pics)...really too much to list..you WILL NOT be dissapointed, I promise you...Pics tell all.... (sorry about the clarity of the pics..it was 3am when I took these through my iPhone, so if you would like better ones, hit me up via PM, and I should be able to get them to you this evening (late..am working today))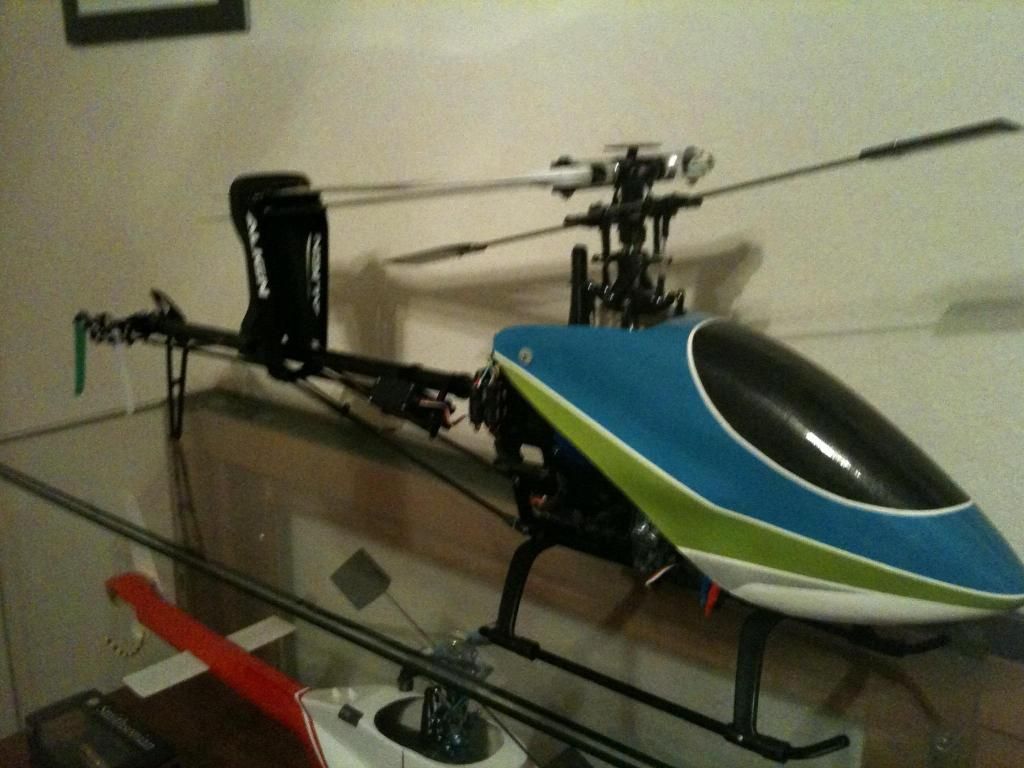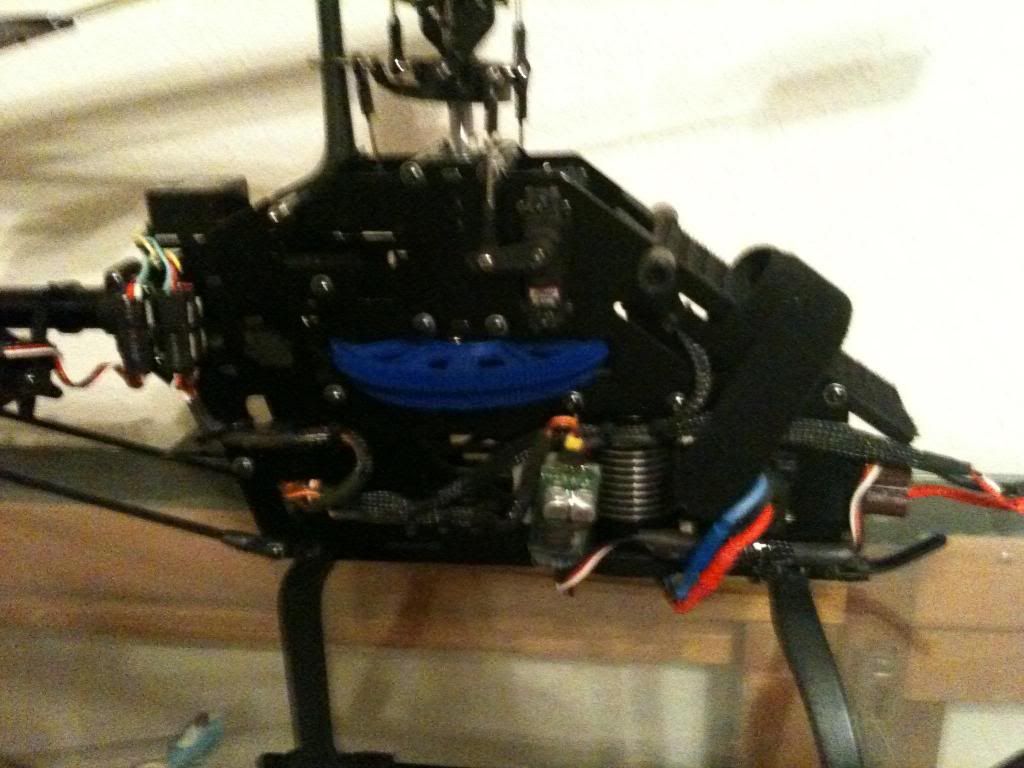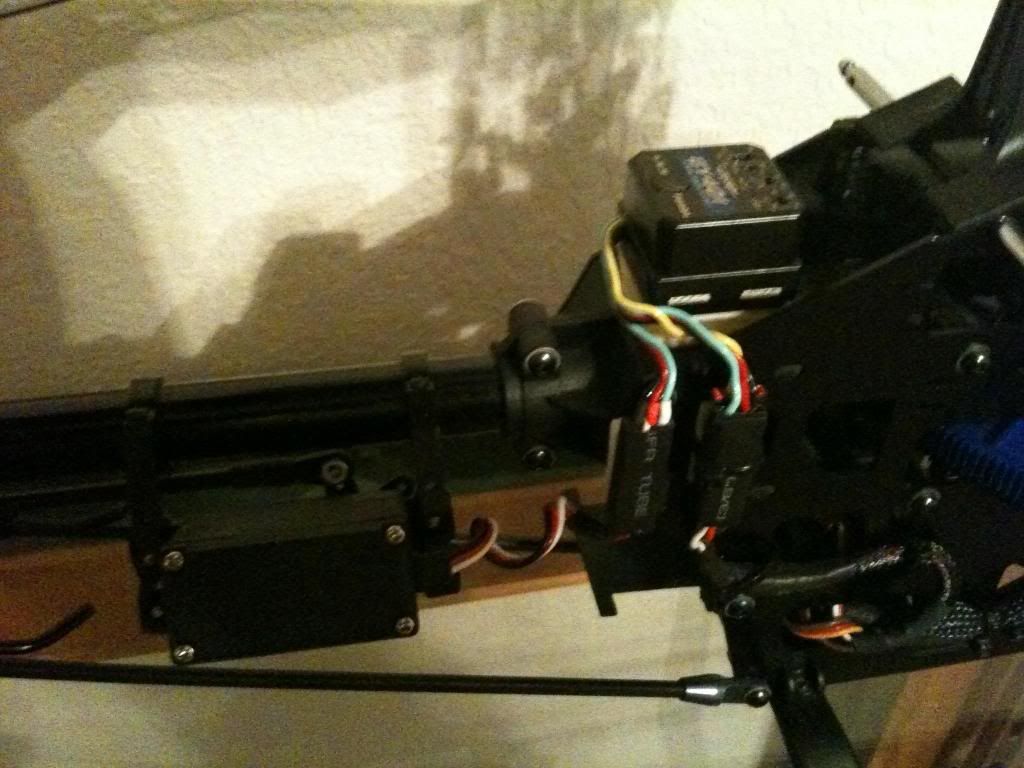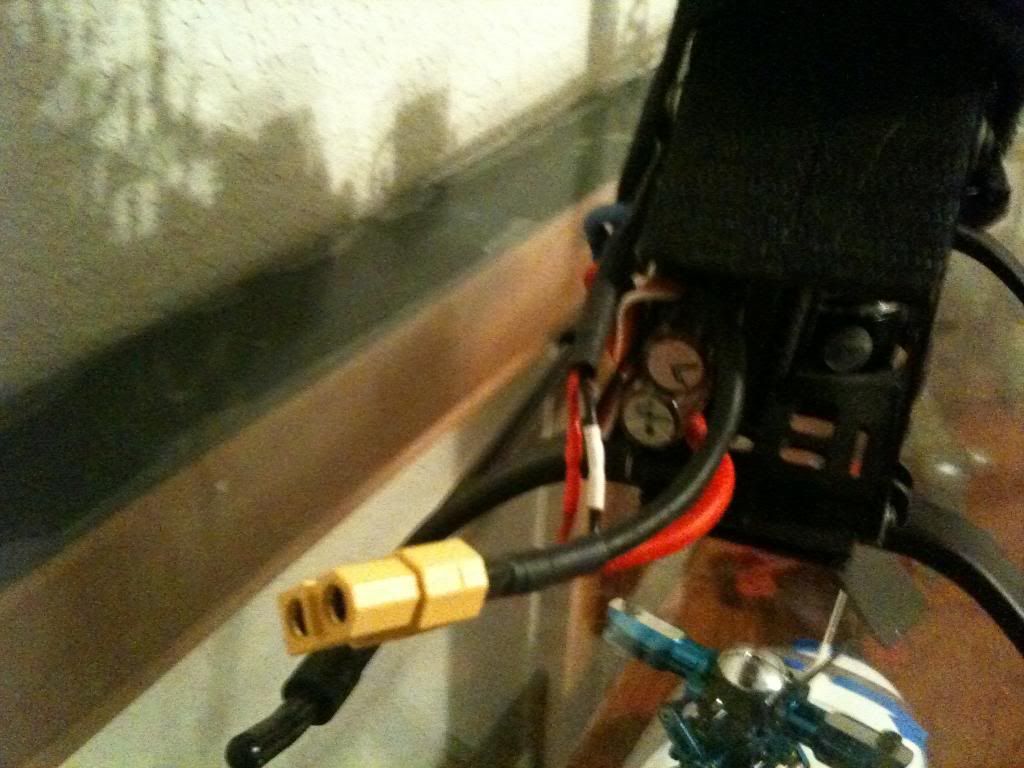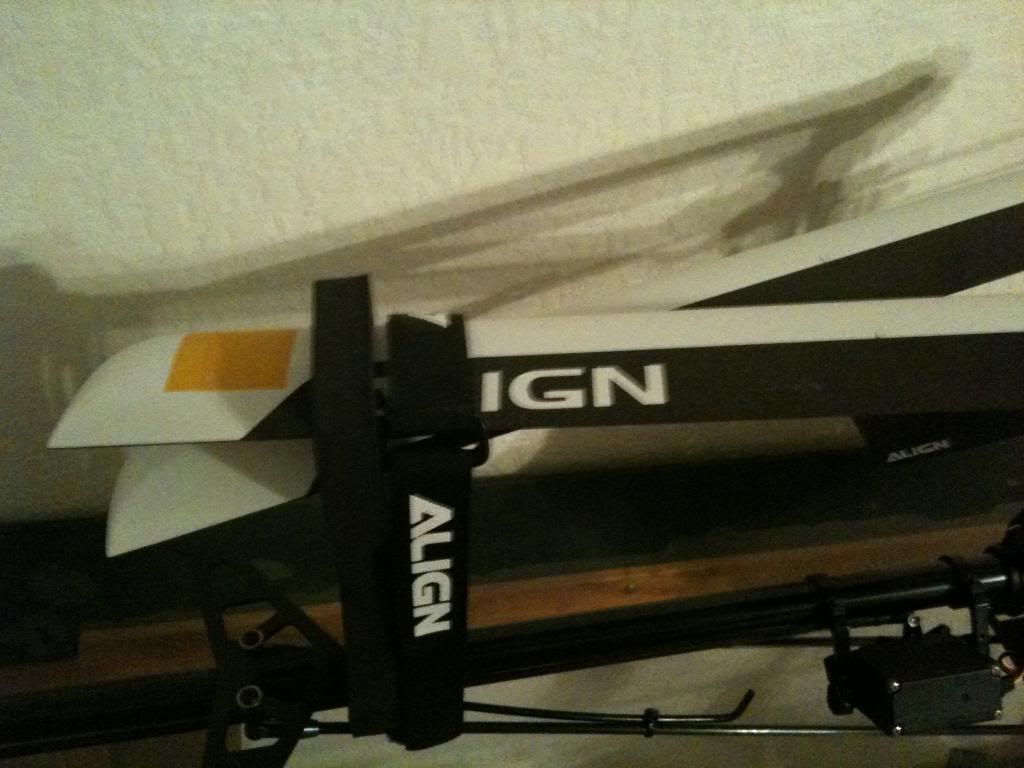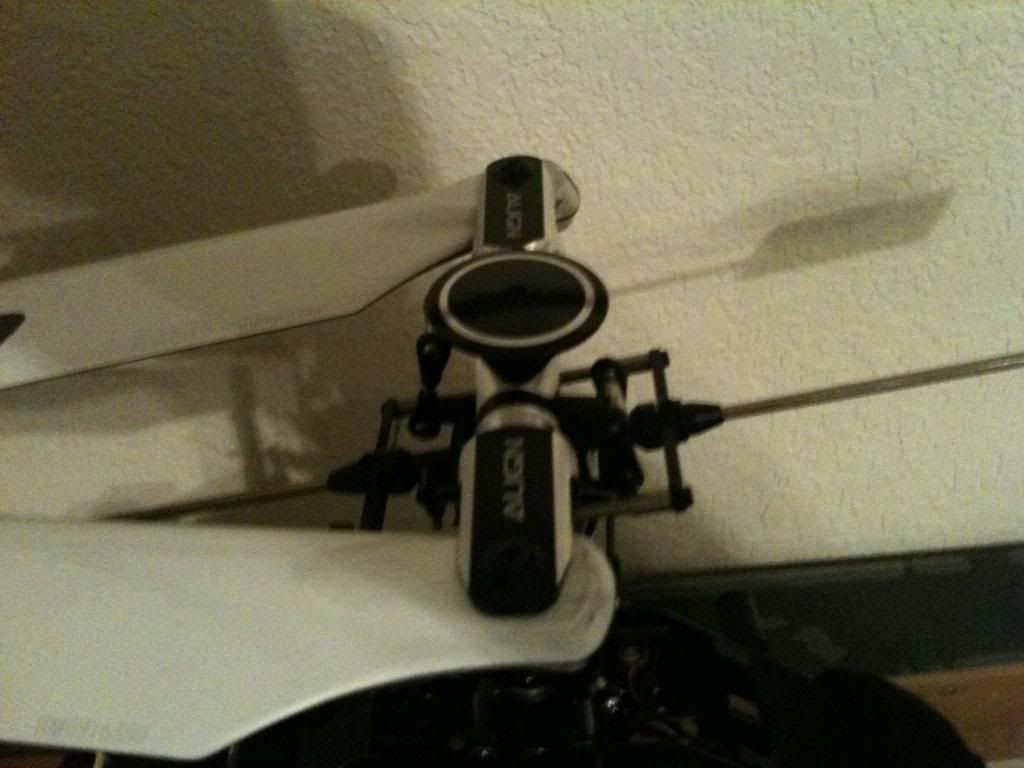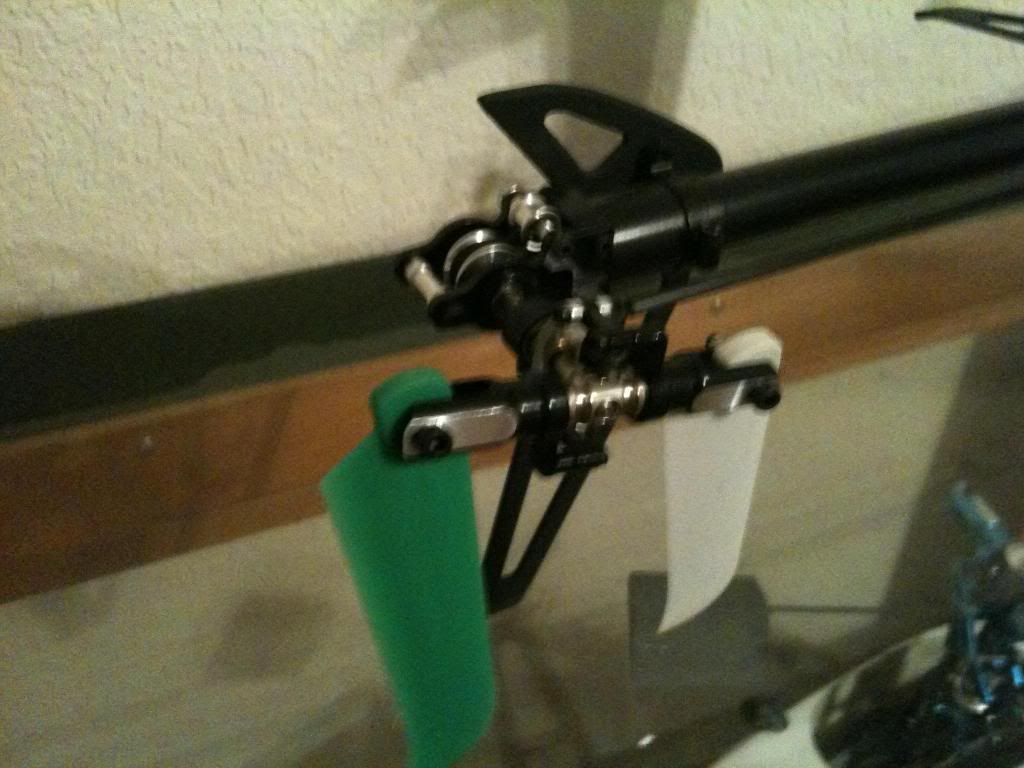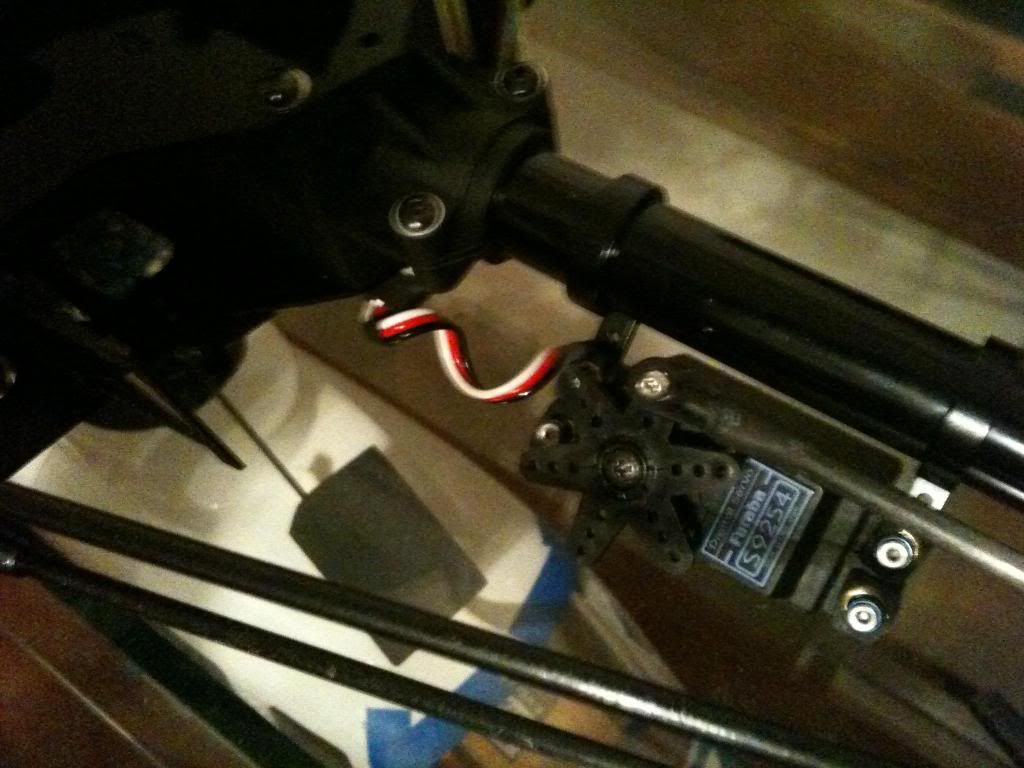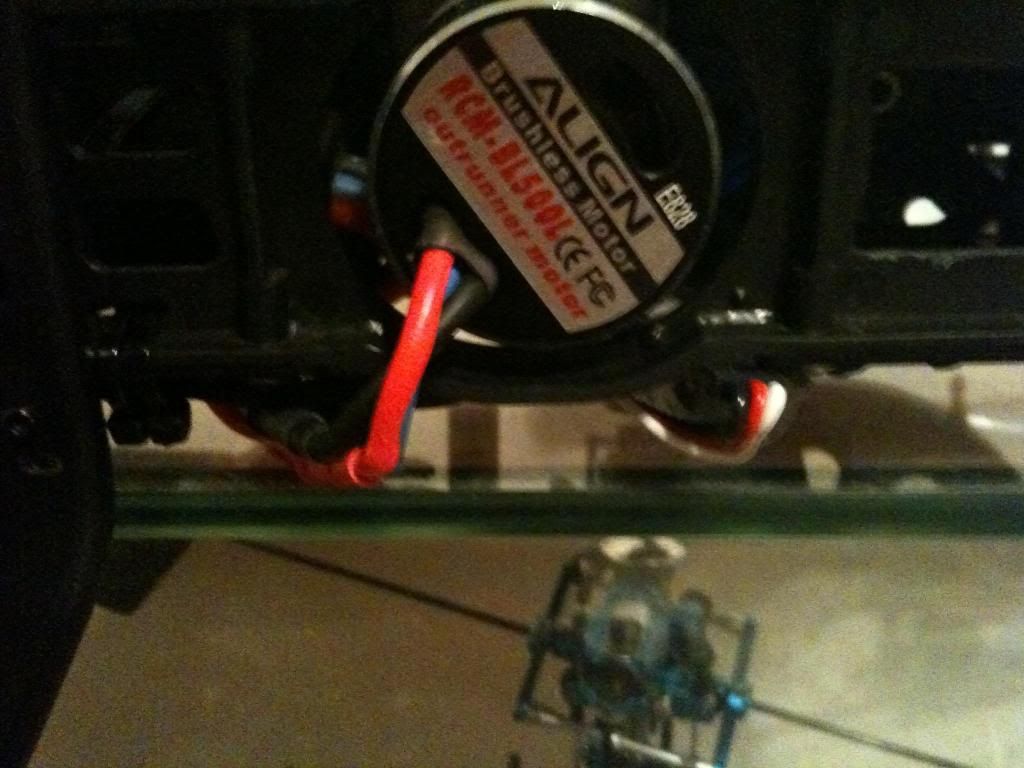 Ok guys, here's what I am asking... $400 (FIRM) shipped via Postal MO. If you are serious, we can go over item by item of the spares via PM. She is a bargain, if you ever priced Align parts you know that these aren't cheap even on the boards.IF you are local, you can have her for $375, $400 with the second Align FB head (again, minus swash)...so that would give you a total of THREE rotor heads!!!Don't bother haggeling with me, I'm not budging. I am not desperate to sell her. her price is as listed..NOT negotiable. If you don't like the price, do us both a favor and just keep surfing by. Don't complicate by stating your opinion on my asking price. I am not being arrogant, but I am being honest.You will not be disappointed, I don't have crappy heli's. Your spares and extras will be extensive, again you will get ALL of my 500 stuff (with this sold I will not need it anymore anyways).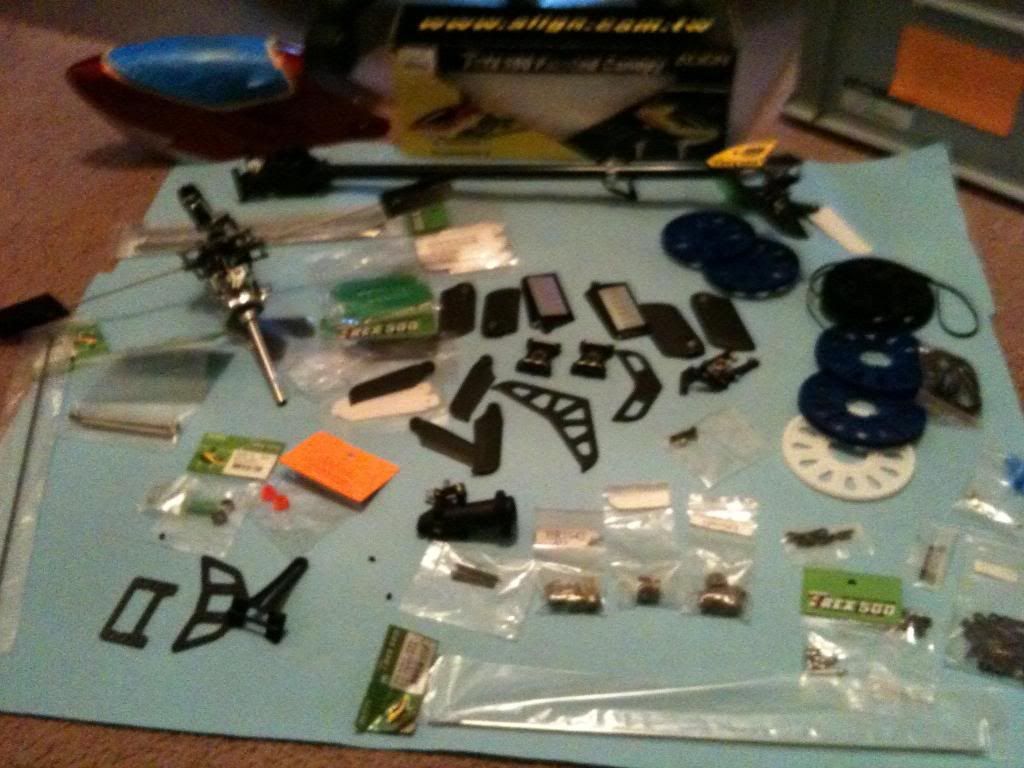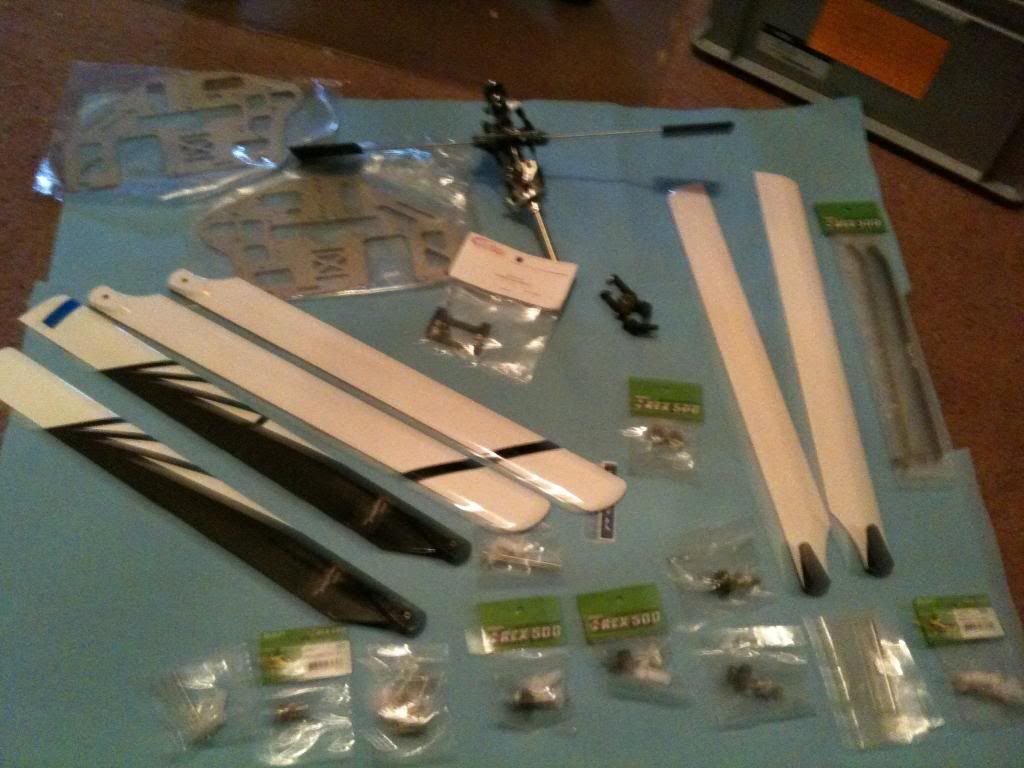 Crappy pics..but can send better ones if asked via PM. There's only ONE HK head for a spare..sorry duped up on the pics... However, I MIGHT be able to locate ANOTHER Align FB head minus the swash..would run you another 30 bucks if I threw it in the box....CONUS (Contential United States) only !! Sorry guys, I just can't take a bath in shipping her overseas (even Mexico, or Canada either).So now that we are on the shipping subject, I will ship her UPS and INSURED
for the full price that you paid. I don't mess around in packing them either. I pack the box as if she will be on a space mission (the right way.. basically)Again guys, I'm not trying to sound stuck up, arrogant, persnickety or something similar. I am just trying to be honest to avoid any confusion upfront.Thanks for looking and reading this "whole enchilada" of a post,JCAustin, Tx
I used to be normal, but then I started flying heli's....