Thanks, guys.
I'm getting more interest in the components than the package, so the package deal is off the table.Here's the part out:Mechanics (Vario 1002/32, OF swash, OF swash driver, custom 4 blade tail & original tail parts) -
$850 shipped
Sprayberry 'E' Conversion, with pulleys and belts for various gearing with or without Vario clutch -
SOLD
Scorpion HK5035-410 motor w/ Boca 'orange' ceramic bearings and 5.5mm bullet connectors installed -
SOLD
CC ICE2 HV160 ESC (latest version with all updates, 5.5mm bullet connectors installed) -
SOLD
5x Savox 1258-TG servos -
$300 shipped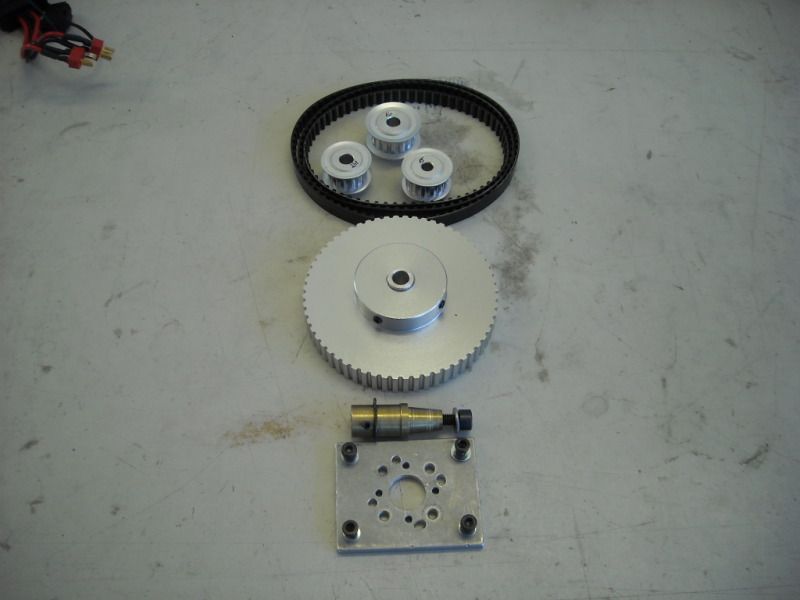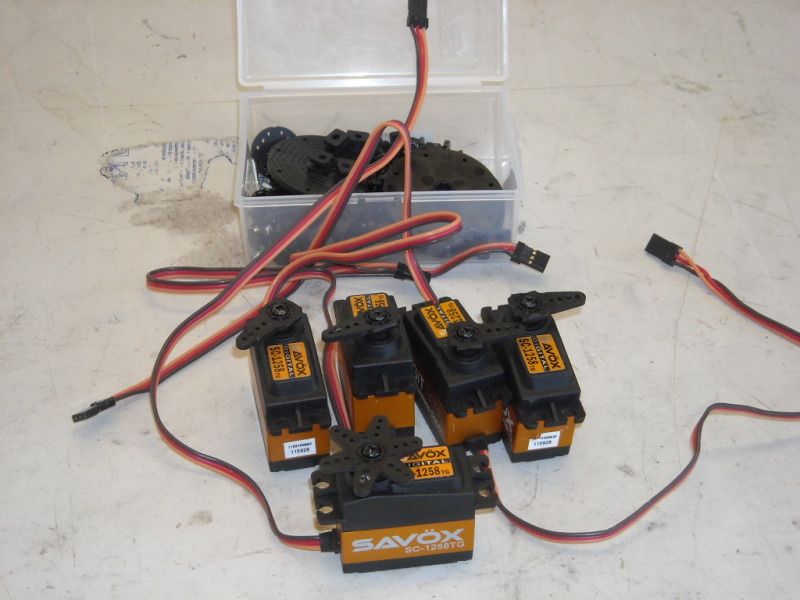 ALL PRICES ARE CONUS ONLY.
I would prefer not to ship outside the US, and price will be negotiated after determining actual shipping costs.