WATCH

1 page

462 views

Post Reply
06-05-2012 03:07 AM 9 years ago
Topic Vote
0
Post 1
MichiganFlyer
NIP Castle Ice2HV120 and NIB Hacker A50-10L 580KV

The Castle Ice2HV120 has never even been out of the package. I just bought it straight from Castle about a month ago. Sold.The Hacker motor was only taken out of the box for the pic. Sold shipped.I got these because I was planning to get another heli. Instead I am going to buy the Copilot 2 with the Hard deck. No crashing means I don't need another heli.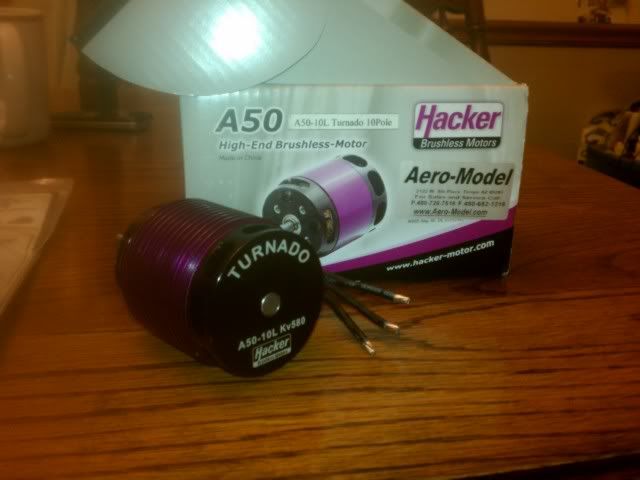 SHARE
PM
EMAIL
GALLERY
Attn:RR
Quote
06-05-2012 04:36 AM 9 years ago
TagUrIt

rrNovice

Helena, AL

I'll take the hacker motor. Pm inboundThanks,
Lee

SHARE

PM

EMAIL GALLERY

Attn:RR

Quote
06-05-2012 04:42 AM 9 years ago
06-05-2012 04:49 AM 9 years ago
WATCH

1 page

462 views

Post Reply
Attention Buyers! To receive feedback Post Reply in the seller's topic. The seller can then click your post's Add Classified Feedback link.

Attention Sellers!

Stating price is not mandatory but recommended. Post Reply commentary that interferes with the selling process

(and not replied to)

will be removed upon request. Click Attn:RR on the offending classified post. Repeated

NIB-NIP

sales are not allowed. Take it to EBay.

Buyer Beware! RunRyder cannot vouch for any seller's or buyer's credibility and will not accept responsibility for any transactions resulting from the use of this site.
Friday, June 18 - 4:29 pm - Copyright © 2000-2021 RunRyder EMAIL • Enable Cookies