Darrell is due to retire from the Fire service very soon, so I bought him a new uniform.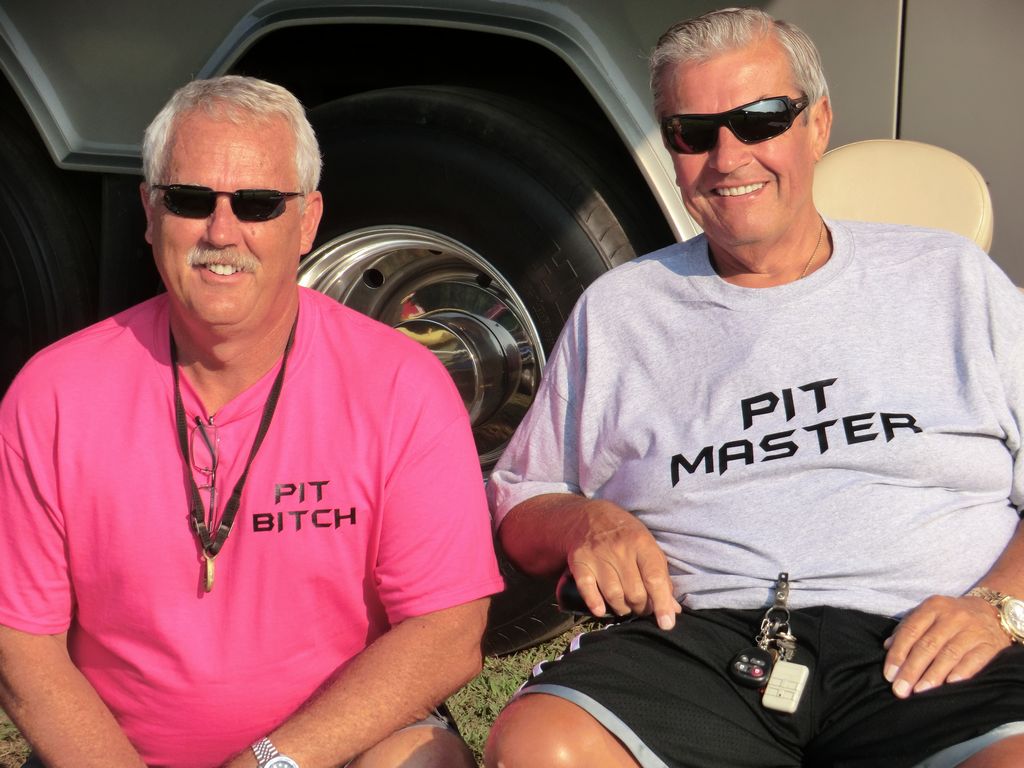 He tried flying his new pink helicopter but it was a bit bigger than the ones he was used to so it took a little while to get comfortable with it.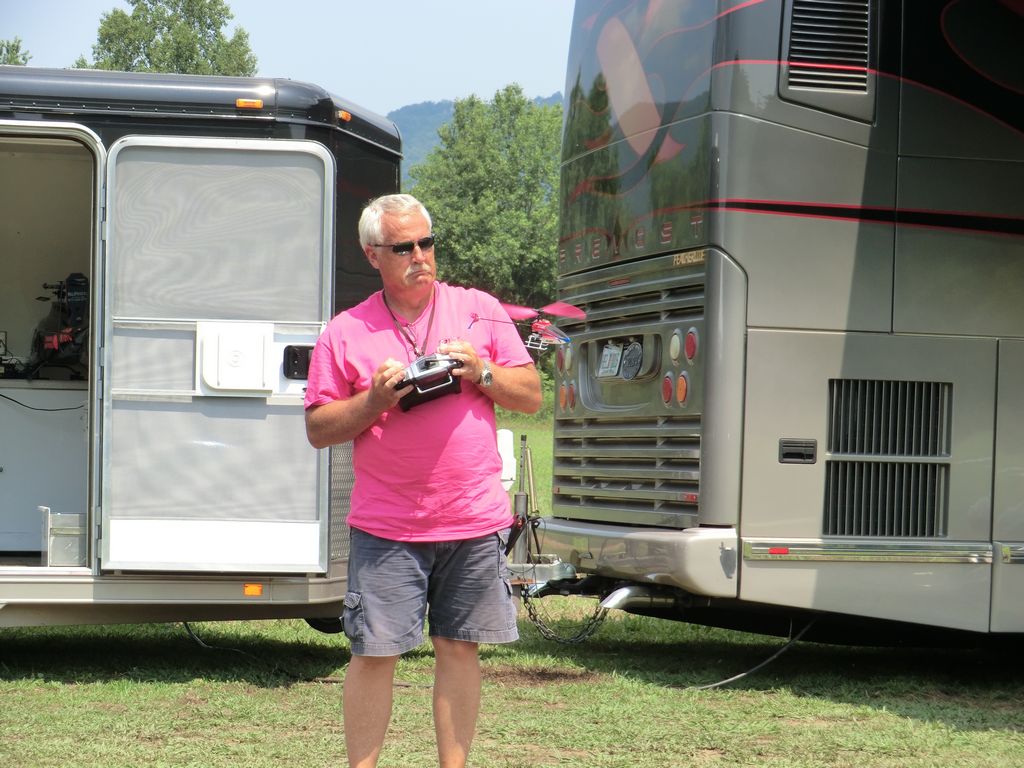 After a couple of dozen flights he was happier with it and wanted to progress up to a Trex 250 but couldn't find a pink one.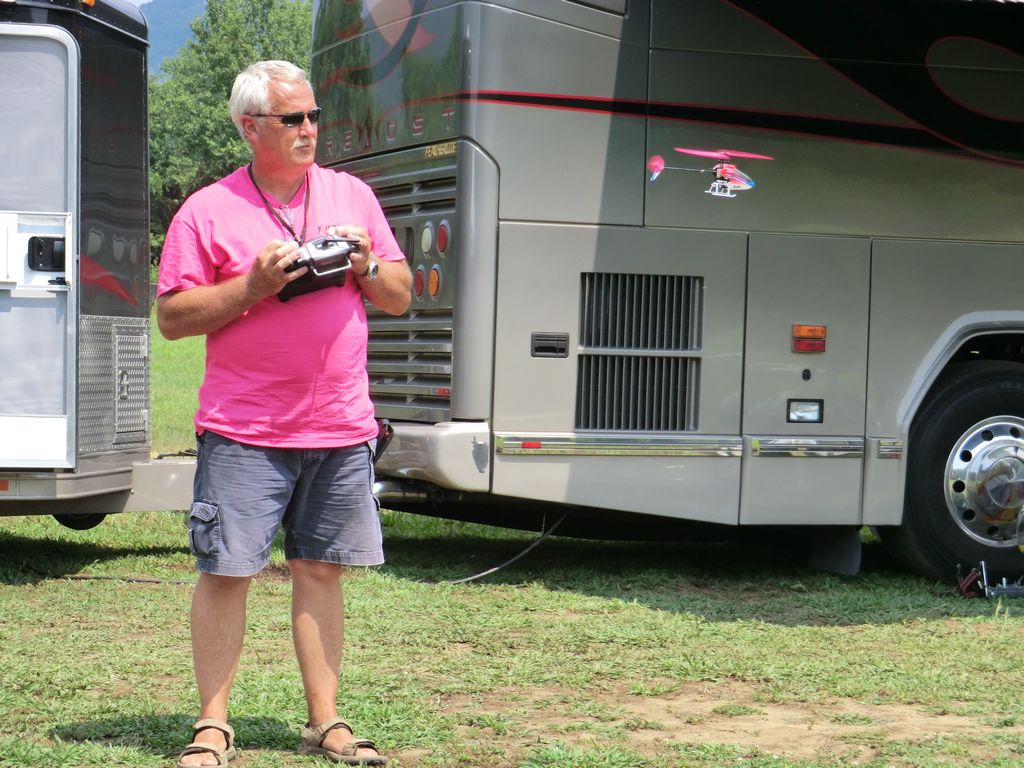 He did well, so I rewarded him with a Tetleys, but he insisted on a pink glass to drink it from.
Sometimes I worry about Darrell ...........
Peter Wales
http://scalehelicopters.org