Rodan
rrVeteran
Prescott Valley, AZ
I used photoshop to overlay the Vario with pics of the full size to figure what I needed to do.This pic was particularly useful, as it shows the skids unweighted, as they would be in flight: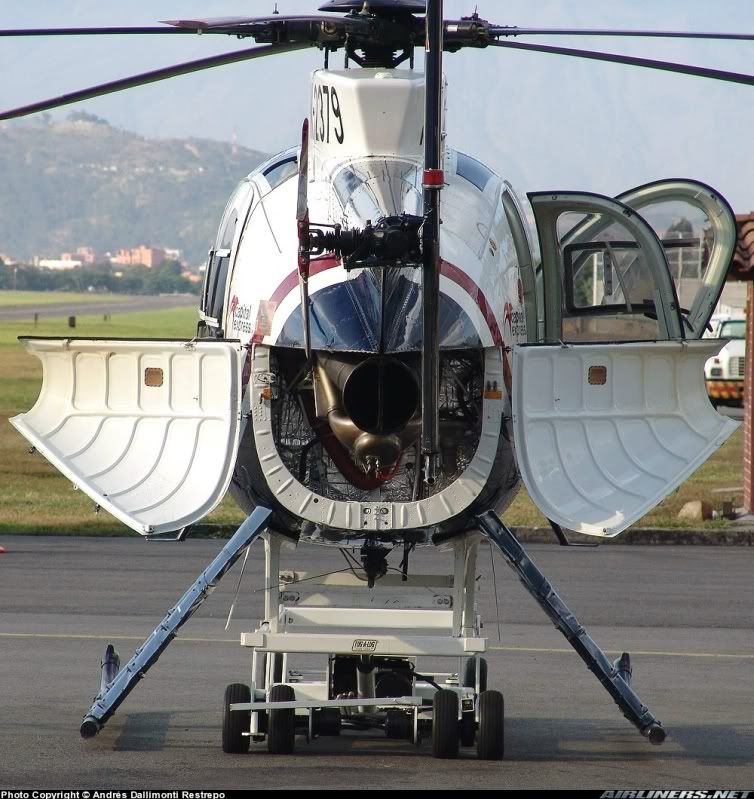 Overlayed with the stock Vario skids: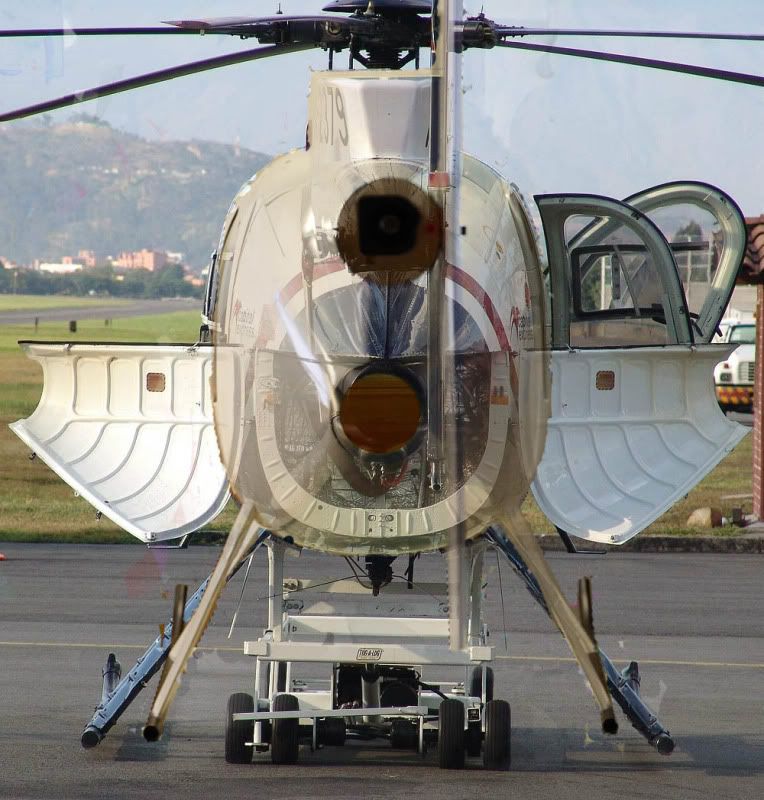 You can see that not only is the angle wrong, but so is the mounting location...
The full size will 'sag' on the ground, but this is difficult to simulate with the models because of the lower weight. I decided I wanted it to look right in the air.Mine was also a little more complicated because I bought the fuse second hand, with the skids already built, so I had to cut them off and start over.