PROPS, Go with XOAR's Precision Pairs. I have 12's and 13's, in Wood or Carbon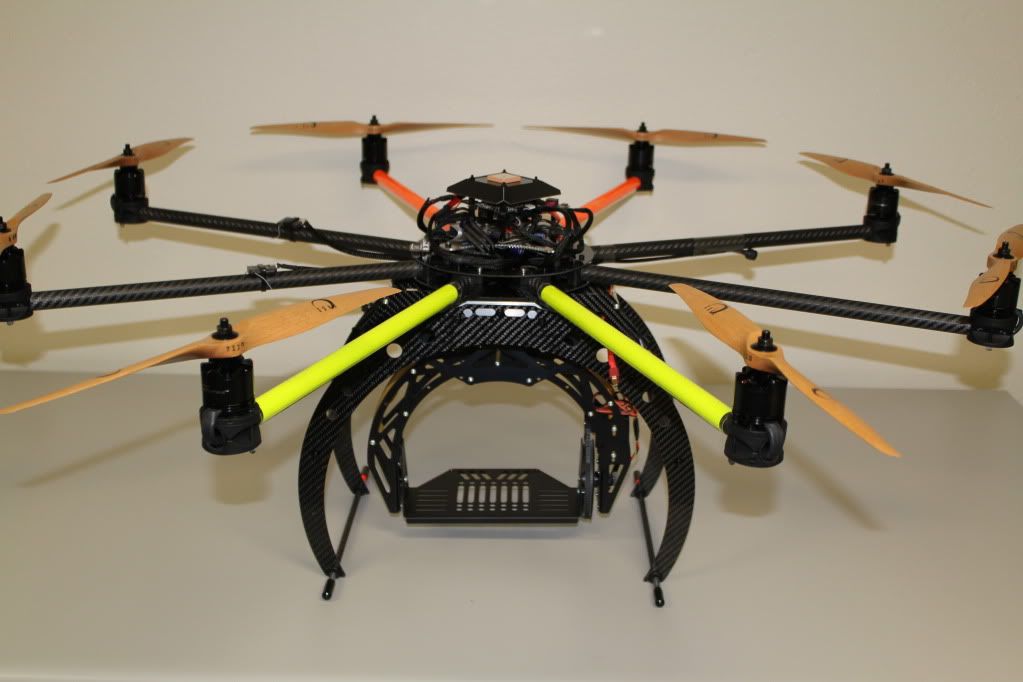 Flight Control.
Dont wast your time with Hoverfly. If your using stand alone ESC's then go with DJI. If your going with the Hercules like I use, then go with MK.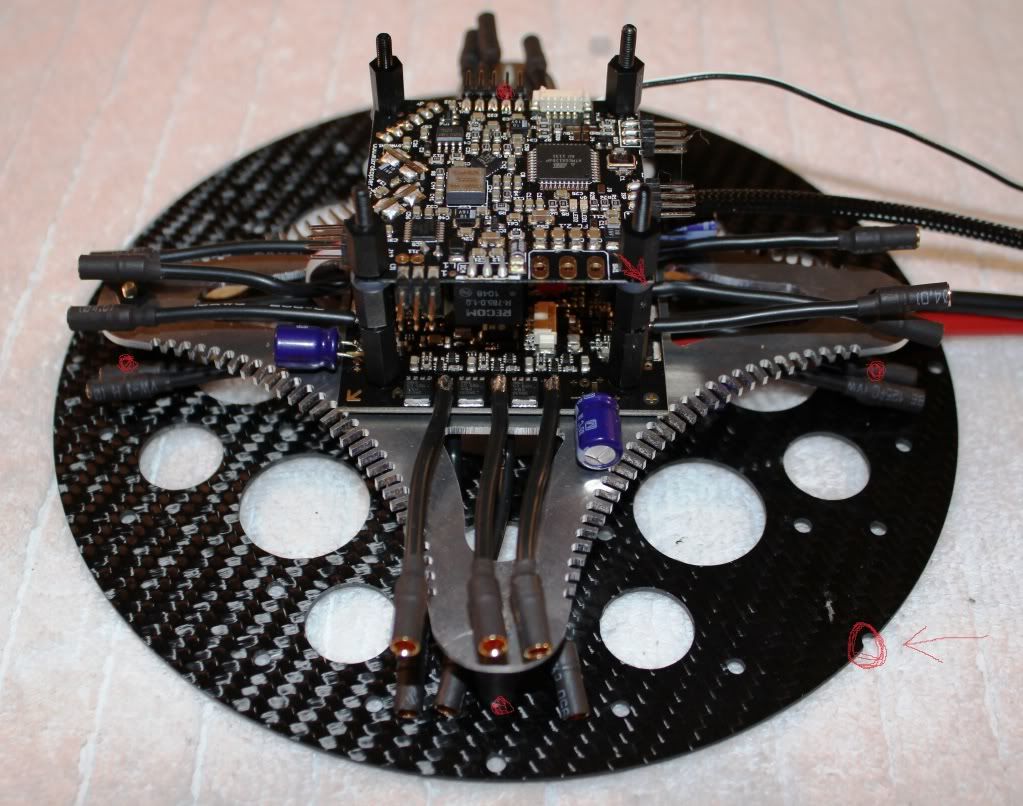 LIPO's
Just get the 4S Nano Tech's. Ive been using them over a year with out a problem.
Camera GimbalGo with Photohigher, But WAIT about a month till they release the upgraded, DIRECT DRIVE AV200 with Stabalization.Or get a AV200 360, and add your own 3 AXIS stabalization Like I do.MOTORS
If your on a budget go with AVROTO's. If you want quality Then get the AXI'sI have tried lots of configurations. My favorite, and most reliable set up thus far is the following. Just my Opinion,,,AD8 OCTO, MK Flight Controler ETC, Dual Hercules controllers, AXI 2814/22 motors, XOAR Carbon Props, AV200 Gimbal, Dual 4S 6000 mAh lipos.