Hi Guys
Finally finished my Embla 450 (lost my heli mojo for a while there)
No vid yet, as it was only finished a few hours ago.Hirobo Embla 450 FBL kit only (no motor and esc, but has CF blades)
Futaba CGY750 FBL gyro
Futaba BLS257 tail servo
Futaba S3156 metal geared digital cyclic servos
Futaba R6203SB reciever
YGE 40a 6s esc
Thunder Power 6s 1300mah 35c lipo
Scorpion 2000kv motor
12t pinion
Gov RPM is set for about 3300rpm.Pitch is just under 14deg, no idea on cyclicThe blades are stock Hirobo as supplied with the kit, but with all this overcast silver sky weather we are having, I need some colour to see the heli.
So a quick trip to bunnings (hardware store), and away we go with Orange blade tipsIts unflown, as the weather is a bit poo here lately, and blazing hot!
Friday was up to 42deg C, or 107.6F.
It brings strong easterly hot winds with it.
So for now its airconditioning and beers
PICS!!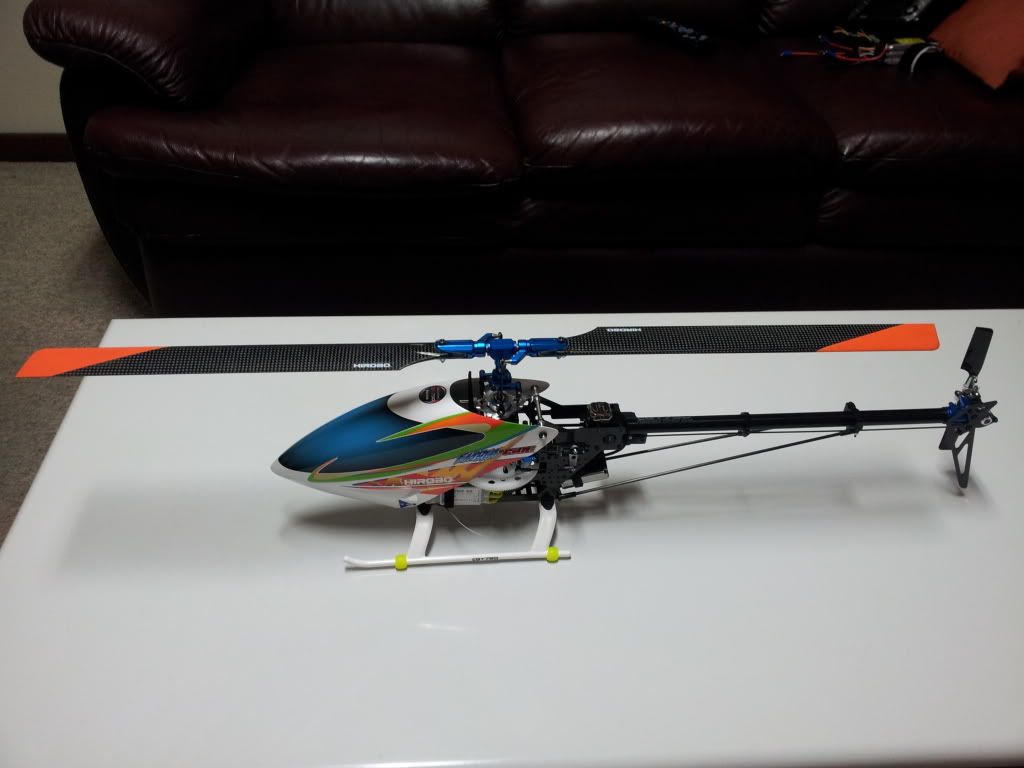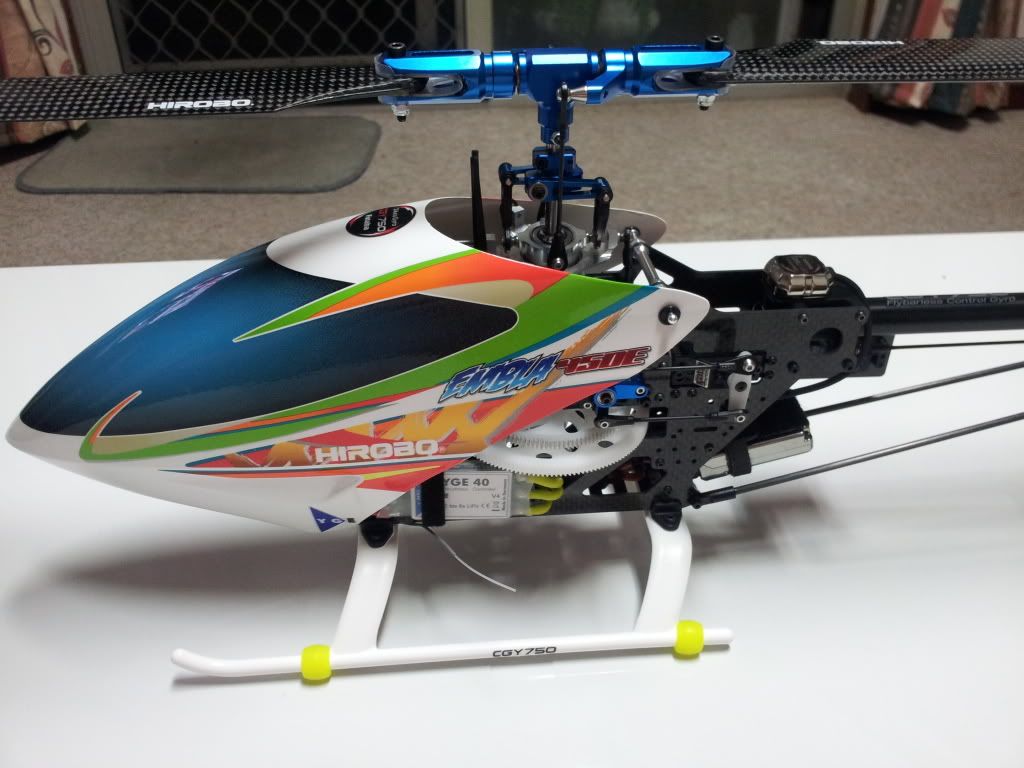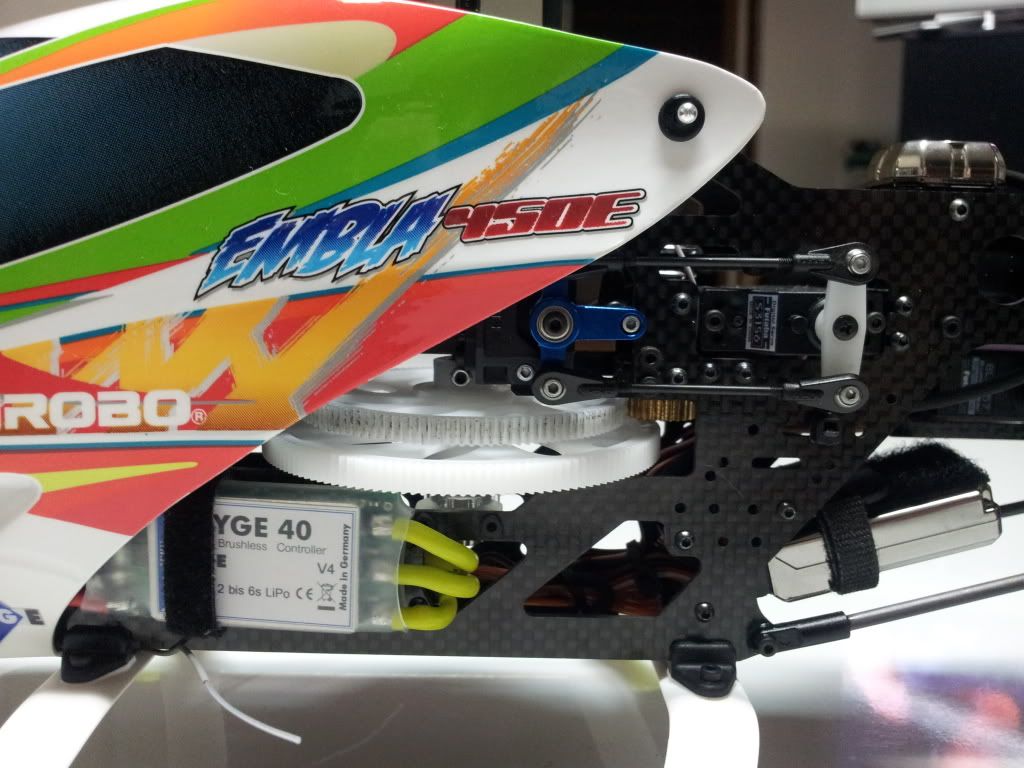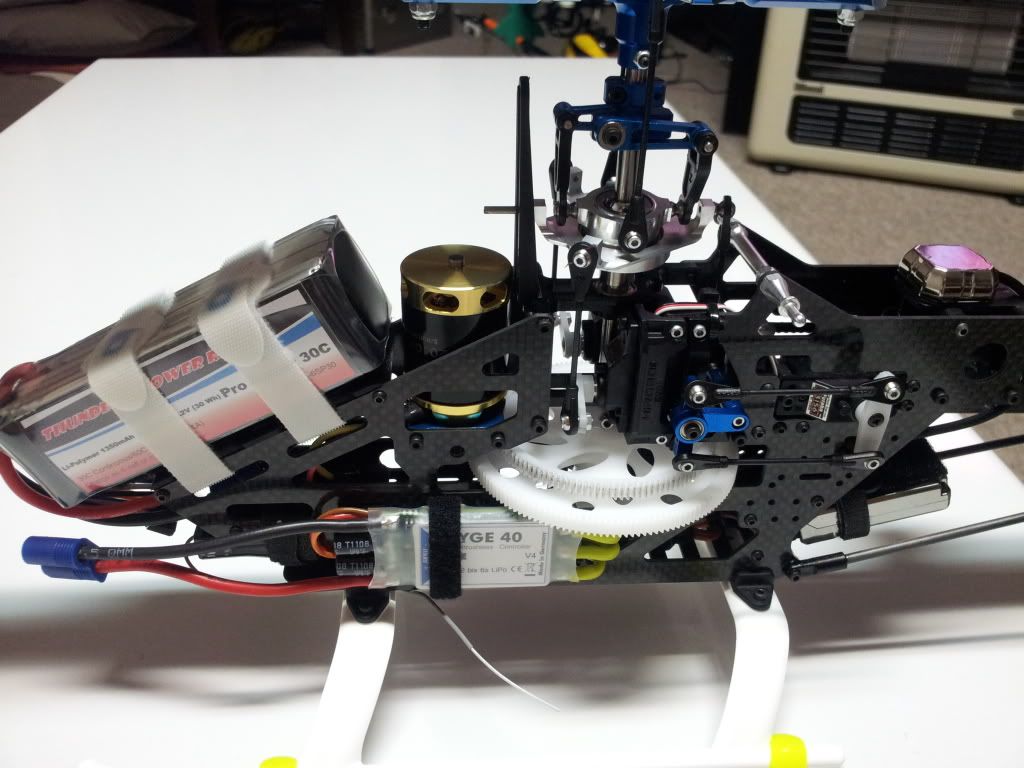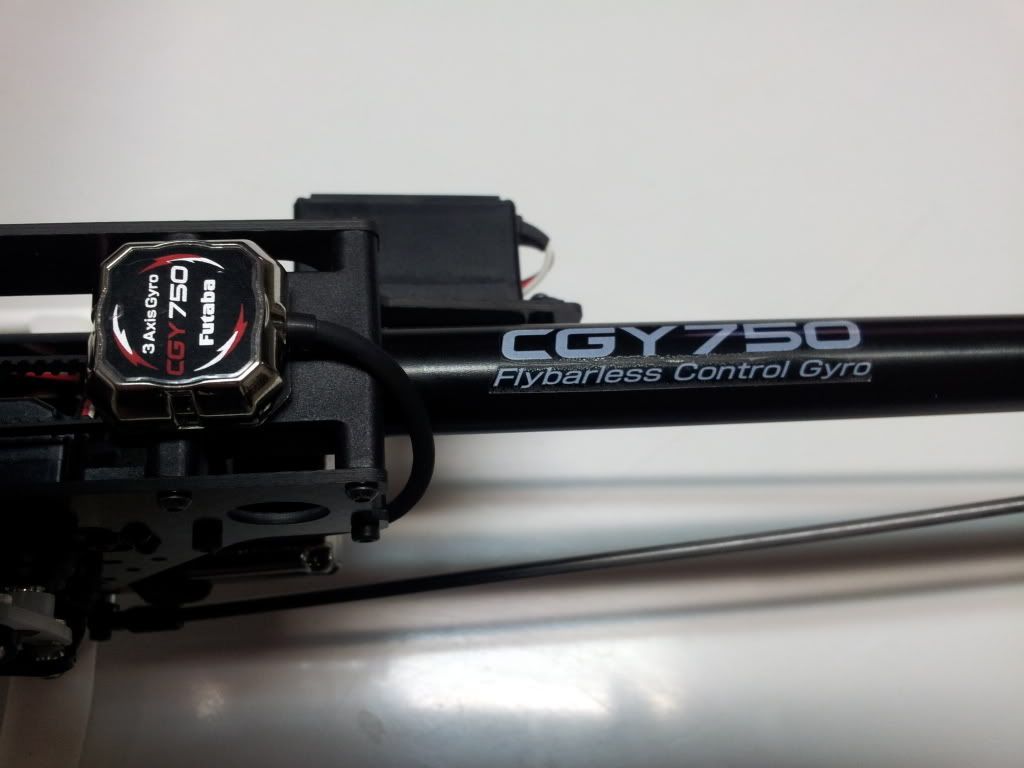 Cheers
For the love of the hobby