EXI 450 For SOLD
My EXI 450 SE v2 as seen in the video. Had this in a Fuselage for almost a year. Only difference is the blades changed, added the 450 pro paddles. and clone pro skids. I still have the Nike canopy if needed. Lower frame has small bend from crash but not noticed with canopy installed. extra tailboom has nicks from being in fuselage.
Heli is Spektrum tx ready
http://www.youtube.com/watch?v=HK3UWBNs0ok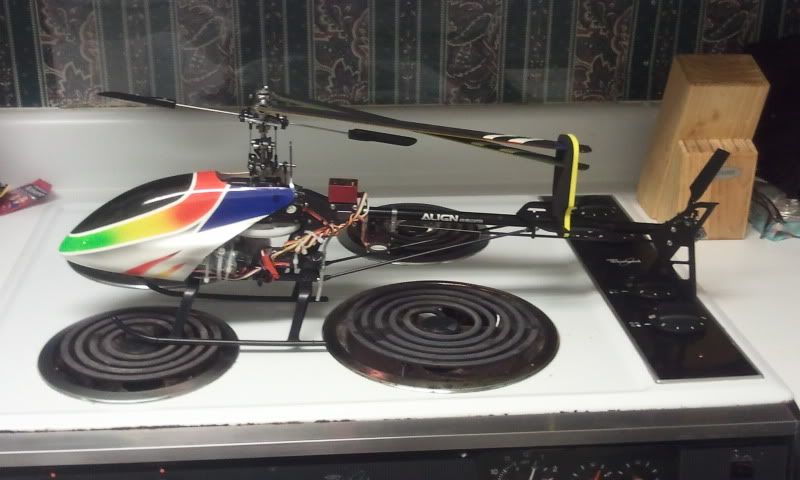 Heli is an
EXI 450
Alpha 400 motor
HK 50A ESC
Separate 5a bec
1st Gen Orange Rx
GY48V Gyro
Carona CS 929 MG on Cyclic
TP MG90s on Tail
3s 2200mah battery
(light puff but not much)
Asking $120 Shipped firm CONUS No trades. Will not separateNot gonna list the extra parts since pictures came out clear.
IT'S NOT 3D I'M TRYING TO GET IT UNDER CONTROL