Zenoah CDI...4.8 volts...nominal... no more...

/
/

On my radikal G20 HD FC , we put a LIPO 7.4 volts , 5000 mAH, driving both electronics and CDI.

Each load with regulators.On CDI arrangement, we used a 3 amps UBEC regulator from HEXTRONIK.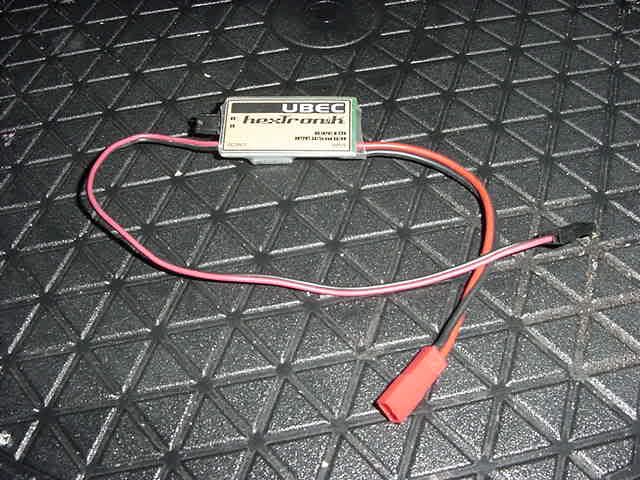 Specifications;
Output: 5v/3a & 6v/3a (Selectable via jumper)
Ripply: <50mVp-p(@2A/12V)
Input: 5.5v~23v (2 to 5s)
Size:41.6mm*16.6mm*7.0mm
Weight: 12.5gCDI just need 1.0 amp at 4.8 volts!/Step-down from ALIGN is the cheaper option and only drive 0.7 volts down!!!...5.1 volts - 0.7 volts = 4.4 volts!!!
So , you don´t need a step down for your CDI if your voltage source is at 5.1 volts!!!
/
Saludos cordiales,