Hi all,
I'm selling my like new condition Hyperion EOS 1420i NET3 charger. I have only owned it for about 2 months. Includes everything as shown in the pics-- everything that was originally enclosed just as new. All paperwork, manual, boards, cords, alligator clamps, etc... I only opened one board and cord pack to check things out, charged a literally a couple of times to make sure it worked and it's pretty much just sat in the box ever since. Everything else is still sealed in the original factory bags and the protective film is even still on the charger itself. The rest of the enclosed accessories for it are still unopened. I thought I'd be getting more into electrics this year and bought this in advance of a bigger heli but have decided to just stick with nitro for now. I need the money anyway.
If you're unfamiliar with this charger, please check out the manufacturer's site here for an overview:
http://hyperion-world.com/products/...HP-EOS1420iNET3
I'm asking $150 shipped, for the entire package. I'm a very long time member here and you can buy from me with confidence.I will take Paypal (either sent as gift to avoid fees or with a 3% markup to cover fees) or a USPS Money Order. Feel free to PM or e-mail me any questions. Additional pics on request.Thanks for looking!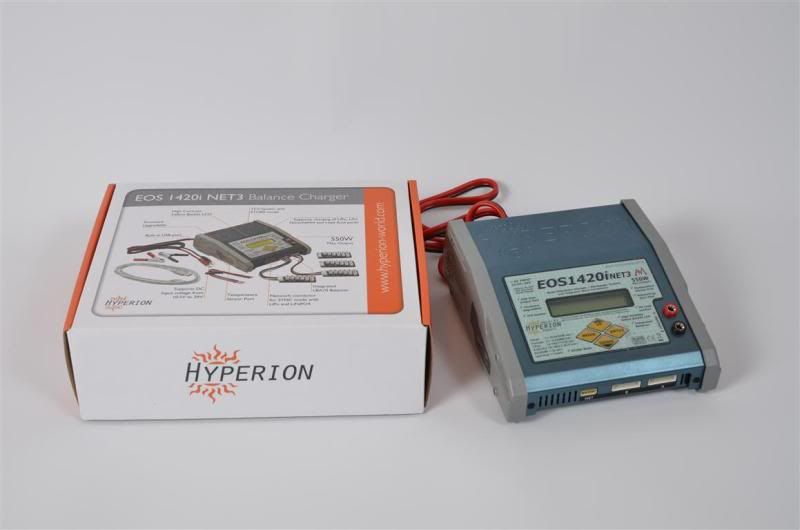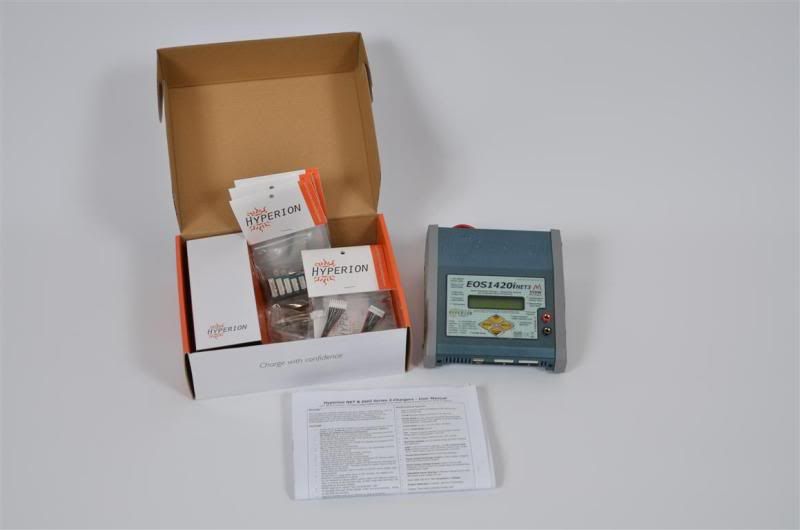 The beatings will continue until moral improves