starter shaft... radikal G20 HD FC

/
/

Some pictures of my radikal´s assembly...Here you have nothing to do... no shims...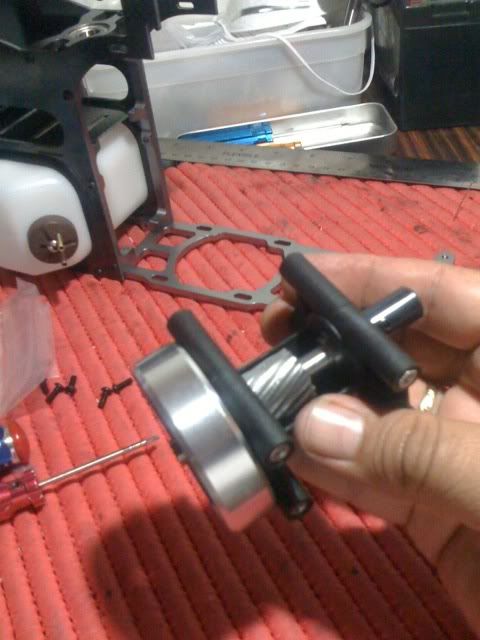 On the clutch shoe, I installed one shim, not the two...
The OWB on clutch shoe need a little lube... just a little...
If I failed doing that, probably starter shaft spin freely forever...
/
Saludos cordiales,