Nice and Clean 2008 Ninja ZX-6r SE with 3800 Origianal Miles.
Power Commander III USB mapped and tuned to the Motowerkez GP Pipe, Pazzo Brake Lever, Fresh Syn 4t Oil/Kawasaki Filter Change, Chain Lubed (Chain Wax) Adjusted and ready to ride!! Bike needs nothing with NO EXCUSES! $6,600 or Best Offer with Trades Considered. No Junk Please.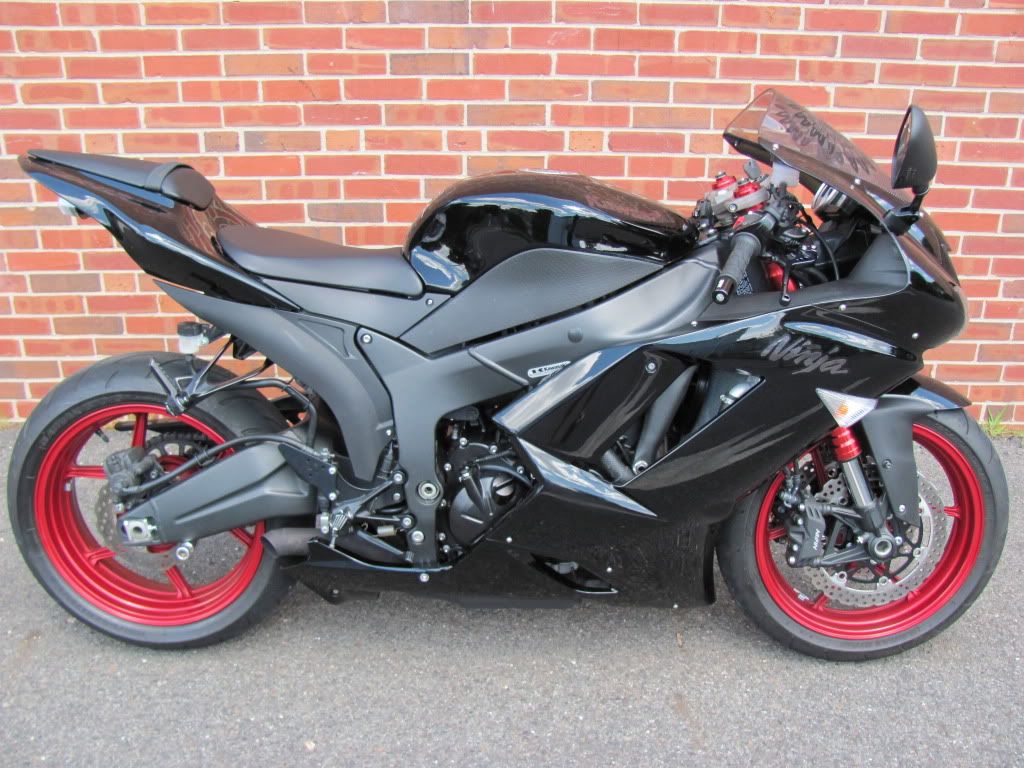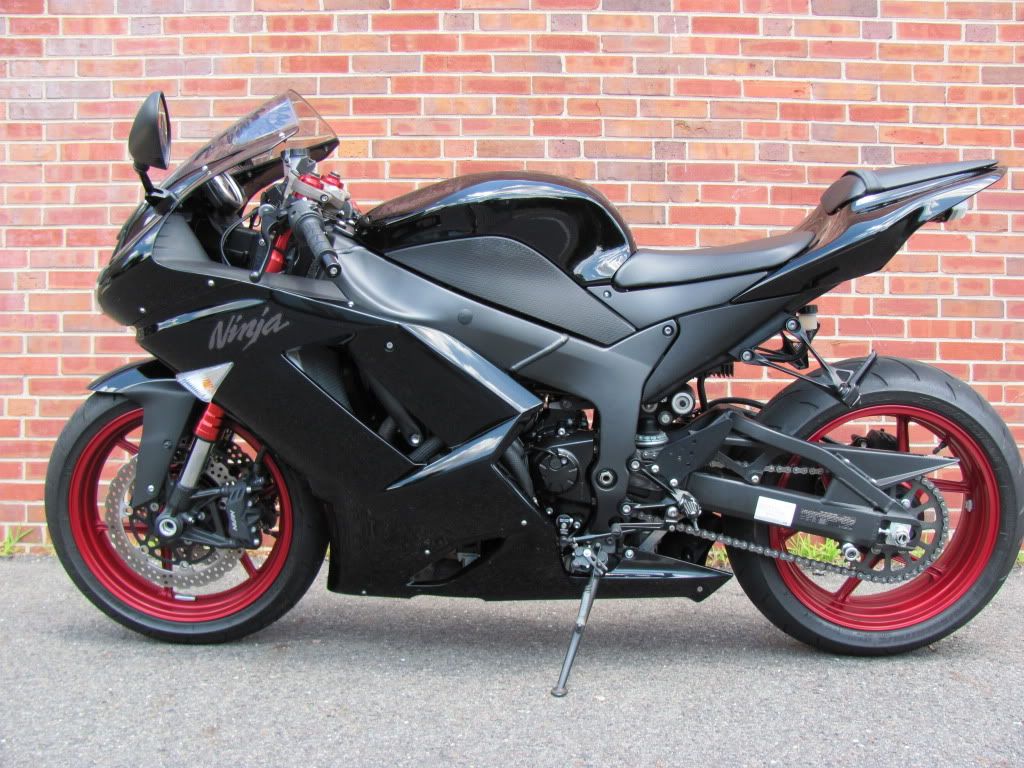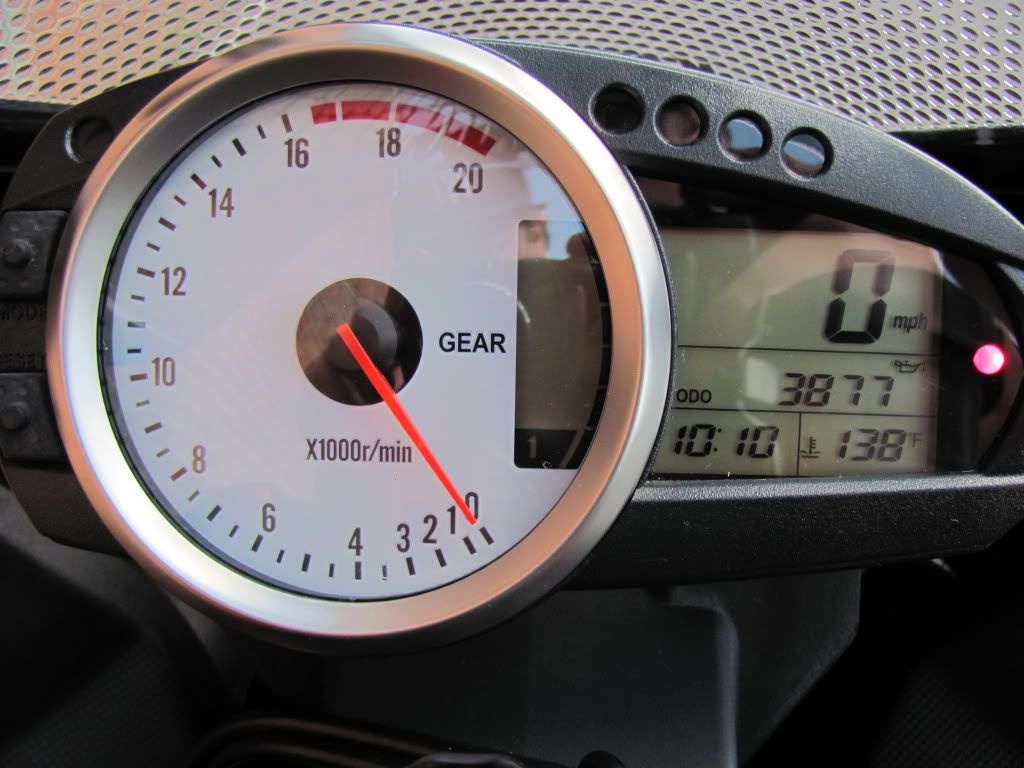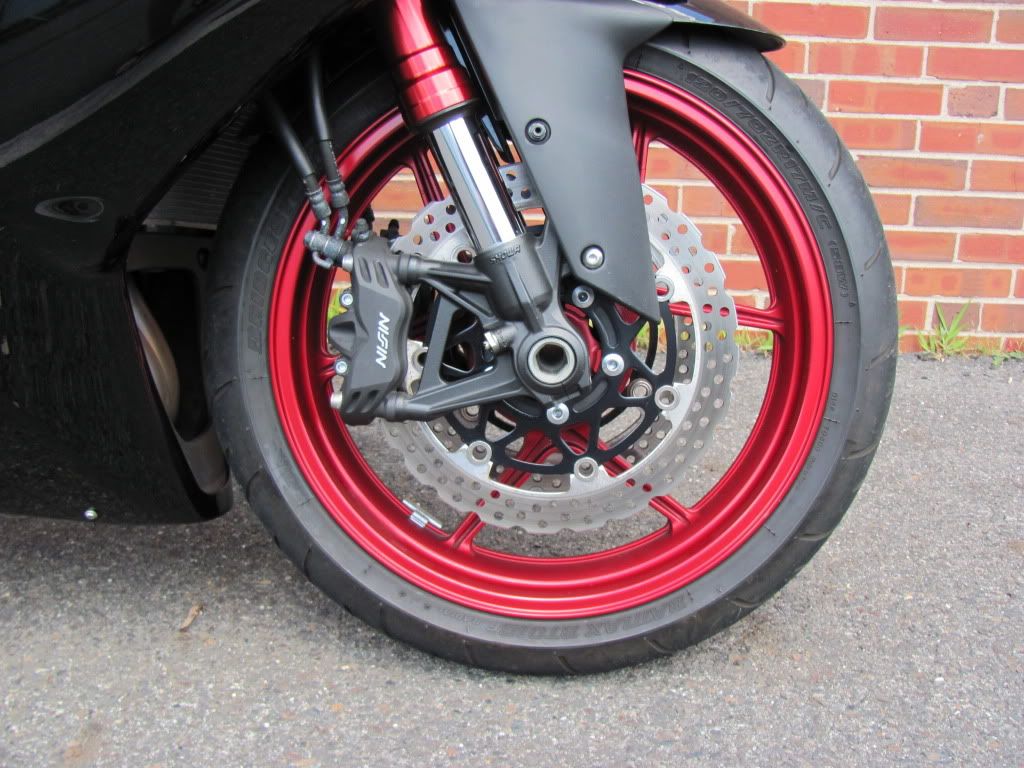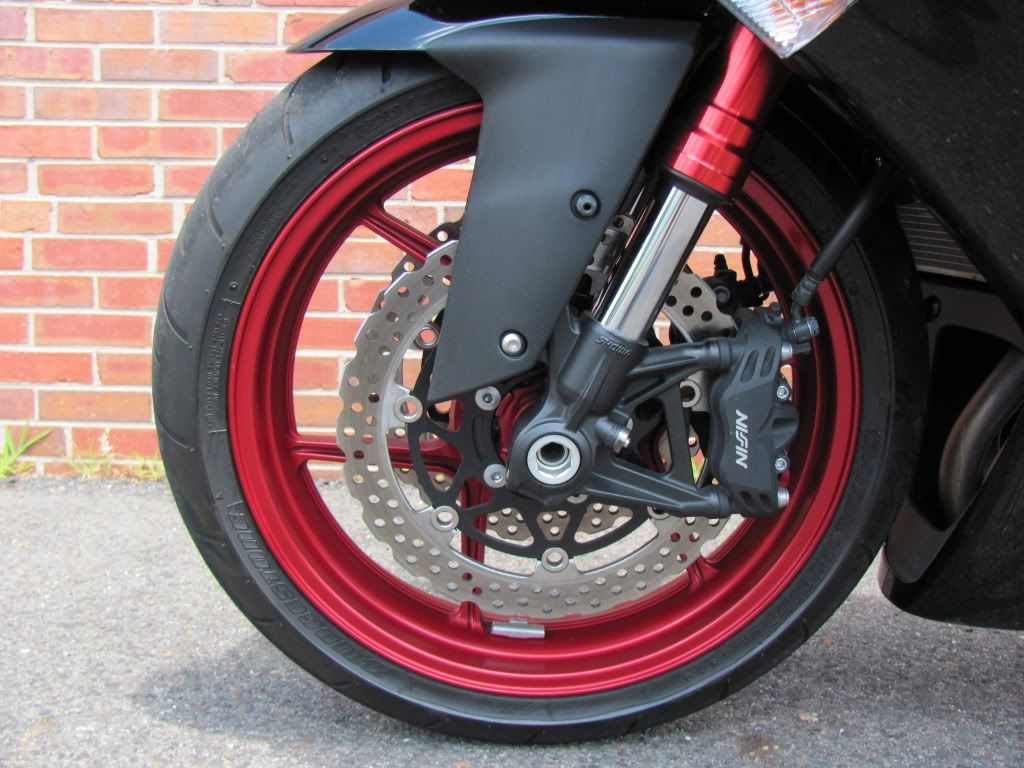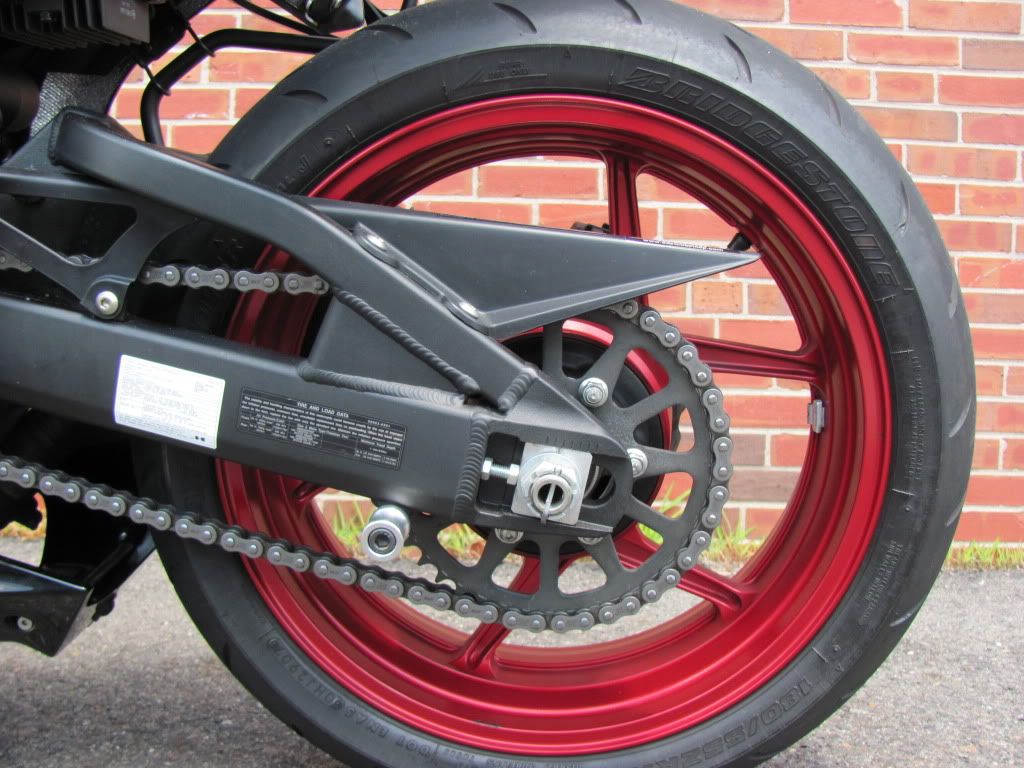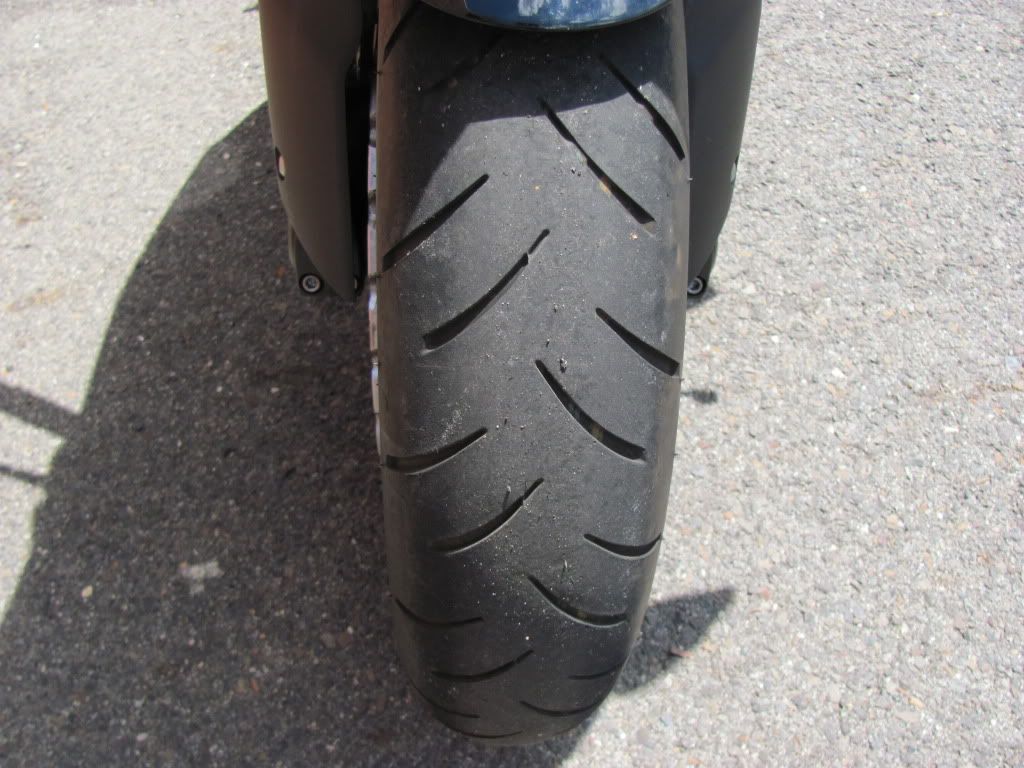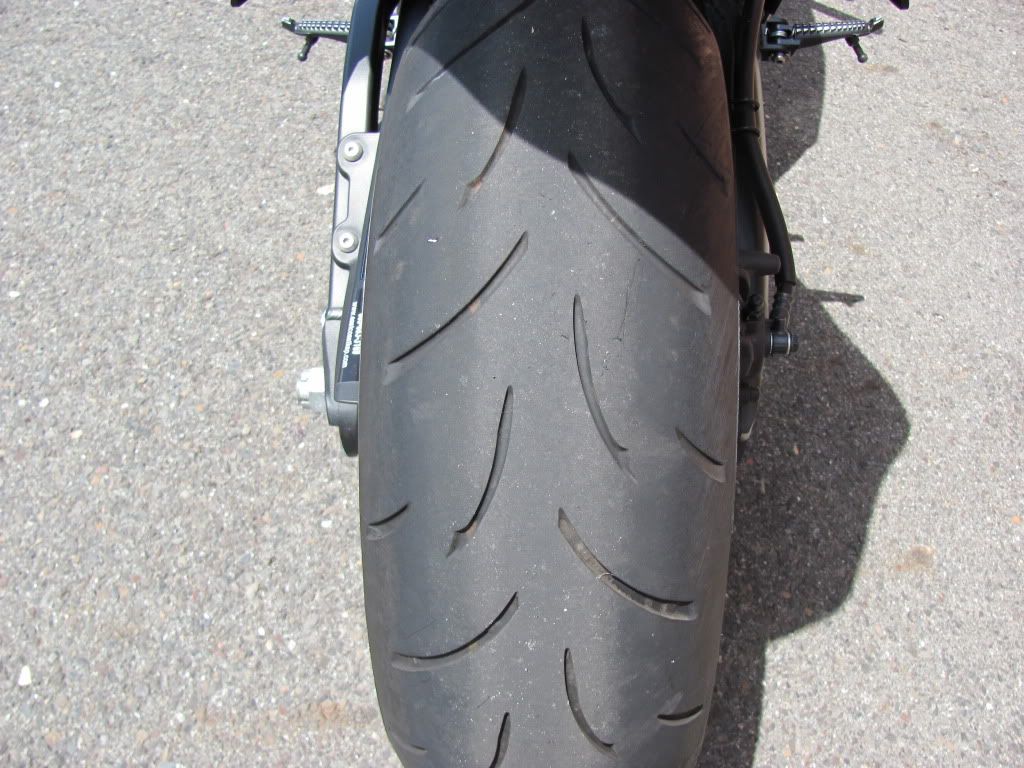 I made a mistake once, but I was wrong?