I need to clean out my RC stuff and as much as I hate to do it, I have to sell most of my "extra" RC chopper stuff.
I'm asking 200.00 USD + shipping for the Shuttle and the GHP 46.(AS a package) I will also throw in all the extra parts in the photo.I am not looking to part out, PM or post if interested.Shuttle ZXX top start.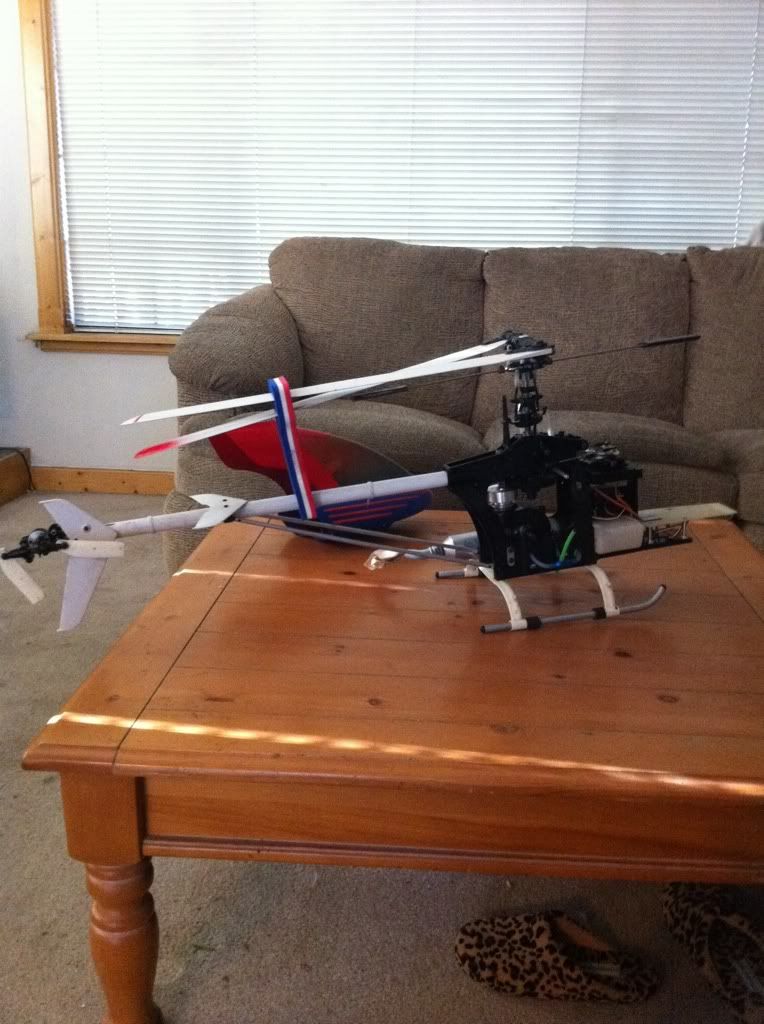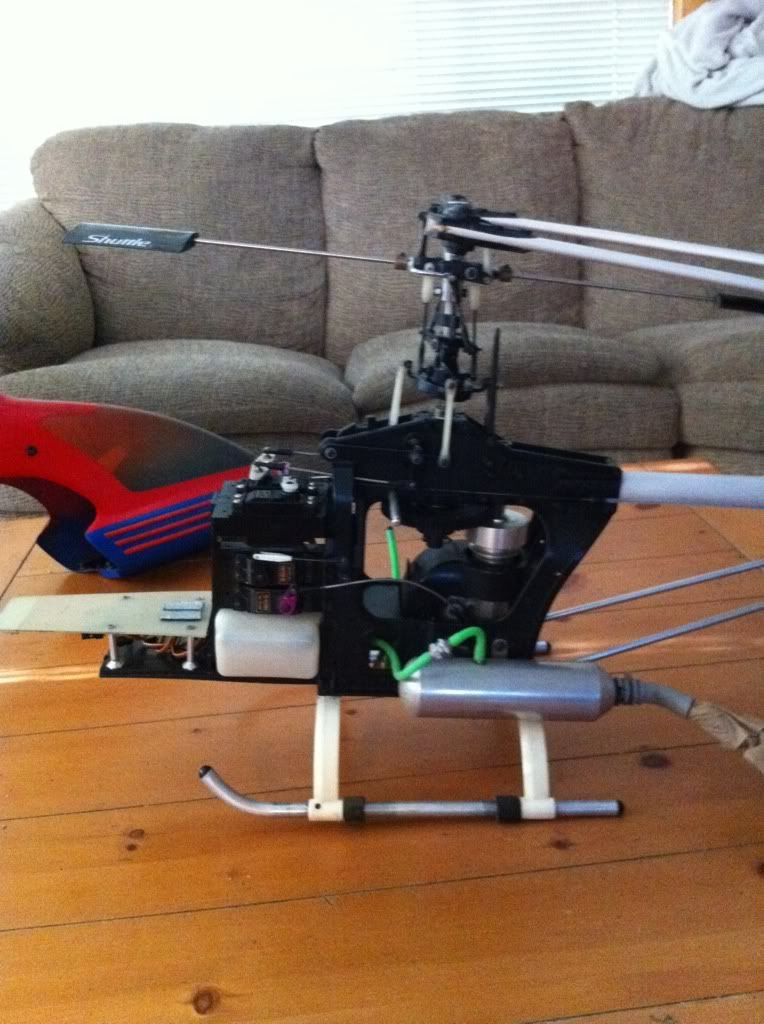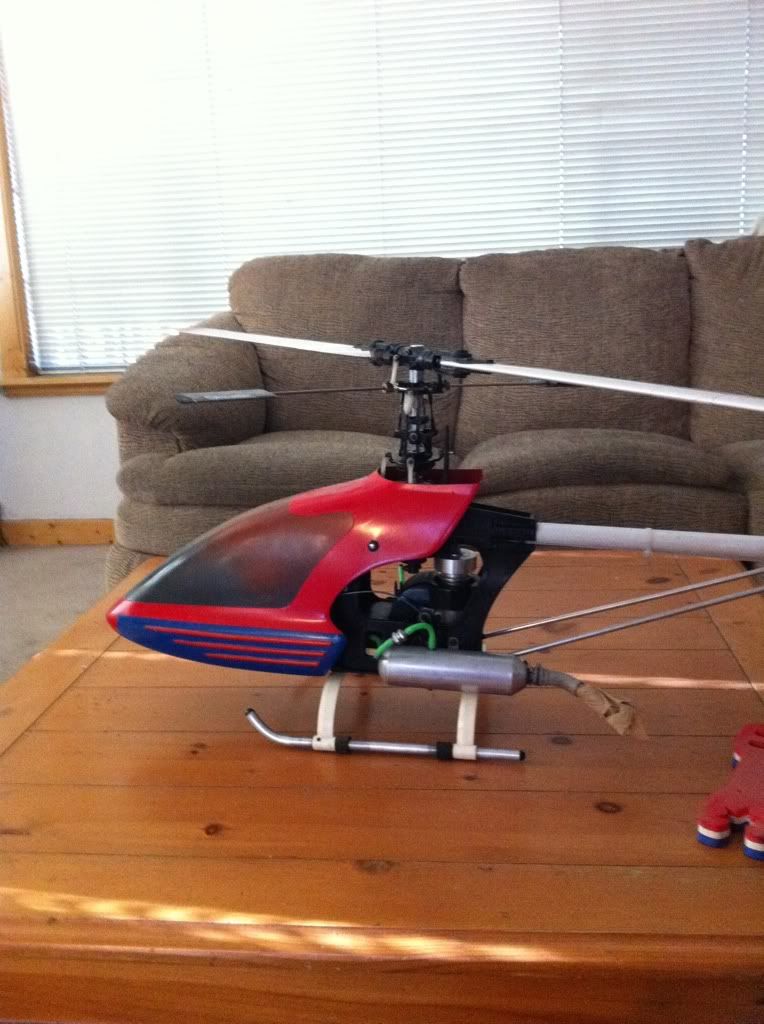 Extra motor, This one is included in the extra parts (There is a running motor in both the ZXX and the GHP 46)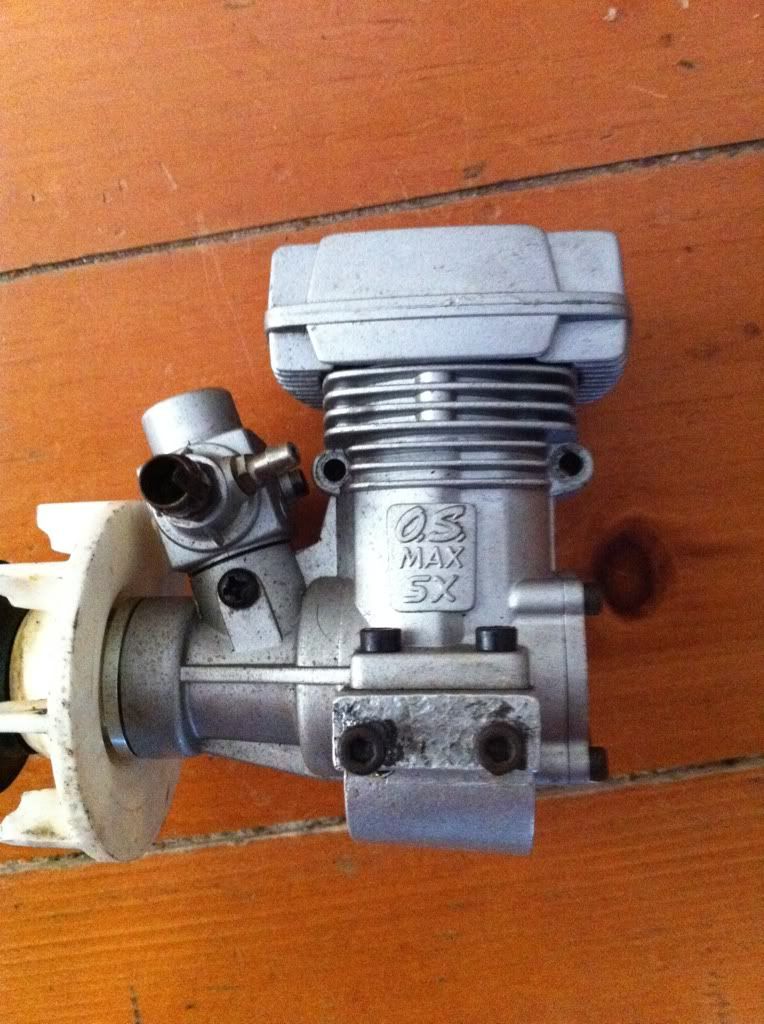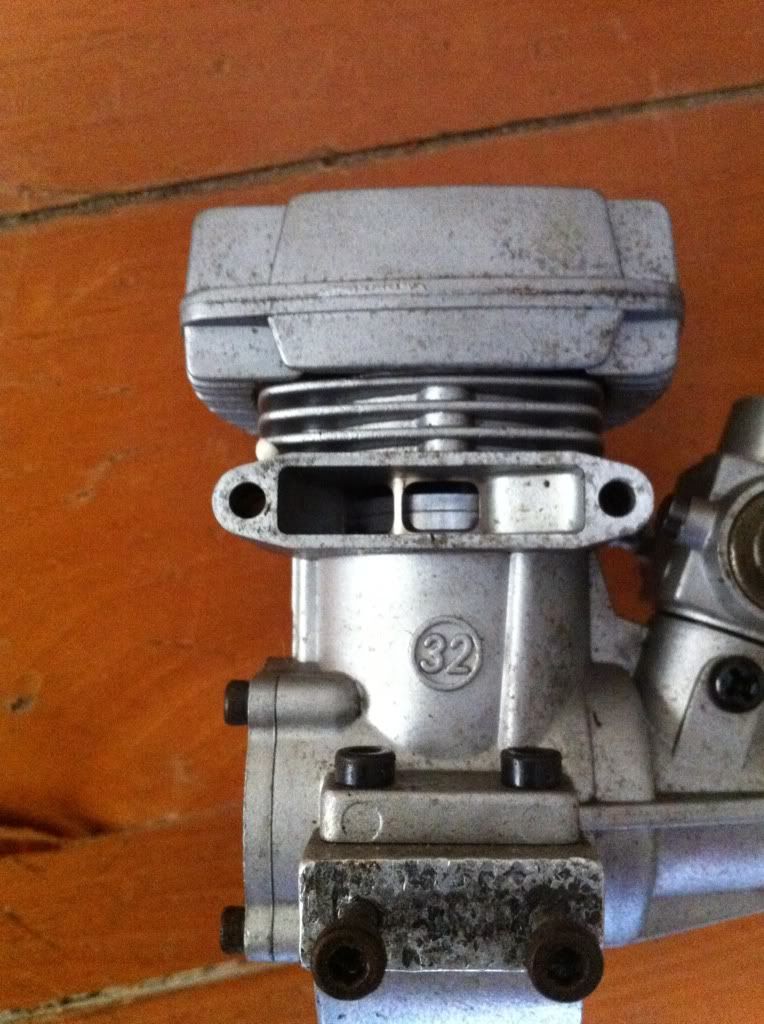 Hirobo GHP 46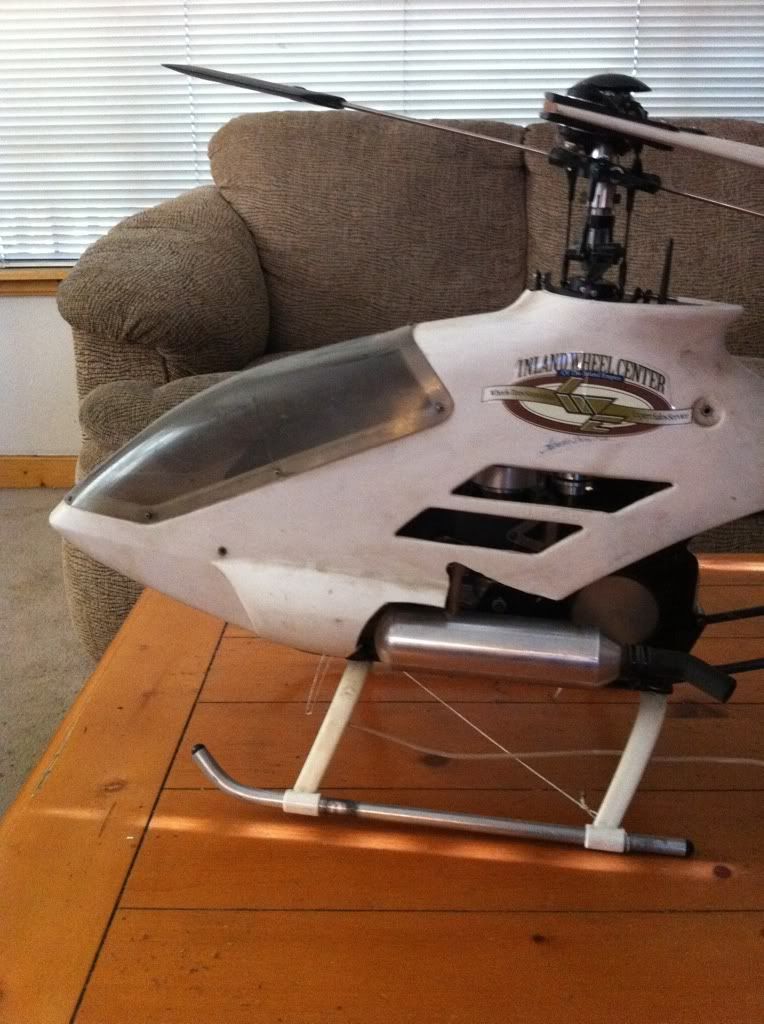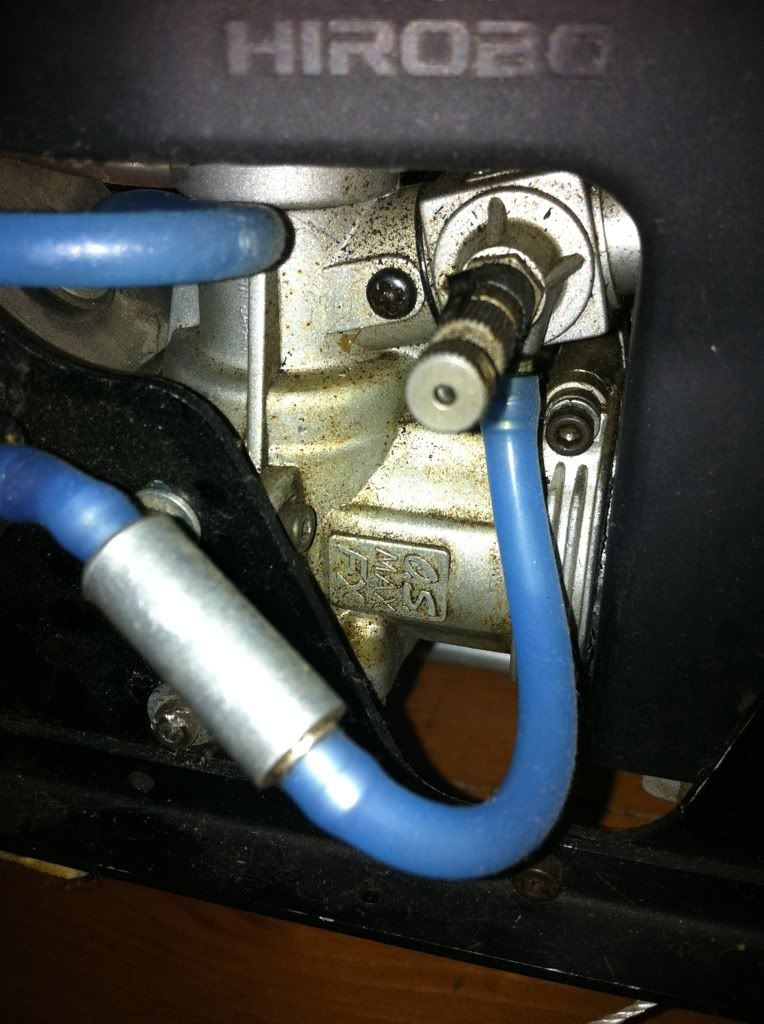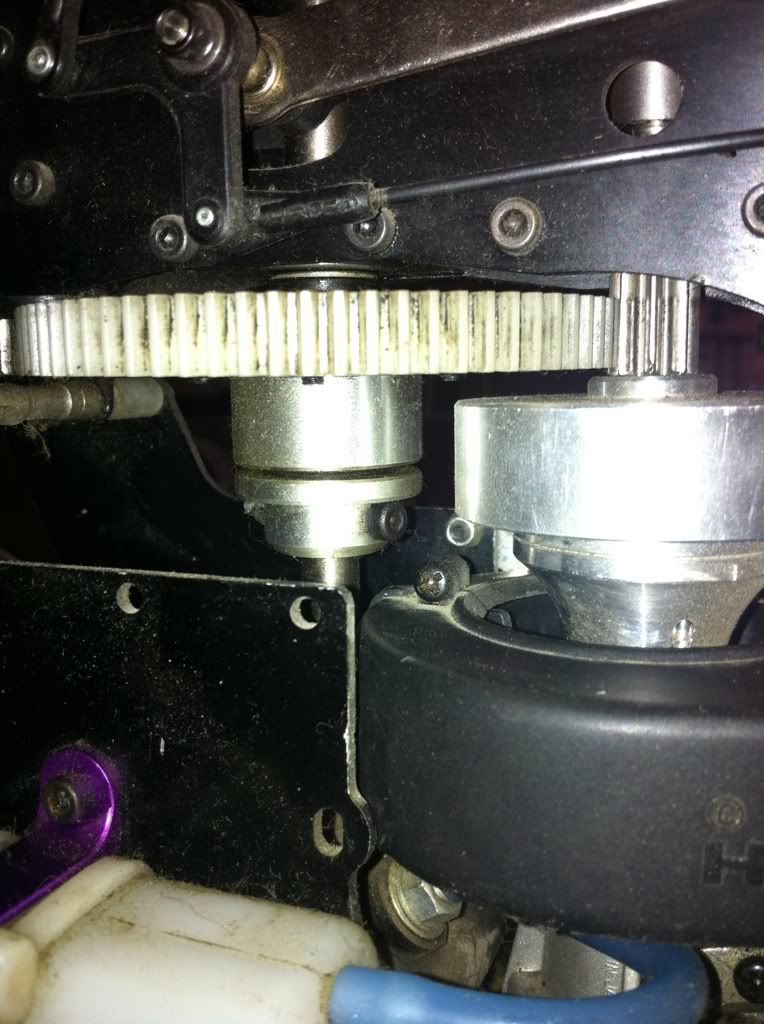 Hirobo Shuttle random extra parts.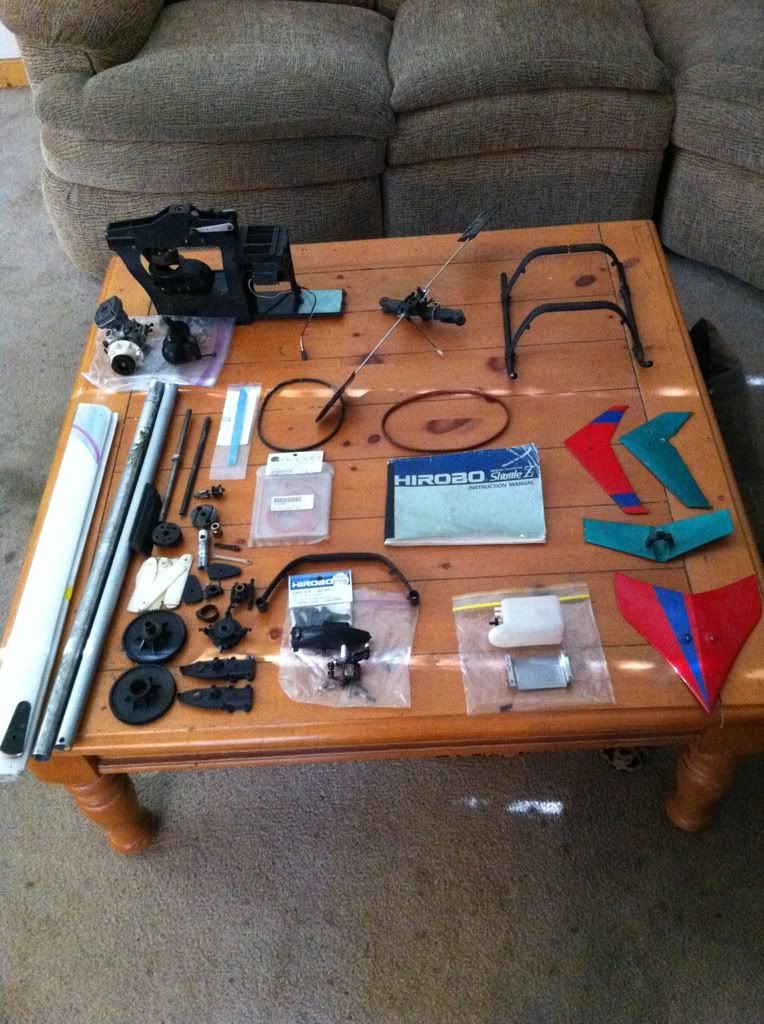 Fear is the little death,The mind killer. I will allow my fear to pass through me.Only I will remain