Sorry for the delay guys, the internet in my RV has been non functional for the last 3 days.
A very poor turnout this year, only 4 entries. The results have been posted so here's pix of the happy entrantsOur man Darrel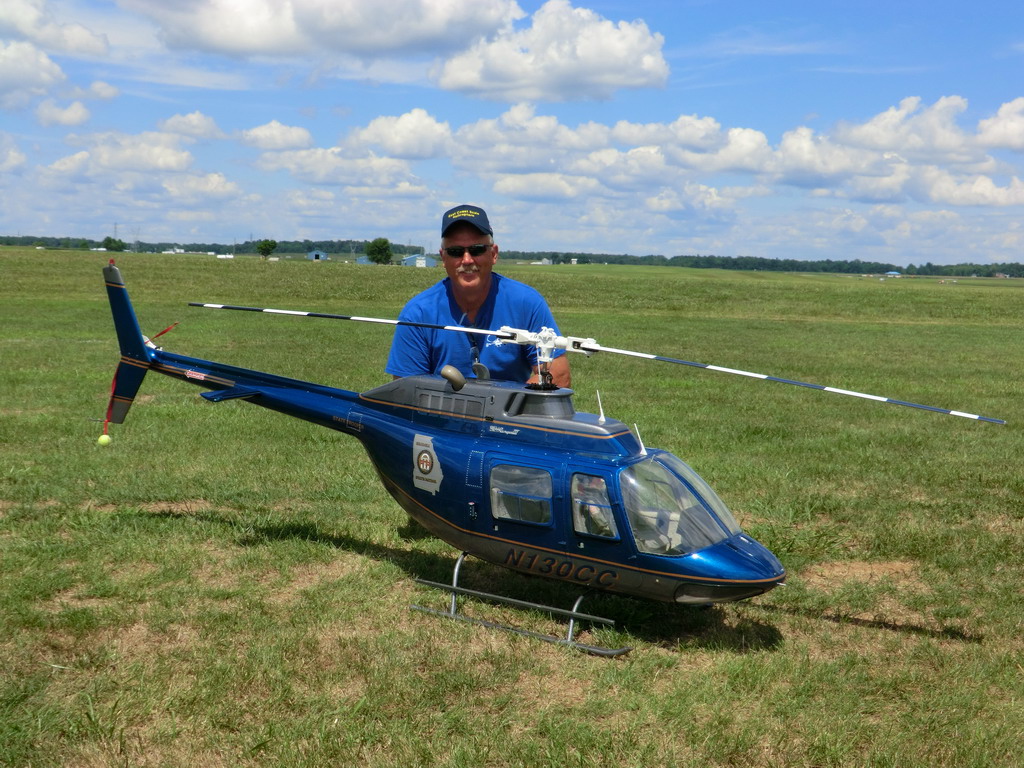 This is Gale getting all excited during the static judging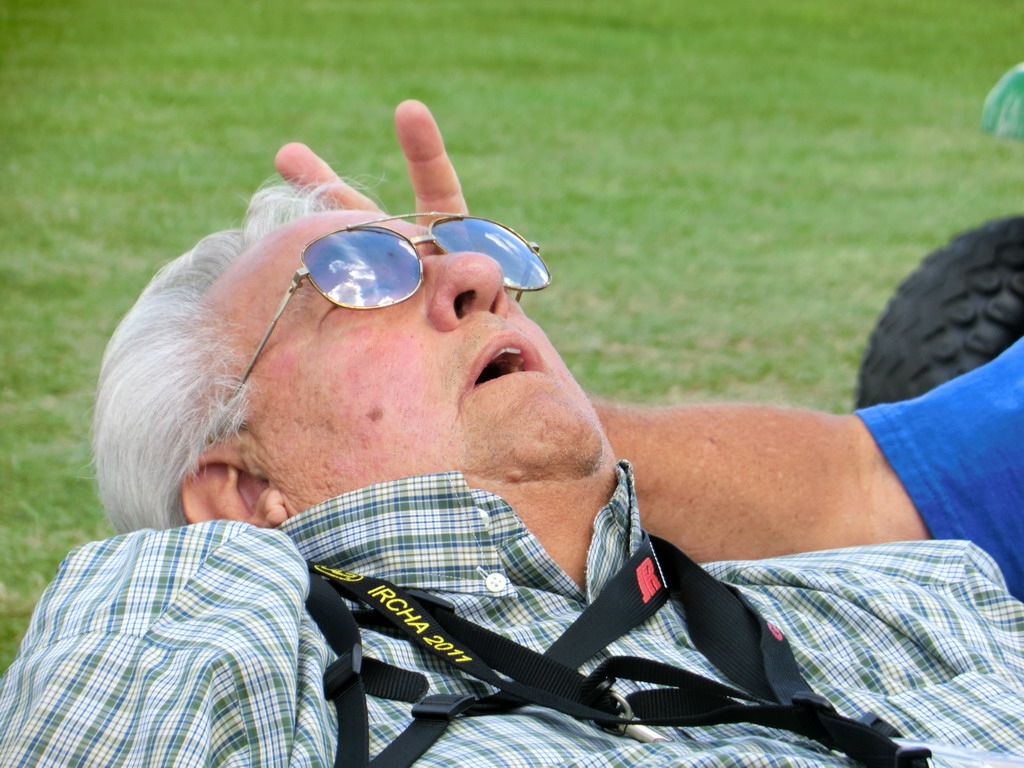 here's Stan and his rocket ship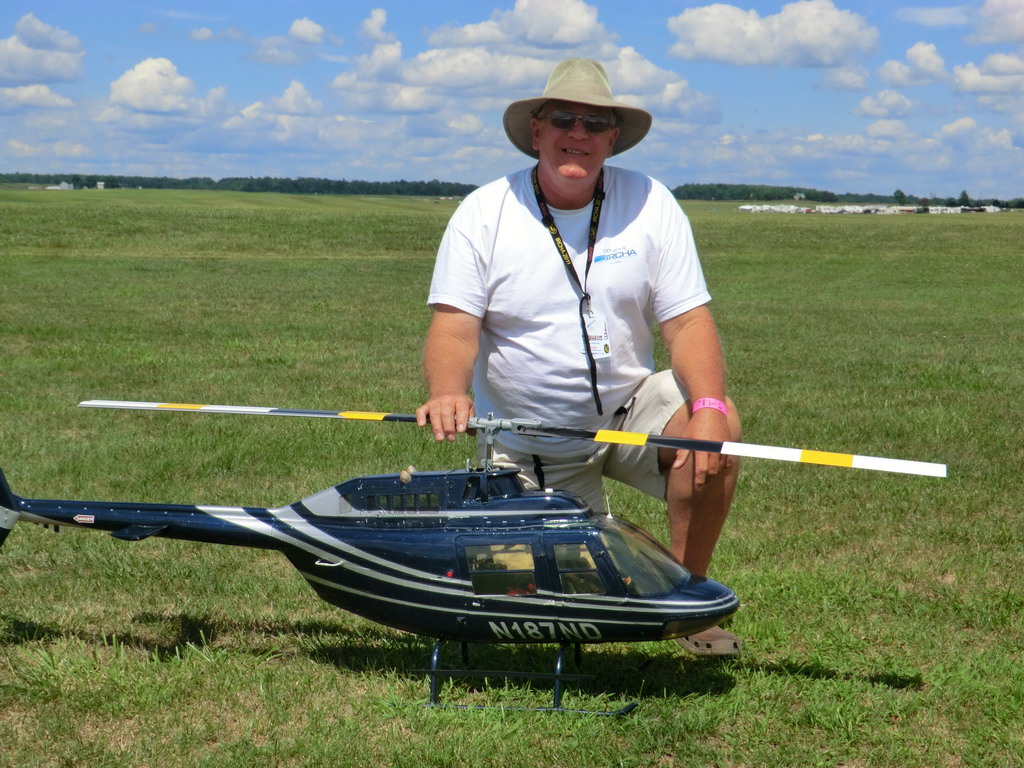 gale is still wildly enthusiastic during the flying rounds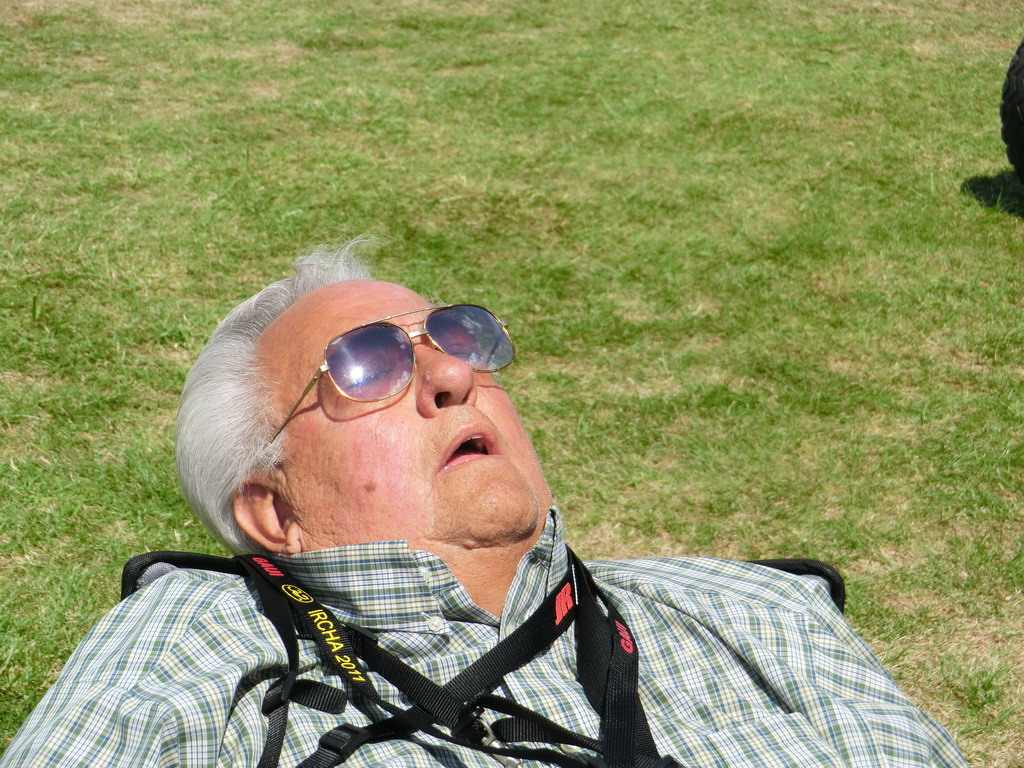 New guy Paul with his BK117 willing to have a go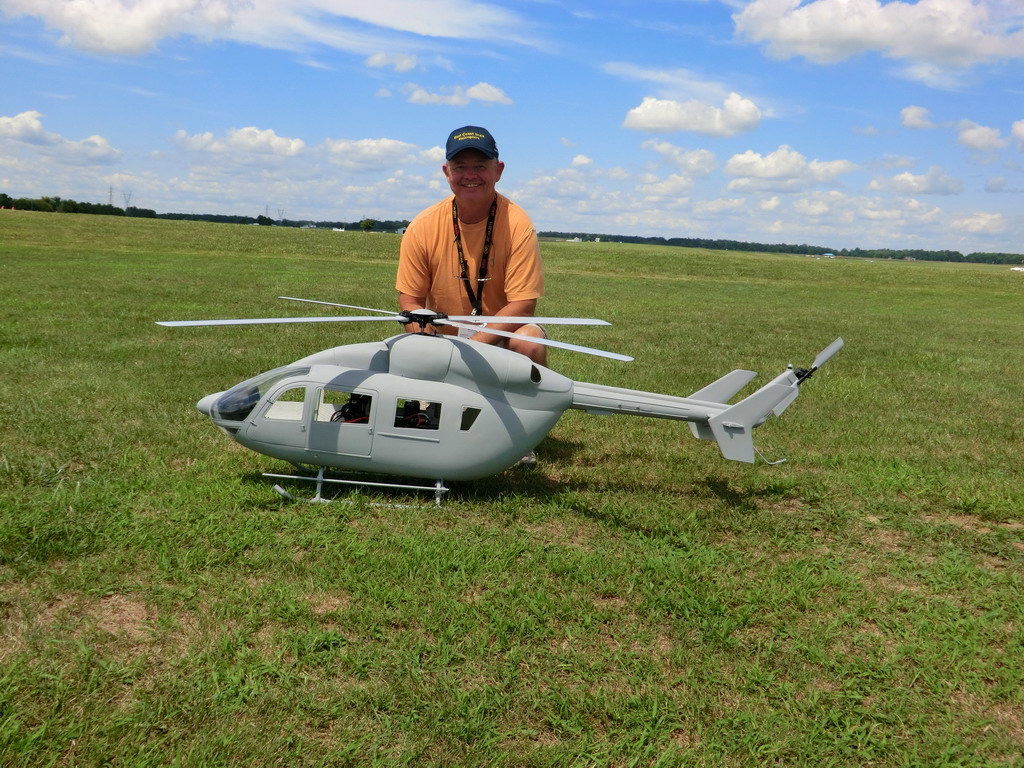 Eric with his baby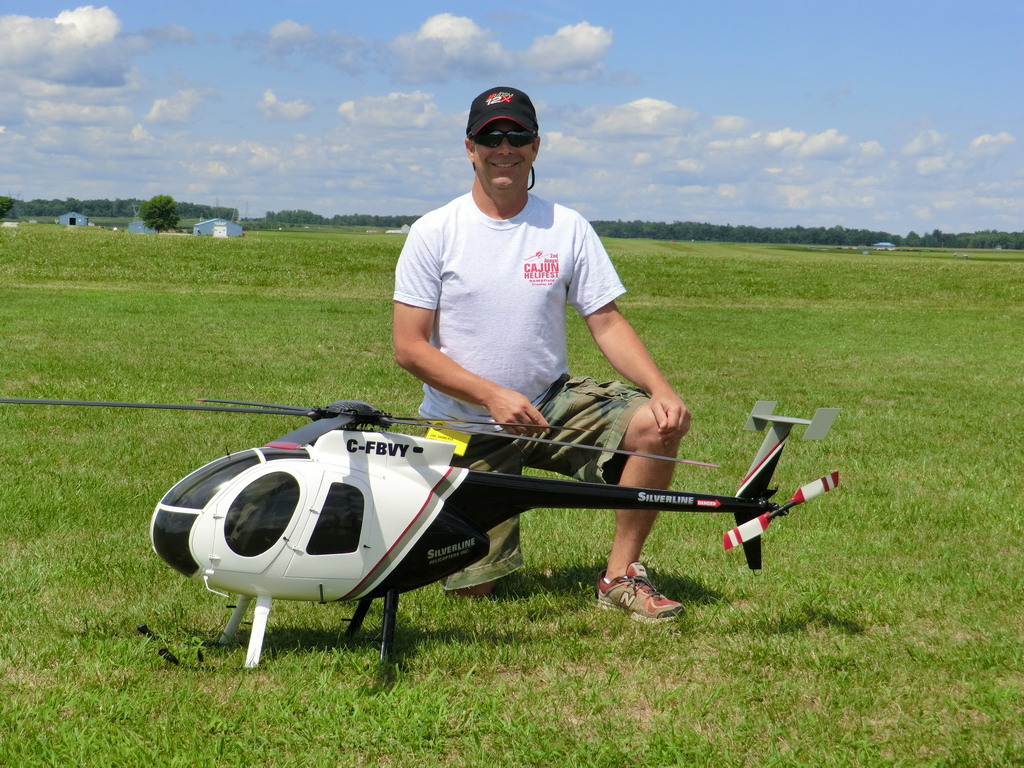 And all the happy entrants before the contest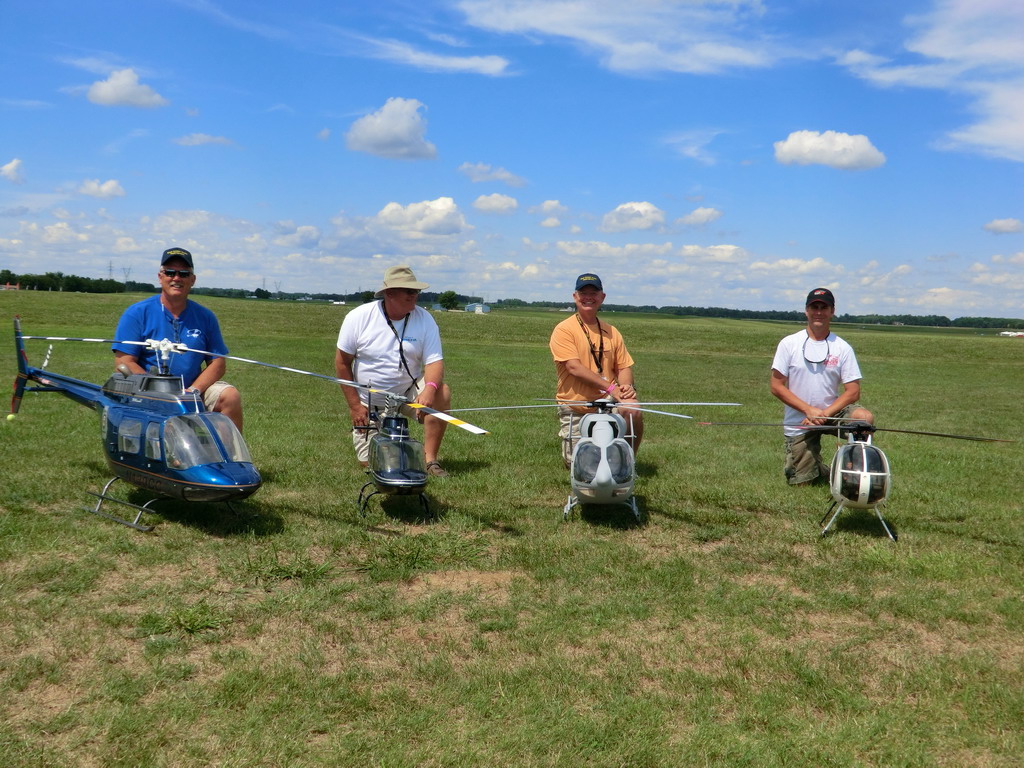 Weather was cold at first, but everyone else told this Florida boy the weather was just nice. The last couple of days have been much hotter and flat calm for most of the day.Last day tomorrow and everyone is having a blast. The usual scale bunch of rascals are here with one or two new faces and the scale flying zone is usually busy with a line forming to fly. The margerita machine is getting a good workout and its the swarm party tonight so I am off to get plastered.
Peter Wales
http://scalehelicopters.org