Hehehehe....I'm home.
It went through France.
They get paid by the amount of tape and bubble wrap they use.lol....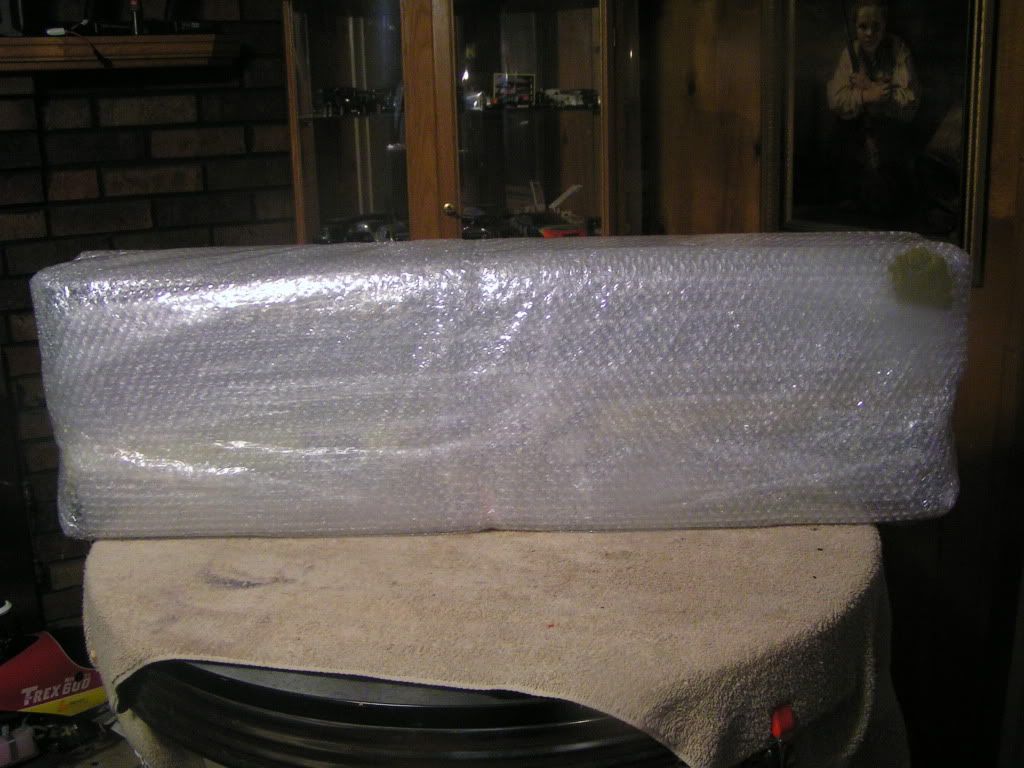 Everything looks good.
Now I don't have time for you guys for a while
Seriously though.I'll do a bit of a build thread.lol....
I literally never use the word literally right.