I second the fact that a WRX is a lot of fun. It pains me when my Forrester is blocked in by my dad's WRX and I have to drive it

This was my brothers 01 GT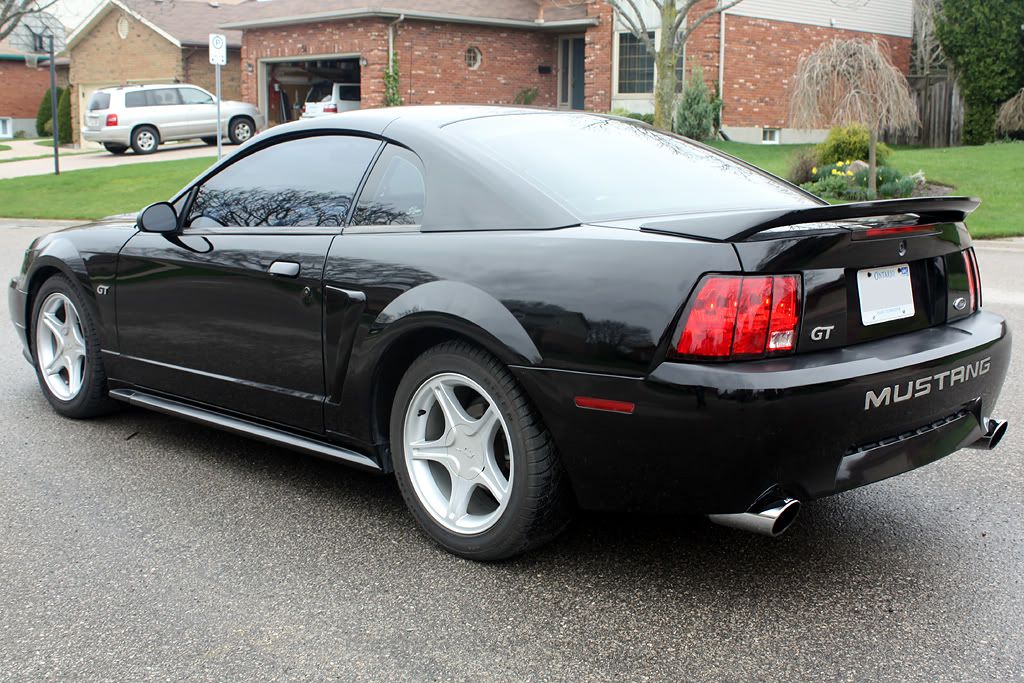 He ended up getting a more useful Impreza.
This is my Forester, it is a beast in the snow.
Subaru's are great cars and very reliable, hence why most of my family drives them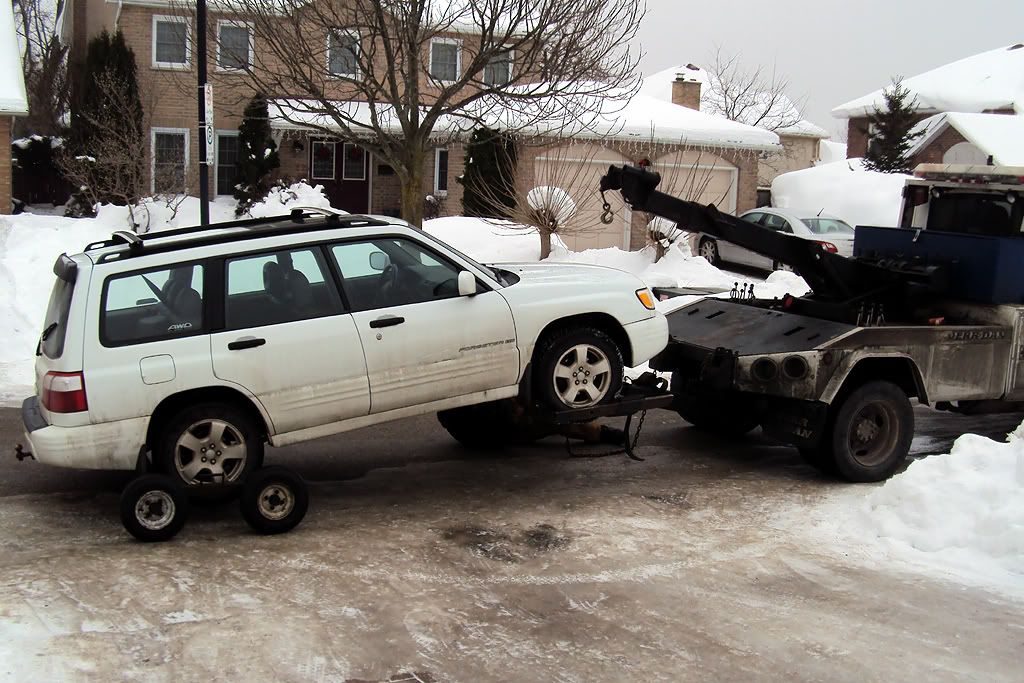 I have driven all these cars, some more often than others, guess which one I got my first ticket in?