New addition..

I was gonna create another thread for it, but nah! It's just gonna add more bandwidth to the already busy interent traffic on this forum.

Anyways I'm glad to say that my "other" kit finally arrived today and it's in good hands.Words are worthless without pictures so without further adieu here's my "new kit":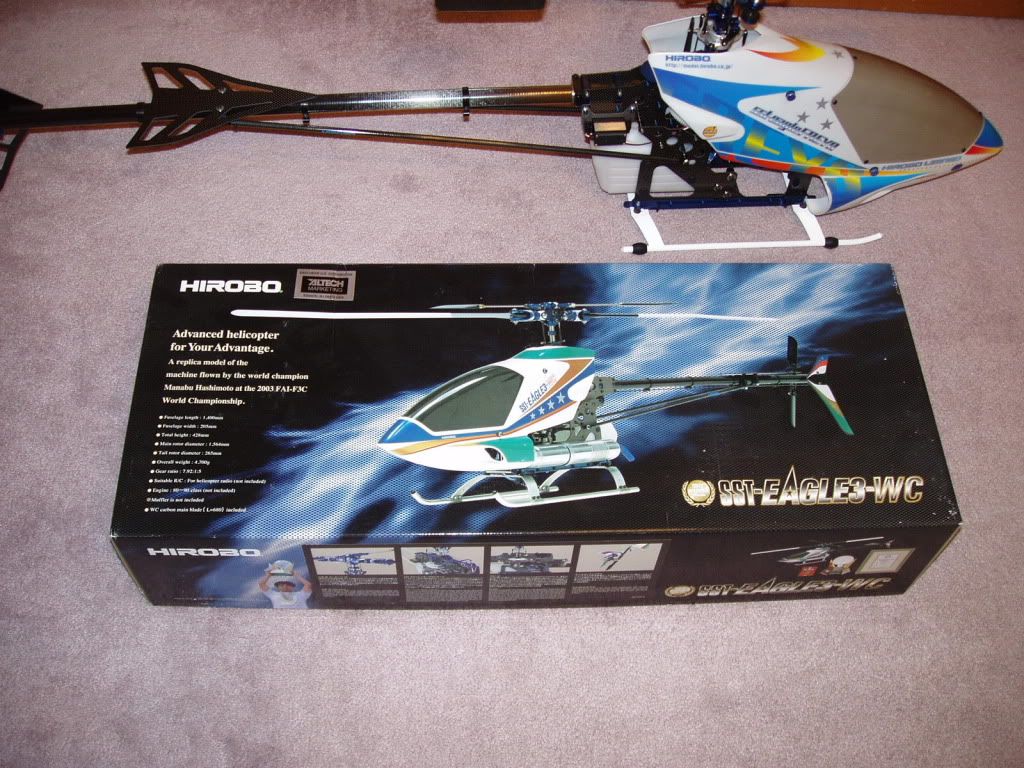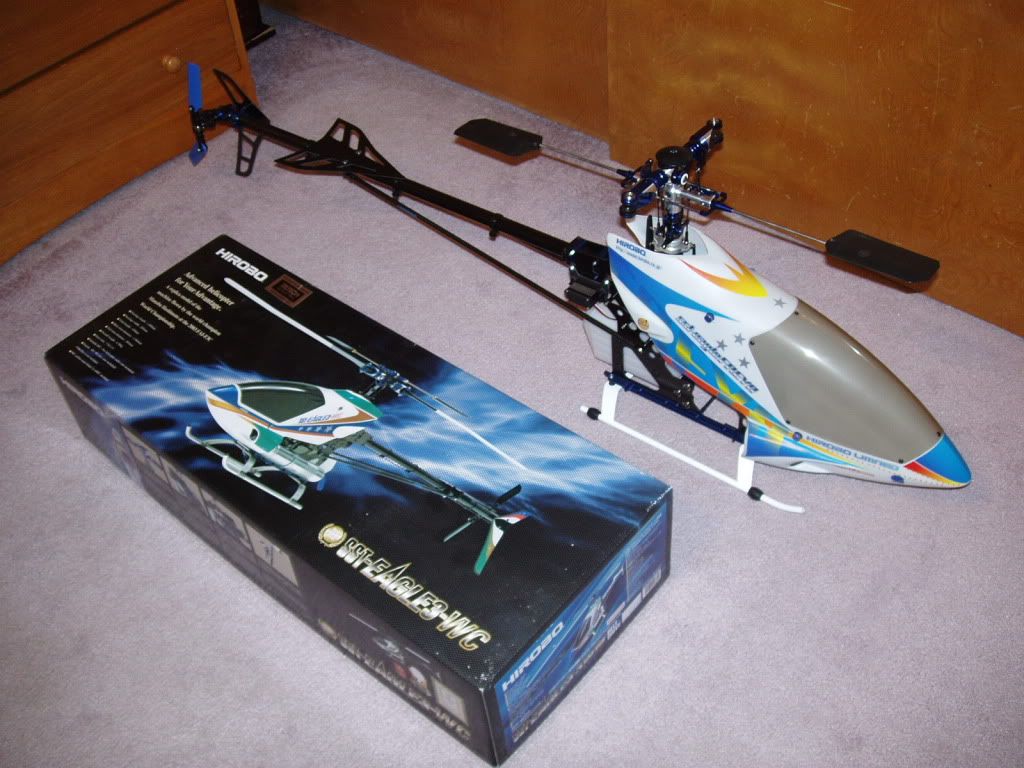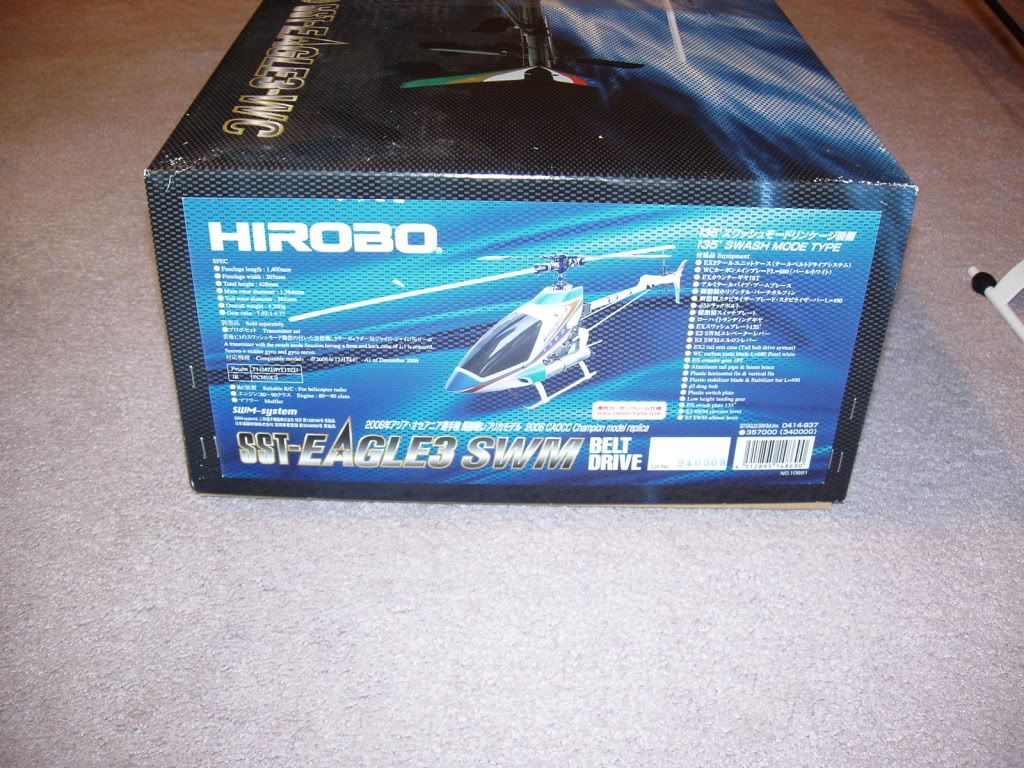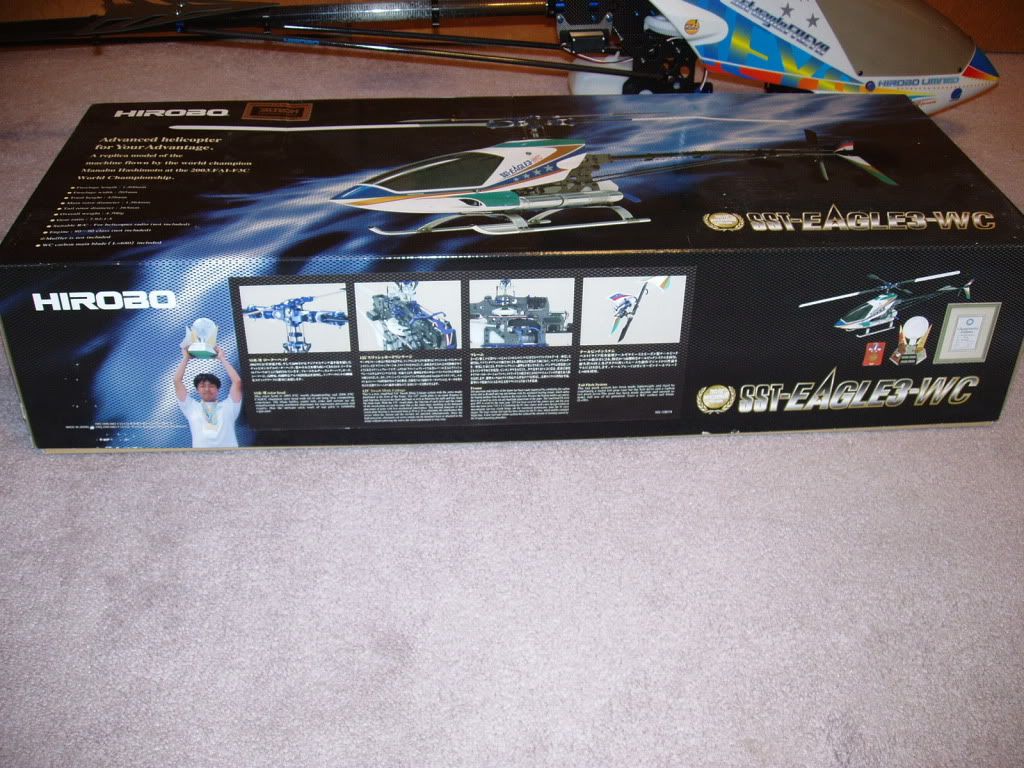 I sure can't wait to go and start building this one, BUT I will hold off for now and first finish my current project. Once my project is all good and working, then my next step is probably get the EP12 conversion for the Eagle 3, but that's still tentative.I also went ahead and bit-the-bullet and bought the Castle Creations ICE 120 HV in lieu of my CC 85HV.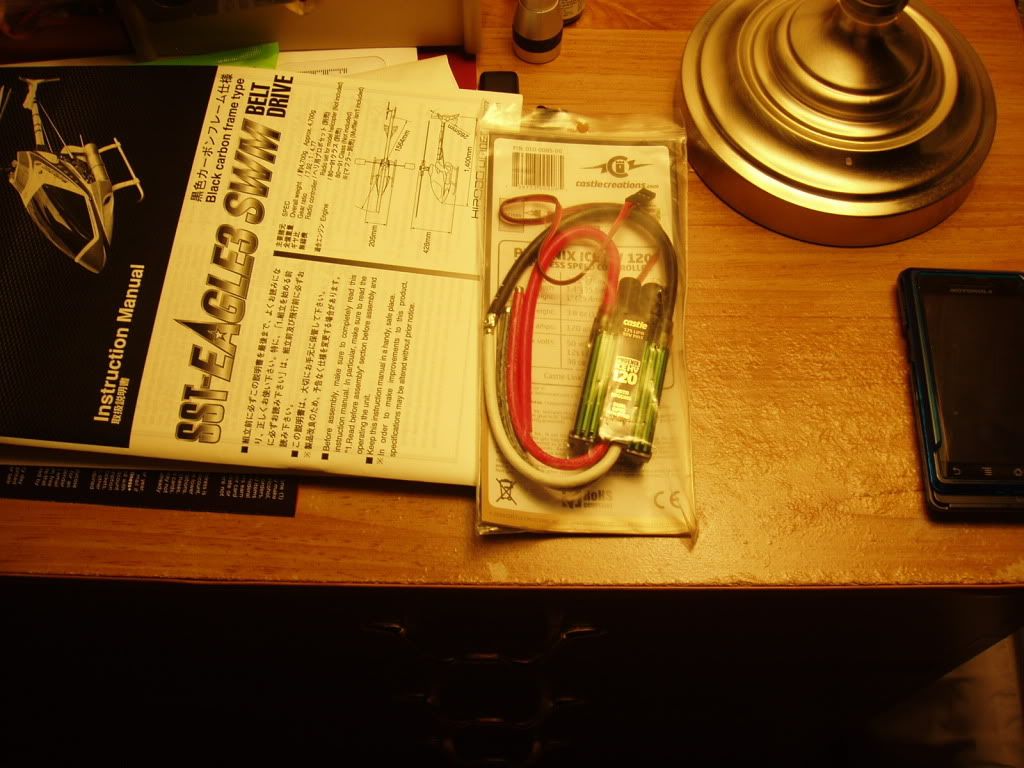 All thanks to Runryder's electric section classifieds and a member here that sold it to me for a really, really good bargain price. I couldn't have asked for more....thanks!!!Anyways I shall be updating this thread later on hopefully with a finished and working heli....we'll see how my schedule works out for me.
Signing out!!!!