RC Dbutz
rrApprentice
Newman Lake, WA
My Classified Activity
My Classified Feedback
Add Classified Feedback
Well, I've got 3 T500 models now, so I don't need them all.
Here's what I've got for sale:EXI 500 BNF heli with aluminum frame and fully Align tail and bearings and CF blades. Lots of Align parts. Motor: Turnigy Typhoon w/11T pinion. Gyro: Align GP750. Tail Servo: Futaba S9257. Cyclic Servos: TGY-930 MG (+ an extra cyclic servo). ESC: Turnigy 85A ESC with SBEC. Rx: Spektrum AR6200. Has CF tail pushrod upgrade and orange KBDD paddles and tail blades.
$SOLD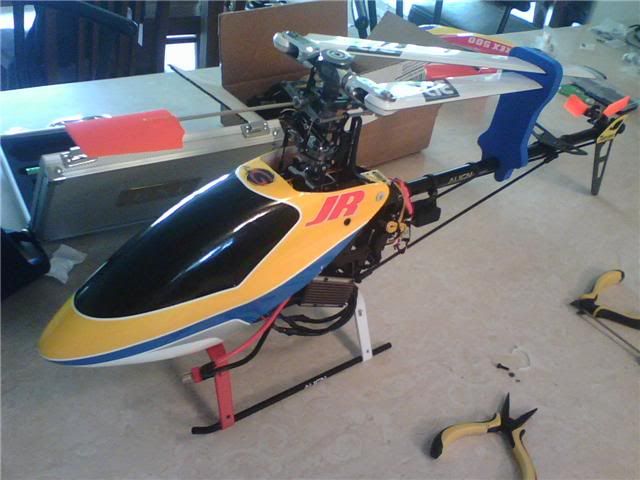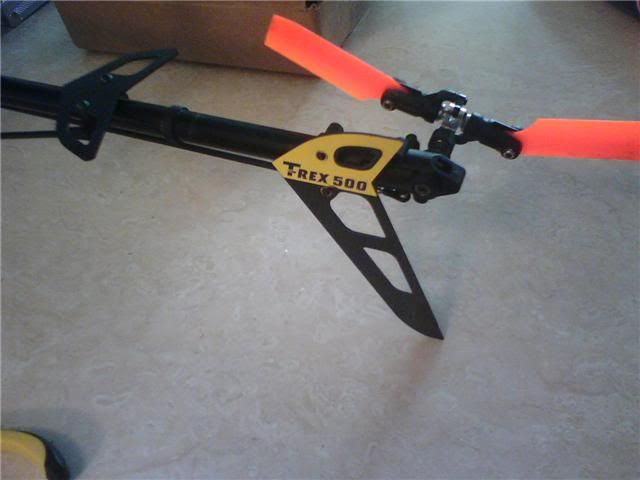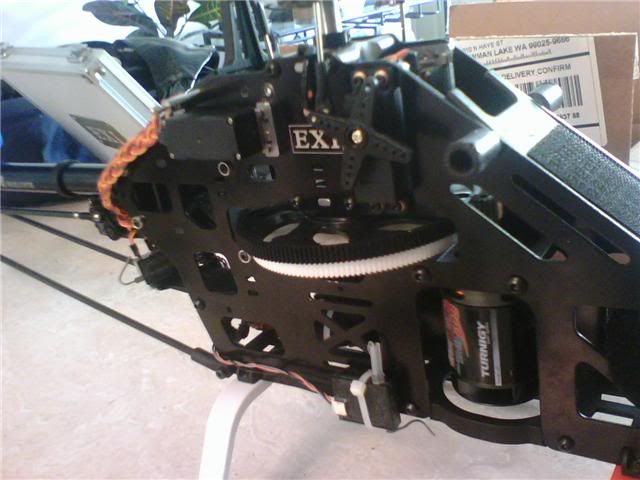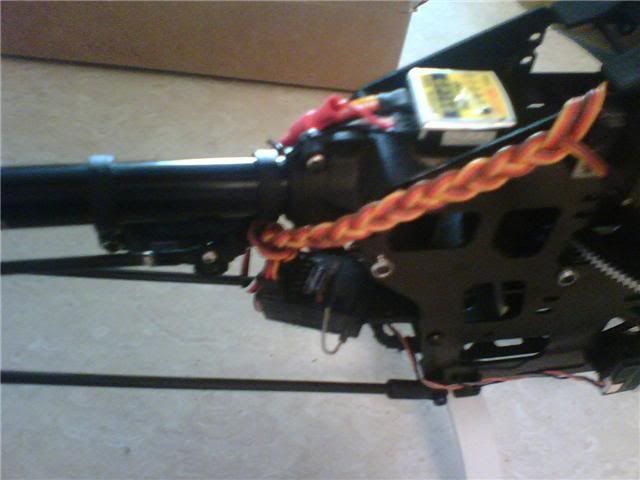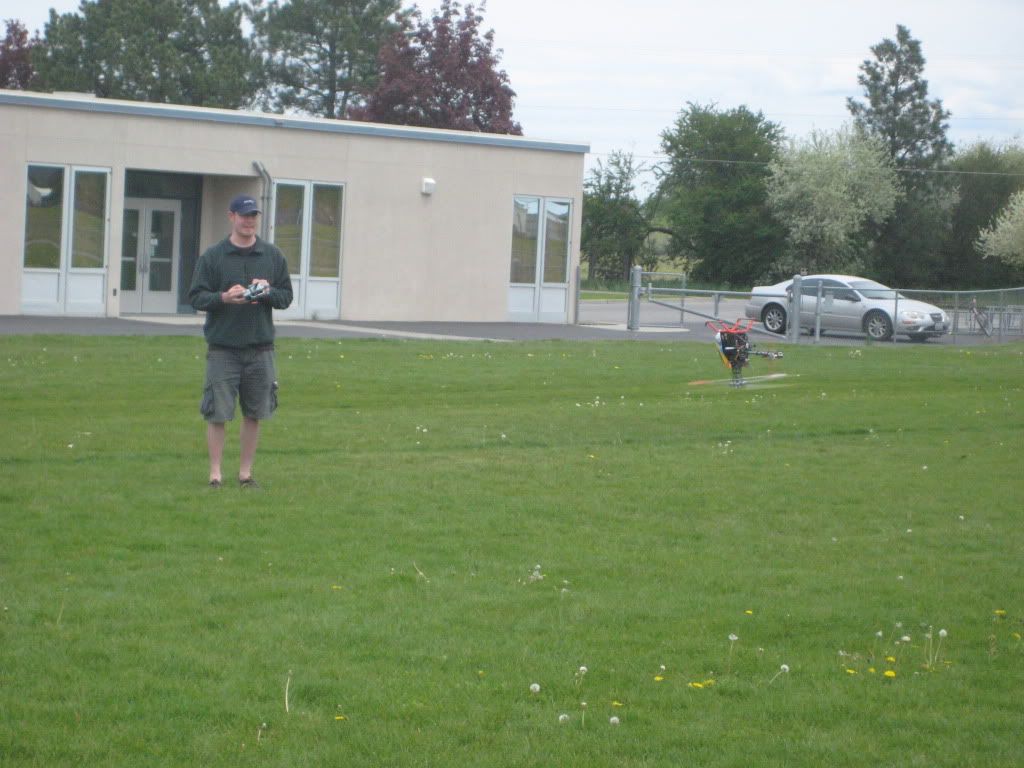 PM me with questions and/or offers please. Thanks for looking.
CITIZEN#005 - MD Helicopters, Xpert Servos, Scorpion Power, OptiPower