Take the black wire and the green wire from the main motherboard power bar and connect them together to make the PS think the computer is turned on.
Now find the square four plug lead.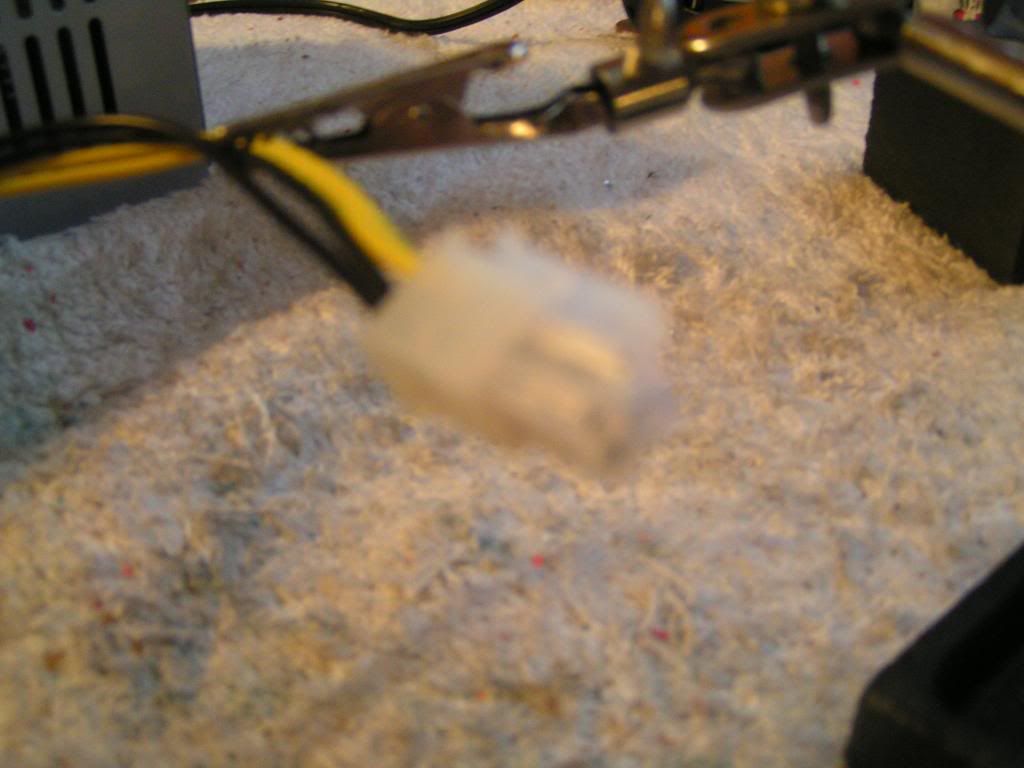 Cut off the plug and group the yellow wires together on one lead...
And group the black wires together on the other lead.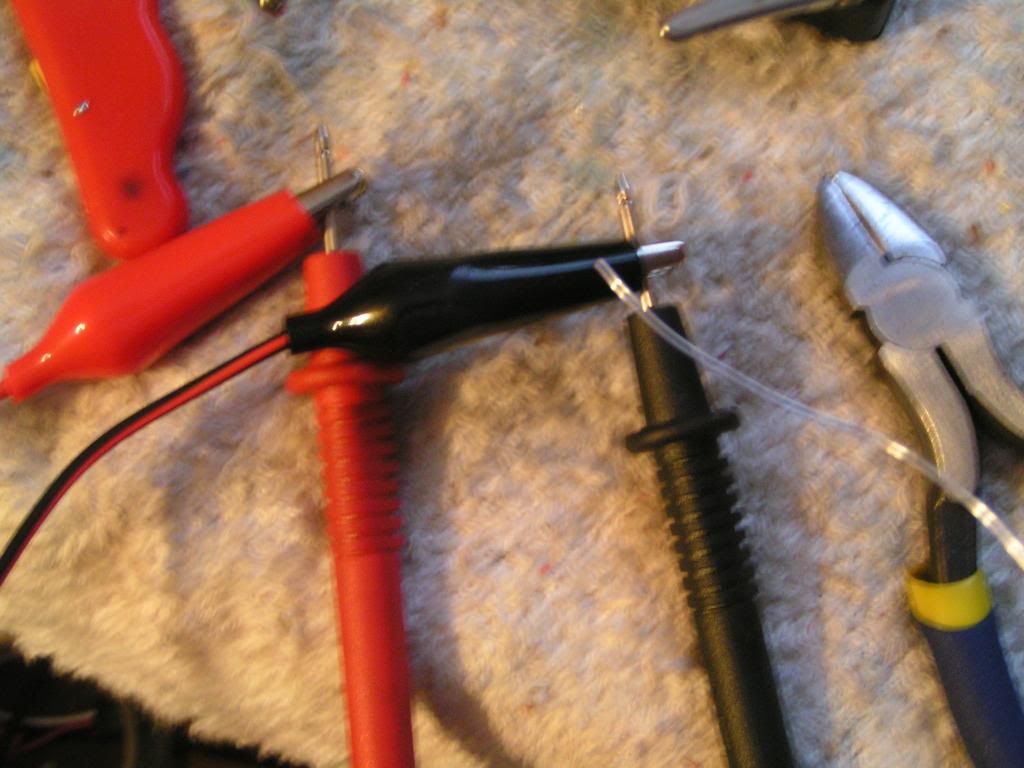 Then there is a small group of wires that are labeled 5V on the board.
Put one red 5V wire on one side of a resistor or light bulb and one black wire on the other side.You should have a good clean steady 13V power supply.
I literally never use the word literally right.