Getting my confidense back after a long layoff from flying.
Now my helis are going to really get it.lol....
Was doing some tail in/down funnels with the 250 and got going a little too fast for me to control and BOOM....
I even tried to get inverted and punch out but it was just too late.Little guy went in hard and fast.It actually made a thump on impact.Went over to gather up the wreckage and guess what...a small chip in the main blade was it.I mean,not even a bent flybar.
One of the paddles was turned a little but wow....Here is the total damage....I'm still flying with this blade though.No vibes or anything.Nothing bent.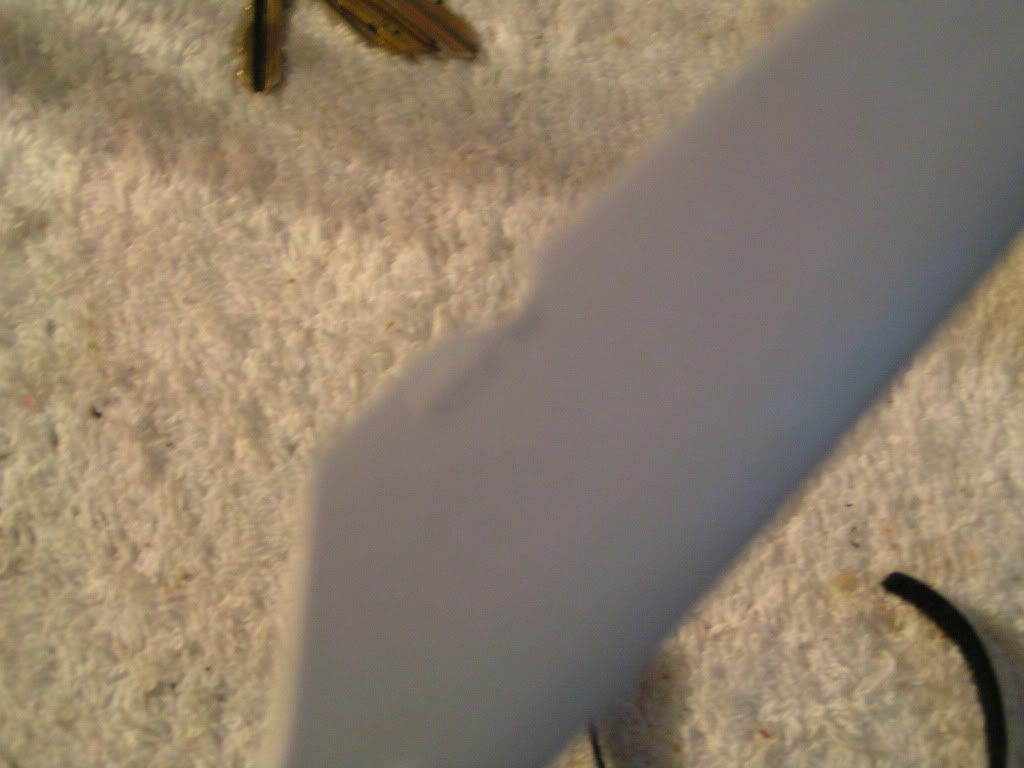 I literally never use the word literally right.