Just wanted to share some pictures of my AS-550 Fennec.
Im going to mod mine to look like the Royal Dansih Airforce version.
Its a "FRP RC Model" fuselage...also sold by various other vendors
http://www.frp-rcmodel.com/ye/songeee.htm
Im going to install mt T-rex 600 electric in it, and I have ordered a 3 blade lightning heli V2 rotorhead.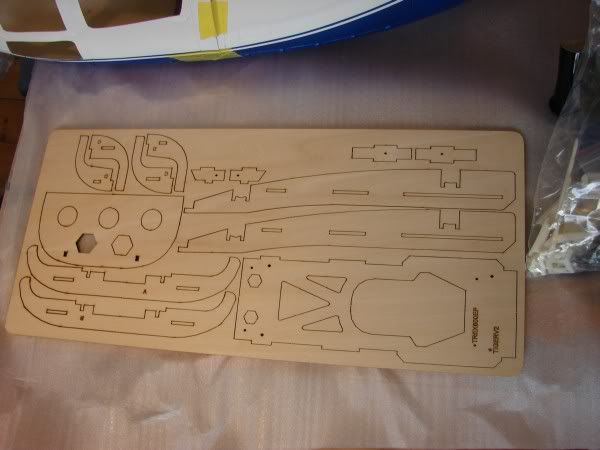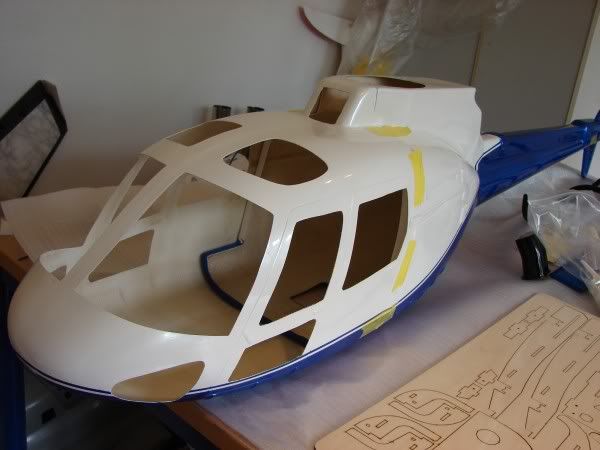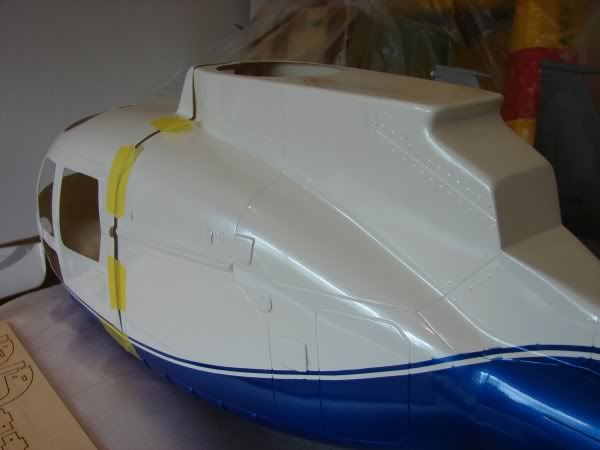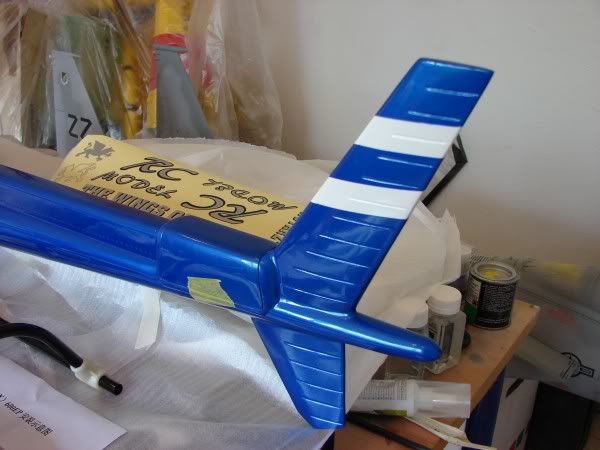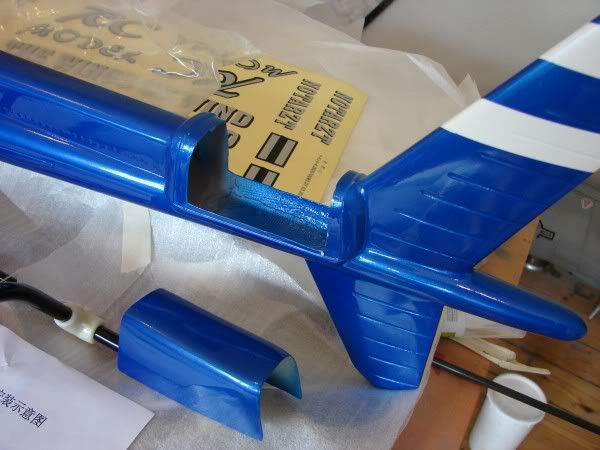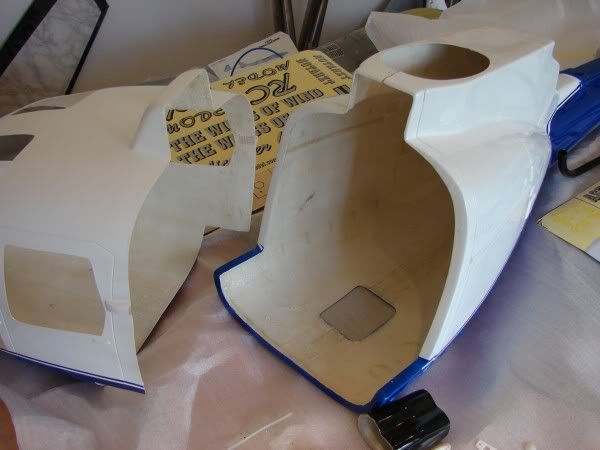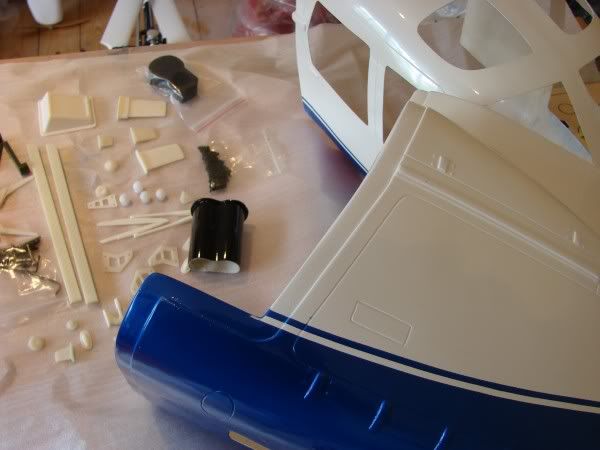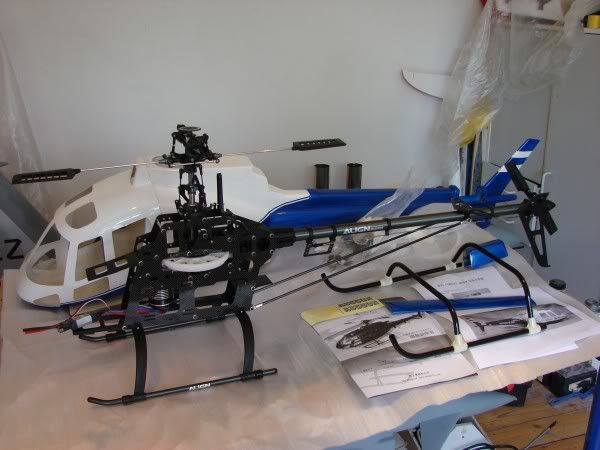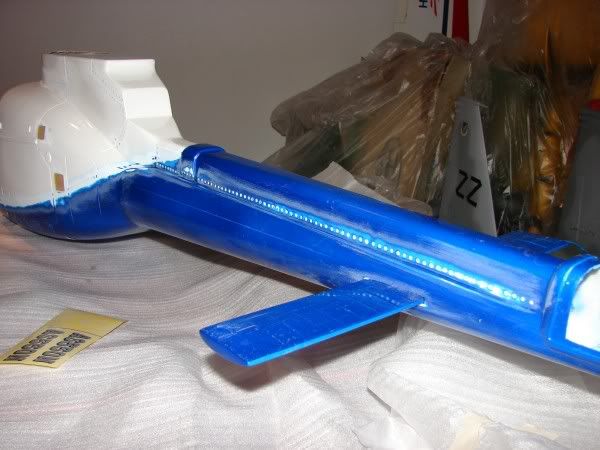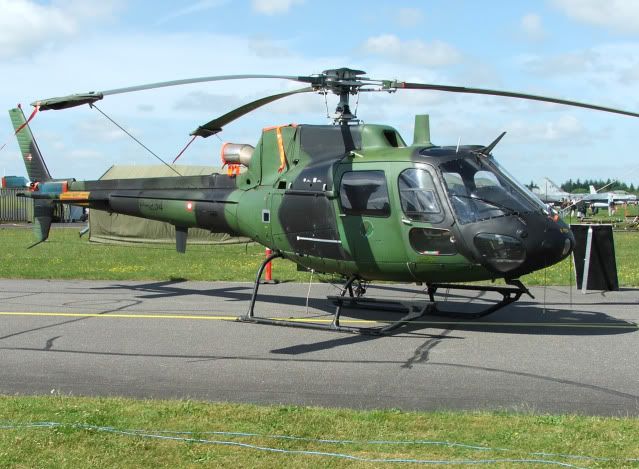 Sonnich Johannesen