I bought this from a friend OICU812"Shawn", thinking I needed a spare Protos, it is setup exactly like my own to the last drop. It has been flown now only 12 times and once by me to make sure it felt same as my setup which it is and flies perfect, plug and play for someone who has a Spektrum radio. He did a fantastic job on the build and the setup and I want to keep it but just had wifes car blow a transmition so I have to get that fixed .
Here is a breakdown of the heli and costs incurred in it.Protos Kit $328.00
CF boom $24.00
Mtr Daptor $12.00 (for taming)
Mtr shaft $12.00 (exact fit for this motor)
14T P $14.00 (Pinion needed to tame)
FBL Upgrade $50.00 (mandatory in conversion)
Hard M-Sht $13.00
CDCT boom blk $10.00 (no static by using this)
Alu Pulleys $18.00
3K Tails $8.00
3026-880kv $75.00
80-6-18esc $280.00 (Best esc bar none)
SAB 425mm $60.00
3x9650 cyclics $180.00
BLS251 TR ser $150.00
2-spek satts $50.00
Mini Stabi $475.00
Cust Can+fins $125.00 (Custom Cano never flown, only shown in pics but never even installed for flight)
Inf TR Case mtl $75.00 (MUCH better then stock!)Investment in USA dollars $1797.00I will also be including about $60-80 worth I have of spare parts for this heli as well in a bundle. This heli is exactly as shown and in impeccable shape and is not even broke in yet really.I paid him $1400 as this is all new really and would like to get that, I'll take a hit on the shipping and the PP fee so I can sell fast but I'd like to get that if I can and it is worth it for sure. It is well built, setup very well and flies perfect and will save someone in the range of 450-500 USD easy for all it has on it that came from all over to build it.Here are pictures I got from OIC on this heli since I have not taken my own yet of this heli.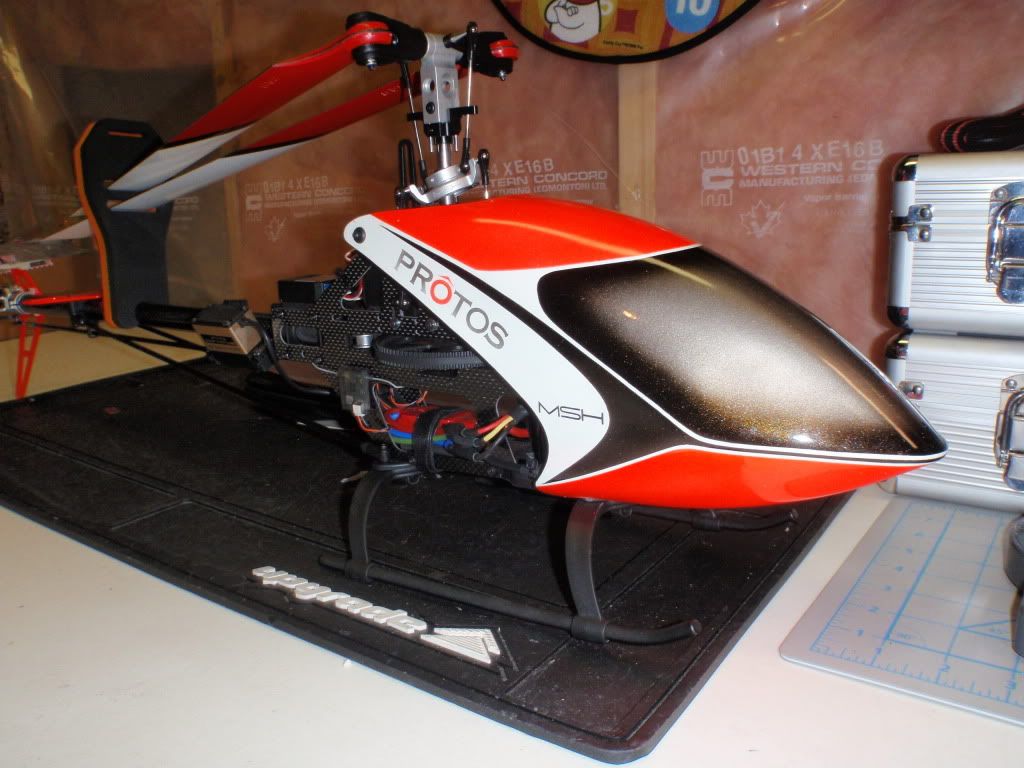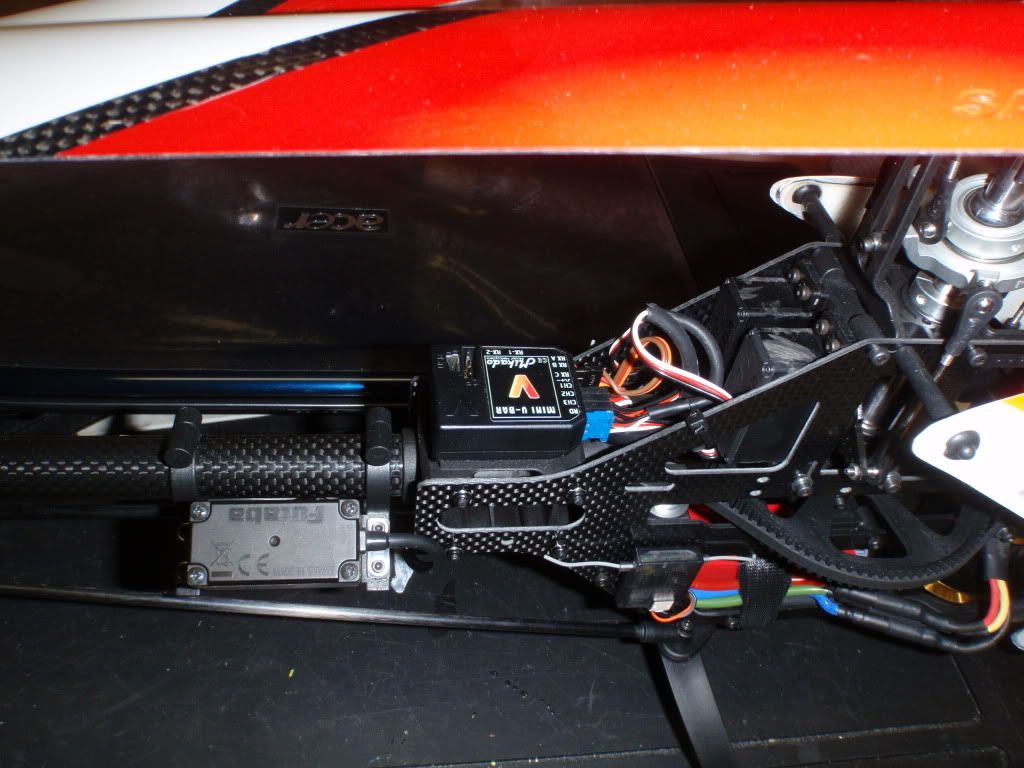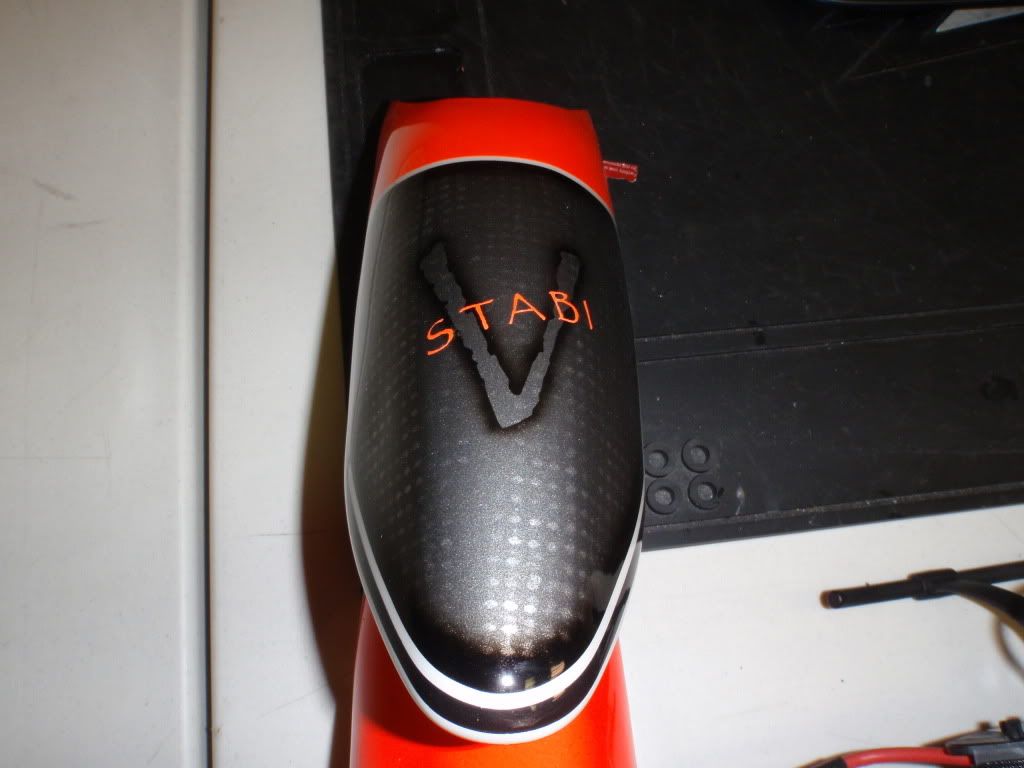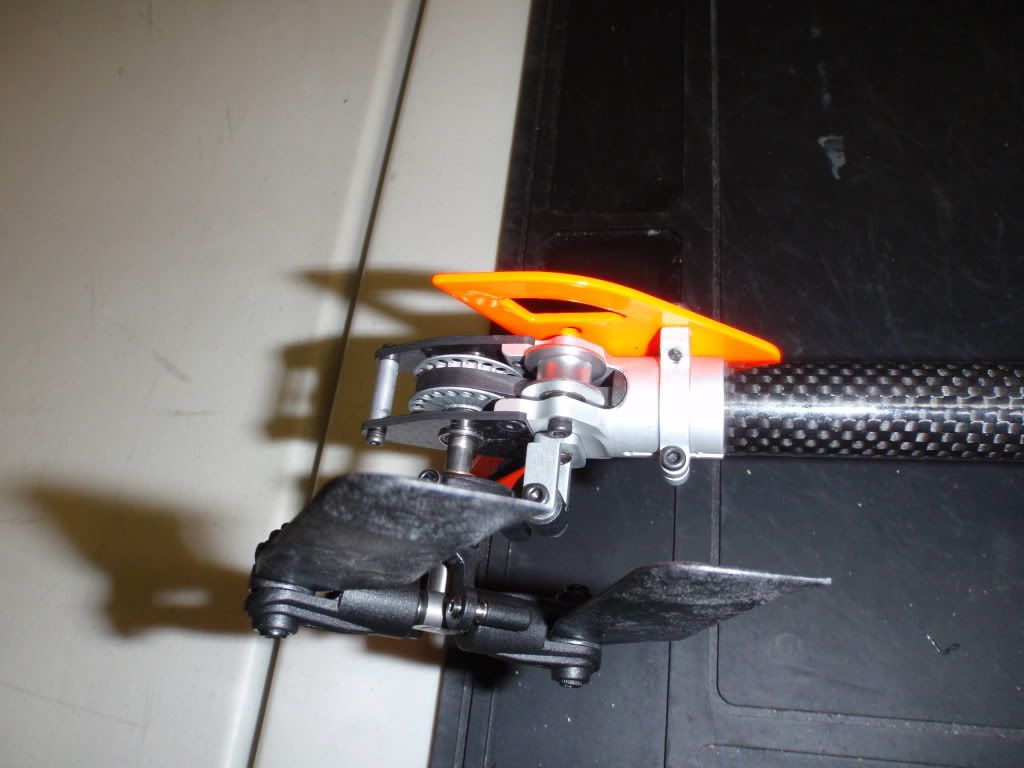 Thanks for lookingGrady