Version 5 Jive 100LV for sale.
Best 6s esc money can buy.
It looks a little crispy due to a battery fire I had a while ago, but it is in perfect working order, and has had many flights since being singed.
Thank goodness for the thick protective case kontronik puts around these.$250 Shipped.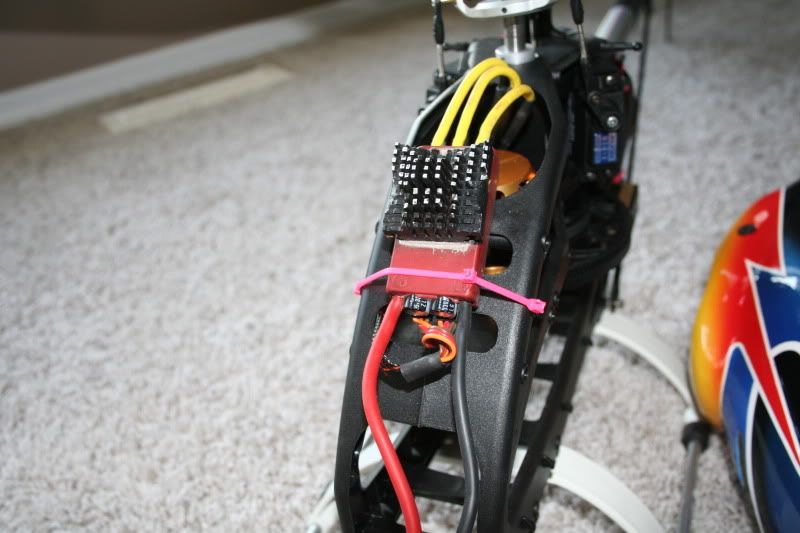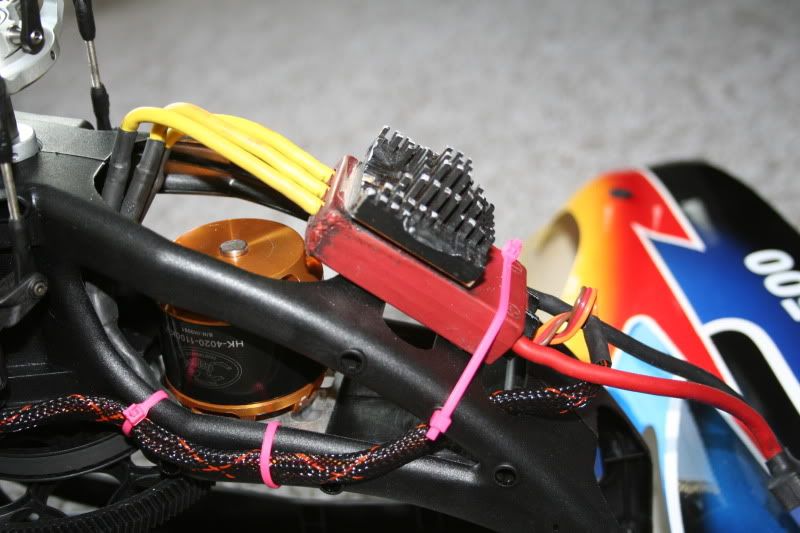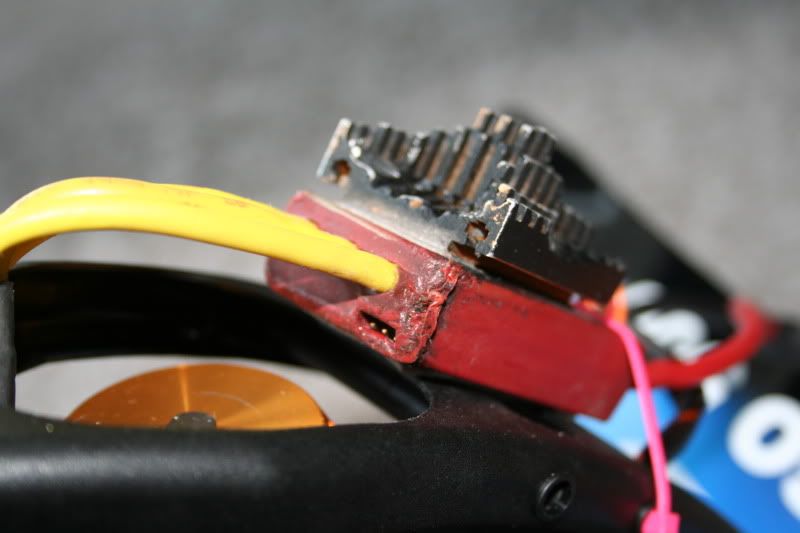 The heatsink is thermal epoxied on and fits through the cooling vent in a logo 500 canopy like so: