Hah, It's about time I get to use Dakines line!!!
I sold my Toyota Rockcrawler and got a new project. A 1971 Dodge Dart
Swinger.I plan on building up a 360 to replace the tired old stock 318, Painting her back to the original metallic blue, adding the stripe on her tail and fitting a mopar performance hood scoop...Not to mention adjusting the tired stance and new wheels and tires..Ps Y'all missed out on a smoking deal on my crawler, I ended up getting 2 grand more than I was asking!!
Any who here's the new toy.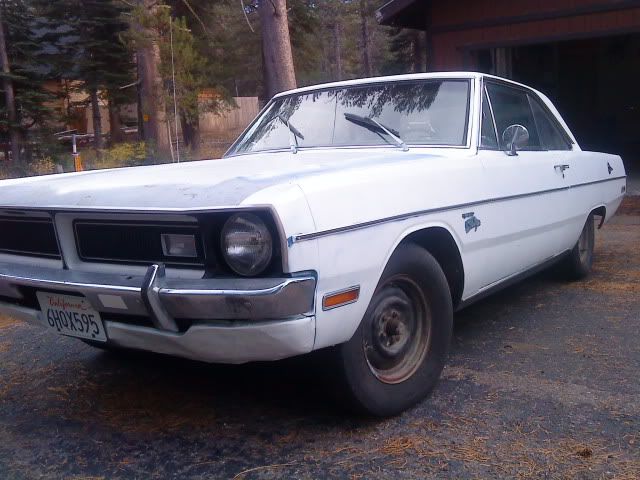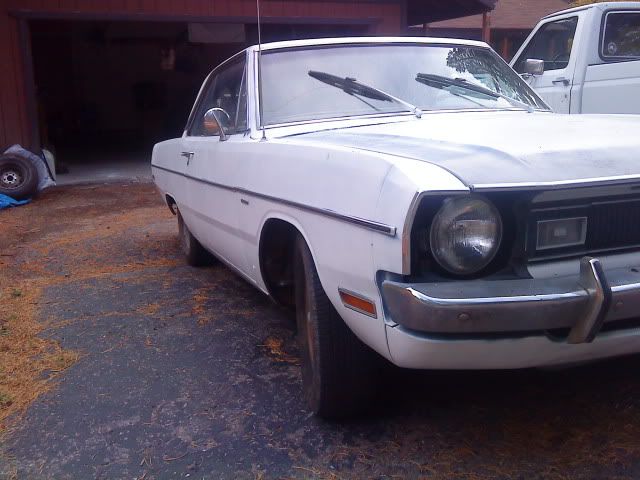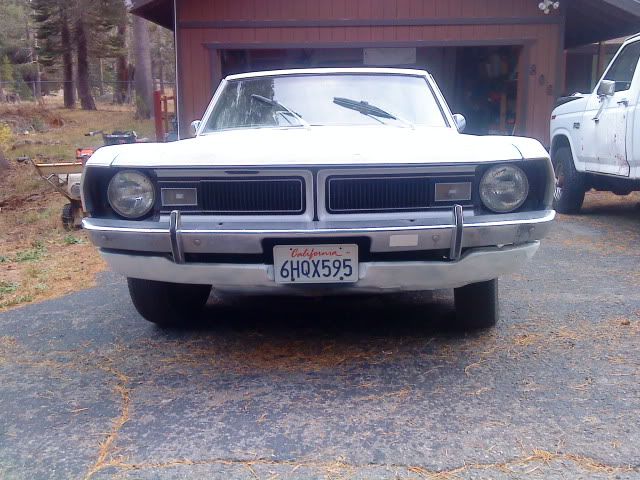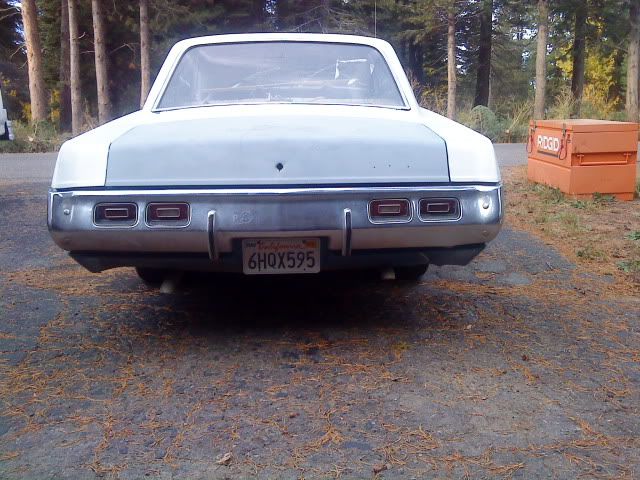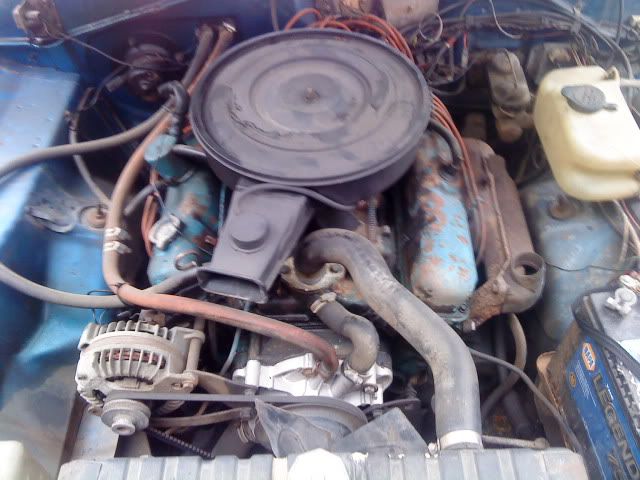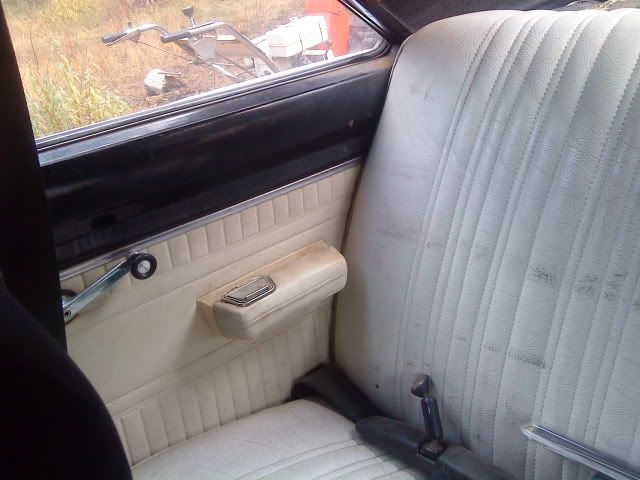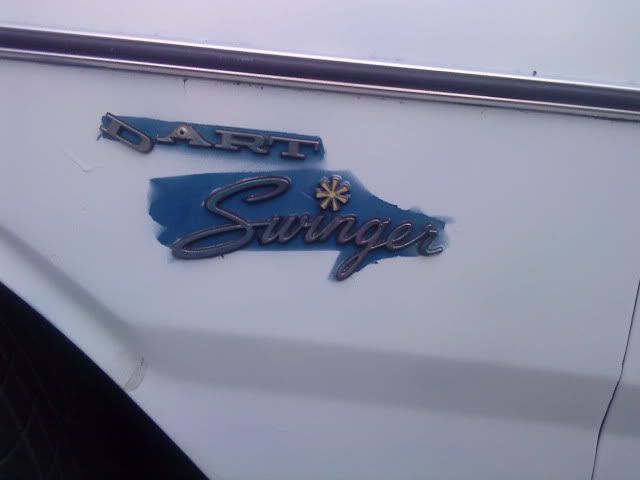 Why do people think it's ok to spray over factory paint with spray cans? Do they think it makes it look better???
Fear is the little death,The mind killer. I will allow my fear to pass through me.Only I will remain