rdr4evr69
rrApprentice
Iowa
WTT LST 2 1/8 Scale Monster Truck for T-rex 450 sport Pro or???

Great truck, only a half gallon run through it of 20% Nitro.If you dont know what this monster is here is a listing on it,http://www.horizonhobby.com/Product...ProdID=LOSB0015Truck is in great condition overall... body is used in decent shape, but not perfect.I did get rid of the stock radio and now it has a Spektrum DX3 radio. About a $100 upgrade or so from stock.
So I have about $750 in this baby...Looking to Trade it for a T-rex 450, Sport or Pro would be my first pick, I would also be interested in a T-rex 250 for sure.Would also be fine with selling it, if you dont have a trade and are interested, just let me know and I will get a price figured out...PM, post, or E-mail me with questions.. Rdr4evr69@aol.comLets see if I can get pictures figured out here....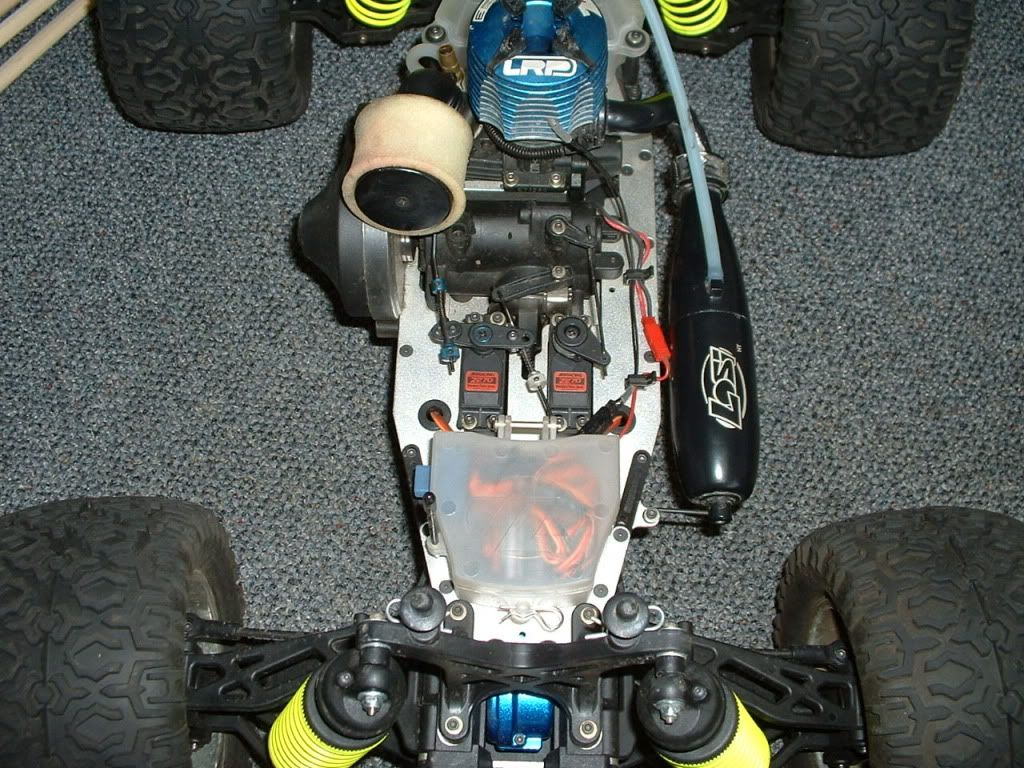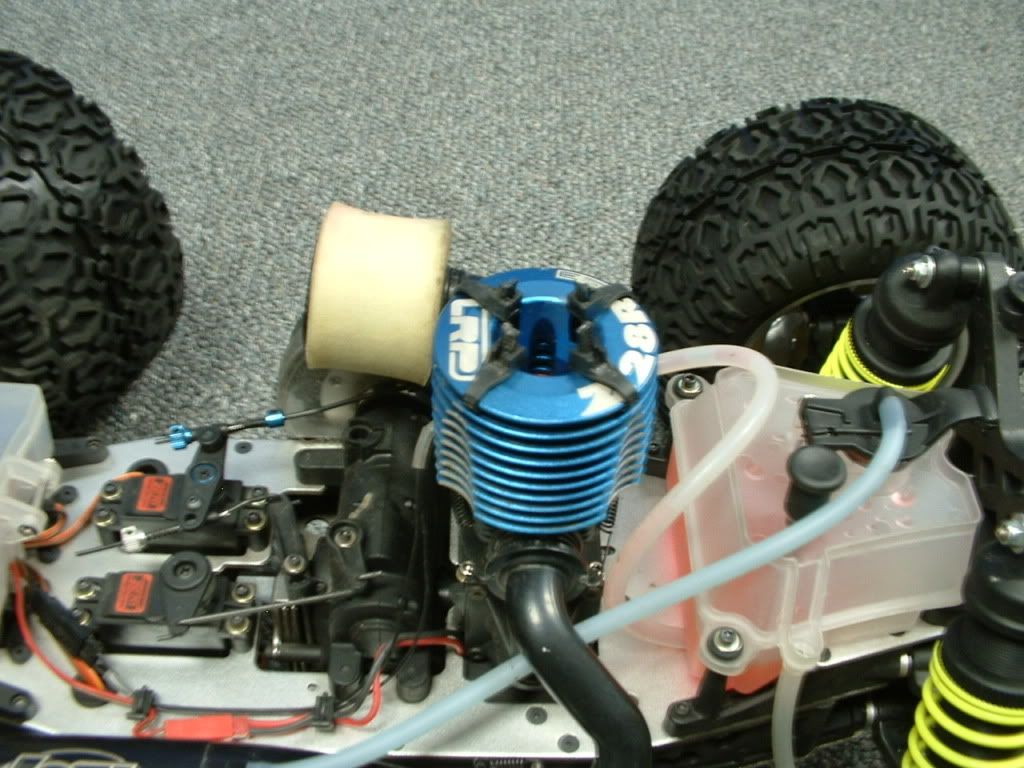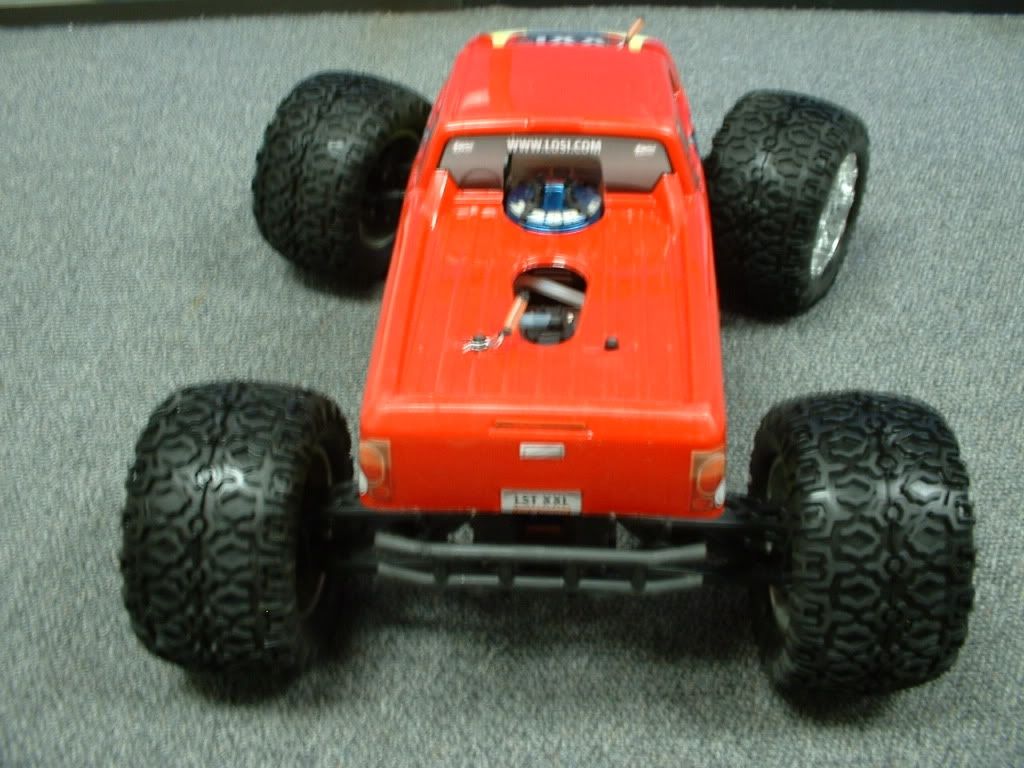 T-Rex 450 Sport W/DX7
Blade Cp Pro 2
FunJet
Slow Stick
AMA#887873