Spackermen
rrApprentice
Logan, Ut -USA
Trex 450 Sport BNF -$450 shipped- Sold! Thanks RR

I have a VERY low flight time 450 sport that I think I am gonna stick with my PRO instead. It is the align super combo, with the 450 M motor, DS 420 tail servo, GP750 gyro, DS410M cyclic, 6100E spektrum reciever, Hyperion paddles and main blades. Not sure the exact flight count, but it's below 10. Everything is solid on the heli, I just don't need two 450's.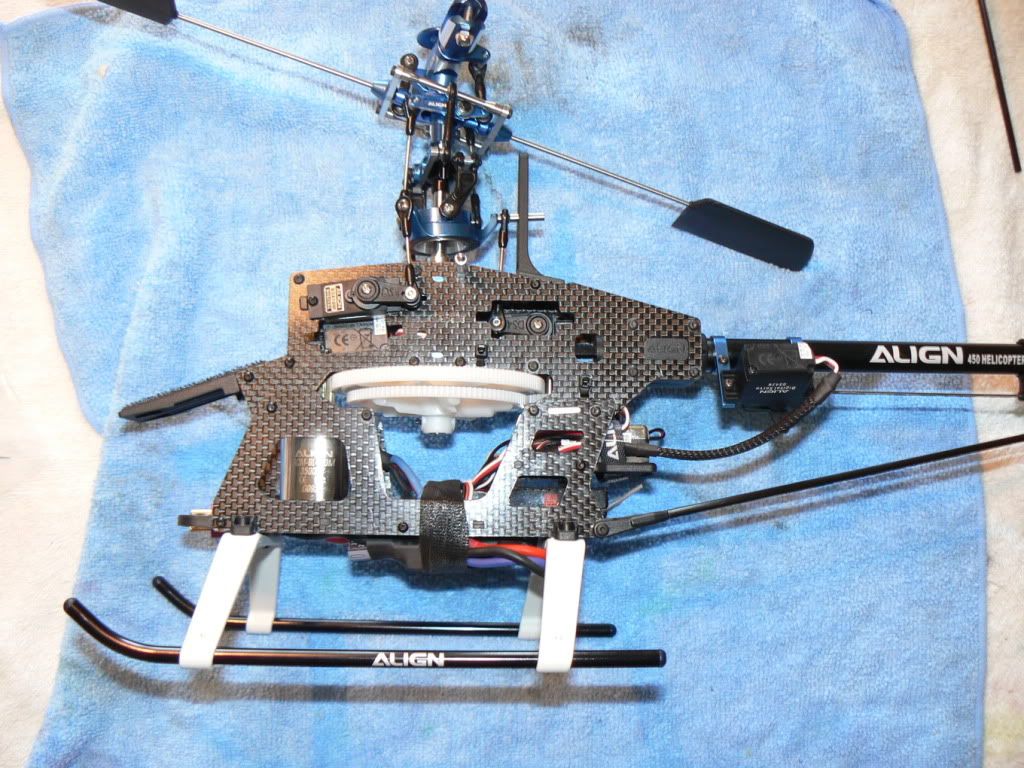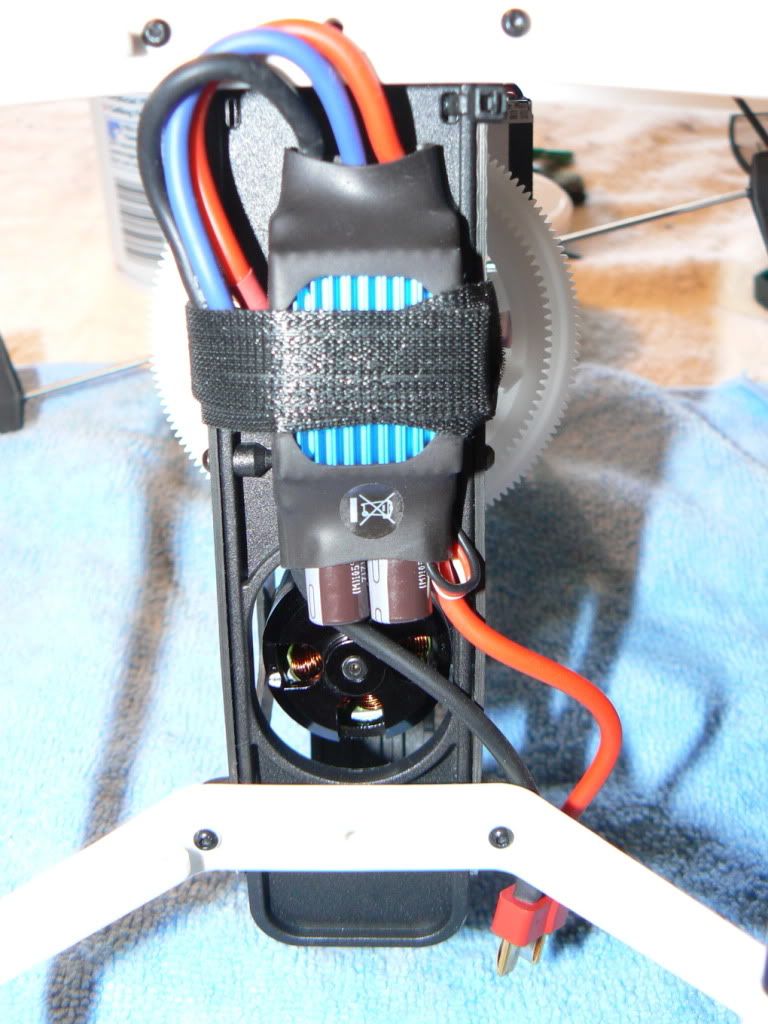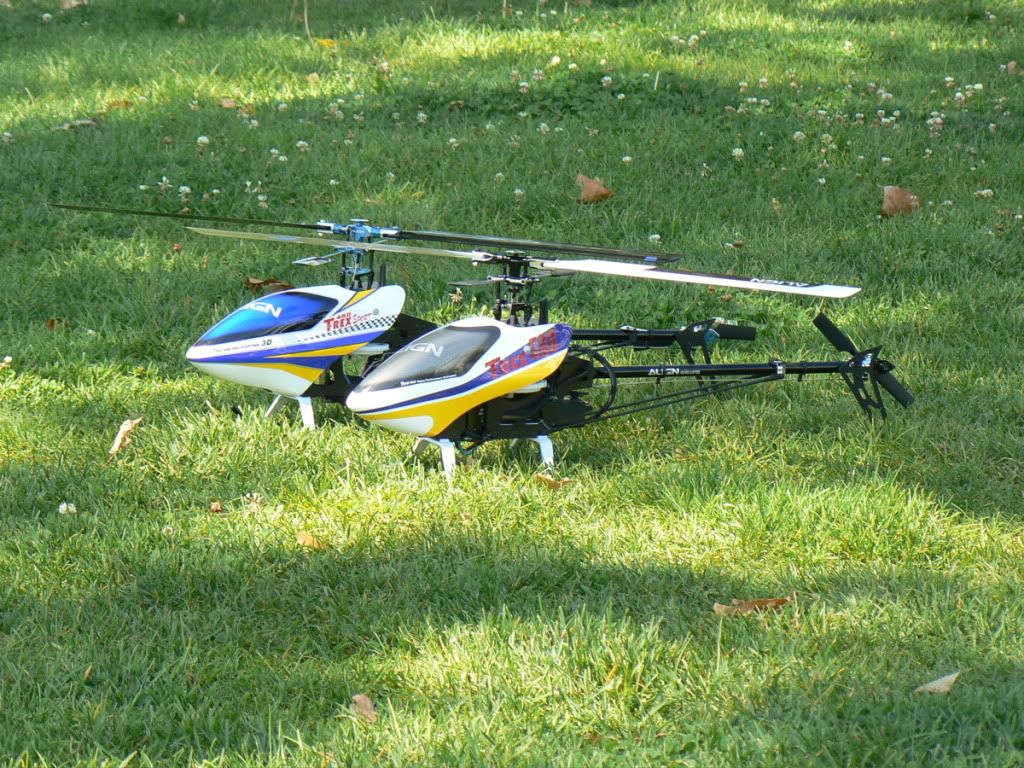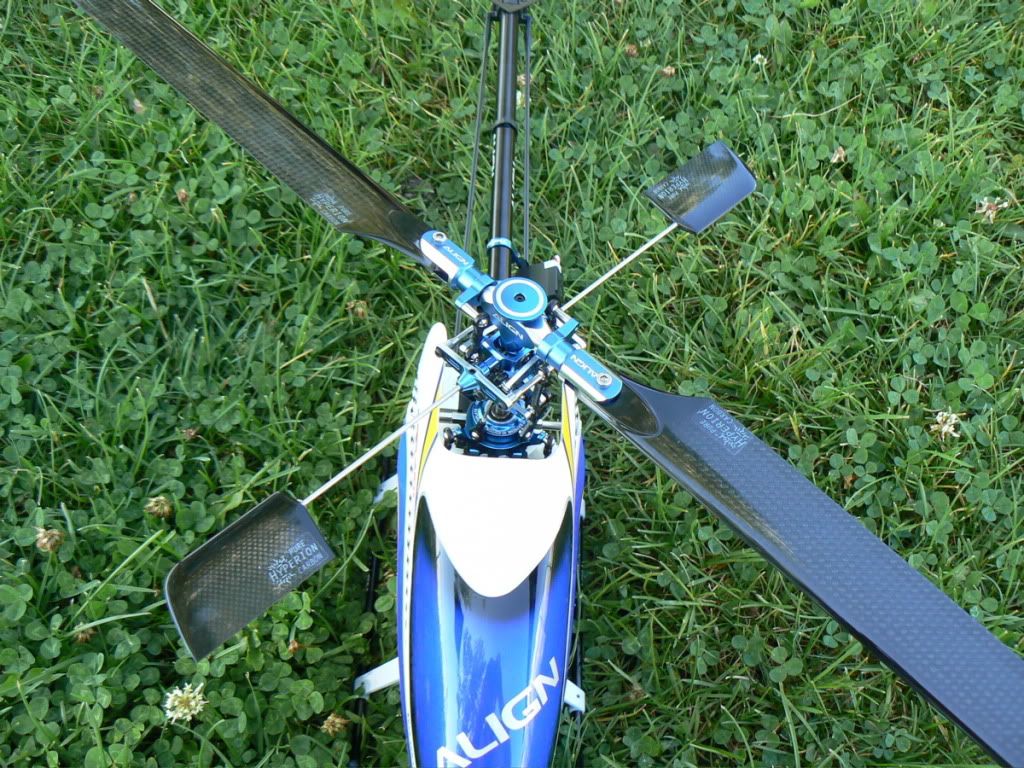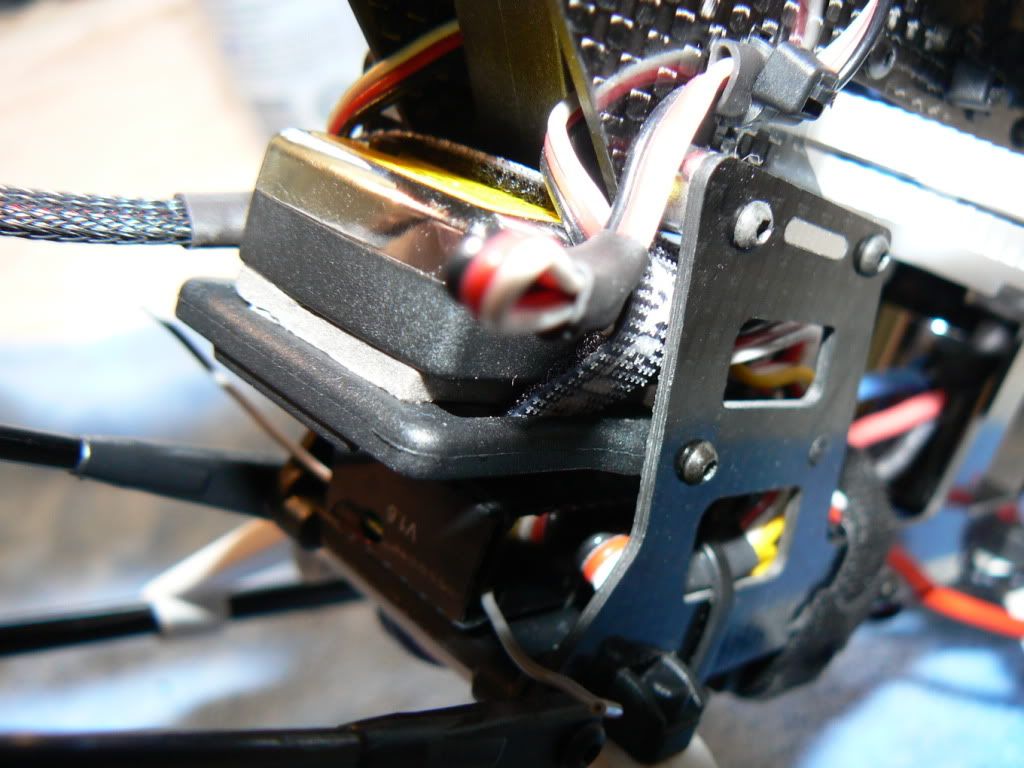 Kickin it - flybar style.